Areas of Expertise: Endangered Species Act, technology in conservation, quantitative data analysis, and creative policy solutions
Jacob leads the Center for Conservation Innovation, which focuses on improving endangered species conservation in the U.S., especially under the Endangered Species Act (ESA). We use data, technology, and interdisciplinary approaches to pioneer innovative, pragmatic conservation solutions. We work with others inside and outside of Defenders to make conservation data available and easily interpretable, so that policy makers and the public can make informed decisions about conservation. Jacob is always happy to talk or write about science, technology, policy, and the critters we work to protect.
Before joining Defenders in January 2015, Jacob was a postdoctoral fellow at University of Connecticut, and earned his Ph.D. in Ecology, Evolution, and Behavior from the University of Texas at Austin in 2013. From 2000-2008, Jacob was a field biologist with the U.S. Fish and Wildlife Service in New Mexico and Arizona, during which time he completed his Bachelor's degree in Conservation Ecology at Prescott College.
Media Contact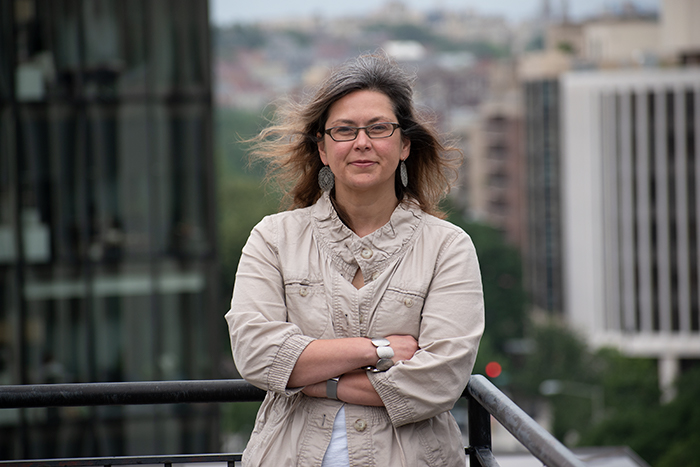 Gwen Dobbs
gdobbs@defenders.org
(202) 772-0269