Jacob leads the Center for Conservation Innovation, where we focus on improving wildlife conservation in the U.S., especially under the Endangered Species Act (ESA). 
We work at the intersection of data, technology, and policy to pioneer innovative, pragmatic conservation solutions. We work with others inside and outside of Defenders to make conservation data available and easily interpretable, so that policy makers and the public can make informed decisions about conservation. As part of leading the Center, Jacob serves as an affiliate faculty member in the Environmental Science and Policy department at George Mason University, is an editor of the leading conservation journal Conservation Letters, is a member of the Policy Tools and Methodologies task force of the Intergovernmental Science-Policy Platform on Biodiversity and Ecosystem Services, and is a 2021 National Geographic Explorer. Jacob is always happy to talk or write about science, technology, policy and the critters we work to protect. 
Before joining Defenders in January 2015, Jacob was a postdoctoral fellow at University of Connecticut, and earned his Ph.D. in Ecology, Evolution, and Behavior from the University of Texas at Austin in 2013. From 2000-2008, Jacob was a field biologist with the U.S. Fish and Wildlife Service in New Mexico and Arizona, during which time he completed his Bachelor's degree in Conservation Ecology at Prescott College.
Related Issues
Media Contact
Image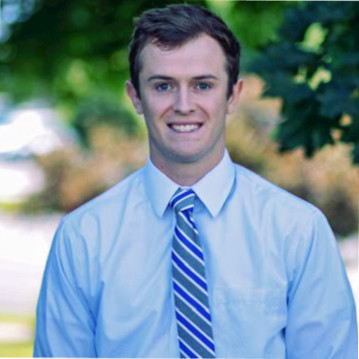 Hawk Hammer
hhammer@defenders.org
Jacob Malcom's Latest Posts