Biodiversity loss and climate change together present the greatest threat to our planet's health in the history of humankind, threatening to unravel the rich and intricate tapestry of life on Earth. We are on the verge of a sixth mass extinction caused by destruction of habitat from development, overexploitation of wildlife, climate change, pollution and invasive species.
For too long, we have treated wildlife and natural resources as if they were inexhaustible. And it is past time to do an about face and chart a new course where we protect our nation's natural legacy and reestablish the U.S. as a global conservation leader. 
President Biden has already signed executive orders aimed at undoing much of the environmental harm of the past four years, which is an encouraging start. While many of these have been focused on fighting climate change, Defenders is campaigning for a robust and invigorating plan to protect biodiversity as well. 
Biodiversity is more than just the number of species on a given landscape. Every species we work to protect at Defenders—from North Atlantic right whales, jaguars, greater sage-grouse and bone cave harvestmen to gopher tortoises, Chiricahua leopard frogs, caribou and black-footed ferrets—is important to the web of life. Some are keystone species like gray wolves. Others are ecosystem engineers like freshwater mussels. The relationships among species and the influence they have on each other are what create and maintain thriving and balanced ecosystems. Widespread extinctions cut the threads that connect the Earth's networks, leaving our planet less healthy and less resilient with each loss.
Image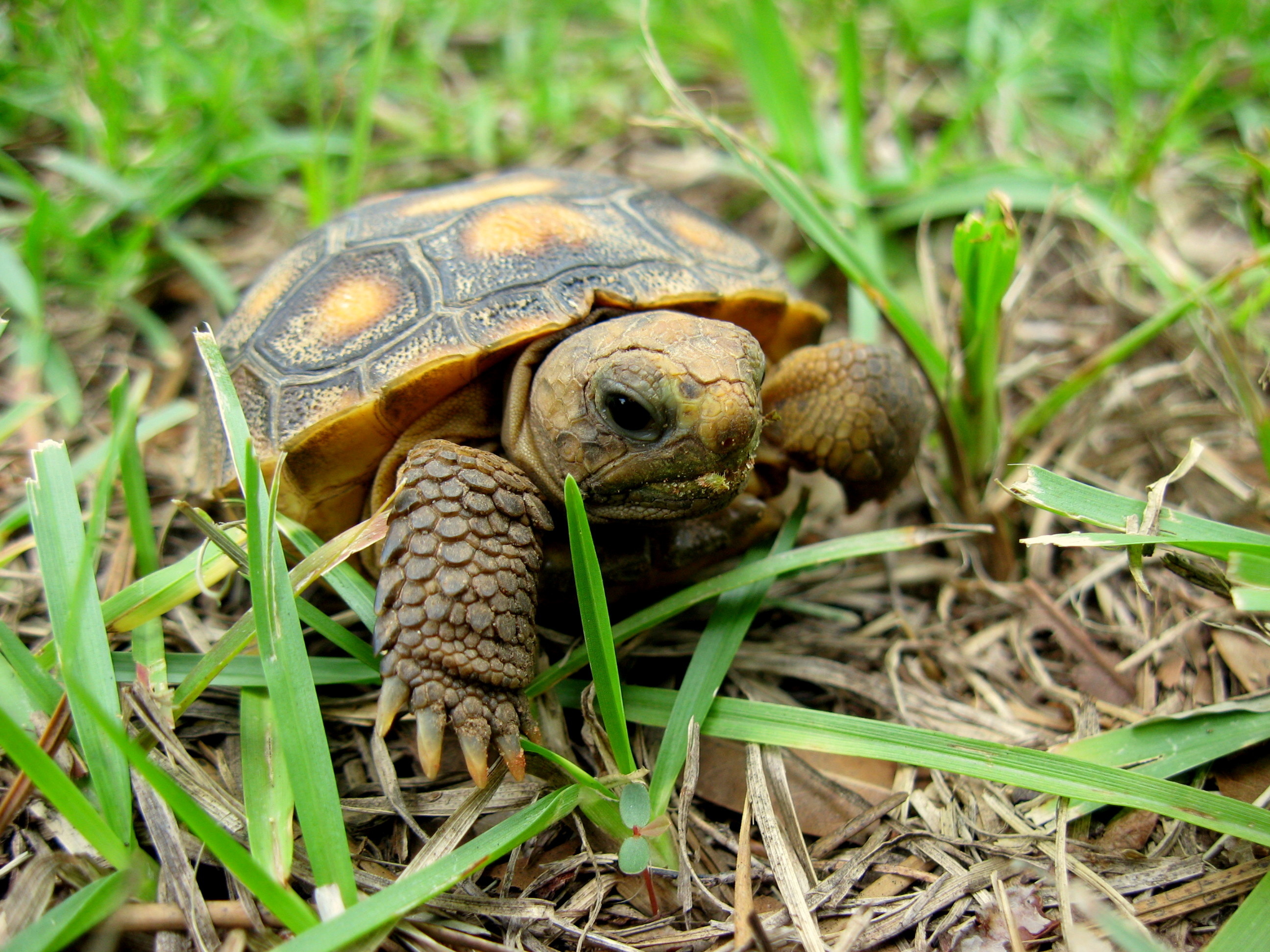 Image Credit
Nicole Freidenfelds
Image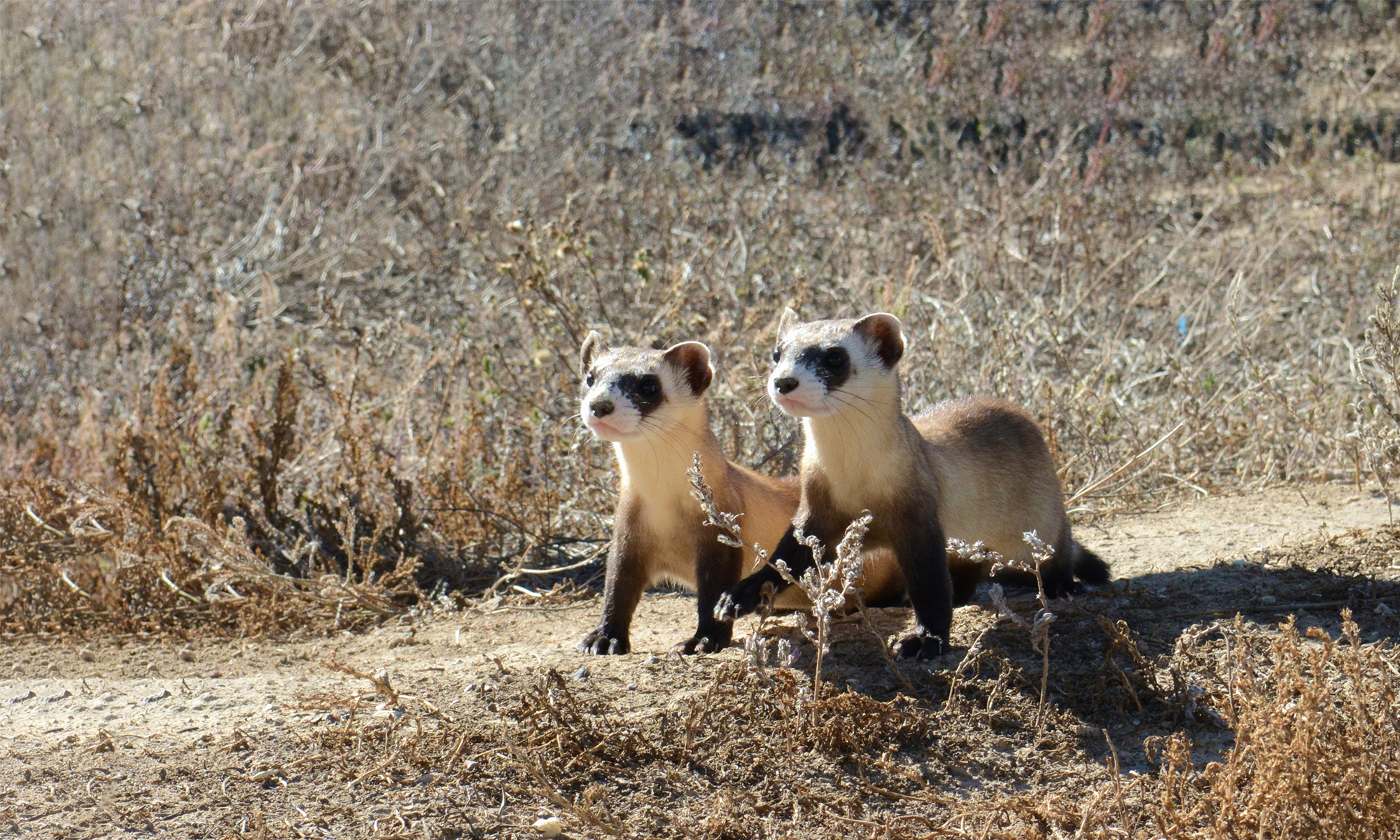 Image Credit
Ryan Moehring/FWS
Image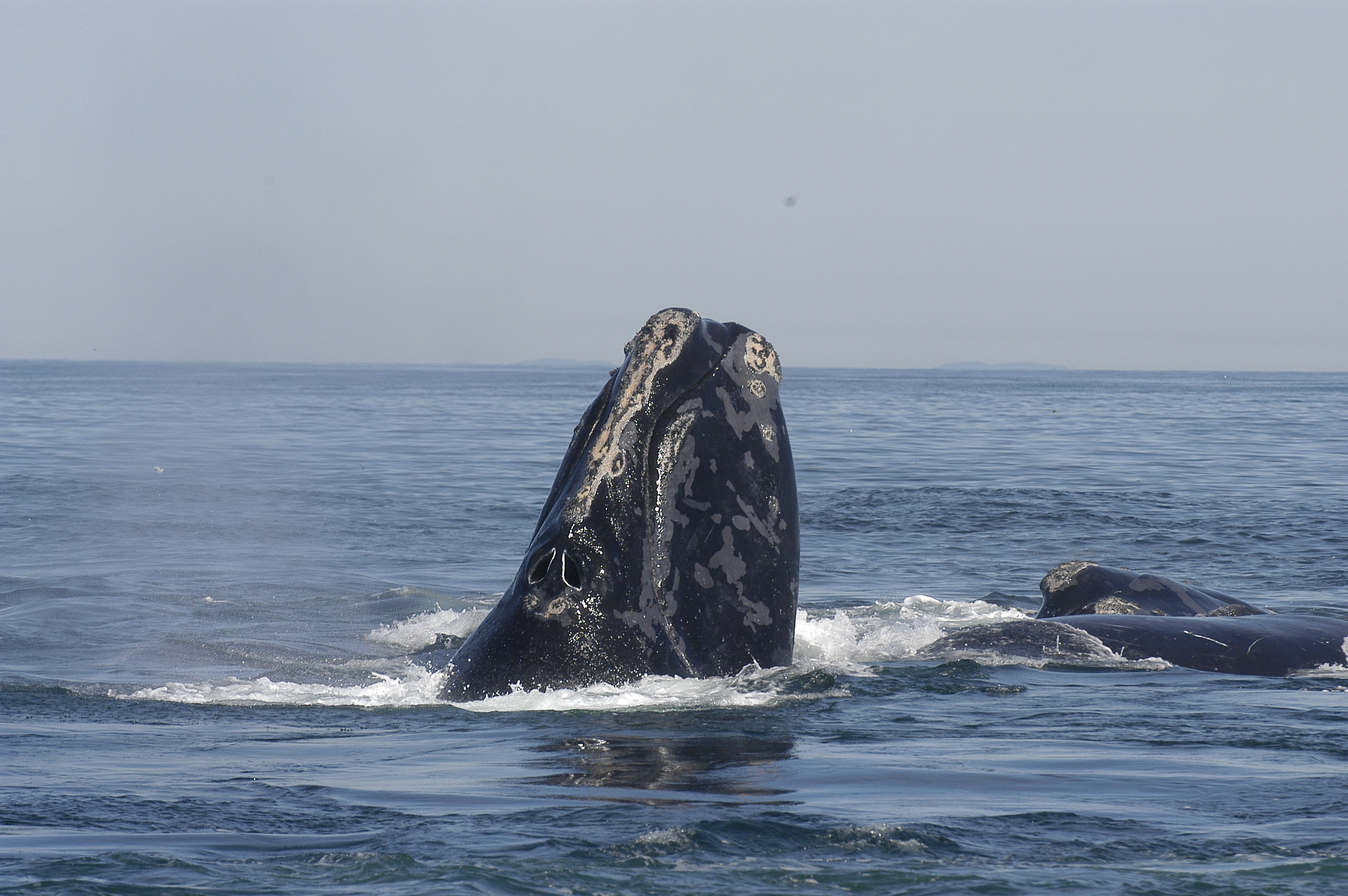 Image Credit
Moira Brown/wikicommons
Image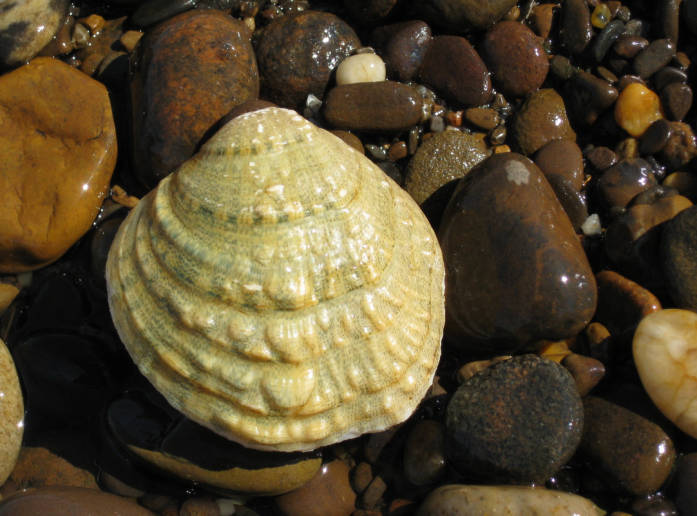 Image Credit
Janet Butler/USFWS
Image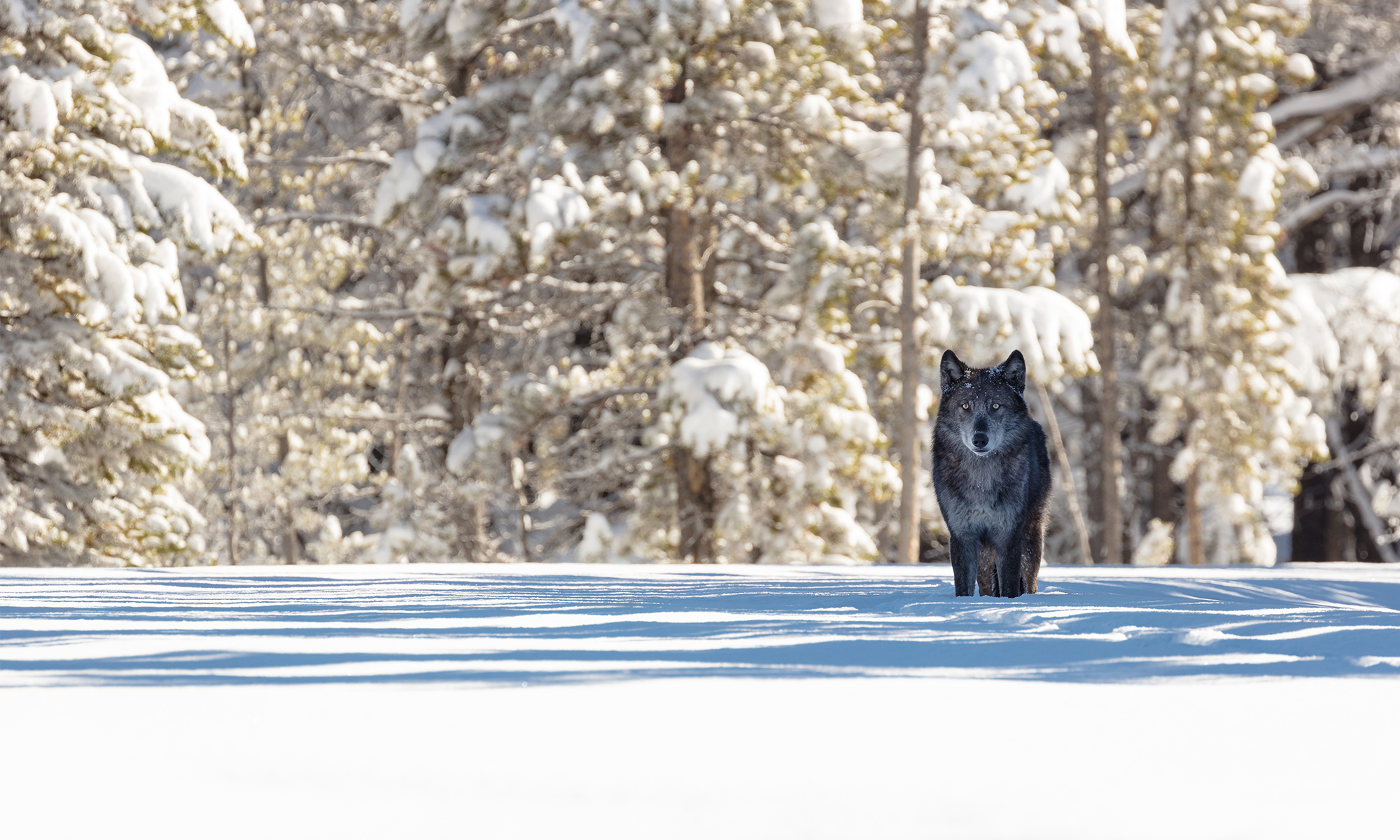 Image Credit
Jacob W. Frank/NPS
To protect these critical networks, the United States needs to commit to conserving biodiversity by:
preserving habitat, including achieving the goal of protecting at least 30% of the nation's lands and waters by 2030 as set out in President Biden's climate change executive order;
restoring and strengthening the Endangered Species Act (ESA) and improving implementation and enforcement of other laws that benefit wildlife and habitat conservation, like the Migratory Bird Treaty Act, National Environmental Policy Act and Clean Water Act;
refocusing federal lands management on conservation by revoking harmful Trump administration policies like the misguided "energy dominance" agenda;
expanding private lands conservation programs and increasing funding to help meet 30x30 goals and address the biodiversity crisis on the more than two-thirds of the Lower 48 that is under private ownership;
improving federal leadership, coordination and prioritization of human-wildlife coexistence efforts;
aggressively combating invasive species, which are a major threat to biodiversity and ESA-listed species;
increasing conservation funding for states and tribes as they work to help conserve biodiversity and especially the imperiled species in greatest need of attention.
We need a national strategy to protect biodiversity and ecosystem services. The U.S. has myriad laws and policies to help advance conservation, but with many of them lacking resources and their oversight scattered, setting up an all-encompassing and cohesive approach that will protect biodiversity and direct federal agencies to use their authorities to advance this goal. President Biden should establish a Presidential Task Force to collaborate with states, tribes, nongovernmental organizations and private landowners on a strategy that will set goals and prescribe bold actions. This strategy should direct the creation of science-based goals and action plans, prioritizing the traditional knowledge and cultural heritage of Native Americans and other Indigenous Peoples, and incorporating justice and equity as foundational principles. An executive order from President Biden would begin the mobilization of the all-of-government response that is required to address the biodiversity crisis, establishing an institutional norm that every federal agency, even if they don't focus on wildlife, has a responsibility to help protect and conserve our natural heritage.
We must set ourselves on a path to protecting the natural systems and ecosystem services on which society depends and that provide the essential foundations for human health, security and economic prosperity. The consequences of how we have been treating the Earth are catching up with us, and the COVID-19 pandemic is just one of the latest warning signs. Our relationship with nature needs to change if we want to save our planet. We need to build a resilient future, and that starts with biodiversity conservation. 
---
This is part of a series about where we hope the Biden-Harris administration will take action for wildlife in the first 100 days. Read more:
← Restoring the U.S.-Mexico Borderlands       Moving Beyond the Paris Agreement →
Image