Image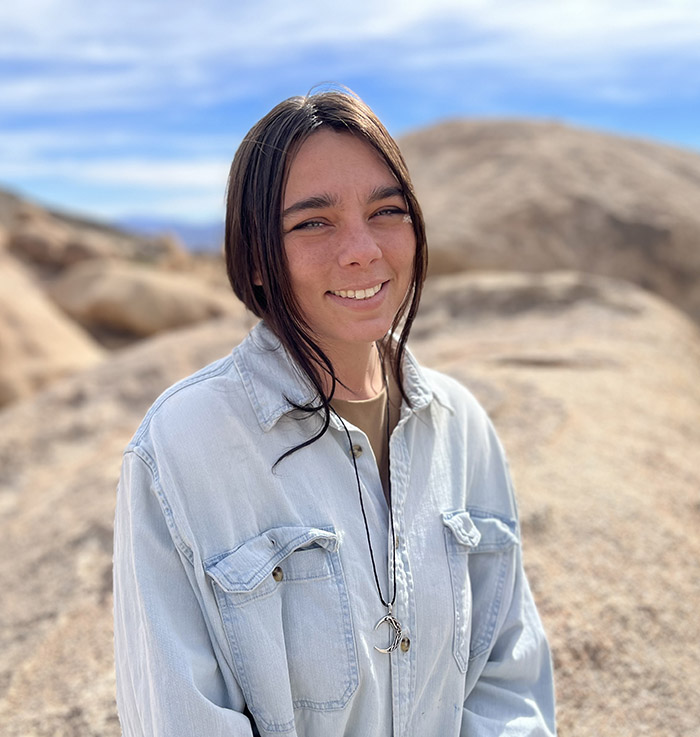 Jacqueline Covey
Communications
Jacqueline Covey joined Defenders as a Communications Specialist in October 2022. She has over a decade of experience as a journalist where she covered state and local government and agricultural and environmental news.
She provides communications support and strategy for Defenders' California and Southwest program teams.
Jacqueline holds a degree in journalism from Western Illinois University, and a masters degree in agriculture law and policy from Vermont Law School. 
Contact Jacqueline:
jcovey@defenders.org
Jacqueline Covey's Latest Posts