Areas of Expertise: Spatial data management, static and dynamic map production, interactive web apps and story maps, wildlife conservation
As the GIS and Technical Computing Associate, Mae provides full-service mapping support and basic geospatial analysis support for Defenders staff nationwide and in collaborative work with external organizations. She also ensures the maintenance of servers hosting CCI web applications, and provides assistance in developing, updating and maintaining new applications. 
Mae earned her Bachelor of Science degree in Animal Behavior and a minor in Environmental Studies from Bucknell University with a background studying species delineation, the effect of climate on wildlife, and seabird endocrinology and feeding behavior via GPS tracking. Prior to joining Defenders in September of 2018, Mae worked with a variety of wildlife and plants in Australia, Alaska and most recently with the U.S. Fish and Wildlife Service in Connecticut monitoring endangered roseate tern populations. In her free time, Mae loves to get out and explore the best places for hiking and wildlife photography outside D.C.
Related Issues
Media Contact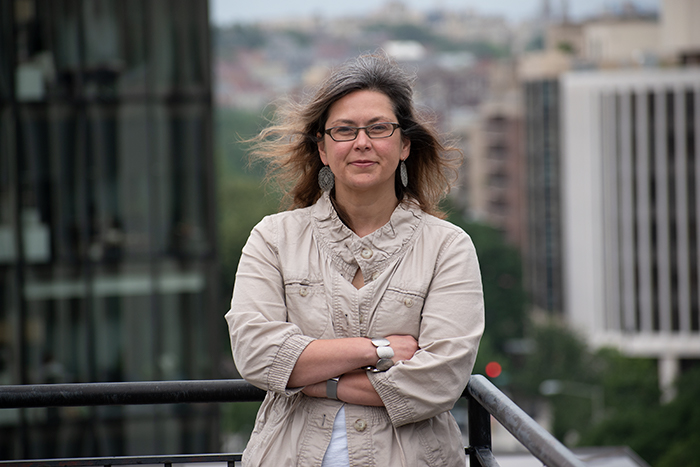 Gwen Dobbs
gdobbs@defenders.org
(202) 772-0269