Areas of Expertise: Sierra Nevada natural history and ecology, California conservation issues, human-wildlife coexistence, federal lands, collaboration, communications
Pam manages Defenders' California Program and works on a wide variety of issues throughout the state, including federal land management with an emphasis on Sierra Nevada national forests, and advancing conservation of carnivores, birds and amphibians, including Pacific fisher, San Joaquin kit fox, gray wolf, California condor, Yosemite toad, and Sierra yellow-legged frog. She participates in the Dinkey Landscape Restoration Project – one of the initial 10 projects launched under the Collaborative Forest Landscape Restoration Program – and serves on the collaborative's fire policy and communications working groups. 
Pam currently serves on the advisory board of Sierra Forest Legacy and the advisory committee of the Southern Sierra Prescribed Fire Council. She is a member of the Southern Sierra Nevada Fisher Working Group, Emerging Wildlife Conservation Leaders Alumni Advisory Group, California Department of Fish & Wildlife's Wolf Stakeholder Working Group, and the Western Section of The Wildlife Society. She formerly served on the board of directors for the Sierra Nevada Alliance, advisory board of the Berryessa Snow Mountain National Monument campaign, executive committee for Tahoe Council for Wild Bears and the Ocean Communicators Alliance steering committee, including co-chair of the Media Working Group for the California Public Ocean Awareness Campaign launched in 2006.
Prior to joining Defenders in 2005, Pam worked to protect the Golden State's public lands and rivers as Communications Coordinator and Administrative Director for the California Wild Heritage Campaign and Administrative Director for the Sierra Nevada Forest Protection Campaign. She began her career in environmental conservation in 1997 with positions in Friends of the River's volunteer rafting program and membership department.
Pam graduated summa cum laude from California State University, Sacramento with a bachelor's degree in Environmental Studies and a minor in Biological Sciences. She also holds associate degrees in Biology and Liberal Studies from Sierra College. A third generation Californian, Pam hails from the small town of Mariposa just outside Yosemite National Park.
Related Issues
Media Contact
Image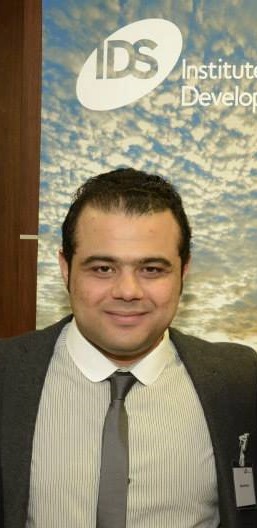 Nasrat Esmaty
nesmaty@defenders.org
Pamela Flick's Latest Posts