Areas of Expertise: Web Development, Software
As the application developer at CCI, Sasha builds web-based tools designed to help conservation scientists do their work more effectively. Sasha coordinates with the rest of the CCI team to identify the most pressing needs of scientists and the conservations community at large, and creates software designed to address those needs.
Sasha graduated from Clark University with a Master's in Public Administration. Prior to working at Defenders, he worked in the California State Senate, and taught web development at UC Berkeley Extension.
Related Issues
Media Contact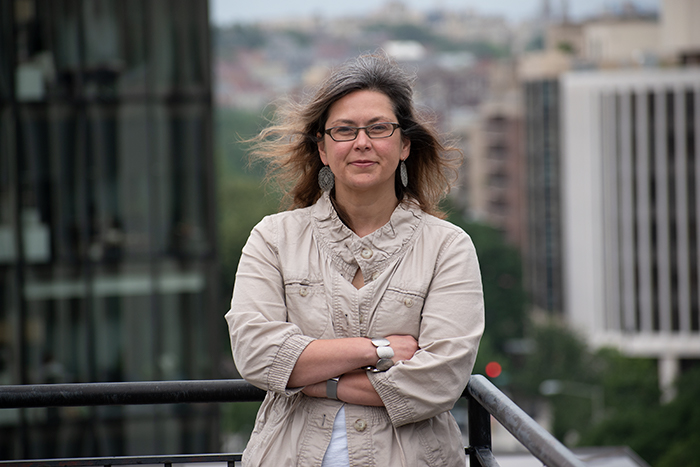 Gwen Dobbs
gdobbs@defenders.org
(202) 772-0269