The Trump administration's "review" of national monuments is based on a faulty legal premise
Nearly a quarter billion acres of public lands and waters – 11,335,910 acres of terrestrial national monuments and 217,899,925 acres of marine national monuments – are under threat from the Trump administration, which is conducting a "review" of their original designations. This attack on our public domain is unprecedented in its scale and scope. Some have noted that presidents have reduced or rescinded national monument designations in the past, so we are here to set the record straight and take a closer look at just how those circumstances differed from the Trump administration's current effort.
Abolishing National Monuments
The Trump administration's review of national monuments suggests that they believe the president has authority to abolish national monuments. They're wrong about that.
Here's the reality:
In the entire history of monument proclamations, only eleven national monuments have been abolished entirely, and none have been abolished by presidential declaration. In every case where a monument was eliminated, it took an act of Congress to do so—even when the monument in question was less than an acre in size, as was the case for the Father Millet Cross monument.
In most of the cases where Congress has abolished a monument, the land was transferred to a different protective status:
In three cases, the monument was re-designated as a wilderness area under the Wilderness Act of 1964; those include Mount of the Holy Cross, Misty Fjords, and Wheeler.
In three other cases, the land was transferred to a state or locality and became or was incorporated into, a state or regional park. Such was the case for the Father Millet Cross, Lewis and Clark Cavern, and Papago Saguaro national monuments. One additional monument, Shoshone Cavern, was transferred with this intent, but the planned state park never materialized and the land was later transferred back to the Bureau of Land Management (BLM).
In four special cases, monuments were abolished due to removal or re-evaluation of the resources protected:
At Fossil Cycad, a lack of funds to protect the monument led to looting of the fossils the monument was established to preserve. Fossil Cycad is now managed by the BLM, which leases the land for grazing.
At Old Kasaan, native Alaskan artifacts were relocated to a museum. The site was transferred back to the U.S. Forest Service and is now managed as a component of the Tongass National Forest.
Castle Pinckney was judged to be an inferior architectural example for federal protection and transferred to the state of South Carolina.
At Verendrye, revision of the historical record suggested that the area was not, in fact, a site of importance to early explorers (the monument was transferred to the state of North Dakota and partially flooded by Lake Sakakawea).
Reducing the Size of National Monuments
It's a similar story with shrinking of national monuments. Although a few presidents have reduced the size of national monuments, no president has done so in decades, and not since Congress passed the Federal Land Policy and Management Act (FLPMA). Section 204 of the act plainly states that it "specifically reserve[s] to the Congress the authority to modify and revoke withdrawals for national monuments created under the Antiquities Act." Through FLPMA, Congress affirmed that the Antiquities Act does not give the president the ability to revoke or modify a national monument.
Even in the era before FLPMA, diminishments were relatively rare, and the last president who did one was John F. Kennedy. Only a handful of monument adjustments affected more than 1,000 acres, and interestingly, virtually all of the more substantial diminishments were later repudiated, either through enlargement by a subsequent president or via a congressional overlay of a national park or preserve.
Mount Olympus National Monument is a textbook example of this early noodling with monument boundaries. President Woodrow Wilson cut the monument (which had been established by Teddy Roosevelt) almost in half in 1915. The area he removed, however, was later re-designated by Congress as a national park in 1938. Olympic National Park is now larger than the original national monument designation.
Petrified Forest National Monument was diminished in 1911 by 25,625 acres. It was then enlarged by 11,010 acres in 1930 and by 53,000 acres in 1932. In 1958, it became a national park, which today is significantly larger than the original national monument. Glacier Bay underwent a similar size reduction in the 1950s, but was then expanded by over half a million acres and re-designated as a national park and preserve. Even a portion of the monument preserving a great American icon, the Grand Canyon, was diminished by Franklin D. Roosevelt in 1940, only to have the excised area protected again when Congress expanded the park in 1975.
In short, over a hundred years of monument designations and boundary adjustments, pretty much all point to the same conclusion: presidents generally got it right the first time when they used the Antiquities Act to protect our most special places, and big reductions in protection were generally later overturned.
Whither Congress?
The Trump administration and their industry allies have argued that the president is right to re-evaluate national monuments established over the past 20 years, because presidents Obama and Clinton overstepped their bounds in making those designations. We emphatically disagree and note that, while Congress also has the power to designate national monuments, as well as national parks, wildlife refuges and wilderness areas, it has, in recent decades, dramatically slowed its pace of land protection.
From 1927 to 1990, Congress established 42 national monuments, a pace of about one every eighteen months. Since 1991, Congress has only designated three national monuments.
Since passage of the Wilderness Act in 1964, Congress has designated a total of 765 wilderness areas. Only 139 of these were designated since 1996, and only five since 2010. Even with pressure from recent presidents, Congress has been largely unwilling to designate new wilderness areas.
Congress has established only five national parks since 1996, in contrast to the 17 established in the two decades prior to 1996.
With Congress abdicating its responsibility to protect our most precious lands and waters for the American people, presidentially-proclaimed national monuments have been the only option for preserving these resources. President Trump should not consider it his job to undo that legacy.
You can learn more about the monuments under threat by downloading our monuments factsheets:

And don't forget to take action to protect these monuments – as designated – for wildlife and for posterity.

Follow us on social media to stay up-to-date on the latest national monument developments and other news important to wildlife and our work. Don't forget to sign up for our emails where you will get all the latest news and action alerts to support wildlife.
Author(s)
Image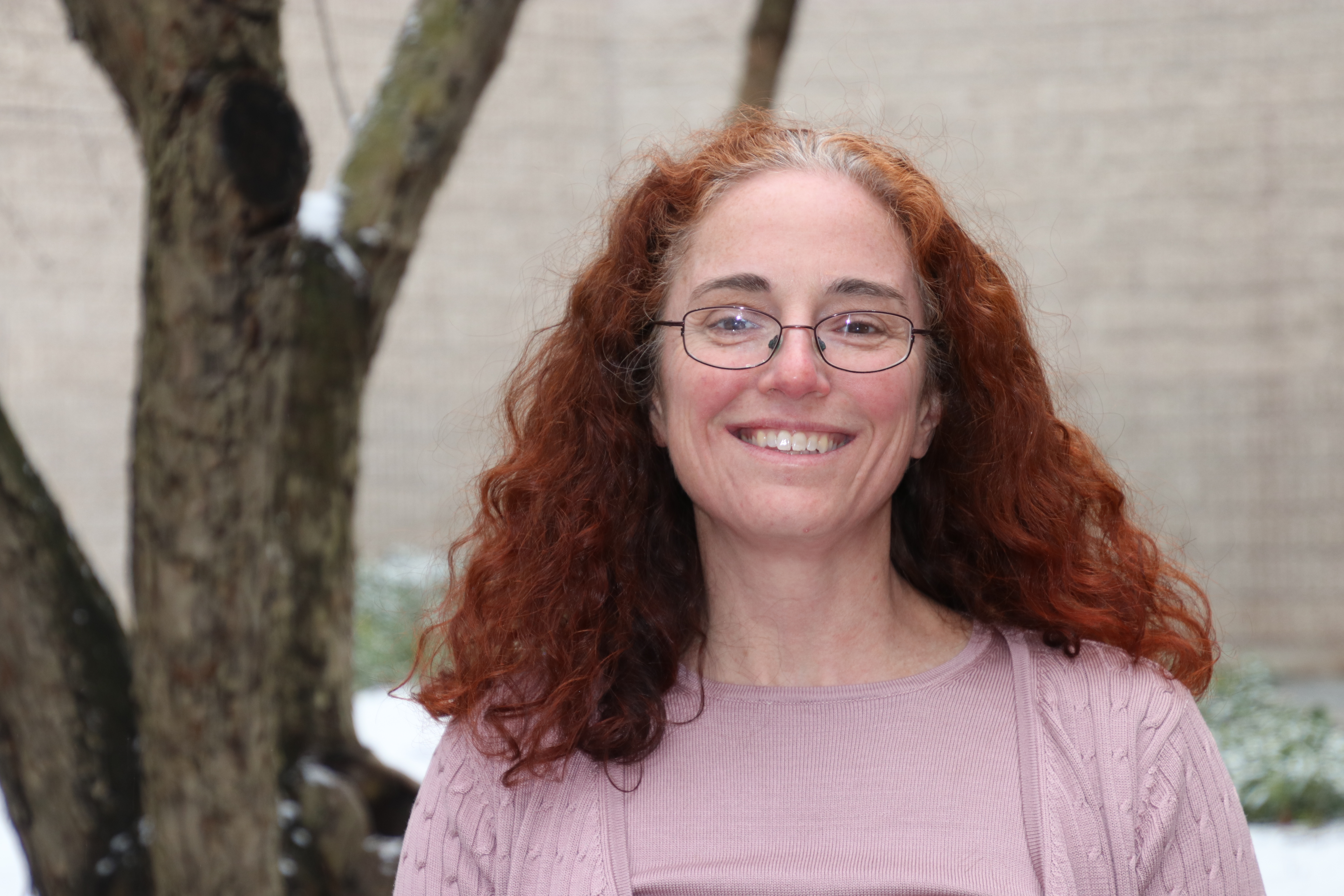 Aimee Delach develops and analyzes policies to help land managers protect wildlife and habitat threatened by the impacts of climate change.
Image