Sign up for Wildlife Updates
Learn more about our efforts to protect wildlife and how you can help lend your support to animals everywhere.
Introducing Wildlife Nation with Jeff Corwin, airing every weekend on ABC stations nationwide. 
Through the expertise of biologist and conservationist Jeff Corwin and Defenders of Wildlife, this weekly television series educates and empowers future generations to work together to preserve and protect the planet's most astounding wildlife and their natural habitats. 
Join host Jeff Corwin on an epic adventure to the stunning coast of California to connect with the giants of the sea: elephant seals. Jeff works alongside conservationists fighting to protect elephant seal habitats, collects important data on elephant seal migration, and helps ensure the next generation of pups are thriving. Jeff learns about the powerful connection between elephant seal mothers and babies and discovers new information about their time in the open ocean. Later, Jeff works to bring three rescued sea lions back to their homes in the wild.
Let your representatives know that wildlife and the environment are an important issue! Take action and urge them to defend this landmark law and protect threatened and endangered species for generations to come.
Biodiversity doesn't just mean losing entire species. The relationships between species fade, shift and break as populations decline and the ecosystems, and the services they provide, suffer as well. Read more about what Defenders is doing for biodiversity and how we can all be part of the solution!
Image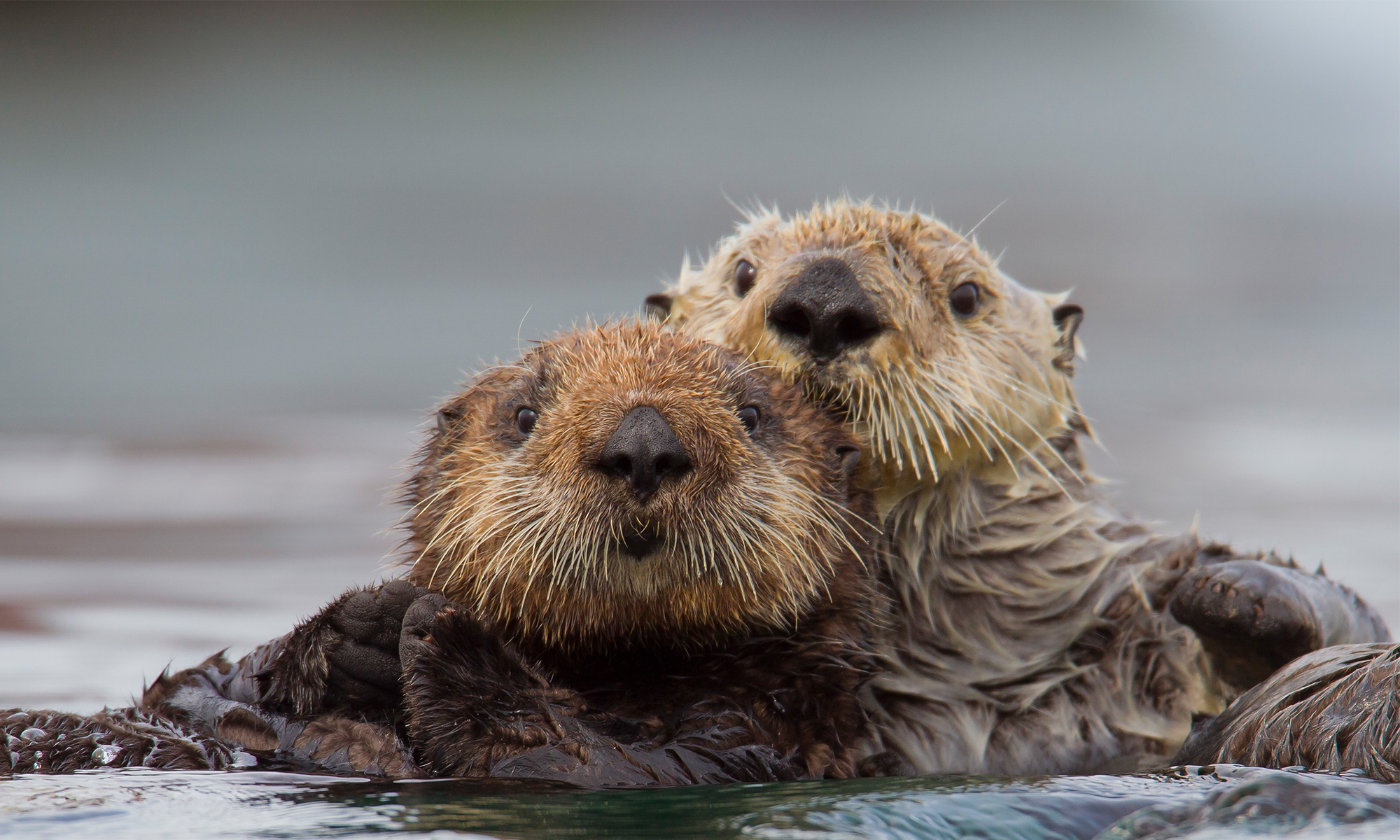 Image Credit
Michael Peters