Sign up for Wildlife Updates
Learn more about our efforts to protect wildlife and how you can help lend your support to animals everywhere.
Introducing Wildlife Nation with Jeff Corwin, airing every weekend on ABC stations nationwide. 
Through the expertise of biologist and conservationist Jeff Corwin and Defenders of Wildlife, this weekly television series educates and empowers future generations to work together to preserve and protect the planet's most astounding wildlife and their natural habitats. 
Join host Jeff Corwin on an adventure across America to help save California condors and Massachusetts saltmarsh sparrows. First, Jeff travels to the spectacular coastline of Big Sur, California, to the renowned condor sanctuary of the Ventana Wildlife Society. Jeff helps prepare young condors for their new life in the wild and learns about how condors shape their environment - and how the environment shapes them. Later, Jeff travels to his home state to work alongside the Massachusetts Department of Fish and Wildlife on a mission to save a unique species of bird that only lives in salt marsh habitats of the East Coast.  
Let your representatives know that wildlife and the environment are an important issue! Take action and urge them to defend this landmark law and protect threatened and endangered species for generations to come.
The story of the California condor is one of hope—and one that demonstrates that it truly takes a village to save a species from disappearing forever. Read more from our California program director on this inspirational American wildlife success story!
Image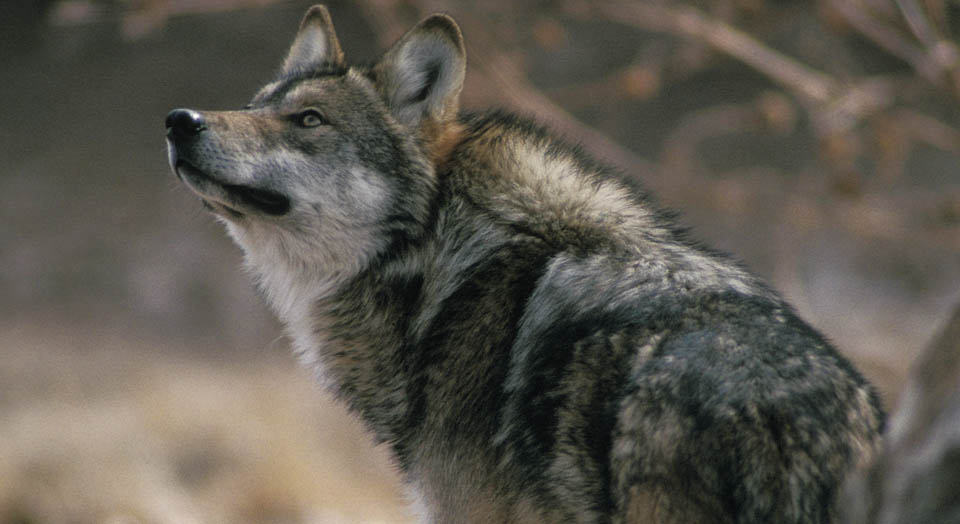 Image Credit
Joel Sartore/www.joelsartore.com