Defenders of Wildlife Biodiversity Ambassadors are part of a growing grassroots community speaking up for nature. This activist network is creating an equitable space for all individuals to discover, honor and advocate for the connection between people, wildlife and environmental justice. In order to protect the planet, and our own future, we need to rise up and demand action on biodiversity loss, climate change, and all the environmental challenges we face. 
Biodiversity Ambassadors:
speak up for imperiled species and their habitat 
advocate for strong environmental policies that protect the health of our planet
share their personal stories and opinions with members of Congress
represent themselves or their community in wildlife advocacy 
engage in meaningful, action-oriented activities to stand up to corporate greed
As a Biodiversity Ambassador, you'll participate in exclusive trainings, issue briefings and social media engagement to deepen your advocacy.
Activist Levels
Whether you've never made a phone call to your elected official before or you meet regularly with your members of Congress, becoming a Biodiversity Ambassador is about finding and using your voice. Our ambassadors are placed into different activist levels based on your advocacy experience and through your actions, you'll have opportunities to share your message with a variety of influential elected officials throughout the country. To get started as a Biodiversity Ambassador, fill out this survey and we'll send you an email with your activist level that matches your experience level. 
Image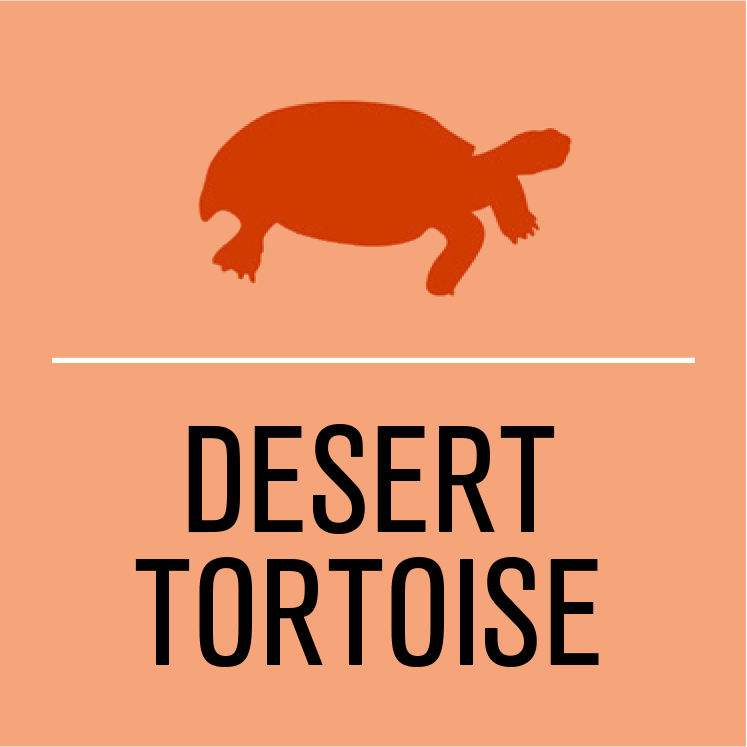 Level 1
I'm new to activism
Image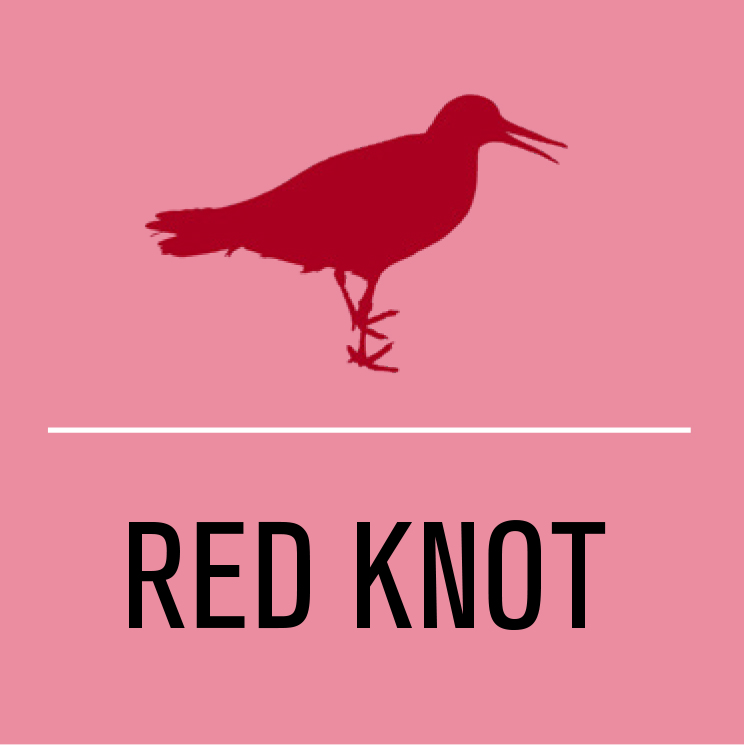 Level 2
I've been calling and writing and ready to try something new
Image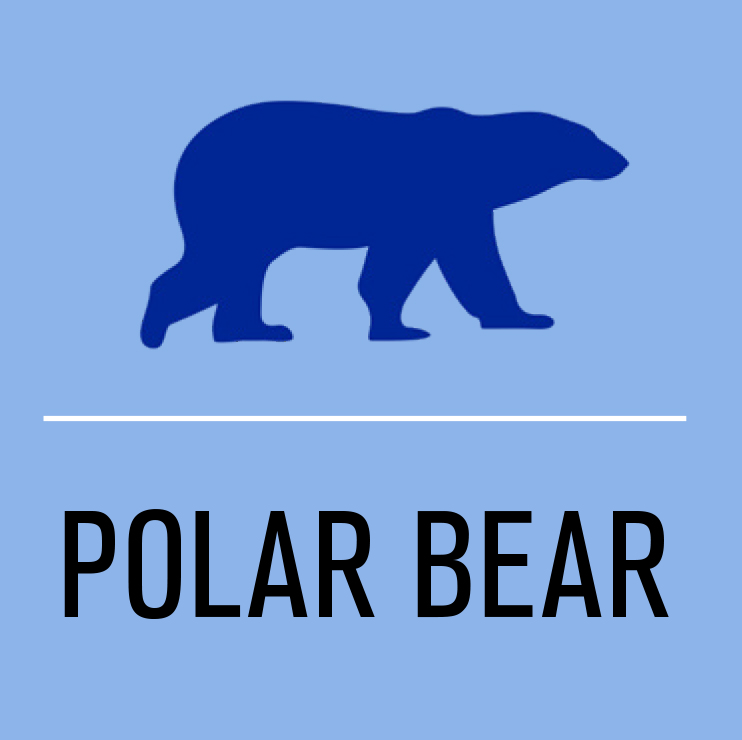 Level 3
I'm ready to meet (virtually) with my member of Congress' staff
Defenders of Wildlife Biozine
Defenders' biodiversity ambassadors submitted art for the inagural biozine. This issue's theme was "Essential Workers of the Ecosystem."
Image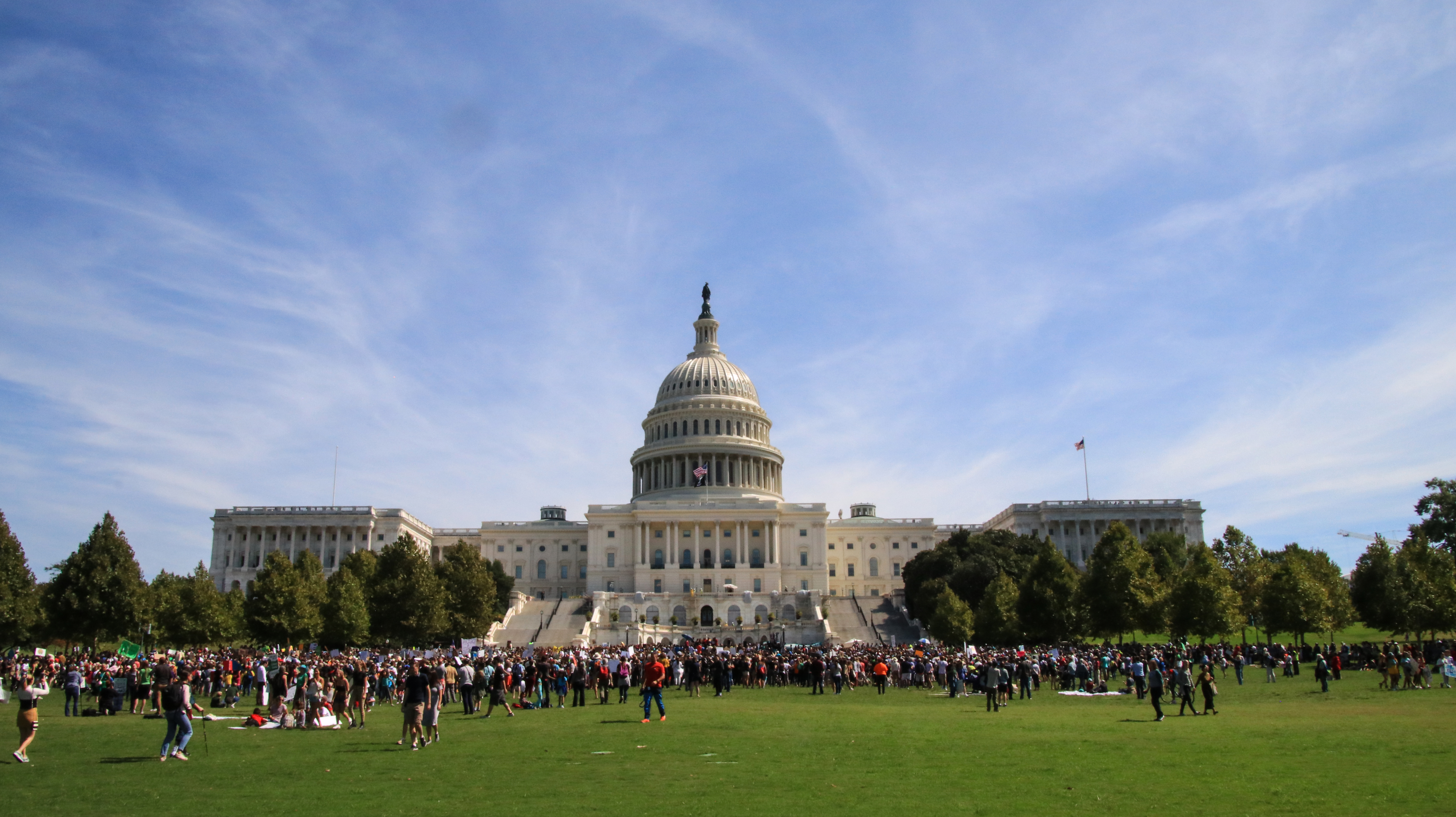 Megan Joyce/Defenders of Wildlife
Featured Campaign: Defending the Arctic National Wildlife Refuge
In August, the Department of the Interior released its Record of Decision, finalizing a dangerous plan for oil and gas drilling on the biodiverse coastal plain of the Arctic National Wildlife Refuge. Development here would threaten denning polar bears and cubs, disrupt caribou migration and degrade habitat for over 200 species of migratory birds.
Biodiversity Ambassadors are contacting Bank of America executives to ask them to stop funding fossil fuel projects in the Arctic, pressuring Chevron not to bid on Arctic leases through calls and letters to the editor and meeting virtually with their representatives to urge them to co-sponsor the Polar Bear Club Survival Act. 
Image
Have questions? Email activist@defenders.org