"I don't know what I've been told…oil spills are getting old!"
"Horizon. Valdez. We don't want no more of these!"
Those were just some of the chants that were heard in downtown Denver on May 20 as Arctic National Wildlife Refuge advocates rallied in front of BP's Denver headquarters. In response to the Trump administration's decision to open up the Coastal Plain of the Arctic Refuge to damaging oil and gas development, Defenders joined the Sierra Club and Stand.earth to publicly pressure BP to oppose drilling in this biologically rich and sensitive landscape.
Despite the cold and rain, supporters stood in solidarity with the Gwich'in people who have relied on the Refuge's porcupine caribou herd for thousands of years. For the Gwich'in, drilling in the Refuge is a human rights issue. Oil and gas development on the Coastal Plain would negatively impact caribou migrations, threatening their food security and way of life.
Gwich'in leaders Donald Tritt and Aleta Ketzler traveled from Alaska to Denver in hopes of meeting with BP officials to ask them to stay out of the Arctic Refuge. Not surprisingly, BP ignored their request for a meeting. However, Donald and Aleta would not be silenced. They spoke to the demonstrators about how the Coastal Plain, the biological heart of the Arctic Refuge, is sacred ground for their people and how alterations to the migration of caribou, which make up about 80% of their diet, could force the Gwich'in to look for new expensive sources of food.
Echoing the call in Denver, representatives of the Gwich'in Nation were also in Scotland last week at BP's annual shareholders meeting. They delivered a powerful message — if BP pursues oil and gas drilling in the Coastal Plain, it will face overwhelming public backlash. Drilling in the Arctic Refuge is simply too toxic.
It's time we all come together to say, "Back off, BP!"
- Caitlin and Erica
Author(s)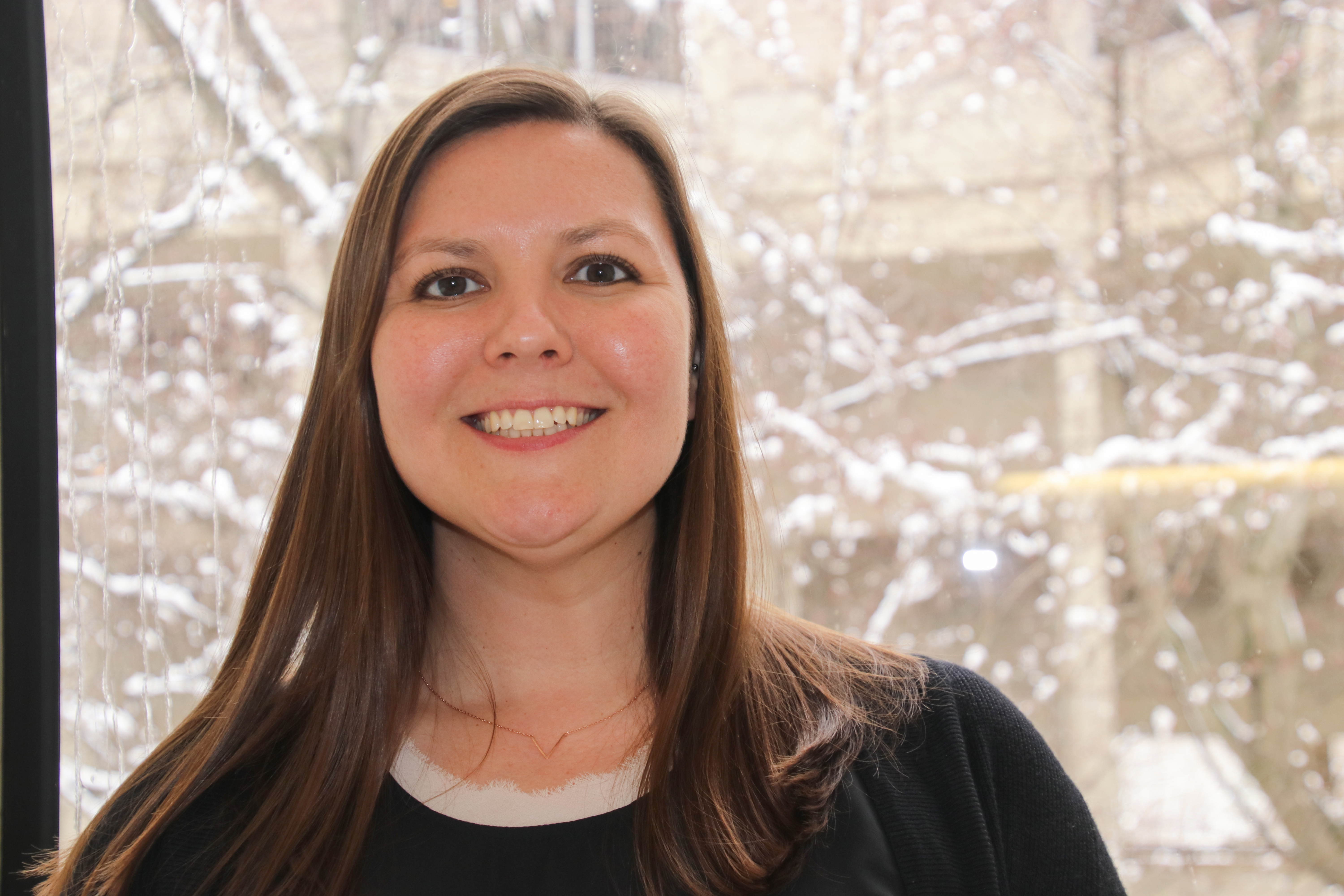 Caitlin Cattelino is the Colorado Outreach Representative for Defenders' national outreach team.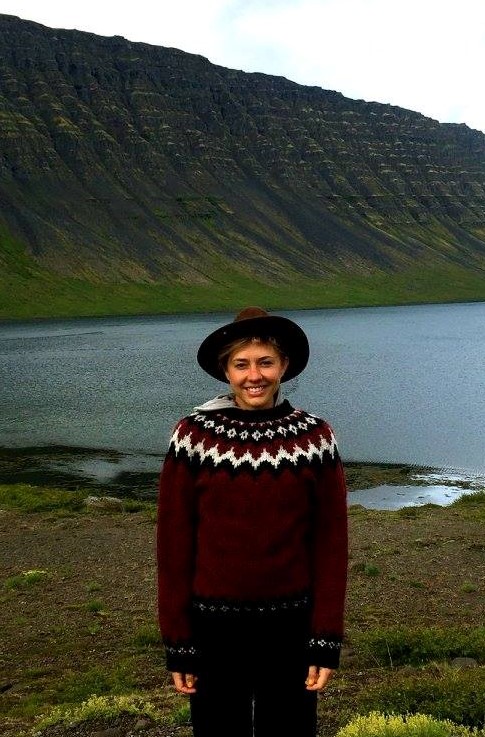 Erica Prather brings a wide array of experiences to her work, including over a decade of editorial pursuits creating films, podcasts, and the written word.