It's Polar Bear Week, and that makes it the perfect time to grant the polar bear its own emoji!
This icon of the Arctic is threatened by habitat loss caused from climate change, oil and gas development, and shipping in the region, and with only 900 bears left in the Beaufort Sea and Arctic National Wildlife Refuge, this is the world's most imperiled population. 
The Arctic Refuge's coastal plain is the most important onshore denning habitat for these bears, and 76% is designated as critical polar bear habitat. Yet this is precisely where the administration and corporations are proposing devastating oil and gas drilling. 
Defenders of Wildlife and our partners are fighting to protect polar bears by protecting what remains of their onshore habitat. We are also encouraging the reduction of carbon emissions and promoting wildlife-friendly renewable energy development to lessen the effects of climate change. We are also helping to study correlations between loss of sea ice and stress levels to better understand and protect polar bears as their habitat melts away. 
To call more attention to the polar bear's plight, we want Tim Cook, Apple and Unicode Consortium to finally approve a polar bear emoji – and we need your help to convince them! Spread the word using the toolkit and photos below for social media. This small action can have a huge impact by helping us raise awareness for our imperiled great white bear. 
---
Tweets:
We can't let the most imperiled #polarbear population living in the #ArcticNationalWildlifeRefuge perish. Join me & @Defenders to urge @tim_cook, @apple & @unicode to approve the #polarbearemoji to help spread awareness & in support of saving these bears & their home! ʕ•ᴥ•ʔ
Join me & @Defenders during #PolarBearWeek to ask @tim_cook @apple & @unicode for a #polarbearemoji! This will help us raise awareness for the most imperiled #polarbear population, whose home in the #ArcticRefuge is threatened by #climatechange & #habitat loss! ʕ•ᴥ•ʔ
According to @Emojipedia, there were 398 new emojis that just recently came out & still no #polarbearemoji! Join me, @Defenders & @zoos_aquariums during #PolarBearWeek by asking @tim_cook, @apple & @unicode — how long must we wait for 1? ʕ•ᴥ•ʔ
Facebook and Instagram:
We can't let the most imperiled polar bear population living in the Arctic National Wildlife Refuge perish. Join me and Defenders of Wildlife to urge Tim Cook and Apple to approve the #polarbearemoji to help spread awareness & in support of saving these bears & their home! ʕ•ᴥ•ʔ #PolarBearWeek
Join me and Defenders of Wildlife during #PolarBearWeek to ask Tim Cook and Apple for a #polarbearemoji! This will help us raise awareness for the most imperiled polar bear population, whose home in the Arctic National Wildlife Refuge is threatened by climate change and habitat loss! ʕ•ᴥ•ʔ
There were 398 new emojis that just recently came out and still no #polarbearemoji! Join me, Defenders of Wildlife and the AZA during #PolarBearWeek by asking Tim Cook and Apple — how long must we wait for 1? ʕ•ᴥ•ʔ
Photos (please follow the link to download the photo of your choice, then save the photo to your phone or computer):
Polar Bear Mom and Two Cubs for Twitter and Facebook
Polar Bear Mom and Two Cubs for Instagram
Polar Bear With Cub for Twitter and Facebook
Image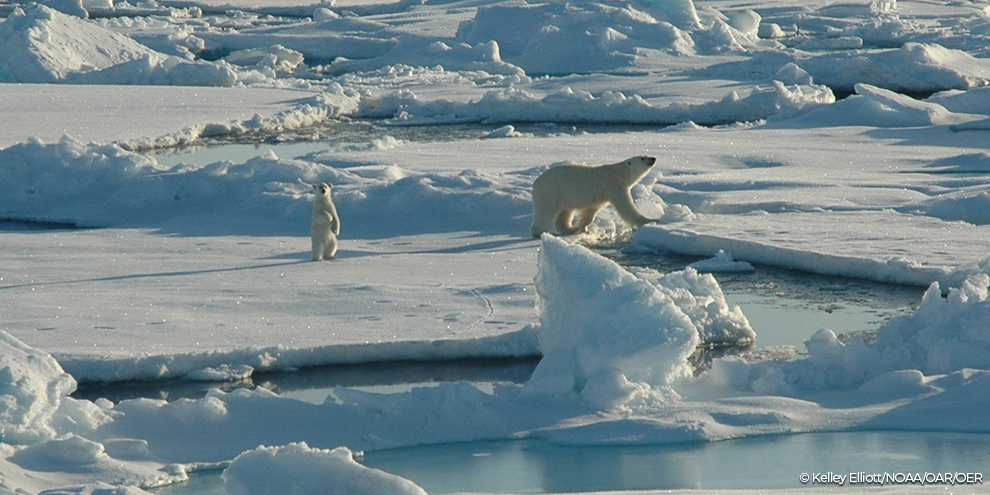 Image