Proposed Elimination of the Roadless Rule on the Tongass
Last year, I  wrote to let you know about a proposal to modify or eliminate the national Roadless Area Conservation Rule on the Tongass National Forest in my home state of Alaska. The Tongass is by far the largest national forest in the country and supports an amazing variety of wildlife, from wolves and deer to bald eagles, five species of wild salmon, and some of the greatest congregations of brown bears on the planet. I would like to update you on where things stand and appeal for your help in protecting our shared temperate rainforest.
First, Alaskans, and all Americans, have continued to weigh in, in overwhelming support of retaining the Roadless Rule on the Tongass. The rule protects over 9 million acres from logging and roadbuilding, including over 2 million acres of ancient old growth forests that Alaska's vestigial timber industry would like to liquidate before going out of business completely. 
Second, President Trump reportedly personally intervened in the matter and directed Agriculture Secretary Sonny Perdue to select the "full exemption" alternative – the most environmentally destructive option available. The Forest Service has now published a draft environmental impact statement that indeed identifies the "full exemption" as the direction it would like to go, and this is where we need your help. The agency is seeking public comment until December 17, 2019, so join me in standing up against special interests and protecting this awe-inspiring place.
Image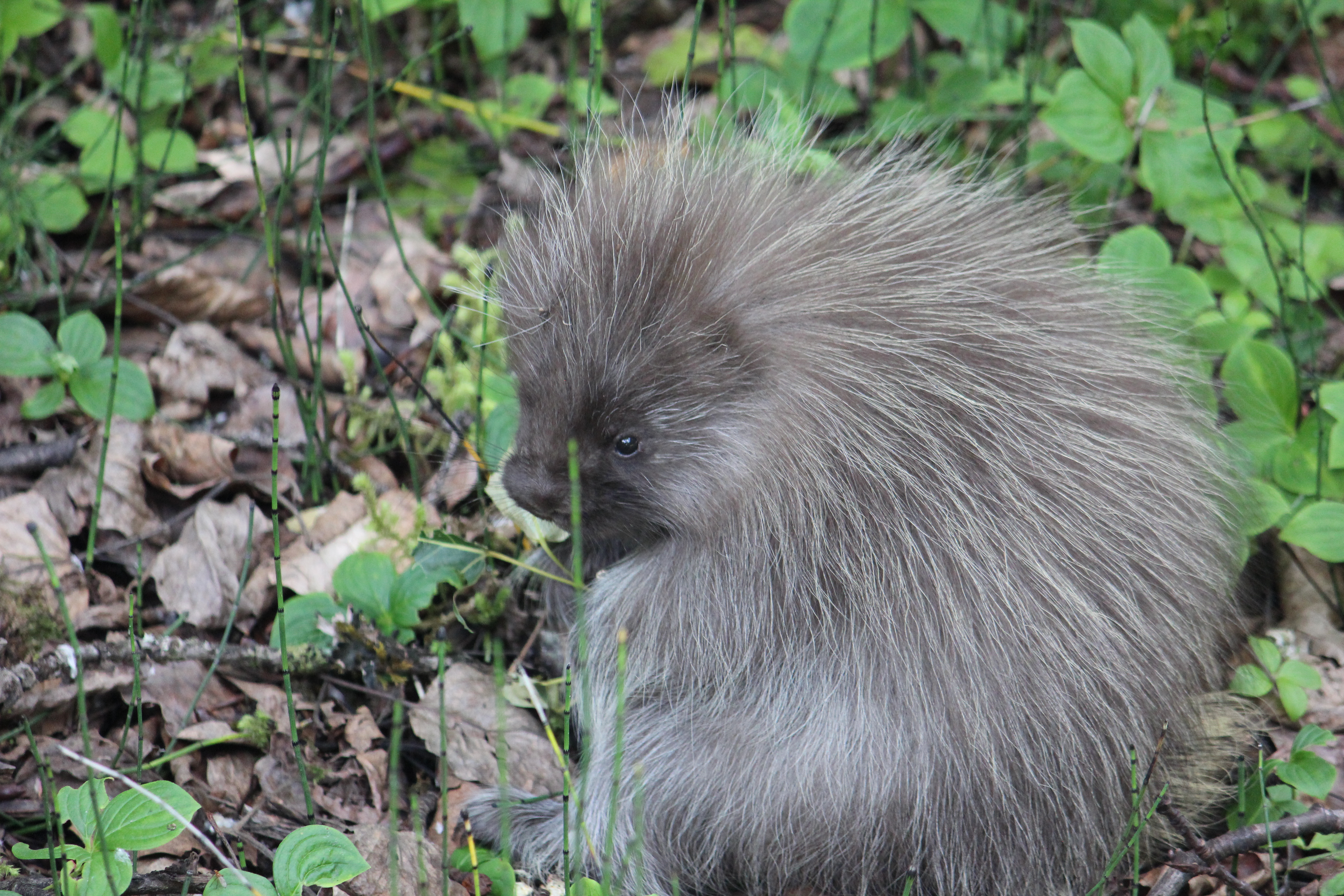 Image Credit
Jen Christopherson/Defenders of Wildlife
Image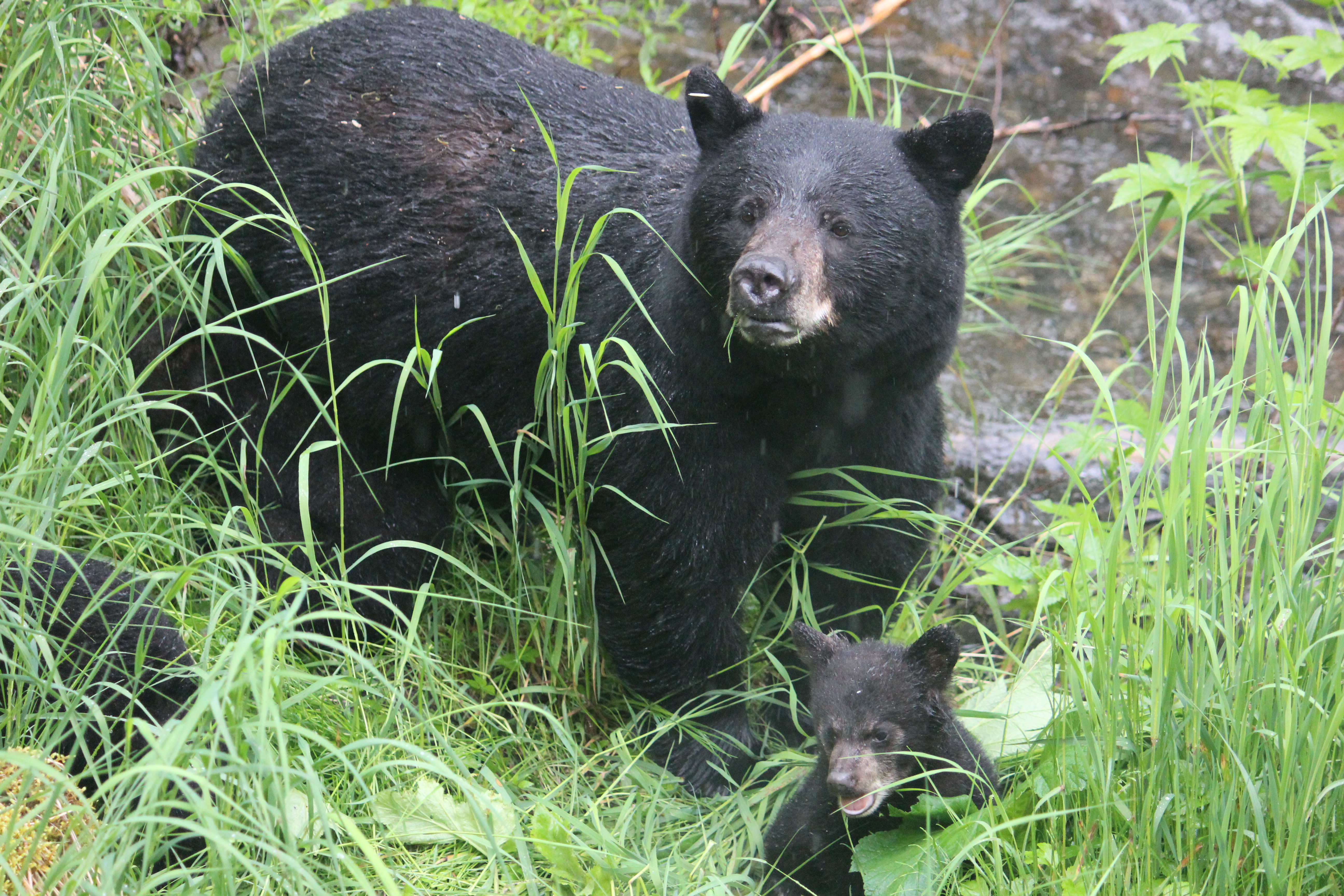 Image Credit
Jen Christopherson/Defenders of Wildlife
Third, Defenders of Wildlife helped fund an expert report documenting the amazing wildlife values inherent in the roadless areas on the Tongass. Authored by spatial analyst Dave Albert, who has years of experience in conservation in southeast Alaska, the draft report contains several remarkable findings:
Tongass logging has been heavily concentrated in specific areas, especially Prince of Wales and surrounding islands – almost 50% of logging has occurred in this area, which represents only 13% of the forest.
Timber companies have targeted the largest and oldest trees. "Large tree" forests in the Prince of Wales area have already been reduced by over 40%, and half of the remaining large tree forests are located in roadless areas.
Roadless areas are critical in retaining the precious remaining areas of contiguous old growth forest, which has been reduced by a staggering 66% on Prince of Wales Island. 
Those contiguous forested areas are in turn critical to preserve dependent species like northern goshawks and the Prince of Wales flying squirrel. 
Fourth, Defenders and partners are encouraging our members to take action on this proposal, which is wholly out of step with both science and public opinion.
Author(s)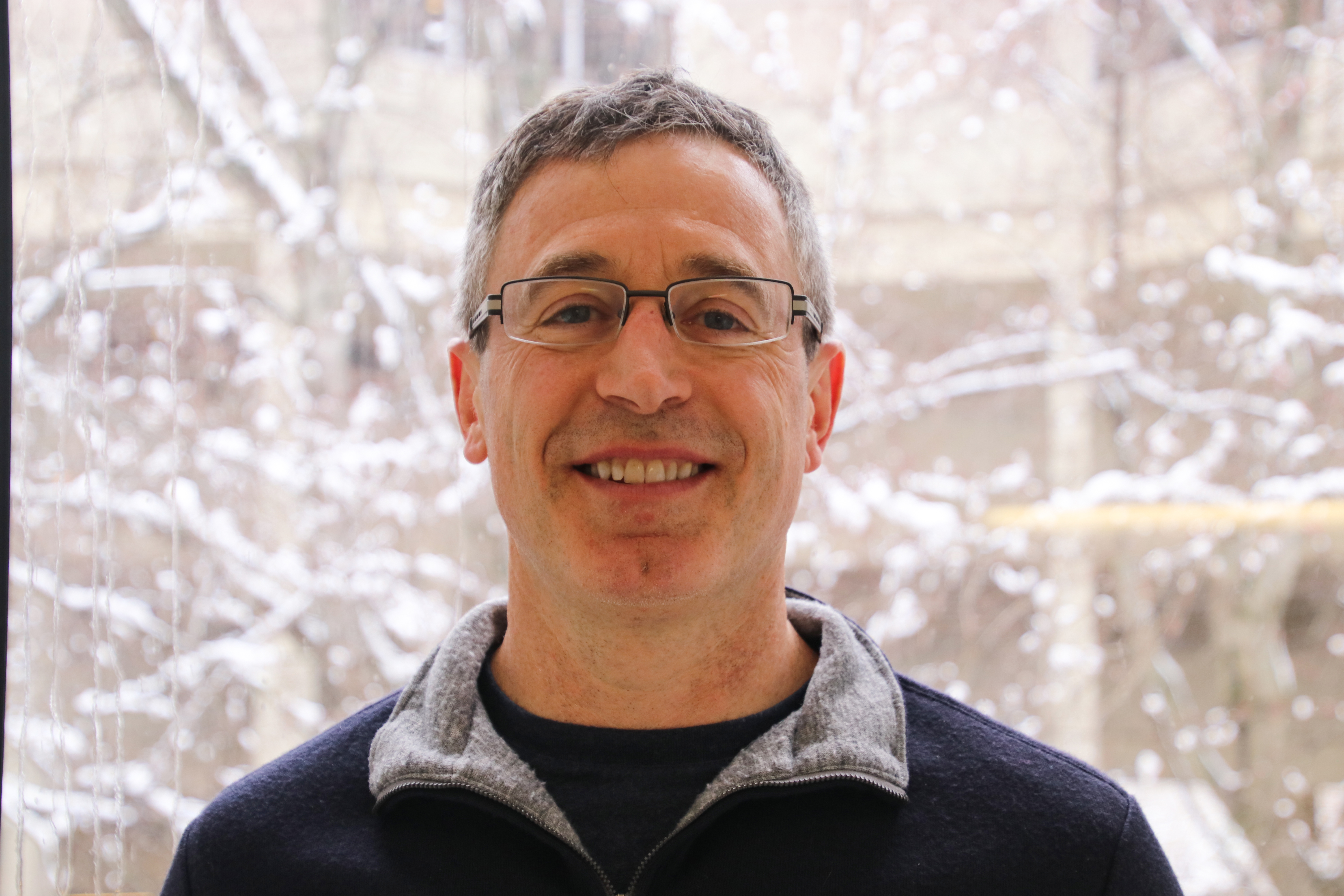 Pat Lavin joined Defenders in 2016 and provides legal and policy advocacy support for Defenders' Alaska program.