The Trump administration announced Thursday that it was weakening the rule setting mercury emissions standards for coal-fired power plants, despite opposition by several states, environmentalists and even power companies that have already spent billions to comply with regulations finalized in 2016. The move will increase mercury in the environment, which has negative health effects on people and wildlife. 
In 2016, after decades of hard-fought legal and scientific battles, the United States finally established mercury emissions standards for coal-fired power plants – a significant source of environmental mercury for many decades. The rule establishing the standards has been incredibly successful, significantly reducing the amount of mercury and other harmful emissions from coal-fired power plants, and at a lower cost than had been expected. 
Mercury as an Environmental Toxic
Although mercury is found naturally in the environment from sources that include volcanoes, human activities—particularly industrial processes like mining and waste incineration—have dramatically increased its concentration in air and water.  Coal-fired power plants are an especially significant source of mercury emissions. 
At normal background levels, mercury is harmless. However, as it enters marine and aquatic environments, it can be transformed by microorganisms into a particularly toxic organic form known as methylmercury. Methylmercury moves up the food chain, building up in fish and other aquatic life, as well as land-based wildlife. Mercury shows up in areas far from their sources – as documented in the Arctic. High mercury levels pose significant health problems to people and wildlife that eat mercury-contaminated fish and other prey. This is particularly worrisome for indigenous communities and communities of color that more often rely on some of these species as a food source. Exposure to mercury is particularly dangerous to pregnant women and children and is linked to problems with cognition, memory and fine motor control. 
In wildlife, including threatened and endangered species from wood storks in the Everglades and beluga whales in the Arctic to Indiana bats in the Northeast, mercury toxicity is linked to reproductive problems, behavioral changes, decreased immune function, difficulty walking or flying, and even death. 
Image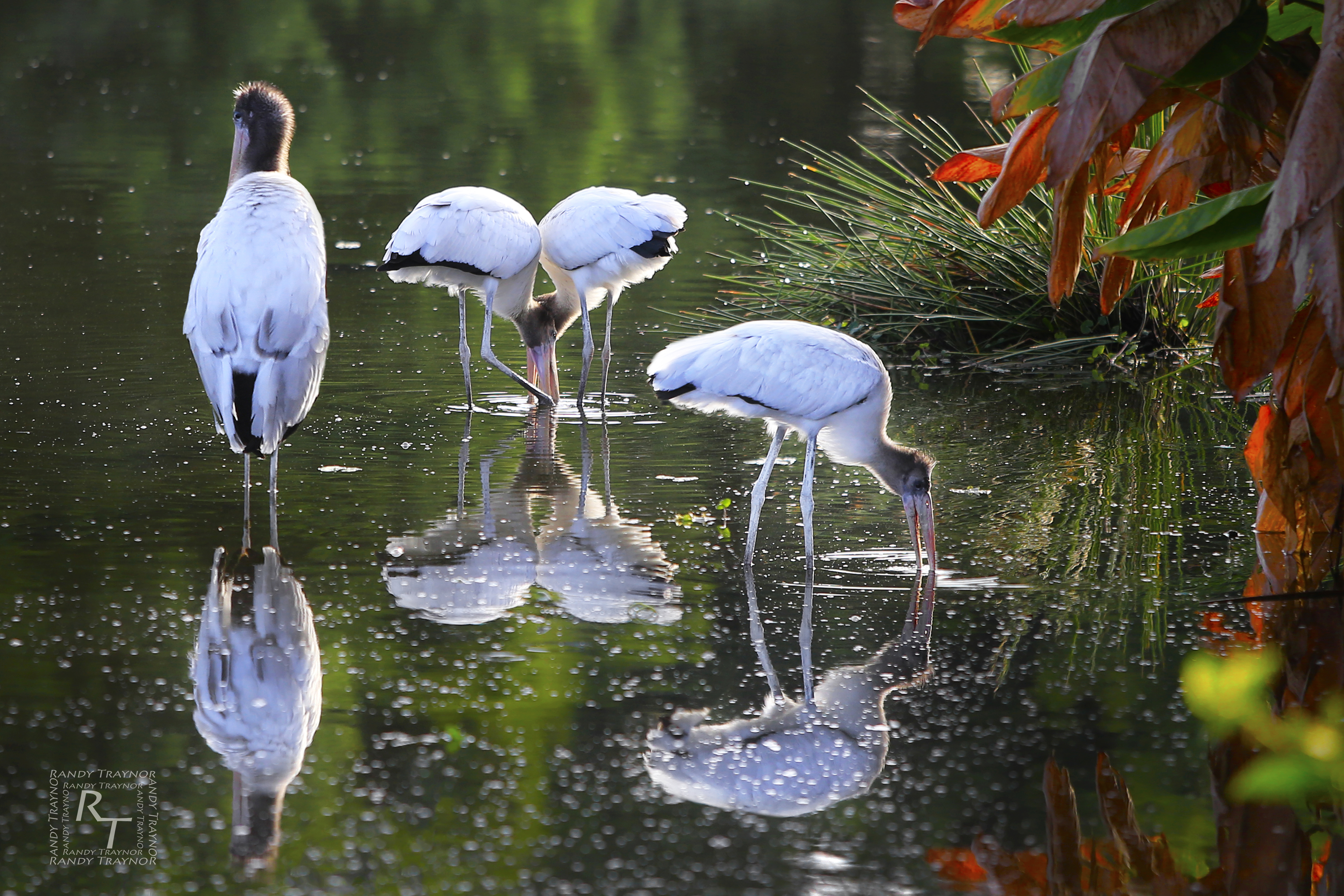 Image Credit
Randy Traynor
Image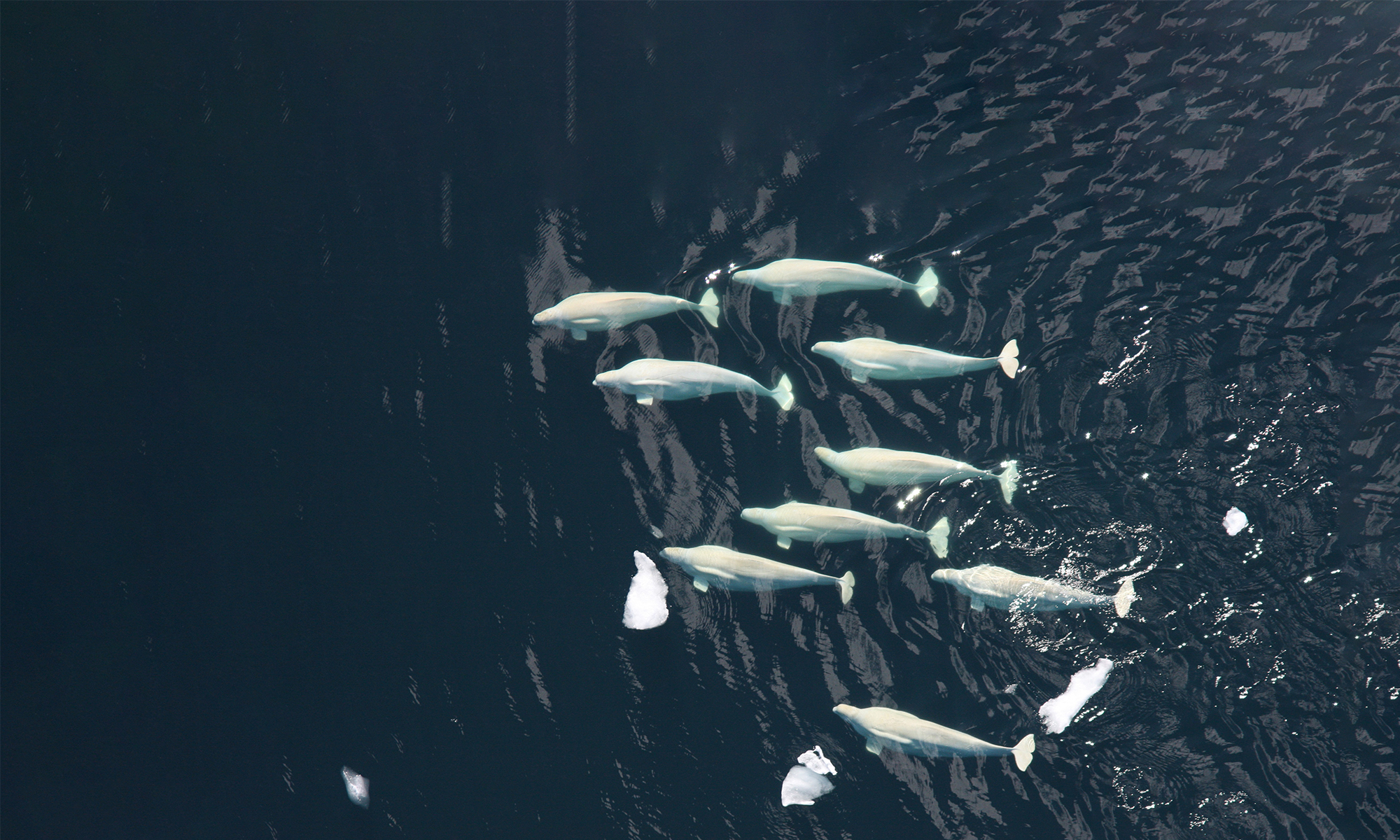 Image Credit
Laura Morse/NOAA
Image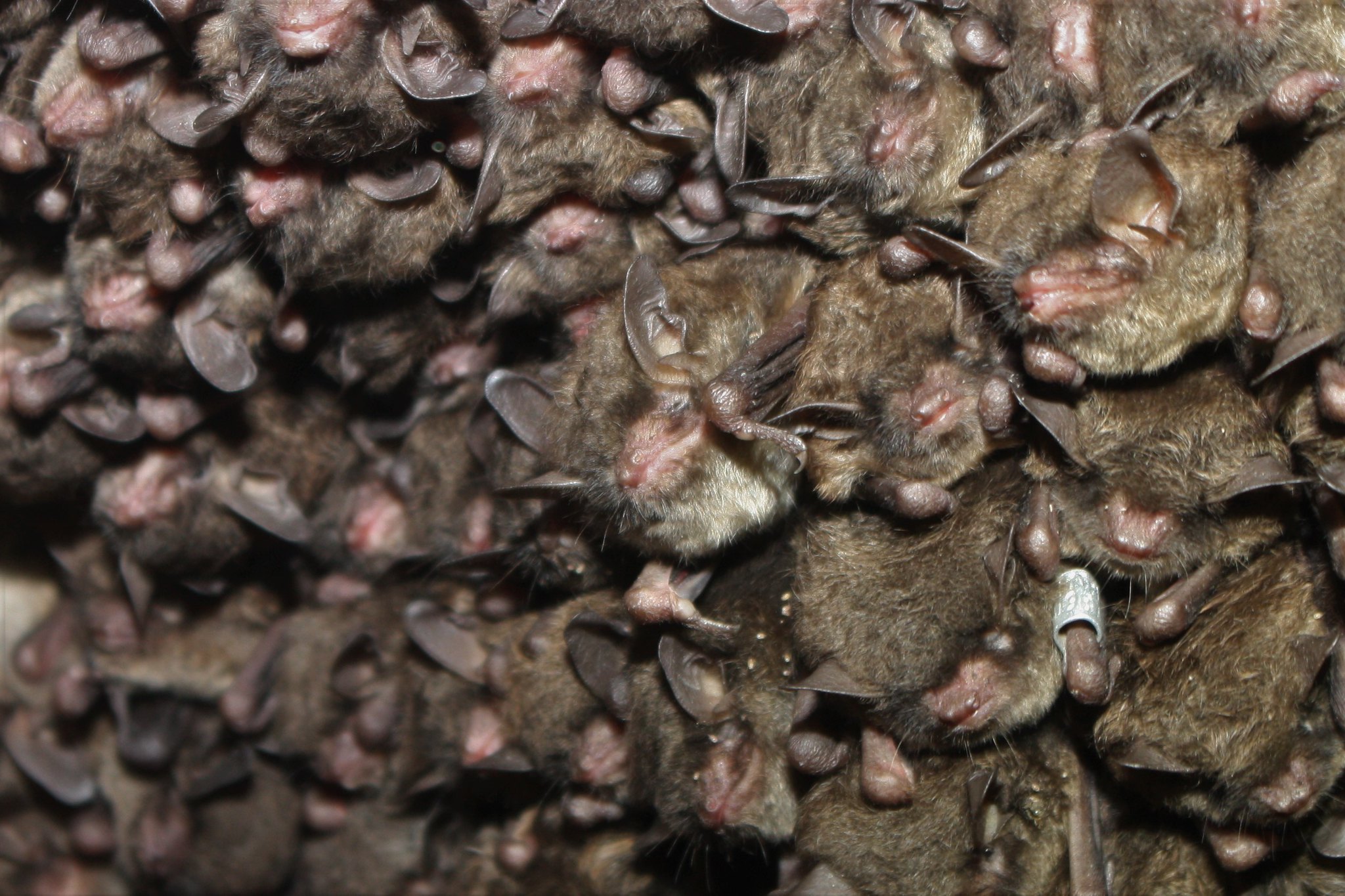 Image Credit
Andrew King/USFWS
Listing Mercury as an Air Toxic Under the Clean Air Act
Congress, in the Clean Air Act Amendments of 1990, ordered the EPA to add mercury (and other substances) from power plants to its list of toxic substances to be regulated under the Act, if that addition was "appropriate and necessary." But the EPA did not do so until 2000, possibly because of resistance to what could be costly regulations on a powerful industry. A final rule, referred to as the Mercury and Air Toxics Rule, governing mercury emissions from coal-fired power plants (and certain other emissions) went into effect in 2012, though subsequent court battles kept its final status unclear until 2016. 
Trump Administration's Attempts Rollback of the Mercury and Air Toxics Rule
Now, the EPA is attempting to overturn the "appropriate and necessary" decision rationale that led to the listing, arguing that it had been "mistaken" when it made it. Since it is so difficult to remove a substance once listed as toxic, the EPA isn't trying. Instead, it has proposed that its original decision to list mercury emissions was in error, but it will keep the current emissions standards. 
Image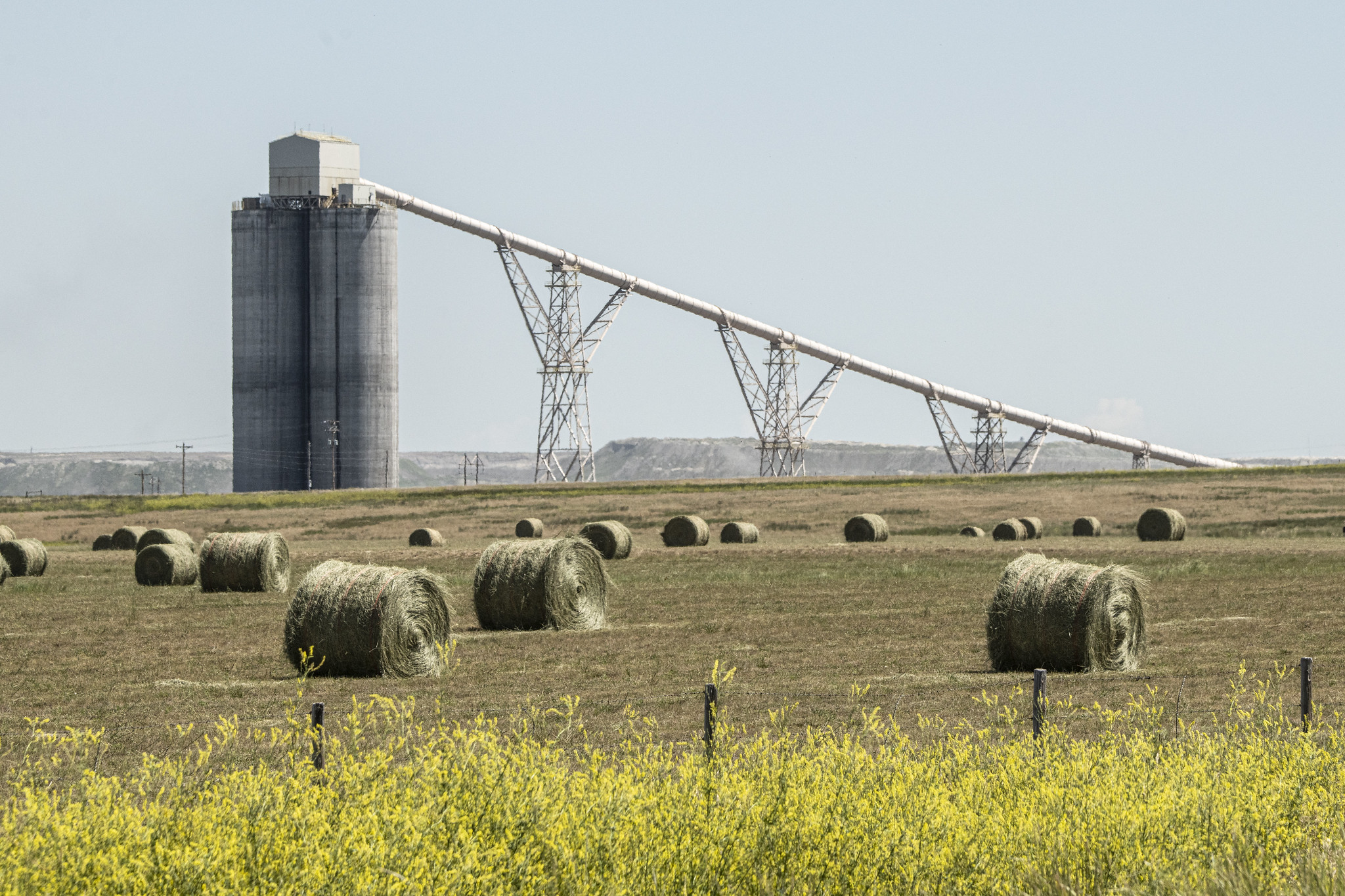 Image Credit
Lance Cheung/USDA
Image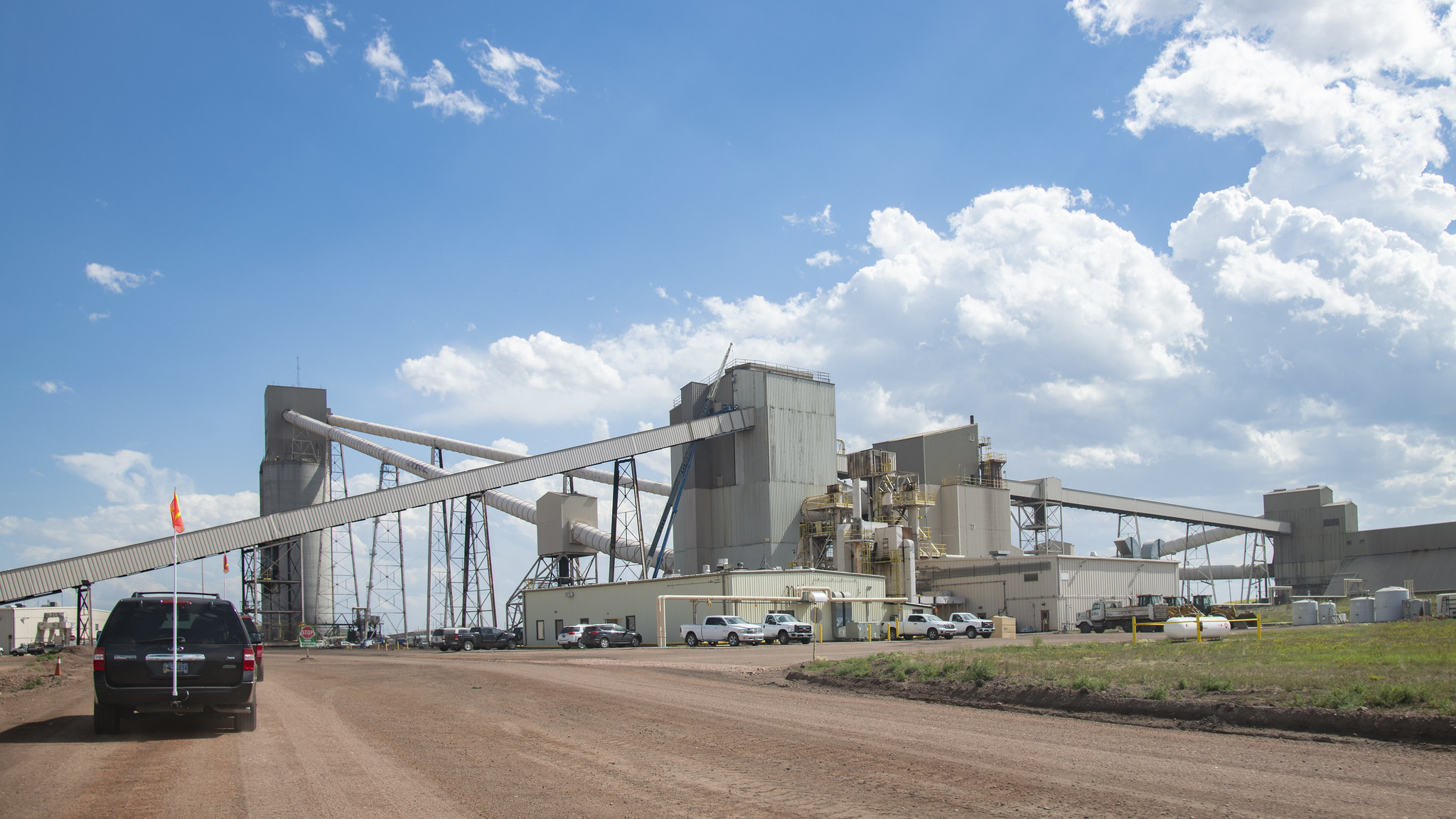 Image Credit
Lance Cheung/USDA
Image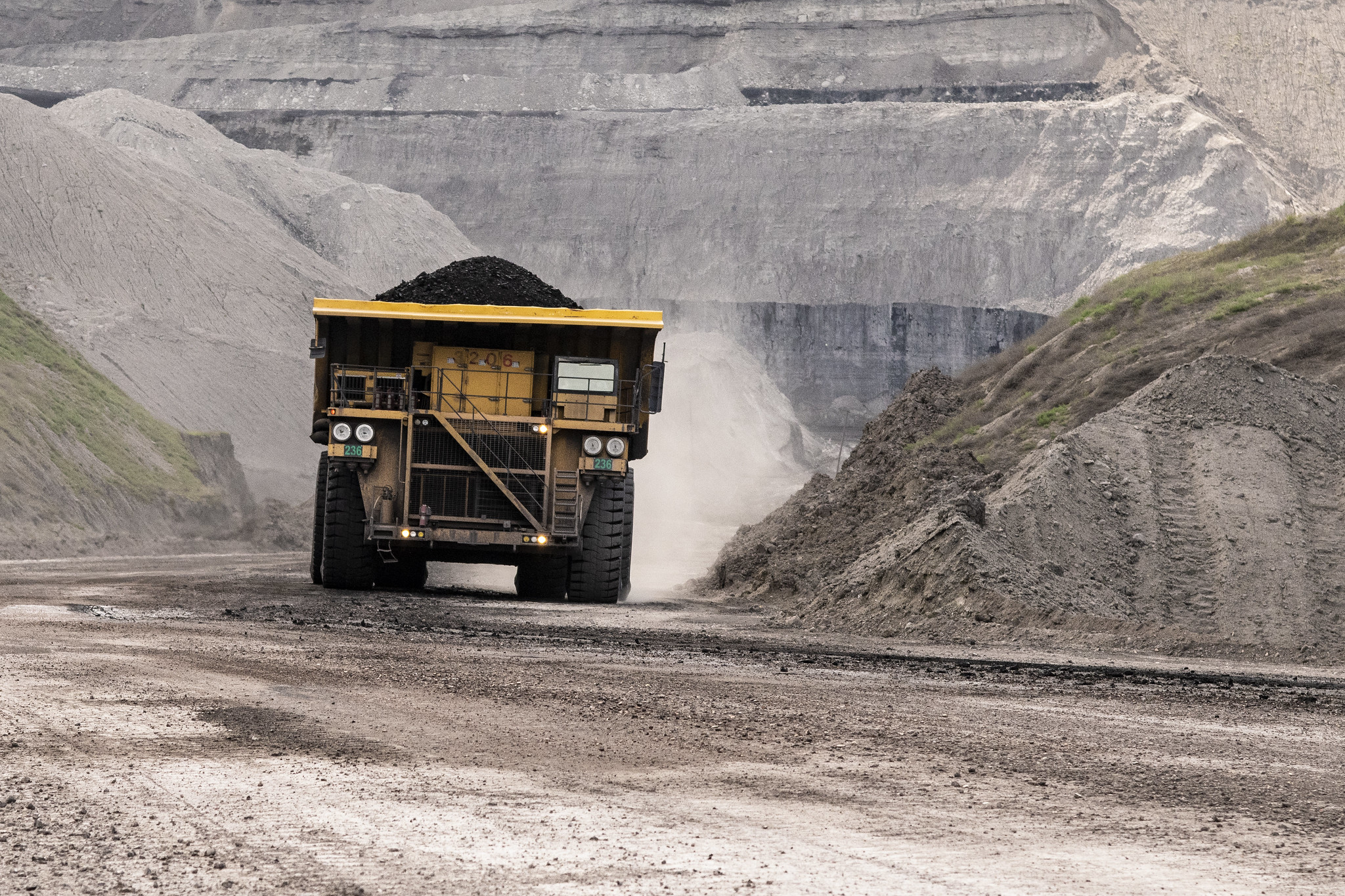 Image Credit
Lance Cheung/USDA
So why change the original "appropriate and necessary" finding if it doesn't change the emissions standards? The current administration strongly opposes the type of economic analysis that led to the finding in the first place. That analysis prioritized human health, but by changing the finding, the agency removes a precedent and makes it easier to ignore some human health benefits. Changing that original decision can make it easier to weaken or even remove the mercury emissions standards down the road. This could potentially lead to a noticeable increase in the level of mercury in our environment, particularly in hot spots near polluting power plants. 
For the Trump administration to allow increased mercury emissions from coal-fired power plants – while knowing the risks to health – makes no sense and is an unacceptable detour from responsible toxics governance. Unfortunately, this is a distressingly common theme over the past few years as industry lobbyists displace professional scientists as decision-makers at agencies like the EPA. Combined with similar attempts to roll back environmental rules such as those regulating coal ash, refinery pollution monitoring, and toxic emissions generally, the weakening of the mercury emissions rule is going to make our environment dirtier and more dangerous for all of us.
Author(s)
Image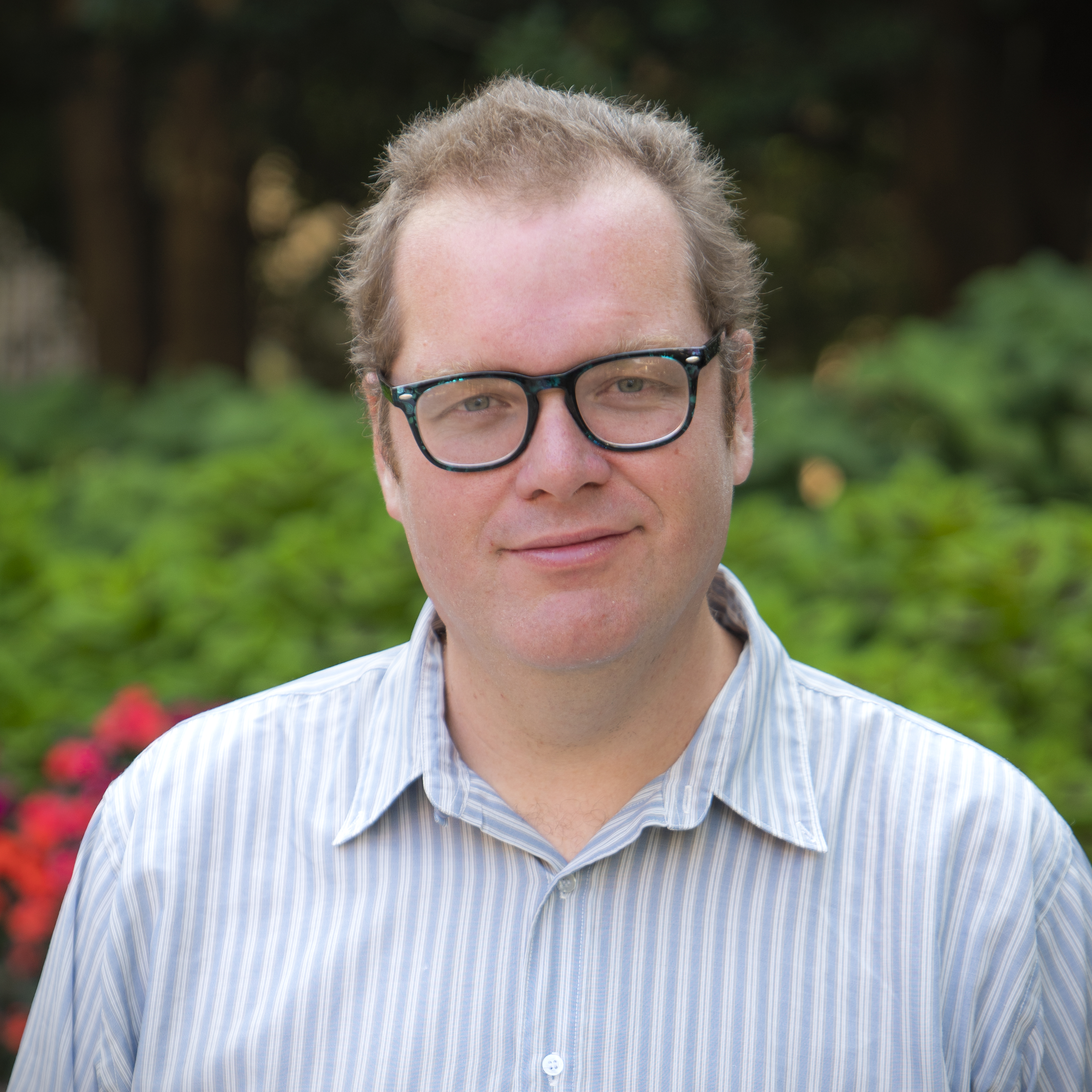 Andrew works on wildlife conservation policy at the Center for Conservation Innovation, where he researches and analyzes conservation governance strategies and emerging policy issues, and works with other CCI members to develop innovative approaches to habitat and species protection.
Image