Today is National Take a Hike Day. While "Recreate Responsibly" and "Leave No Trace" are phrases drilled into the minds of anyone venturing into the outdoors, these suggestions to pick up trash and give others space are missing a critical element – the reminder that when you're hiking, you're in habitat, the home of wildlife and plant species.
As activists and recreationists lean in to decolonize outdoor spaces and recognize the importance of intersectional environmentalism, the 'othering' of species is missing from the conversation. An active form of distancing from the whole, the term "othering" focuses on differences. Across our national parks and recreation areas, the necessary work continues to dismantle white supremacy and manifest destiny, ideologies rooted in this form of binary thinking, that are intertwined with the conservation movement. We are on the verge of a sixth mass extinction, caused by the exploitation of nature and human-induced climate change, and we are further endangering the health of the planet by not including a discussion of human supremacy in responsible recreation principles. 
The perspective that parks are here purely for human enjoyment is a notion that they are dioramas that exist for our pleasure-seeking. This point of view neglects the intrinsic value of biodiversity. Parks, monuments, wildlife refuges – these are animate, complex ecosystems, many of which are the last stand for endangered species. Even still, extinction is happening within the boundaries of national parks. We can, and must, educate ourselves before we go out to explore.
Human presence can have a negative effect on biodiversity, and while those enjoying nature may be careful to limit their impact, wildlife suffers when we're not considerate. Scientific evidence backs this up, showing wildlife avoiding areas of high human presence. In Idaho, a six-year study confirmed that wolverines avoid areas of snowmobile use due to noise and disturbance. Two studies in Colorado showed that hiking, mountain biking and skiing are impacting elk herds. Real estate development associated with resorts around Aspen triggered profound habitat fragmentation and elk herds decreased by 50% between 2000 and 2015. The increase of dogs on hiking trails also creates added pressure on these ecosystems. When a single person takes to a trail, their body causes wildlife displacement of about 150 feet. As you add a dog to the equation, that radius nearly doubles to 280 feet. 
At the bare minimum, we must begin by recognizing that the places in which we recreate are home to thousands of organisms that have nowhere else to go. 
An intersectional approach to recreating responsibly should include:
Cleaning up trash you find and packing out what you pack in.
Giving wildlife space, including when taking photos, by utilizing a long lens or extender. (You shouldn't get close enough with a phone to take a good picture.)
Obey the laws regarding adventuring with your dog – if dogs are not allowed or required to be on a leash, it is to protect species.
Welcoming all fellow recreationalists so everyone has the same opportunities to enjoy nature.
Tag responsibly on social media to limit flocking to over-grammed vistas and trails.
Carry bear spray and brush up on your knowledge of what to do in wildlife encounters.
Stay on the trail. Ecosystems suffer damage from social trails, which increases the radius of human disturbance in habitat. This goes for keeping your pup on the trail too.
Do not feed wildlife – ever. Human food can cause massive disruptions in their digestive tracks, which can often lead to their death and unneeded suffering. Food habituation also always leads to increases in human-wildlife conflict, which also often results in animals' death. 
Species move at dawn and dusk, and in spring and fall, more frequently than at other times. Respect their natural movements and drive carefully on your way through wildlife corridors.
Seventy percent of emerging diseases are of zoonotic origin, and we are in the middle of a pandemic that is connected to the illegal wildlife trade and the destruction of habitat. To protect biodiversity, humanity must reassess our relationship to the natural world. The myriad ways we come in contact with wildlife are affecting the health of the planet. 
Responsible recreation must include more than just eliminating unsightly and harmful trash on trails. It should include education about biodiversity and consideration for other species with whom we share the landscape. Coupling our efforts of justice with our work to stop exploiting nature might bring about a new way of approaching the outdoors. And eradicating the inherent biases in ourselves and in the conservation space will start to create a better world for all. In every ecosystem we visit to connect with nature, we have a responsibility to treat the ecosystem we enter with more respect and reverence. 
Image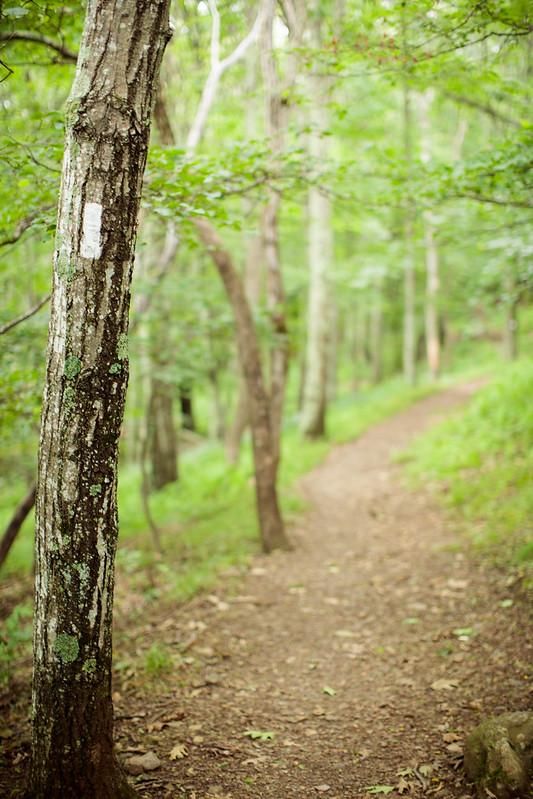 Image Credit
N. Lewis/NPS
Image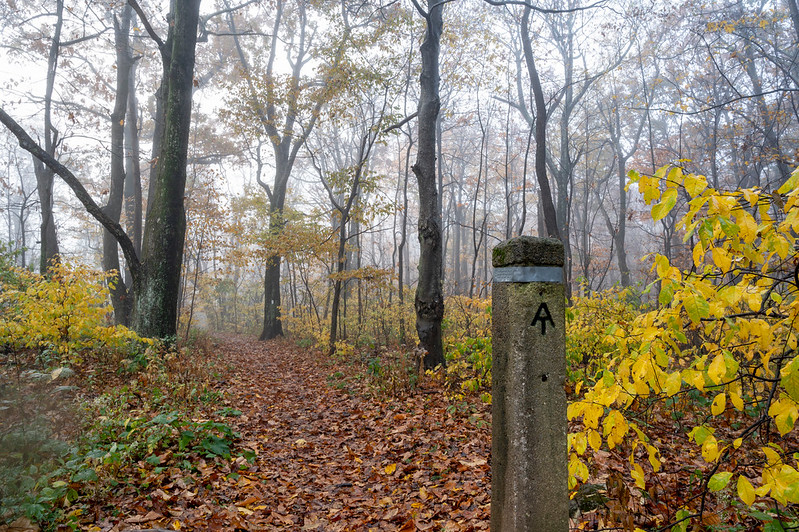 Image Credit
N. Lewis/NPS
This is a national park, designated on a map. But it is also a habitat, interconnected with many others. This is a national forest, but it is, first and foremost, an ecosystem. This is a trail, and a trodden down path through a home. This is not just recreation, it is human presence - with consequences.
Author(s)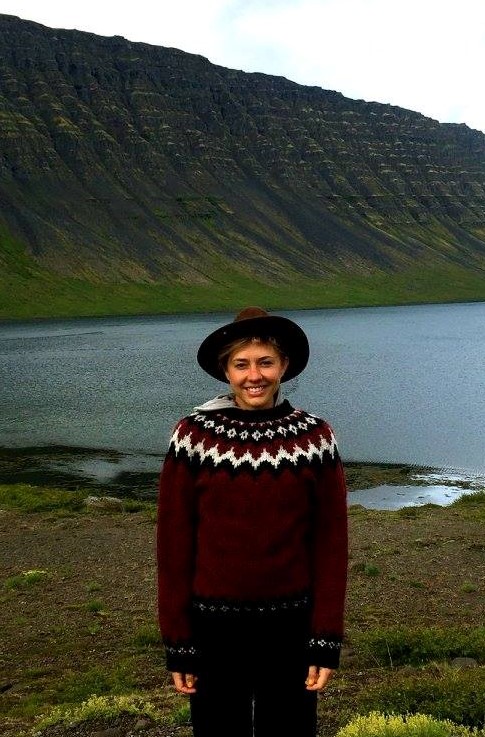 Erica Prather brings a wide array of experiences to her work, including over a decade of editorial pursuits creating films, podcasts, and the written word.