The rolling calls of sandhill cranes emerge from countless tiny specks in the distant sky. As the sun dips below the horizon, waves of cranes approach from all directions. One by one, they land gracefully at their intended destination: an open pasture at Jasper-Pulaski Fish and Wildlife Area in northwest Indiana. Each year between October and December, Jasper-Pulaski and the surrounding agricultural areas host nearly the entire eastern population of sandhill cranes during their fall migration. This important migratory stopover point sits roughly halfway between the cranes' nesting grounds to the north (southern Canada, Wisconsin, and Michigan) and wintering grounds to the south (Florida and Georgia). 
Standing nearly four-feet tall on pencil-thin legs, sandhill cranes possess a captivating elegance. Their large bodies are covered in brown-gray feathers and their heads are colored a striking white and red. The cranes' crimson caps stand out against the barren December landscape at Jasper-Pulaski. As the sunlight fades, the birds gather in the shallow marshes of the refuge to roost for the evening. At dawn, they'll disperse into the surrounding privately owned agricultural areas to feed.
Now, the cacophony of thousands of cranes fills the air, so it's hard to imagine a time not so long ago when sandhill cranes nearly disappeared from the Midwest. Overhunting and habitat conversion reduced the population to only a handful of breeding pairs in the 1930s. Today, sandhill cranes have made a remarkable comeback. Private landowners throughout the Midwest played an important role in this conservation success story by contributing to the restoration and conservation of habitat on their lands. Often, these initiatives have been possible with support from the Farm Bill, which is the largest source of funding for conservation on private lands in the United States. 
Farm Bill conservation programs can provide funding and technical support to landowners that wish to engage in voluntary conservation practices on their land. These programs provide numerous benefits to farmers, wildlife and communities, such as improving soil and watershed health, protecting wildlife habitat and sequestering carbon. Farm Bill programs like the Wetland Reserve Easement (WRE) have tremendous benefits for wildlife like the sandhill crane because they provide interested farmers with an opportunity to take marginal, flood-prone cropland out of production to restore wetlands. A wetland easement in Jackson County, Michigan, for example, restored over 180 acres of wetlands on private land, providing ideal breeding habitats for migratory waterfowl. Today, thanks in part to the actions of this farmer, this area in Michigan is among North America's most important nesting sites for sandhill cranes. Landowners interested in learning more about Farm Bill programs can reach out to their local office of the USDA Natural Resources Conservation Service. 
While the recovery of sandhill cranes highlights the power and importance of conservation efforts, our rapidly changing environment reminds us that there is more work to do. Defenders' Private Lands Program works with Congress and communities to maximize the wildlife benefits of Farm Bill conservation programs. Strong conservation provisions in the Farm Bill can help secure a future where the trumpeting calls of sandhill cranes continue to ring through the skies. 
Author(s)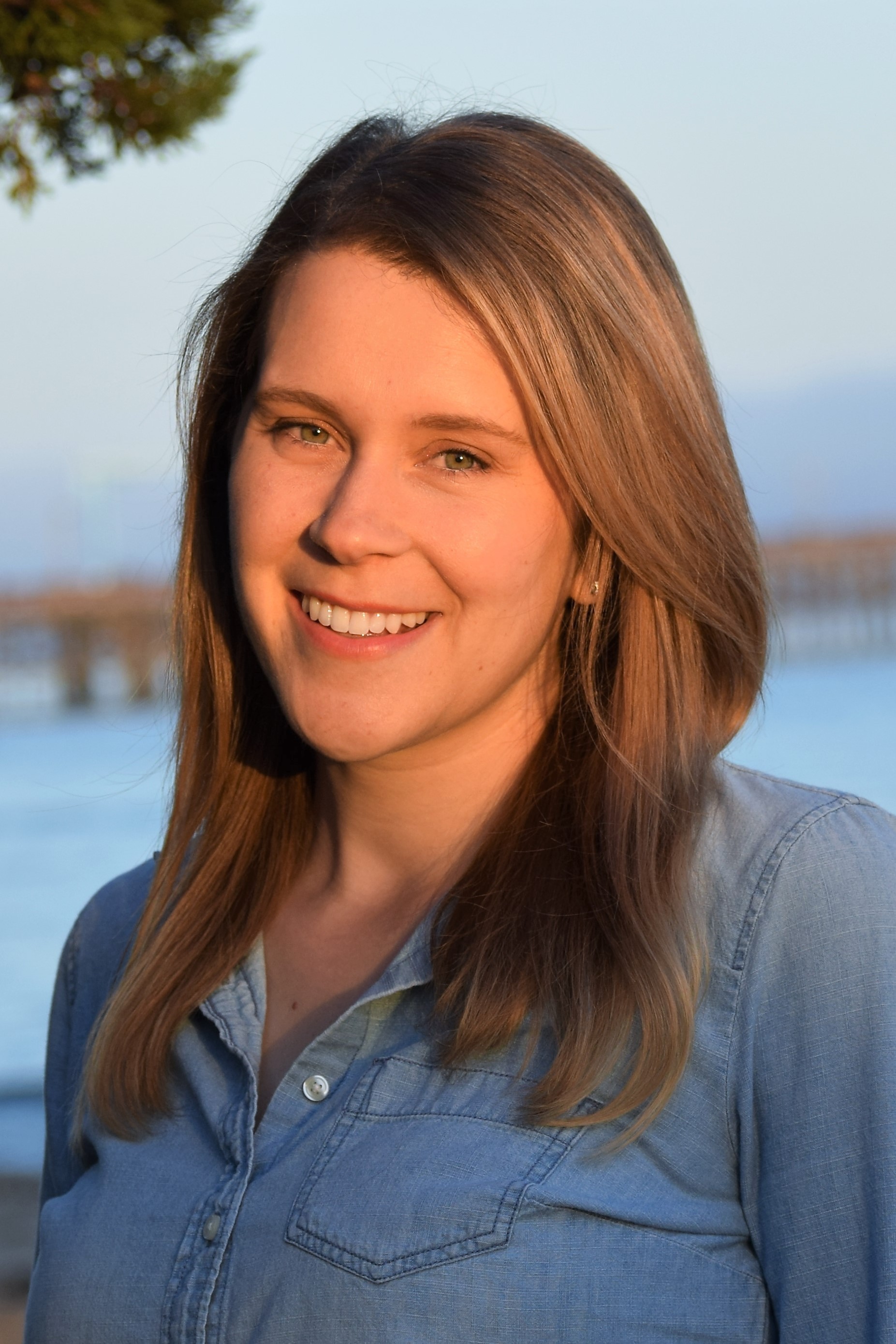 As Private Lands Policy Analyst, Renee works to promote policies that further science-based wildlife conservation on private lands. She is responsible for expanding partnerships, developing programs, and conducting analysis of national-level conservation policy.