North Carolina wildlife enthusiasts are in luck, given the Southeast is known for its incredible biodiversity. From the Appalachian Mountains in the west to the sand dunes and estuaries of the east, North Carolina provides ample opportunity to discover and become enchanted with species like the black bear, red cockaded woodpecker and hellbender salamander. However, those of us living in the western portion of the stateare often unfamiliar with one of the most iconic species of the Southeast: the red wolf. It takes nearly eight hours to drive from the mountain town of Waynesville to the coast where maybe only nine red wolves survive in the wild. This distance and rarity leaves many North Carolinians unaware that they share their state with  wolves. 
The recent decline in red wolf population (from approximately 130 down to the current level in just six years) spurred numerous red wolf events in the western portion of the state to raise awareness and funds for this critically endangered all-American wolf. To elevate this species within a new demographic, Jenny Buckner, an internationally acclaimed artist and lifelong North Carolina native, hosted a red wolf art exhibit at Buckner Gallery in Waynesville  September 12 to October 9. Not only did Jenny and her business partner, Tina Honerkamp, create numerous red wolf paintings, but local and national artists contributed red wolf paintings, sculptures, photographs and jewelry to the exhibit. Artists included Daniel Gerhartz, Johann Mangi, Christine Kosiba, Ann Dergara, Nancy Cavener Jacobsohn, Becky Smith, Monty Sloan, Rebecca Bose and Dale Weiler.
Image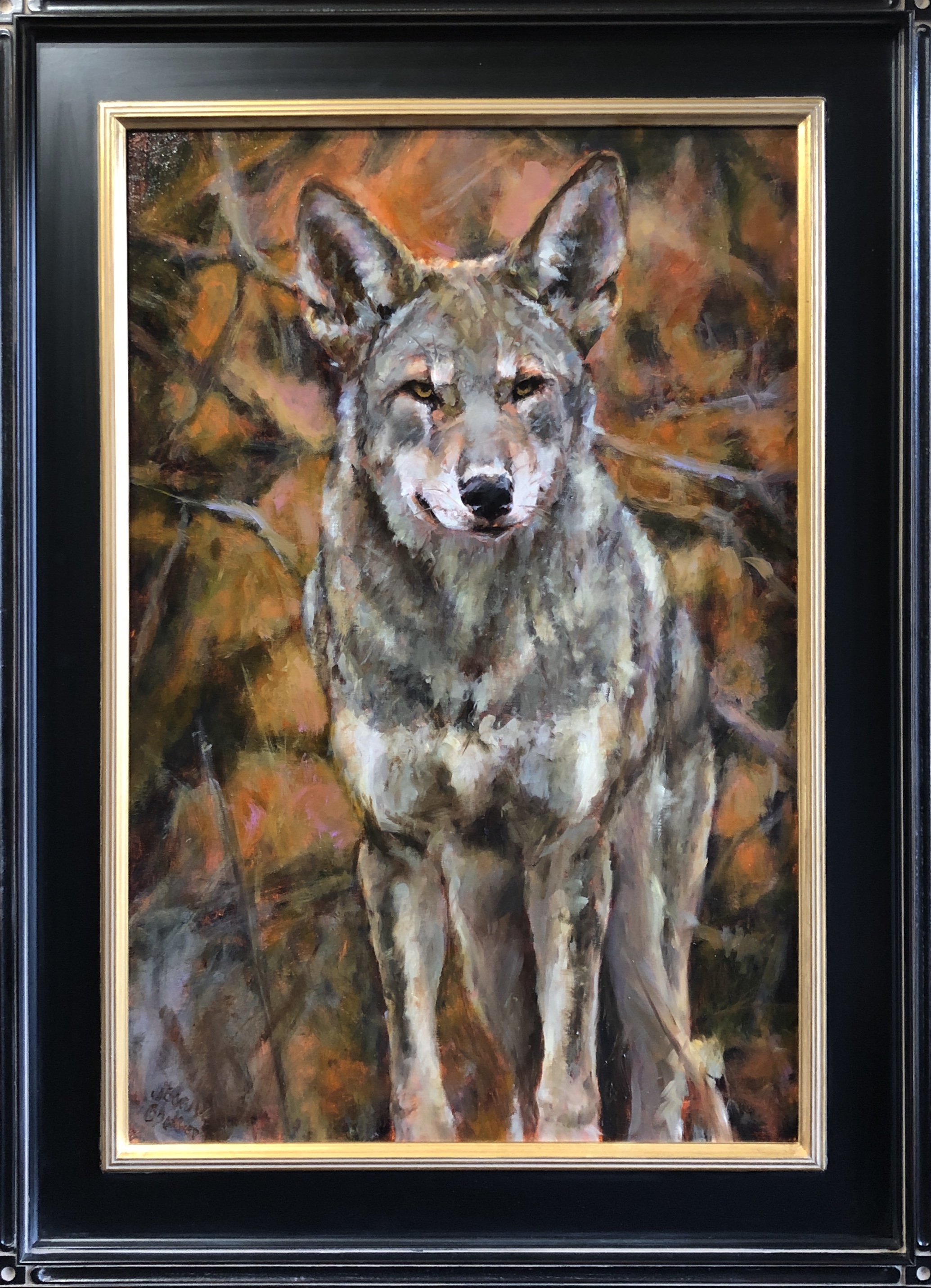 Image Credit
Christopher Lile
Image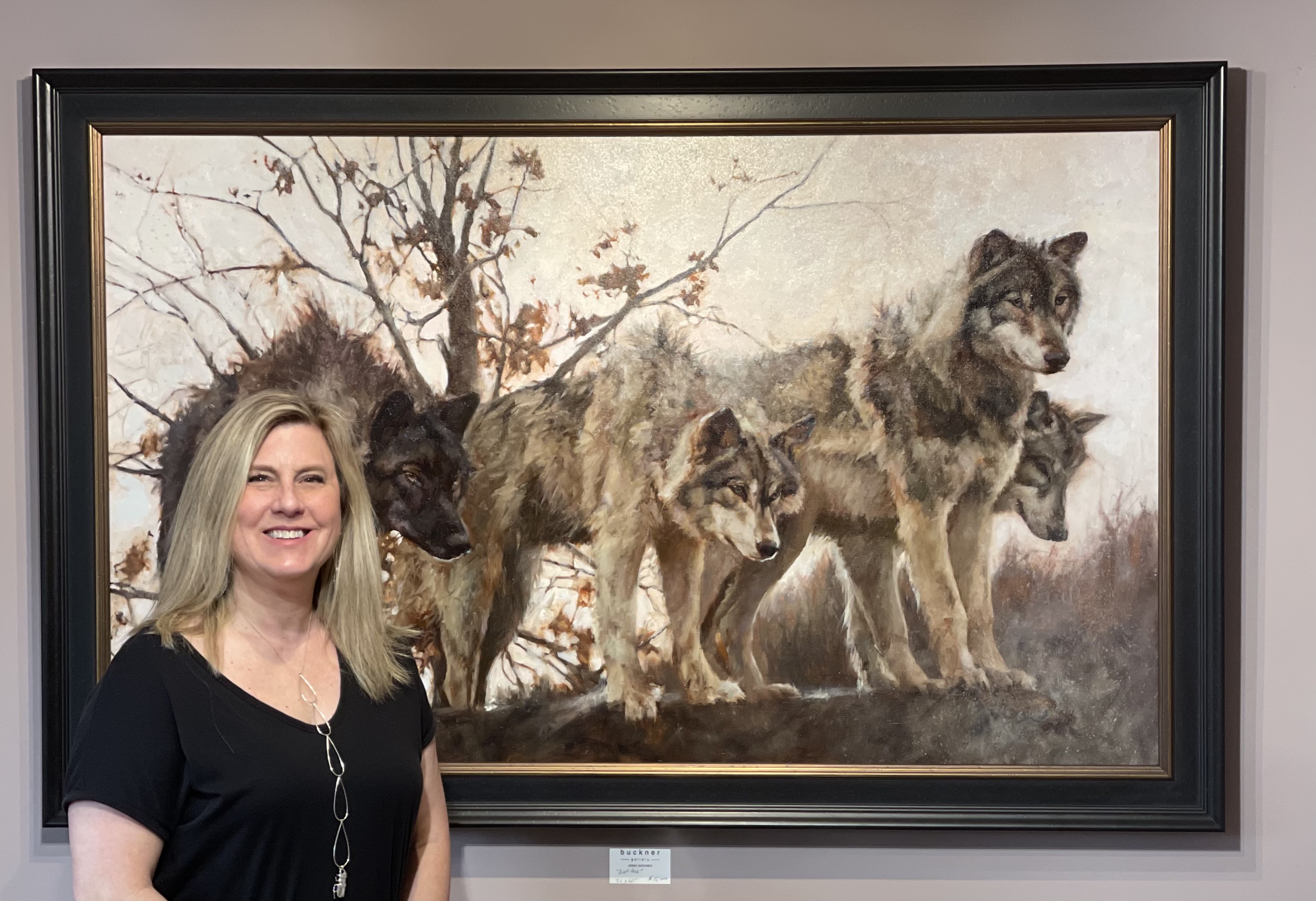 Image Credit
Christopher Lile
Image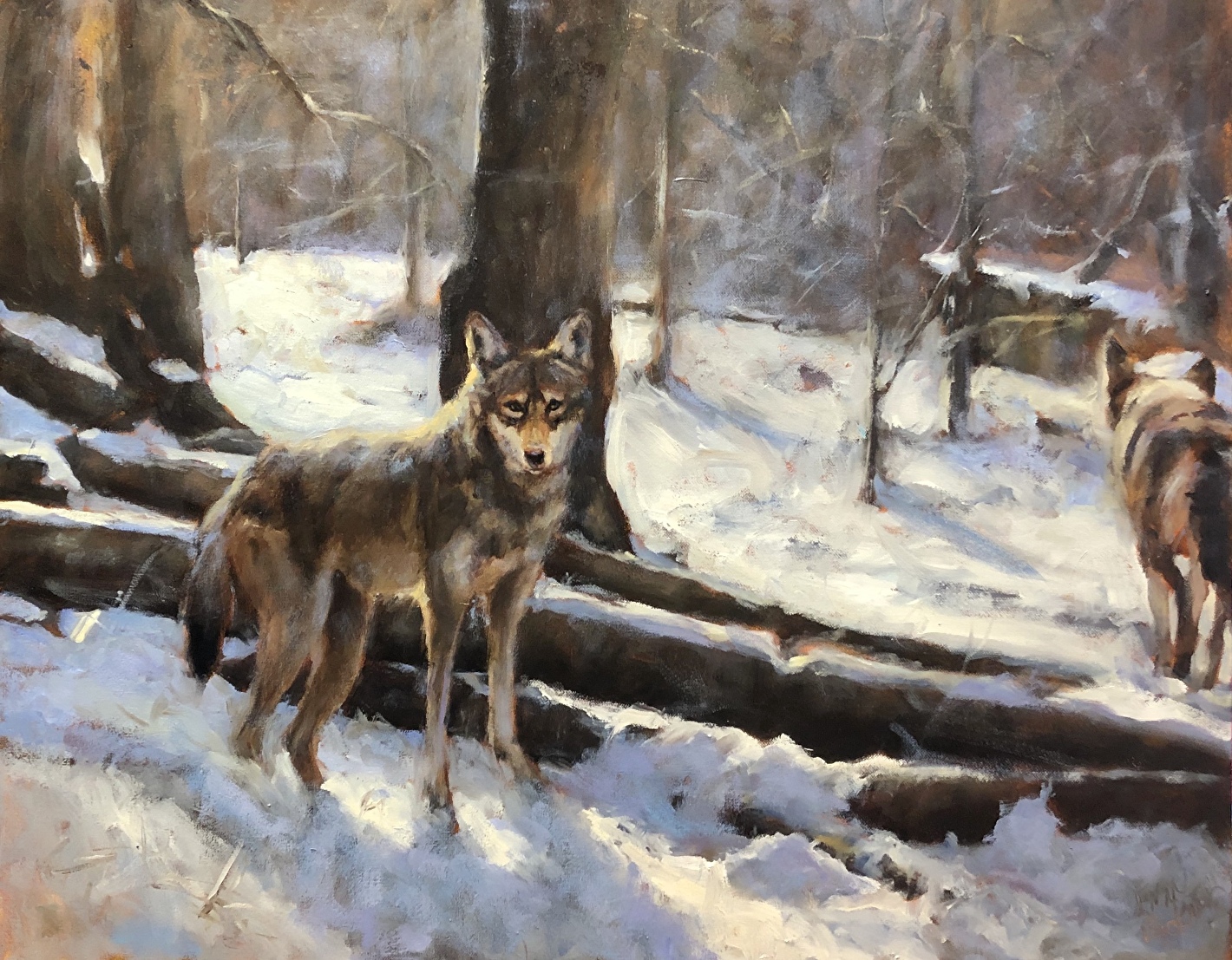 Image Credit
Jenny Buckner
Image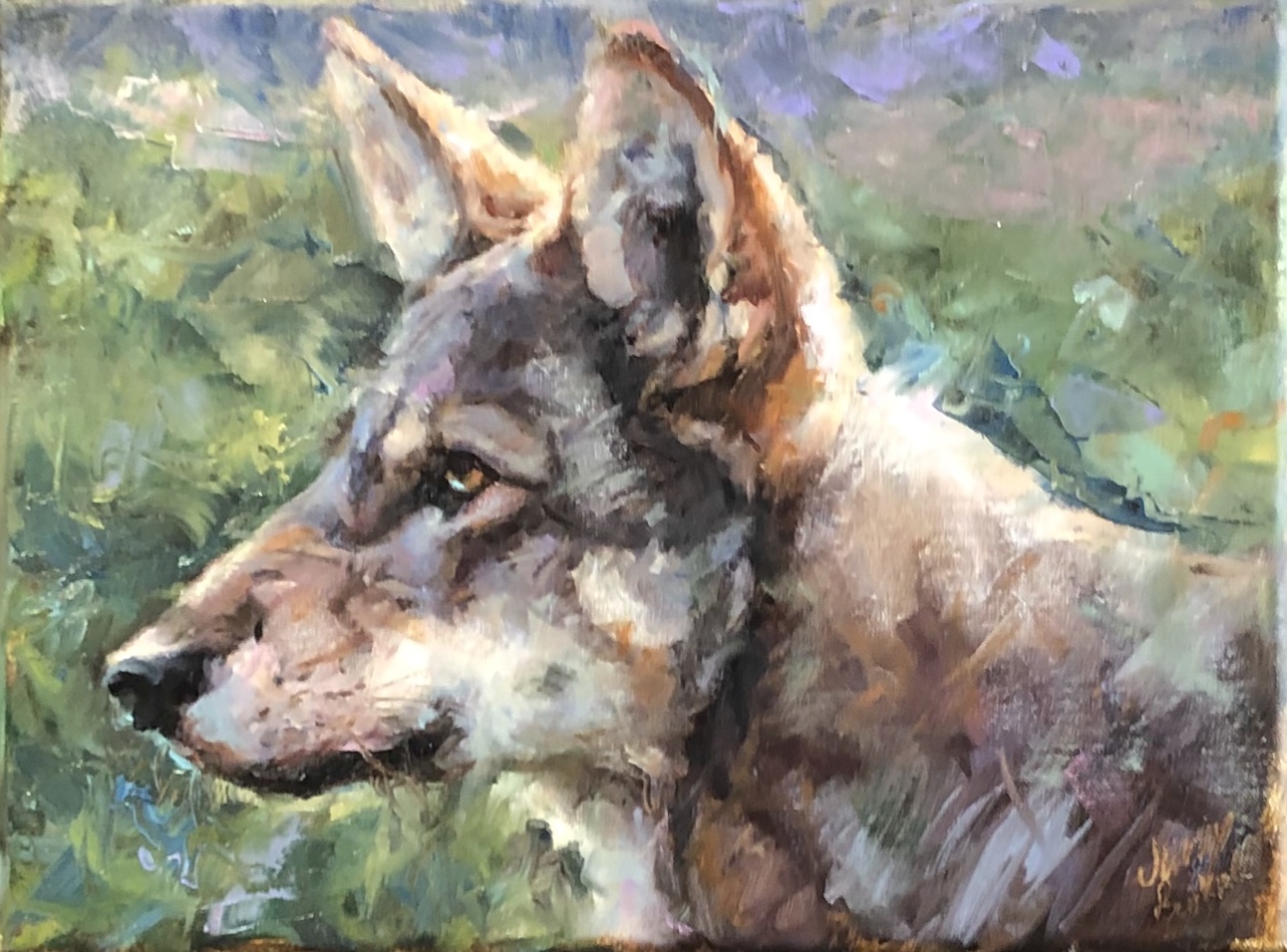 Image Credit
Jenny Buckner
Image
Image Credit
Christopher Lile
The exhibit showcased over 30 pieces of red wolf-inspired art, raising awareness and cultivating pride for the state's wildlife heritage. Participating artists donated 45% or more of their sales, raising over $4,000 for the Defenders of Wildlife's red wolf fund to support on-the-ground outreach and advocacy efforts. 
Jenny Buckner and the artists in this exhibit created beautiful artwork and also showed that you don't have to be a biologist to help a species you care about. Anyone can be a wildlife advocate. Don't hesitate to use your talents, your voice and your passion to make a difference for wildlife and wild lands! 
---
Christopher Lile is a North Carolina native who became interested in red wolves after learning about them in college from a Defenders of Wildlife representative. Since then, he has worked alongside Defenders of Wildlife to elevate awareness of the red wolf in North Carolina. Lile is now the Program Coordinator at Wolf Park and a masters student at IUPUI in Philanthropic Studies.  
Image