Today we are celebrating! On March 14, 1903, President Theodore Roosevelt planted the seed for the National Wildlife Refuge System when he established Pelican Island National Wildlife Refuge off the east coast of Florida. President Roosevelt created the refuge to protect snowy egrets and other birds from extinction through plume hunting—a practice that had wiped out 95% of Florida's shorebirds by the turn of the last century, all in the name of Victorian-era fashion. Thanks to the refuge and other conservation efforts, including a plume trade ban and the Migratory Bird Treaty Act, snowy egrets rebounded and are no longer endangered. Now more than 140 species of birds use the refuge as a nesting, roosting, feeding or loafing area, and at least 16 species nest on Pelican Island itself. And here's another reason to celebrate – Pelican Island National Wildlife Refuge does not represent a "one and done" conservation success story. Over time, the refuge system has grown to adapt to the conservation needs of every era. And today, the U.S. Fish and Wildlife Service (FWS), which manages the refuge system, is poised to play a pivotal role in achieving President Biden's goal of conserving at least 30% of our nation's lands and waters by 2030 ("30x30").
Image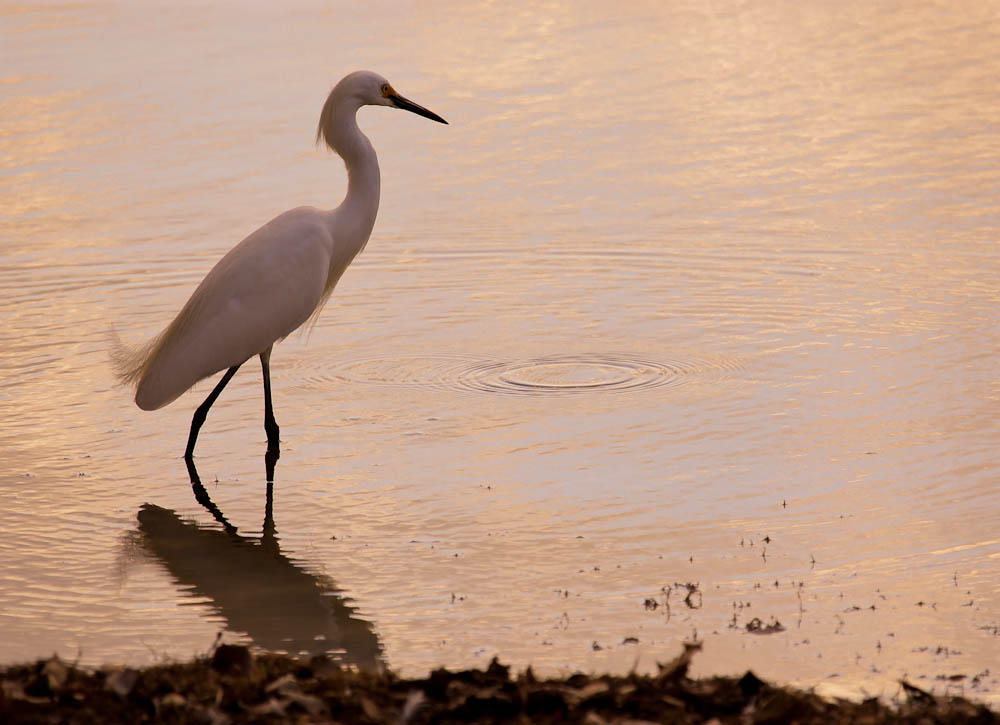 Image Credit
Liz D'Imperio
Image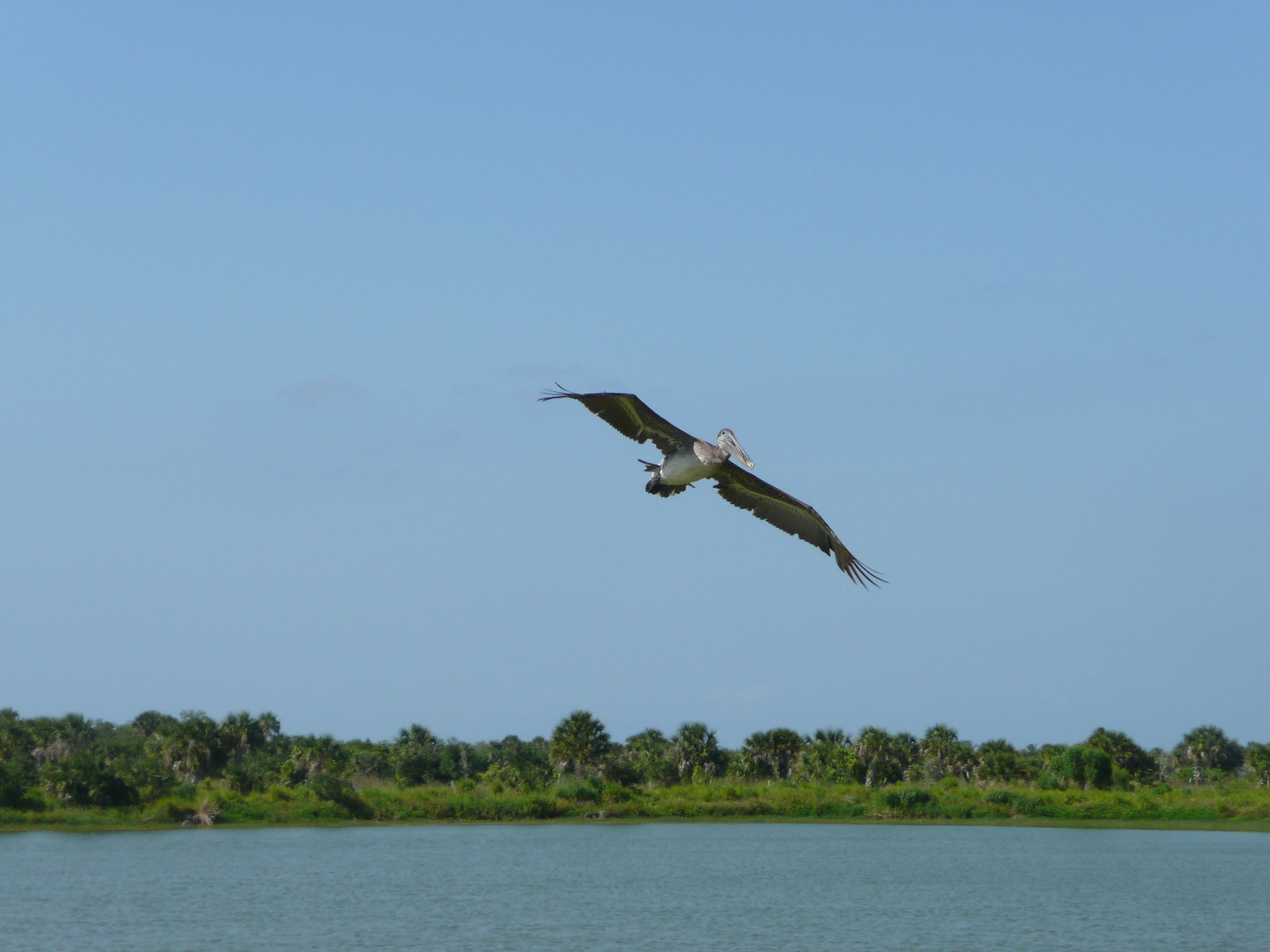 The mission of the National Wildlife Refuge System is "to administer a national network of lands and waters for the conservation, management, and . . . restoration of the fish, wildlife, and plant resources and their habitats within the United States for the benefit of present and future generations of Americans." True to that mission, the system's network includes 567 refuges in every state, comprised of 95 million acres of land and 760 million acres of submerged lands and waters. From the rainforests of Hawaii and the tundra of Alaska to the woodlands of New England and the tropical waters of the Florida Keys, refuges are a cornerstone of habitat and wildlife protection in the U.S. Lands in the system make up just 4% of total United States lands and 14% of federally managed lands, but despite their relatively small footprint, national wildlife refuges play a big part in maintaining and restoring our nation's biodiversity. Remarkably, 513 endangered and threatened species — nearly one third of total listed species — are found on at least 444 refuges. Because refuge lands are expressly managed to conserve and restore fish, other wildlife, plants and their habitats, they offer one of the highest levels of federal land protection. In turn, refuges offer people access to recreational activities that depend on thriving wildlife populations, such as wildlife viewing, photography, outdoor education, hunting and fishing. 
Refuges are unique from other federal lands in that they are often found closer to urban and suburban areas. Nearly all U.S. metropolitan areas have a refuge within an hour's drive. FWS's urban refuges program prioritizes increased access to nature for demographically and geographically varied cities and seeks to inspire the next generation of outdoor enthusiasts through dedicated community engagement. A proposed refuge in Southern California exemplifies the benefits to both wildlife and people through protection of natural areas. The Wildlife Refuge Conservation and Recreation for the Community Act, a bill introduced last month in the U.S. House of Representatives, would establish the Western Riverside County National Wildlife Refuge. The new refuge would protect nearly 500,000 acres for 146 species, 33 of which are threatened or endangered. The endangered Quino checkerspot butterfly, threatened red-legged frog, state-listed Parish's meadowfoam and climate-vulnerable Williamson's sapsucker all call it home. In addition to safeguarding existing wildlife corridors and climate refugia – areas where species, natural communities, or ecosystems can persist within a larger area rendered inhospitable by the effects of climate change – it would provide access to nature for adjacent underserved communities. Successful establishment of the Western Riverside County National Wildlife Refuge, which would be the sixth largest wildlife refuge in the contiguous U.S., in one of the most densely populated regions of the country also would demonstrate immense promise for achieving 30x30. 
Image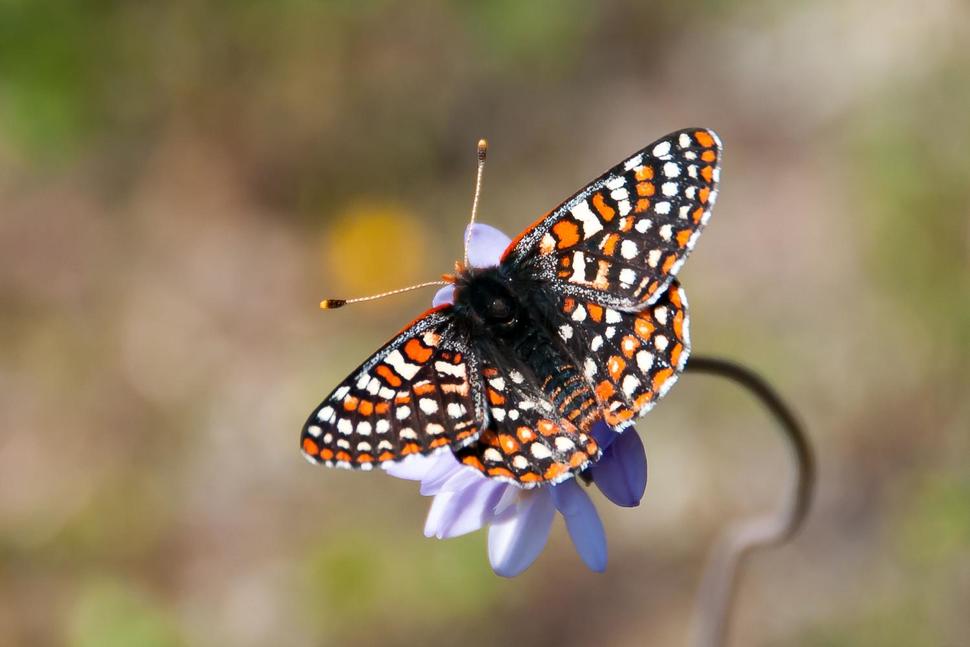 Image Credit
Andrew Fisher/USFWS
Image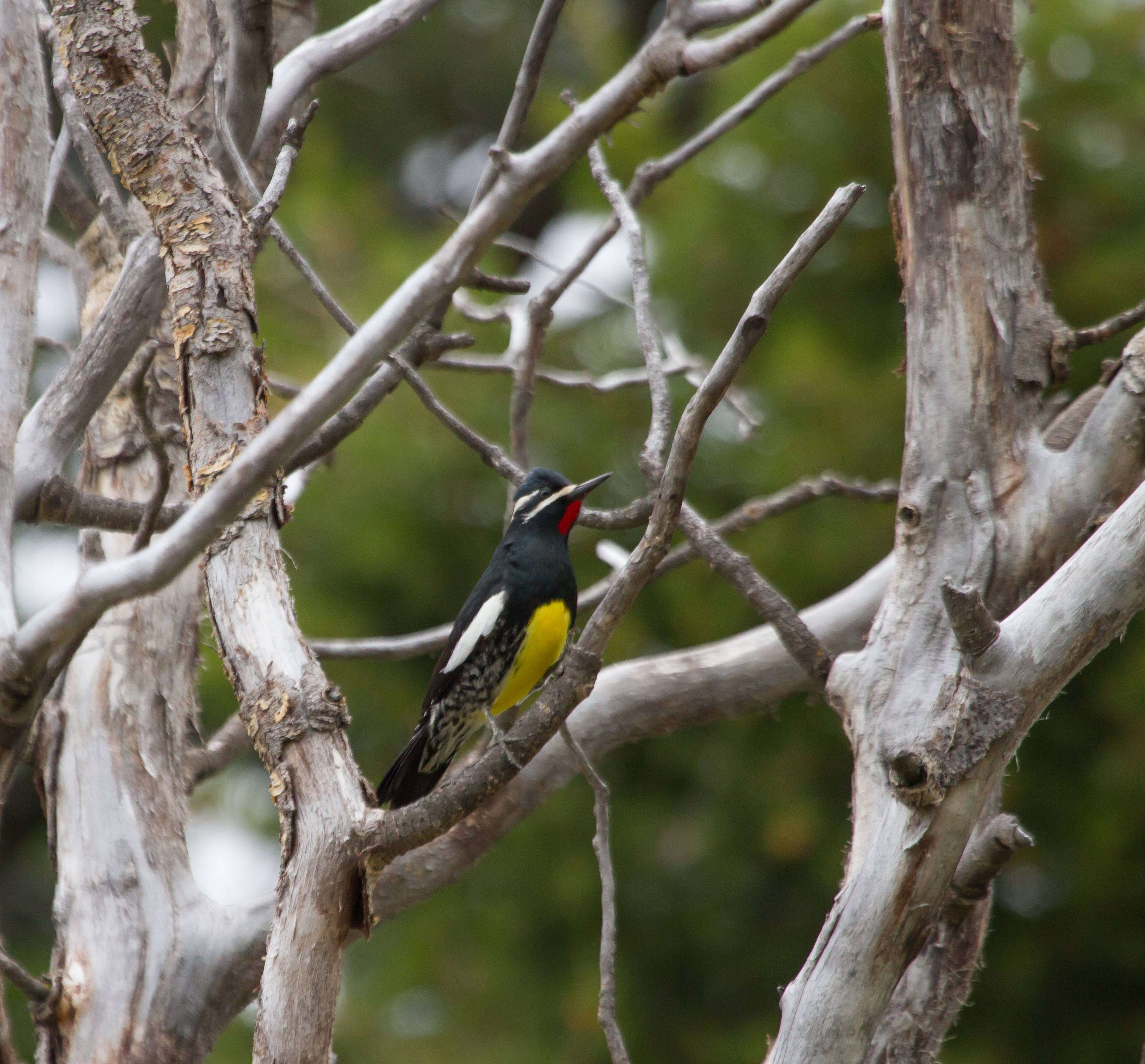 Image Credit
Diane Renkin/NPS
Image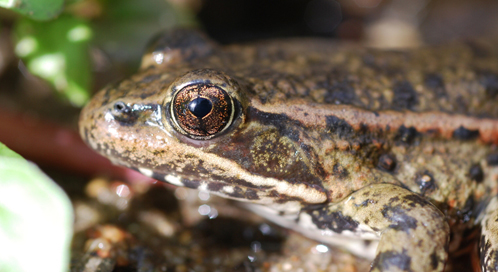 Unfortunately, funding has not kept pace with the needs of the refuge system. This year's funding, after accounting for inflation, is approximately $100 million short of 2010 levels. Adequate funding is crucial to stabilizing and strategically expanding the refuge system. The Biden administration is presently preparing the request for next year. Defenders of Wildlife and our partners are pushing the president to show appreciation for this critical network of lands and waters by increasing funding to $600 million, an incremental step on the way to a fully funded system that can grow to address the conservation concerns of our time. 
It's easy for you to join this celebration! Explore the national wildlife refuges near you. Use this U.S. Fish and Wildlife Service tool to spark your imagination. And if you are inspired by your visit, volunteer. 
Author(s)
Image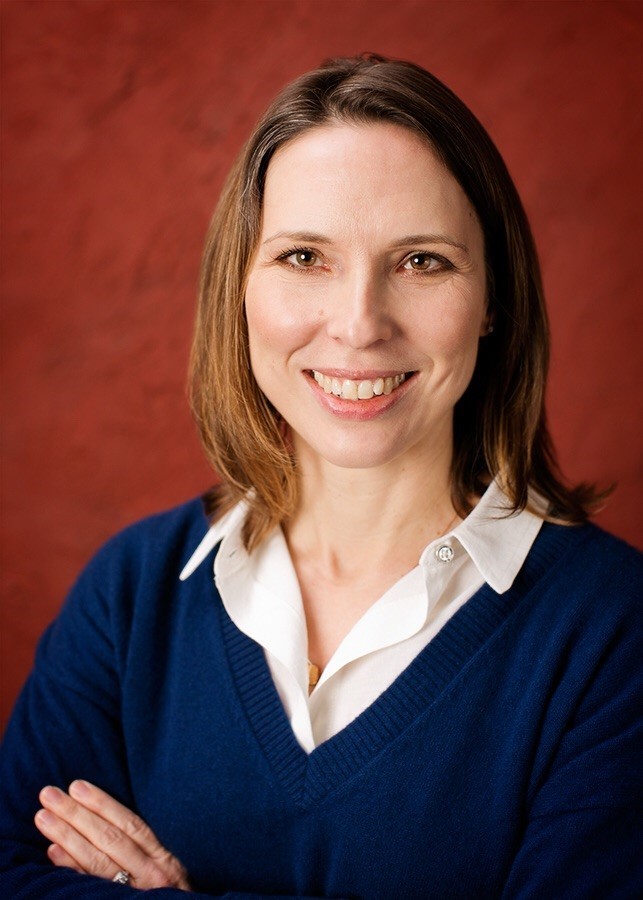 Mariel joined Defenders of Wildlife in 2020 as Senior Federal Lands Policy Analyst. She works to defend, strengthen and expand the national wildlife refuge system for the conservation of wildlife.
Image