Wolves and wildlife saw several wins in the 2021 Colorado legislative session with legislators demonstrating bipartisan support for protecting our wildlife and wild lands. Here's a review of the successes!
Wins for Wolf Reintroduction
In November, Coloradans passed Proposition 114, a ballot initiative to reintroduce gray wolves to the state by December 2023. The passage of this initiative was one of the greatest wins for wolf restoration as it was the first time anywhere in the U.S. that voters have directed their state wildlife agency to reintroduce an imperiled species through a referendum. 
Although Colorado Parks and Wildlife (CPW) is the agency tasked with developing and implementing a wolf reintroduction plan, state legislators took their opportunity to weigh in. This session, legislators introduced three wolf bills. Thankfully, two harmful ones—the "Limit Designated Lands Gray Wolf Reintroduction (HB21-1037) and the "Implement And Finance Gray Wolf Reintroduction" (SB21-105)—failed to pass out of their respective committees. But a third, positive bill, "Wolf Reintroduction Funding With No License Fees" (HB21-1243), passed with bipartisan support. 
HB21-1037 would have prevented wolf reintroduction in any county where Proposition 114 did not win popular support. The bill would also have eliminated from consideration much of the ideal habitat where wolf reintroduction could take place.    
SB21-105 would have imposed regulations on public participation and required the state to request an Environmental Impact Survey (EIS) from the U.S. Fish and Wildlife Service. While an environmental study may occur in advance of wolf reintroduction, this bill would have created needless additional hurdles.  
HB21-1243, initially introduced as HB21-1040, was intended to address the concern voiced by some of Colorado's hunters and anglers who did not want the revenue from hunting and fishing licenses used for wolf reintroduction. Given the ample funding sources available for wolf reintroduction, we felt this could be accepted, but had other concerns with the bill's language. Fortunately, the bill's sponsors were open to reviewing the language together and, with the help of some of our stalwart allies, we were able to include language specifying additional sources of funding. The bill was re-submitted with a new title and found broad bipartisan support. 
And you all did your part, too! Hundreds of calls and emails went out to our state representatives when we asked our Colorado supporters to reach out and urge a yes vote. This bill, which Gov. Polis signed on June 27, secures roughly $800,000 for wolf reintroduction!
While HB21-1243 was a great win for identifying funding for wolf reintroduction, CPW anticipates more will be needed. As senators and representatives gathered to discuss the state budget for the next year, an amendment was introduced to secure additional funds. Some of the very same people supporting bills like HB21-1243 rose to the occasion once more to ensure Colorado was prepared to enact a successful wolf reintroduction. Although the amount of funding was reduced from the initial draft of the amendment, in the end, the state approved $1.1 million through this amendment to the budget. When Gov. Polis signed the budget into law, it was an exciting day for Coloradans eager for a successful wolf reintroduction.  
Wins for Wildlife 
Ensuring Colorado's parks and natural resources are protected for generations to come is a priority for Coloradans and legislators alike. On June 21, Gov. Polis signed SB21-249, the Keep Colorado Wild Annual Pass, into law. This bill allows Coloradans to choose to help nature when registering their vehicle by paying an optional fee for the pass. This annual pass would allow even more Coloradans access to over 40 state wildlife parks and recreation areas by reducing the existing pass fee by over 50% and allowing special consideration to low-income families, making our parks accessible to all.
CPW also benefits from an important new funding source through SB21-249. Fees generated from this pass would support CPW by ensuring the agency is sufficiently funded to provide important services like search and rescue, park maintenance, and support for the implementation of the Colorado State Wildlife Action Plan, which addresses actions for preserving our most vulnerable species and habitats. 
At the start of the legislative session, three members of the Colorado Parks and Wildlife Commission were still waiting to be approved by the state Senate: Dallas May, a land conservationist and rancher from Lamar; Duke Philips IV, COO of Ranchlands, a conservation-minded family ranch near Colorado Springs; and Jay Tutchton, a former environmental attorney and member of the Defenders of Wildlife Colorado staff, who today works as the preserve manager for the Southern Plains Land Trust near Hasty. 
Each of these commissioners had previously been appointed by Gov. Polis and represented their communities as strong advocates for conservation. In May, the Colorado Senate approved all three to formally serve on the commission. Since taking office, Gov. Polis has demonstrated a strong commitment to the conservation of Colorado's wildlife and agrees that the commission, which sets regulations and policies for Colorado's state parks and wildlife programs, should represent the diversity of views of all Coloradans including the wide majority who value all native wildlife species. 
A big thank you to all the representatives and senators who helped bring these issues to the floor and secure wins for Colorado's wildlife and habitat. And to all our members and supporters, we are so grateful that you took action to ensure your legislators know how strongly you feel about preserving our wildlife and wild lands. While there is still plenty of work to do to protect Colorado's biodiversity, funding is an important component to these projects!  We are grateful that our legislators agree and that together, Colorado continues to be a leader in state-led conservation issues.  
Author(s)
Image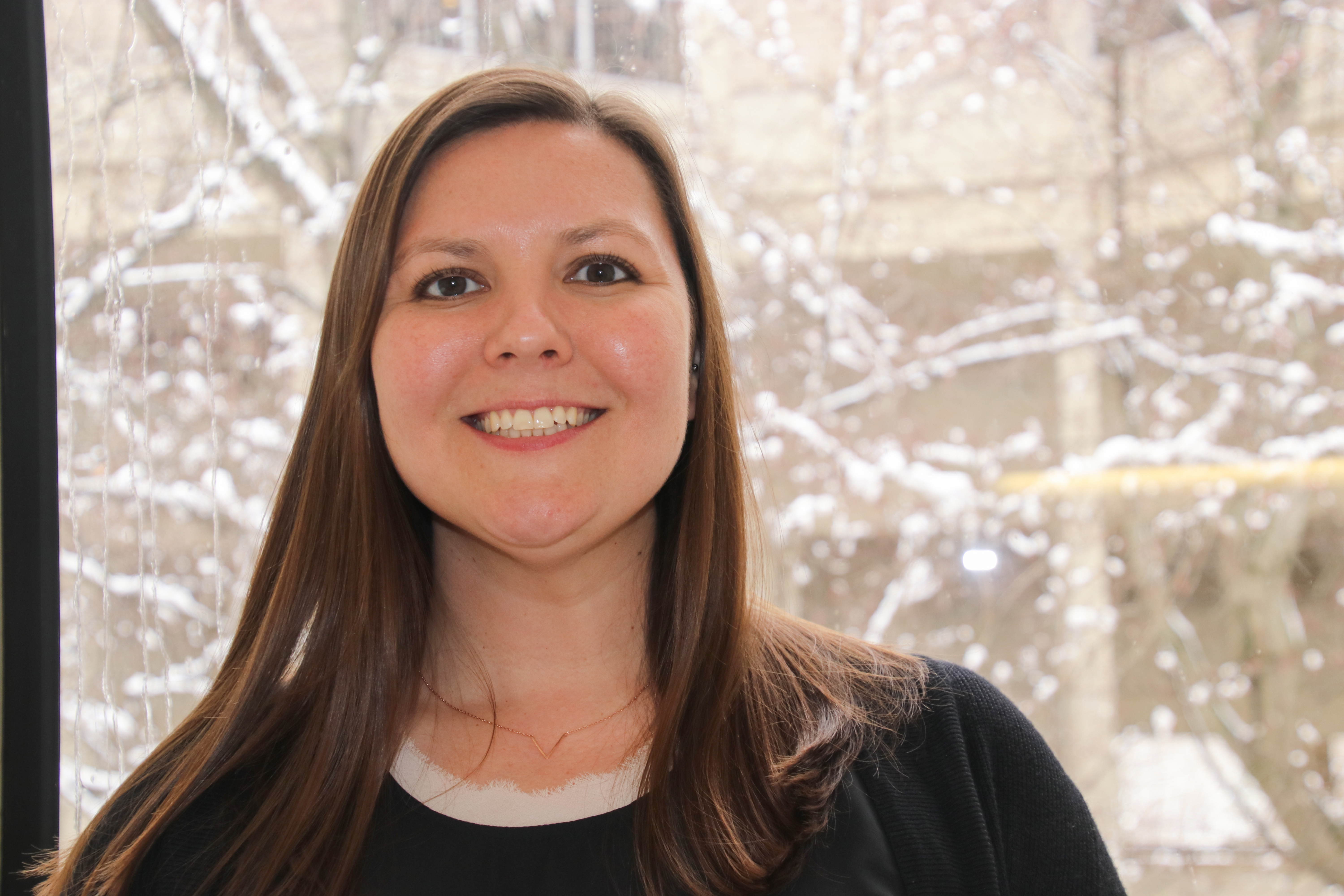 Caitlin Cattelino is the Colorado Outreach Representative for Defenders' national outreach team.
Image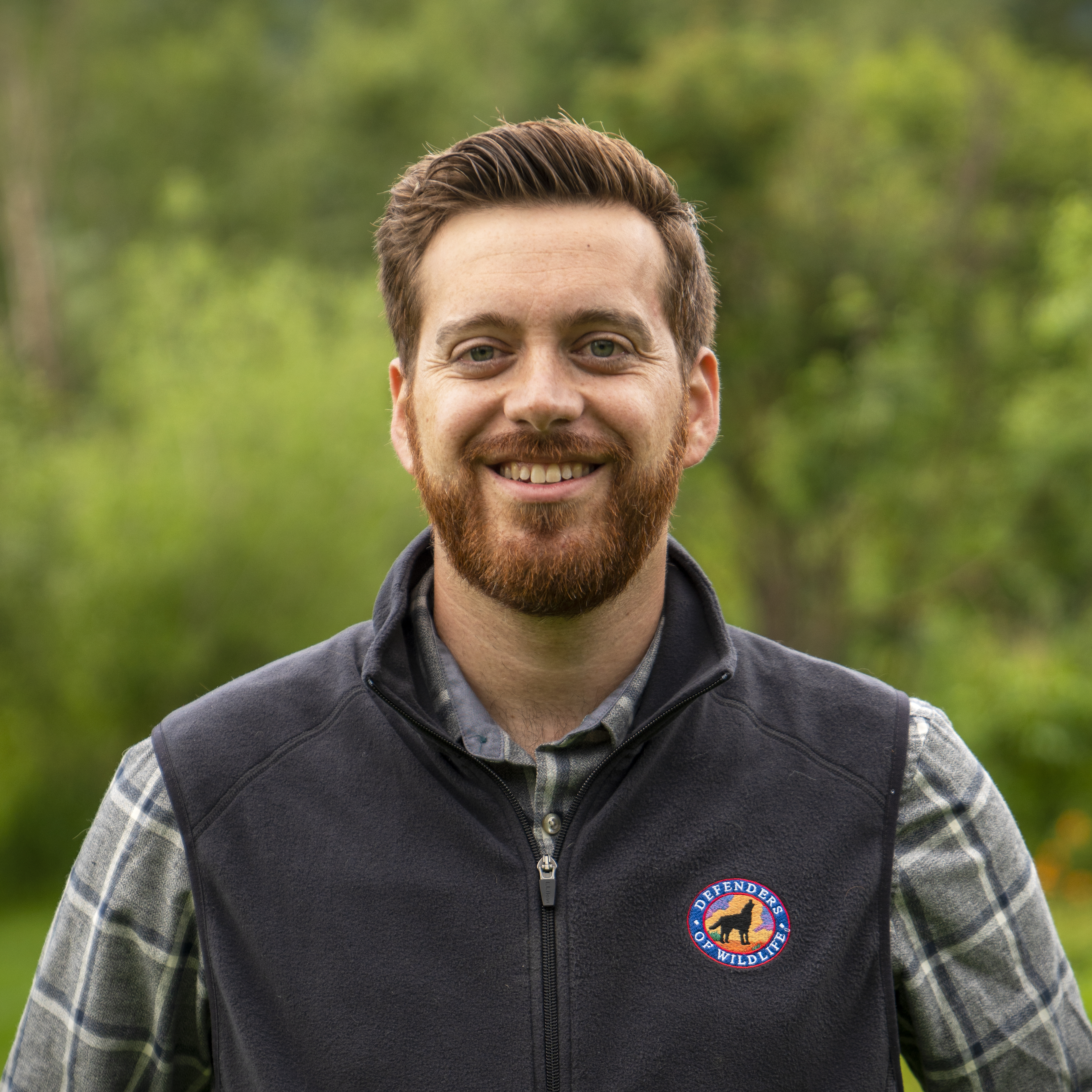 As a Representative for the Rockies and Plains, John brings a lifetime of passion for wolf recovery to the Rockies and Plains as he works to restore wolves to the region.
Image