As world leaders gather this week in Sharm el Sheikh, Egypt, for the 27th Conference of Parties to the U.N. Climate Change Convention (or "COP27" for short) climate negotiations, the stakes for wildlife and people have never been higher. At last year's summit in Glasgow, Scotland, countries made promises that could hold total warming to about 1.8 °C above preindustrial levels by 2100. Notably, they agreed for the first time to phase down coal-fired power generation. In addition, 110 countries pledged to cut emissions of methane 30 percent by 2030, and more than 140 countries, representing over 90 percent of the world's forests, pledged to halt and reverse deforestation by 2030.
Unfortunately, only 26 of these countries have followed through with suitably ambitious plans. Russia's unprovoked invasion of Ukraine, and the disruptions to the natural gas market that followed, led to a resurgence of coal burning and production in Europe and elsewhere. China's record drought and heat waves—a consequence of climate change—shut down hydroelectric dams, and the electricity they supplied was replaced by the burning of unprecedented amounts of coal. While the world's countries agreed at Glasgow to try to limit warming to 1.5 °C by 2100, the planet is on track to warm by an average of 2.1 to 2.9 °C, according to the trajectories based on nations' current policies and climate action pledges. This points toward a future marked by more intense flooding, wildfires, drought, heat waves and species extinctions, as well as crossing the threshold beyond which scientists say the likelihood of catastrophic and potentially irreversible climate impacts significantly increases.
The U.S., at least, is finally taking ambitious action. Most notably, the Inflation Reduction Act was the most significant climate legislation so far passed in U.S. history. Its clean energy subsidies and other measures could cut national greenhouse gas emissions between 37 percent and 41 percent below 2005 levels by 2030, which is about three-fourths of the way toward President Biden's goal of a 50-52 percent reduction. Measures taken by states and cities, made easier by federal action, could further reduce emissions.  
What COP27 Will Attempt to Tackle
It is critical that the world's governments achieve significant progress at COP27. We can rise to overcome the climate challenge, providing a stable, prosperous world for future generations, or we can ignore the problem and make the planet a more dangerous, unpredictable place. Countries must convert words to actions, and cut emissions faster and deeper to constrain warming to 1.5 °C.
This year's host country, Egypt, has set the following goal:  
"We must unite to limit global warming to well below 2 °C and work hard to keep the 1.5 °C target alive. This requires bold and immediate actions and raising ambition from all parties, in particular those who are in a position to do so and those who can and do lead by example." To achieve this, the world—in particular, its major economies—will need to make commitments to reduce their emissions faster and further than they have done to date.
This year's agenda will also address adaptation and resilience to the effects of climate change; mechanisms to finance climate-smart investments, development and transfer of technologies; capacity-building; assistance to least developed countries; equity; and other matters. In a win for the countries most affected by climate change, particularly island nations, the COP27 attendees agreed Sunday to put compensation for climate-related "loss and damage" on the discussion agenda.  
Follow the Conference
COP27 runs through November 18, with most of the major negotiations likely to take place in the final days. More than 35,000 delegates are expected to attend, including President Biden and more than 100 other heads of state. You can watch many of the conference proceedings online. Visit the official website for the latest information. In addition, you can get updates via social media (hashtag #COP27). Check back here for a summary after the conference concludes.
Author(s)
Image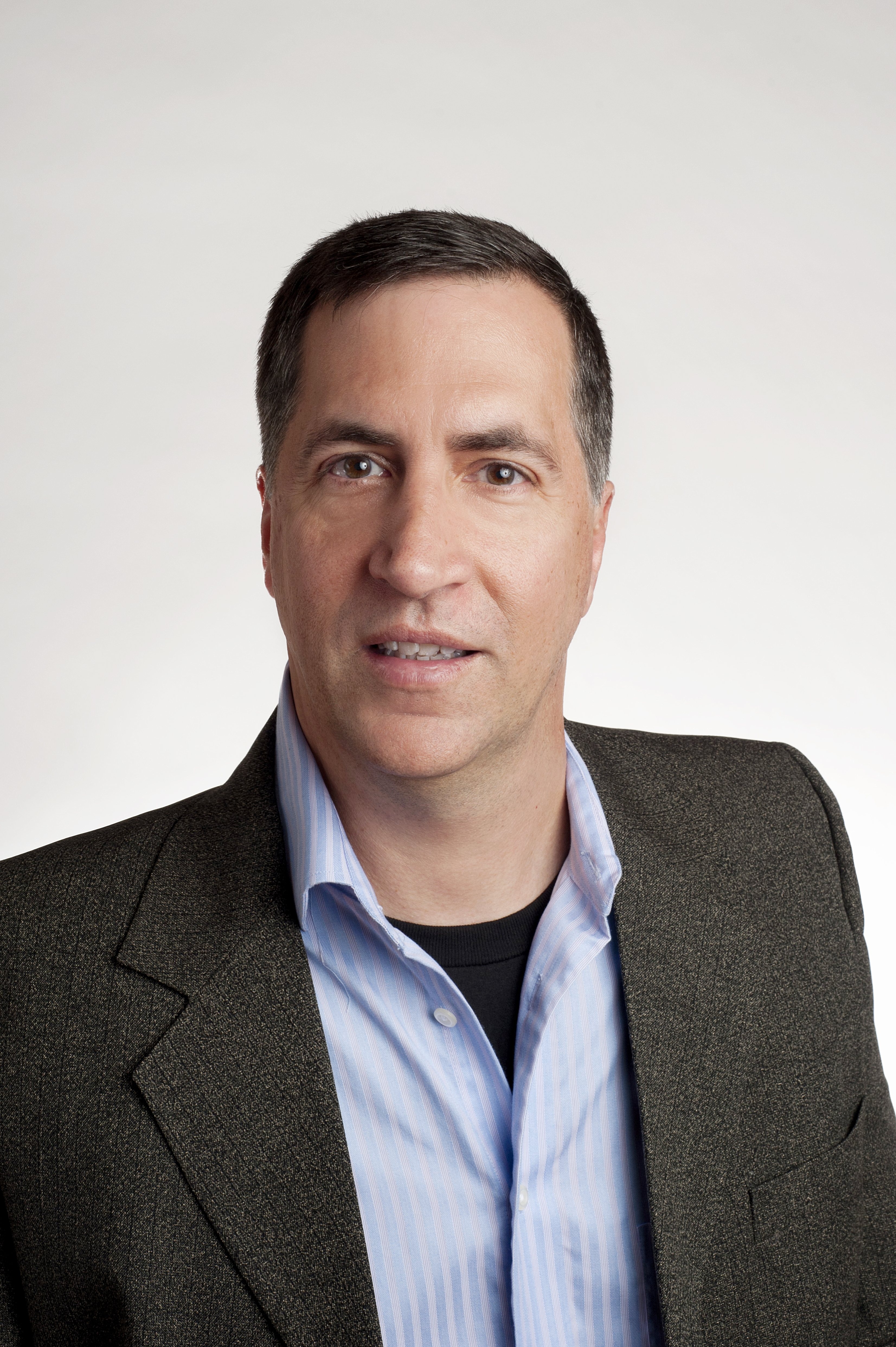 As the Policy Analyst for Climate Adaptation, Ted brings experience as an ecologist and natural resource planner to Defenders of Wildlife.
Image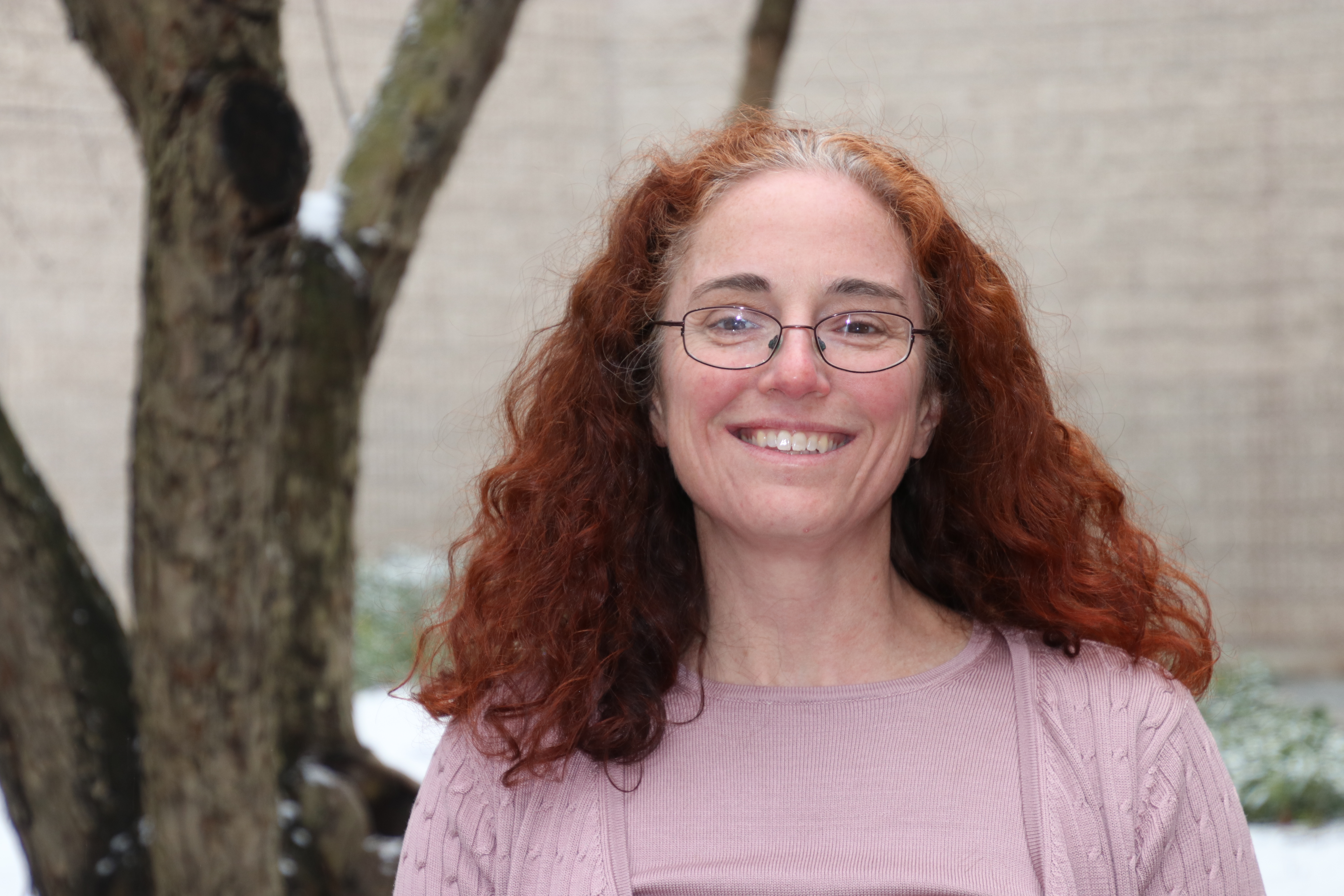 Aimee Delach develops and analyzes policies to help land managers protect wildlife and habitat threatened by the impacts of climate change.
Image