This March, I had the pleasure of traveling to the Desert Tortoise Research Natural Area (DTRNA) to celebrate its 50th anniversary. Here, desert tortoise populations are on the rebound, which, unfortunately, is not true for other populations that are declining across their habitat.
Located in the western Mojave Desert and established for the protection of the desert tortoise, the DTRNA covers nearly 40 square miles of prime desert tortoise habitat that also provides habitat for other species, including the American badger, burrowing owl, kit fox and Mohave ground squirrel.
Protecting the Desert Tortoise
The Mojave desert tortoise (Gopherus agassizii), California's official state reptile, is listed as a threatened species under the federal Endangered Species Act and the California Endangered Species Act. Its population densities has drastically declined by approximately 90% since 1970 and has entirely disappeared in some areas. Threats to the species include increasing drought due to climate change, human-caused mortality, disease, habitat conversion and raven and coyote predation. Habitat conversion and loss is attributed to mining, livestock grazing, off-road vehicle recreation and renewable energy development.
The only place where desert tortoise populations are increasing is within the DTRNA. In fact, the DTRNA has between 4 to 6 times greater density of desert tortoises and a significantly lower mortality rate than desert tortoise populations outside the fenced boundaries. This is, in part, because the DTRNA is protected from many of the activities that threaten the desert tortoise. The natural area is closed to off-road vehicle use, mining and domestic sheep grazing, and it has a fence around the perimeter.
The Celebration
The Desert Tortoise Preserve Committee and the Bureau of Land Management (BLM) cohosted the celebratory event. The program included naturalist-guided trail walks and presentations from several organizations and governmental agencies. This included remarks from the BLM, Desert Tortoise Council, Desert Tortoise Preserve Committee, U.S. Fish and Wildlife Service, and me on behalf of Defenders of Wildlife, among others. Speakers shared their thoughts on the status of the desert tortoise and praised the DTRNA's successes. In Defenders' remarks, I covered the history of the listing of the desert tortoise, the success of the DTRNA and reiterated Defender's commitment to desert tortoise conservation.
Looking Toward the Future
The stark difference between desert tortoise populations within the DTRNA and those located outside of the area highlights the need for additional habitats to be managed in a similar manner. This can be done through an already planned expansion of the natural area into the adjacent Fremont Valley and Rand Mountains, and modeling other protected reserves and habitats after the DTRNA.
Thanks to the success of the DTRNA, I see hope for the future of the species and cannot wait to celebrate more triumphs. To learn more about Defenders of Wildlife's work on the Mojave desert tortoise, visit our website.
Author(s)
Image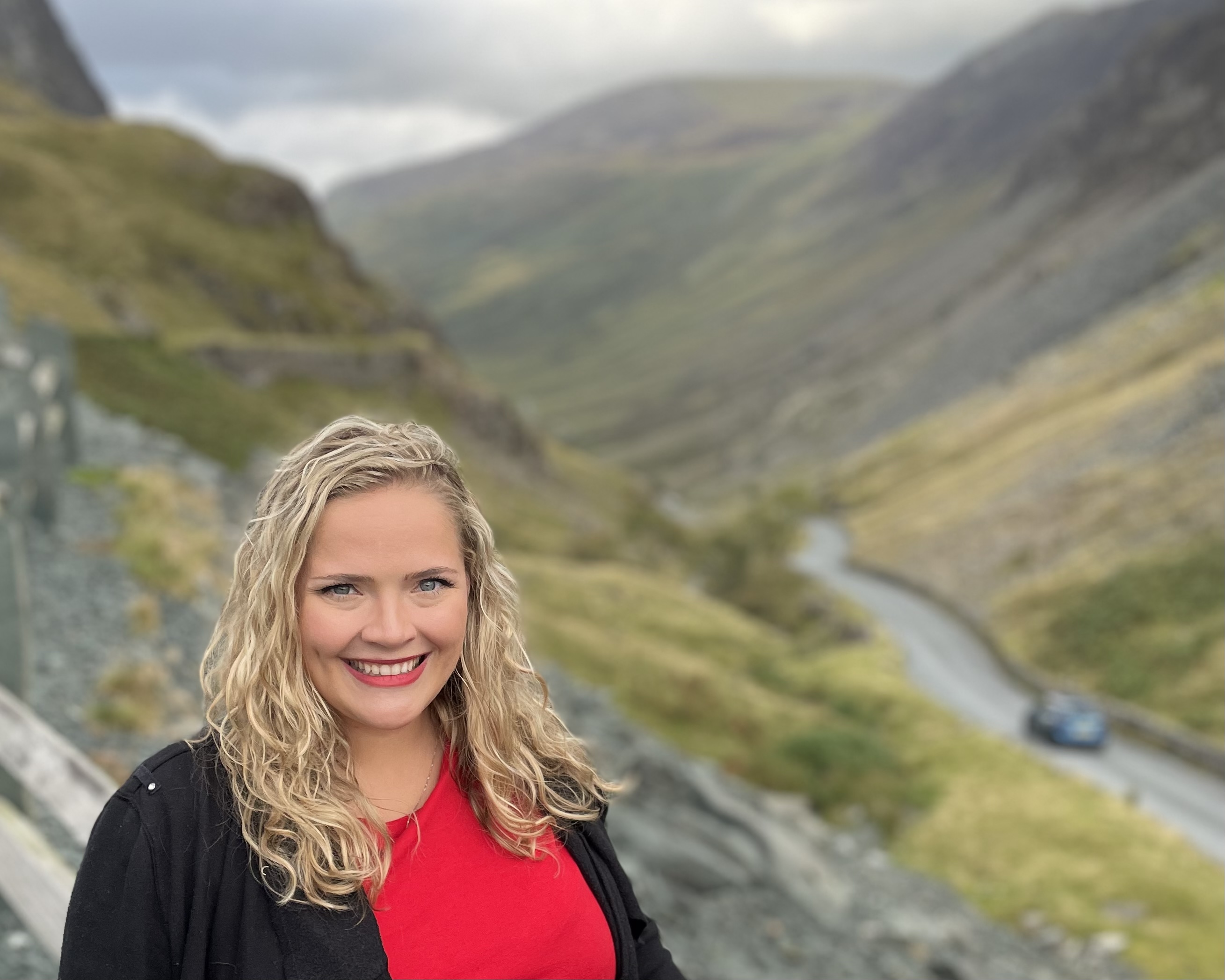 Sophia engages on a variety of renewable energy development issues within the California desert and the San Joaquin Valley.
Image