How climate-change-related storms and fires are devastating wildlife and what we can do about it.
Image
Image Credit
USFWS/Jim Hudgins
When it comes to pollinators, we prize bees for performing crucial ecosystem services. But there's
View article
More Articles From This Issue
Florida manatees, those beloved bulbous and bewhiskered creatures of shallow seabeds and coastal canals, estuaries and freshwater rivers, have proved more adaptable and resilient than once believed.
Almost 90% of forest fires are caused by human negligence, according to the National Interagency Fire Center.
How climate-change-related storms and fires are devastating wildlife and what we can do about it
Image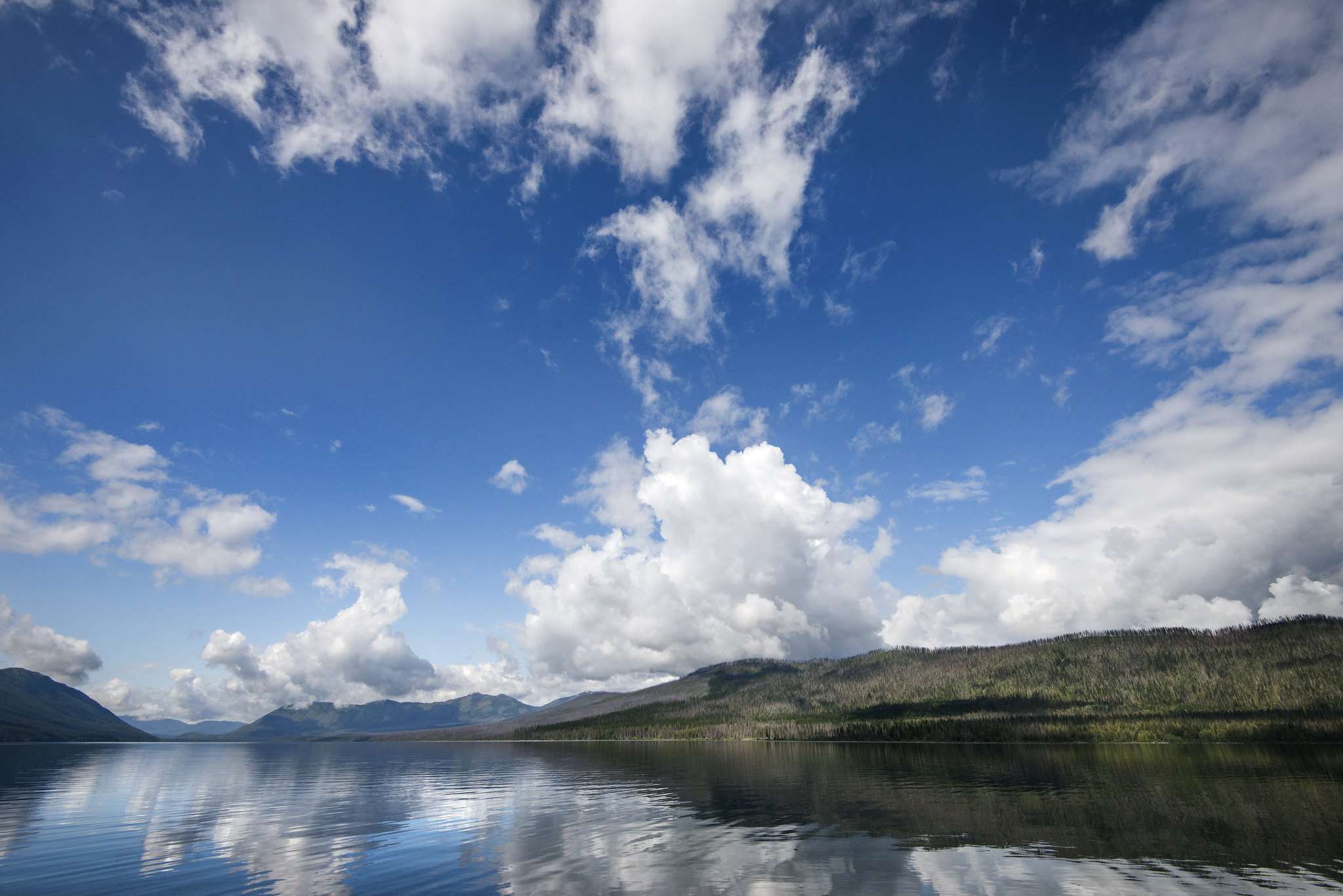 Image Credit
Tim Rains/NPS