Image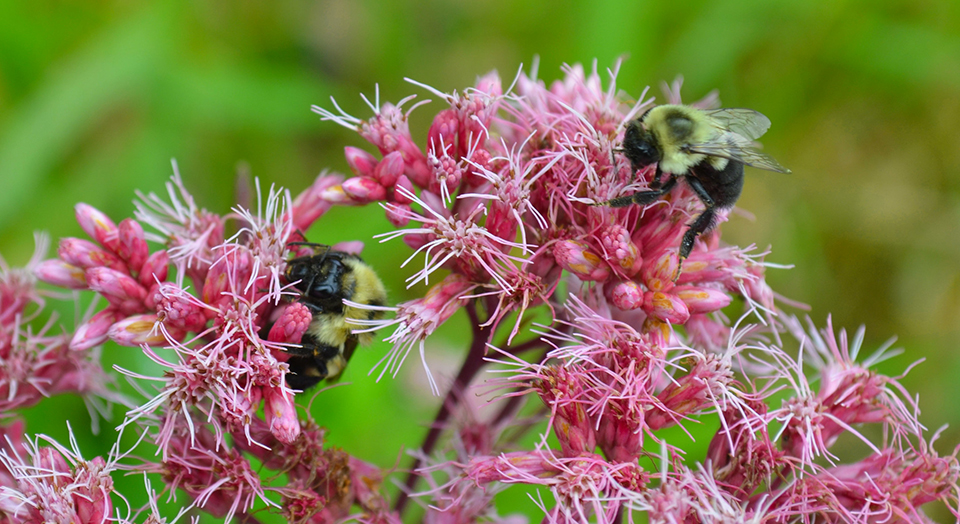 Image Credit
USFWS/ Mara Koenig
Bees are indispensable pollinators supporting a diverse array of flowering plants worldwide. Now a new analysis of more than 4,000 bees from 60 native species is showing that the more diversity within a bee community, the more resistant bees are to pathogens.
View article
With engaging stories and spectacular photography, Defenders of Wildlife's digital magazine provides readers with a behind-the-scenes look at what biologists and conservationists are doing to protect imperiled wild animals and plants.
Get the Magazine
More Articles From This Issue
Defenders is fighting back against a rule put in place by the Trump administration that weakened plans to keep sea turtles from drowning in shrimp nets in the Gulf of Mexico and the southeastern Atlantic Ocean.
In another nod to industry that slashes environmental protections, the outgoing Trump administration in January approved the opening of more than 3 million acres of the threatened owl's northern California, Oregon and Washington habitat to logging.
At the onset of the breeding season in May 2010, a two-year-old male Florida black bear called M34 began his perilous journey in search of a mate.
Image