Today marks the 10th anniversary of the Deepwater Horizon tragedy, which killed 11 people and spilled more than 210 million gallons of oil in the Gulf of Mexico. All told, more than 1 million birds, at least 1,000 bottle-nosed dolphins and many other mammals were killed in the four years after the spill. While the Gulf Coast is still recovering from this disaster, it could have been much worse without our country's landmark environmental laws, including the Migratory Bird Treaty Act (MBTA). BP paid $100 million dollars in criminal fines under the MBTA that supported wetland and migratory bird conservation. 
Today, birds are in trouble. A comprehensive study recently found that bird populations in North America are undergoing massive declines – a stunning 3 billion birds have been lost from the continent since 1970 – and federal law is essential to conserving and recovering these populations. Just months before the 10th anniversary of the Deepwater Horizon oil spill disaster, the Trump administration has proposed regulations to cement into law a hotly-disputed legal opinion declaring that the MBTA does not protect migratory birds from harms caused by industrial activities, dramatically undercutting the law's ability to conserve birds.   
Defenders of Wildlife President and CEO, Jamie Rappaport Clark, issued this statement: 
"The Deepwater Horizon tragedy is a stark reminder of the risks of oil and gas drilling. I traveled to the Gulf Coast region to ensure that Americans saw the threats facing wildlife.  And what I saw was dire - birds covered in oil, dead sea turtles floating in the water, beaches washed with oil and local agencies scrambling to address this situation head on.
"The Migratory Bird Treaty Act held BP accountable to address the death of more than 1 million birds from the spill. But now the Trump administration has severely crippled this landmark law and will no longer enforce the law against harms to birds caused by industrial activities.
"On the 10th anniversary of our nation's biggest environmental disaster, Congress and the Trump administration should defend the Migratory Bird Treaty Act instead of letting industry off the hook for unmitigated bird deaths."
 
Defenders of Wildlife is dedicated to the protection of all native animals and plants in their natural communities. With over 1.8 million members and activists, Defenders of Wildlife is a leading advocate for innovative solutions to safeguard our wildlife heritage for generations to come. For more information, visit defenders.org/newsroom and follow us on Twitter @Defenders.
Media Contact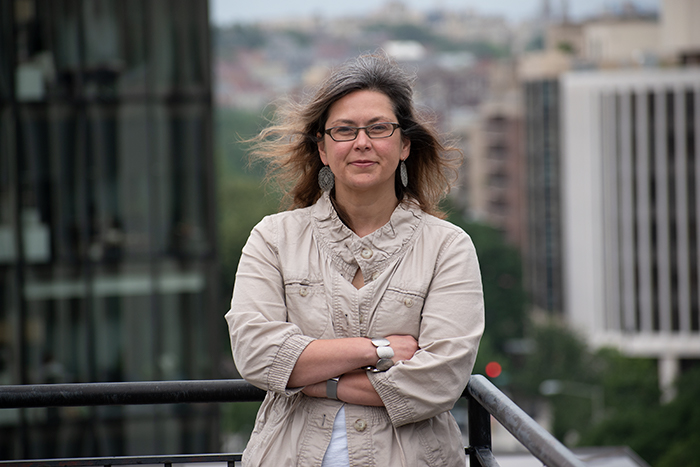 Gwen Dobbs
gdobbs@defenders.org
(202) 772-0269
News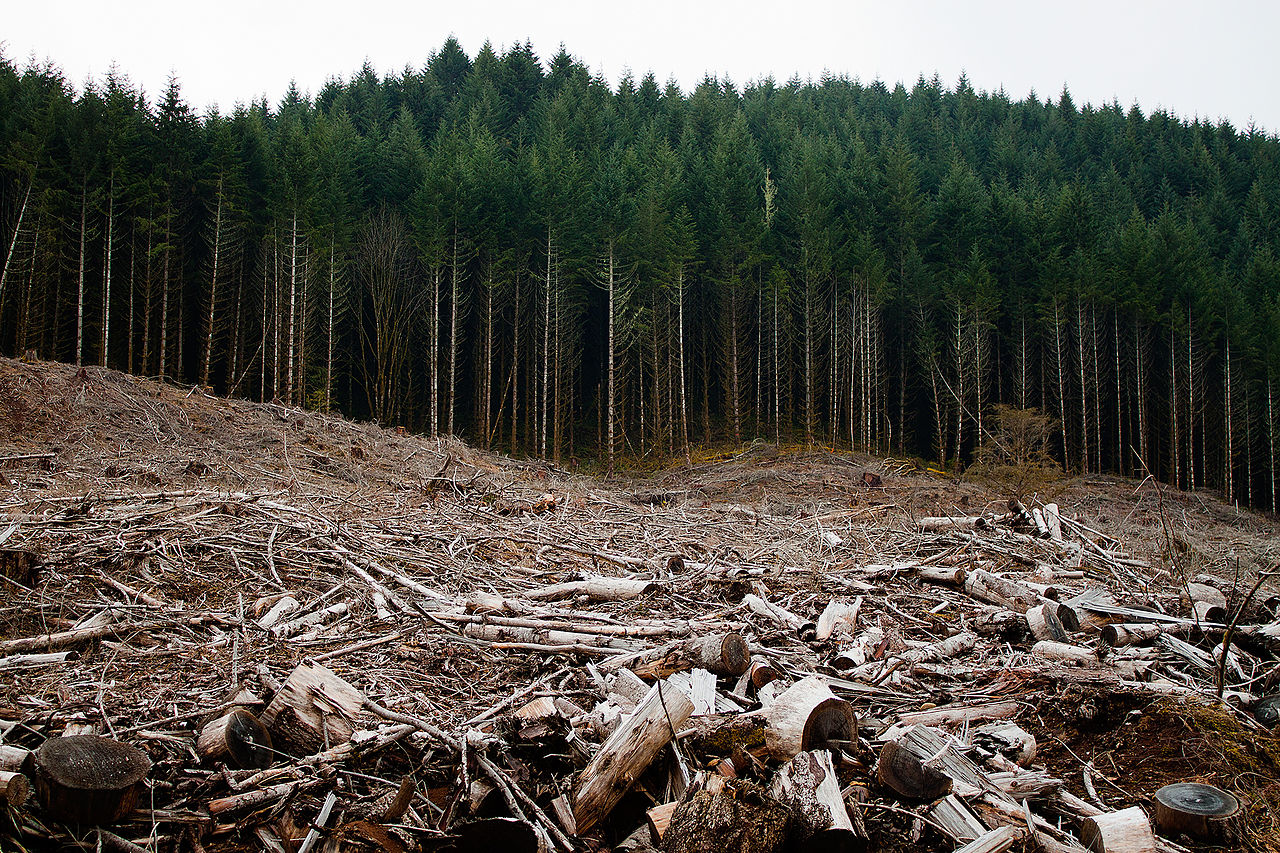 Defenders of Wildlife's Center for Conservation Innovation (CCI) is creating cutting-edge technology to help officials and the public track habitat loss.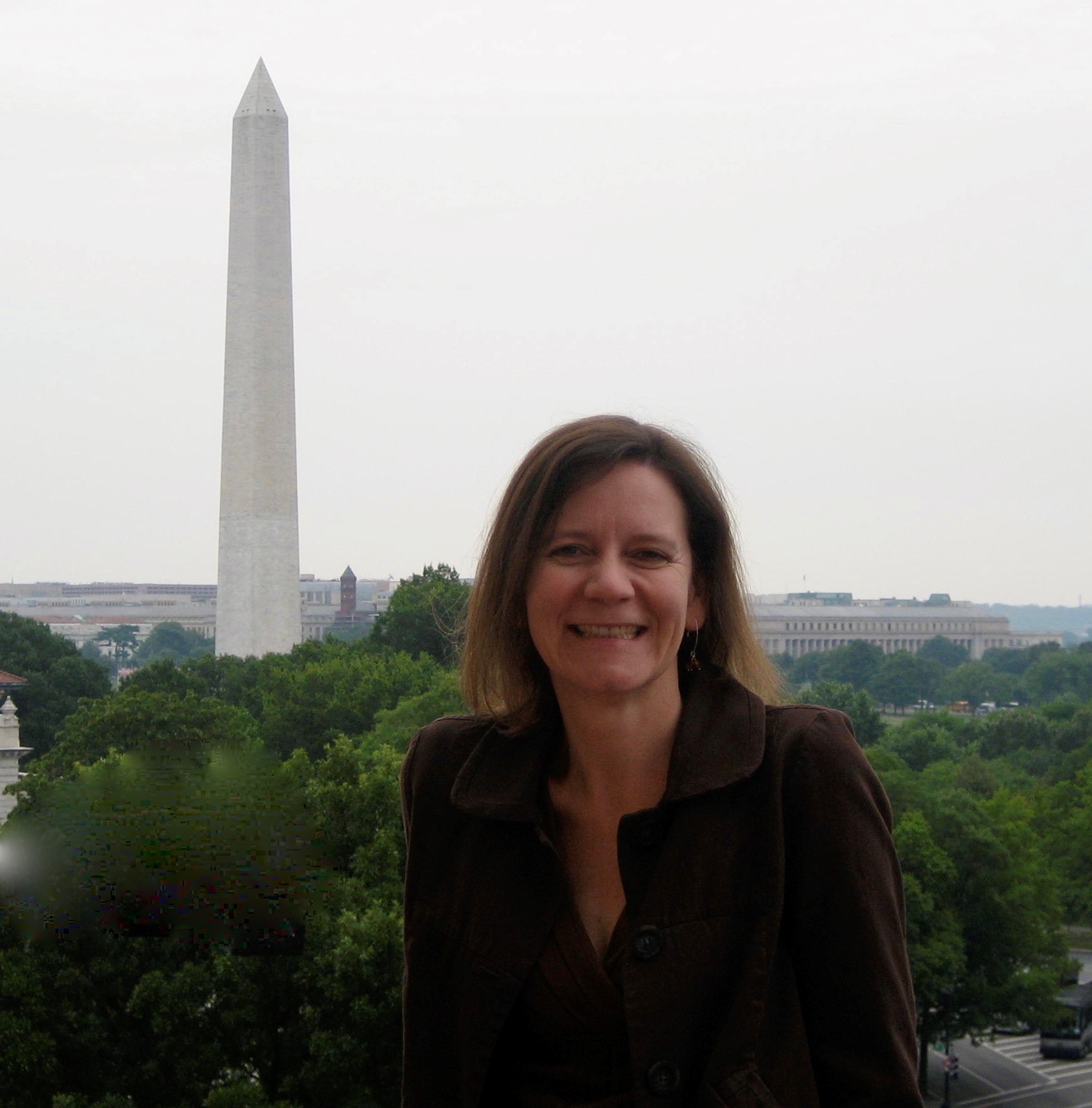 Today, Defenders of Wildlife announced the appointment of Renee Stone as the next Senior Vice President of Conservation Programs. She will be responsible for overseeing