The Antiquities Act of 1906, the federal law that empowers the president to designate national monuments through public proclamation, turns 111 years old on June 8! For more than a century, presidents have carefully implemented this law to preserve environmental, historic and cultural values on public lands and waters for all Americans. Not surprisingly, monuments enjoy broad public support and generate significant economic benefits to local communities.
In an unprecedented move that undermines the protection of these lands and despite the long and bipartisan tradition of designating national monuments, the Trump administration has recently directed the Secretary of the Interior to review designations for 27 national monuments, including seven monuments in California. This review could put these special places in serious jeopardy of losing their protections.
Californians are fighting back with a rally at the State Capitol in support of our national monuments and the Antiquities Act.
What:

Monuments for All Rally

Who:

Assemblymember Cecilia Aguiar-Curry (D-Winters), principal coauthor of AJR 15

State Senator Bill Dodd (D-Napa), principal coauthor of AJR 15

Assemblymember Jim Wood (D-Healdsburg), coauthor of AJR 15

Assemblymember Catherine Baker (R-San Ramon)

Melanie Ramil, deputy state director for Senator Kamala Harris (D-CA)

Anabella Bastida, executive director of the Council of Mexican Federations (COFEM)

A U.S. veteran with Vet Voice Foundation

When:

Thursday, June 8 at 10:00 am to 1:00 pm

Where:

North Steps of the Capitol

1315 10th Street

Sacramento, California 95814

Why:

National monuments preserve our national and natural heritage are for all Americans. These designations protect wildlife in key habitats ranging from forests to grasslands to deserts. They create new revenue streams for local economies while protecting cultural, historical and scientific characteristics of irreplaceable public lands and waters across our country. Almost a quarter of the national monuments currently under review are in California: Berryessa-Snow Mountain, Carrizo Plain, Cascade Siskiyou, Giant Sequoia, Mojave Trails, Sand to Snow and San Gabriel Mountains national monuments.

 

For more information, please contact:

Catalina Tresky at 202-772-0253, ctresky@defenders.org
Defenders of Wildlife is dedicated to the protection of all native animals and plants in their natural communities. With over 1.8 million members and activists, Defenders of Wildlife is a leading advocate for innovative solutions to safeguard our wildlife heritage for generations to come. For more information, visit defenders.org/newsroom and follow us on Twitter @Defenders.
News
Senate Bill 1 (SB 1), the California Environmental, Public Health and Worker's Defense Act of 2019, was authored by Senator Toni Atkins. SB 1 is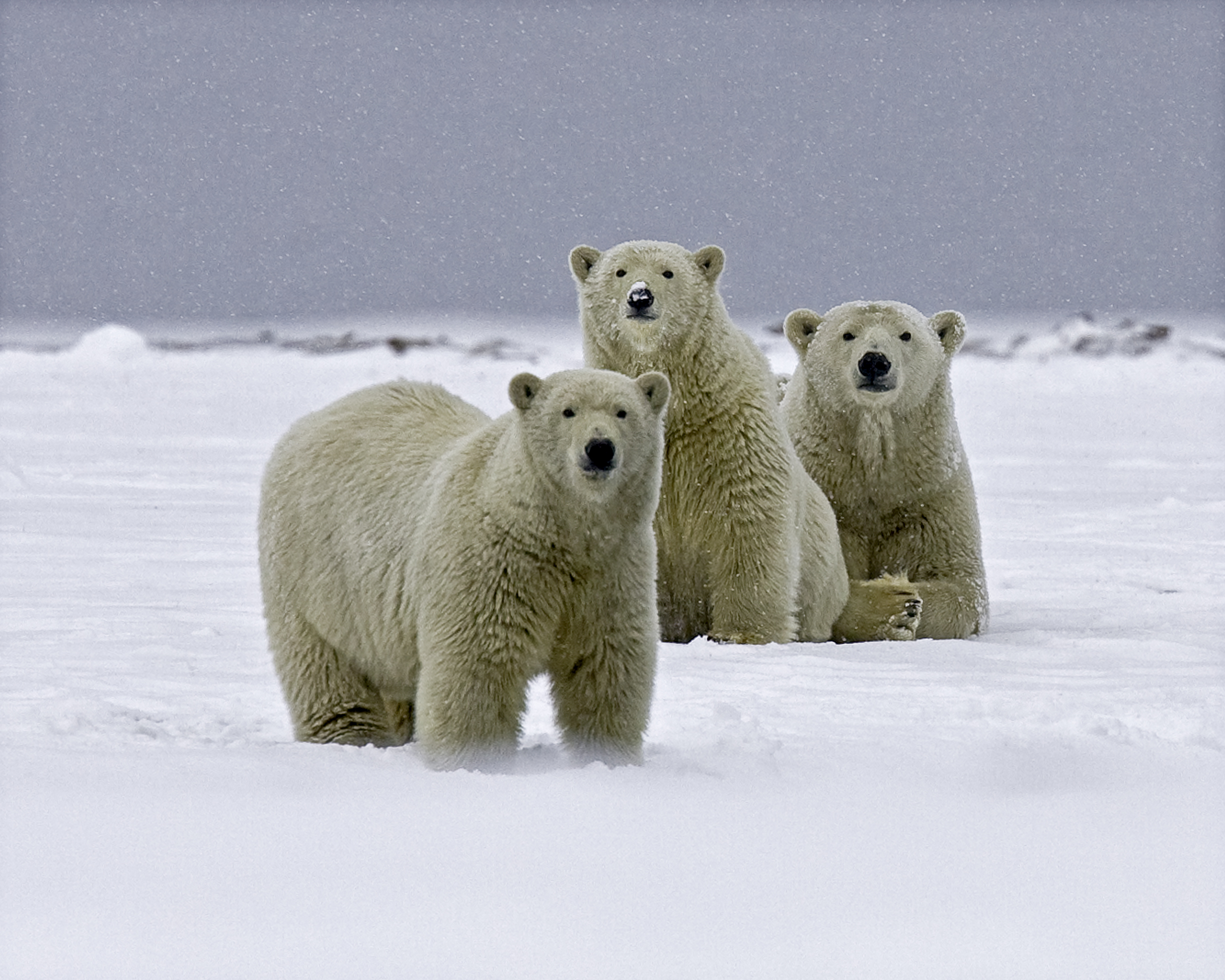 Today in a historic vote, the U.S. House of Representatives passed (225-193) the Arctic Cultural and Coastal Plain Protection Act, bipartisan legislation that would halt the Trump administration in its efforts to pursue oil drilling in the Arctic National Wildlife Refuge.