Defenders has been working to conserve jaguars in Mexico and the United States for more than a decade. In Mexico, we played a major role in creating, supporting and guiding the Northern Jaguar Project, which works to sustain the most northern known breeding population of jaguars in the Americas.
Click below to read the report.
Defenders of Wildlife is dedicated to the protection of all native animals and plants in their natural communities. With nearly 2.2 million members and activists, Defenders of Wildlife is a leading advocate for innovative solutions to safeguard our wildlife heritage for generations to come. For more information, visit defenders.org/newsroom and follow us on Twitter @Defenders.
News
Image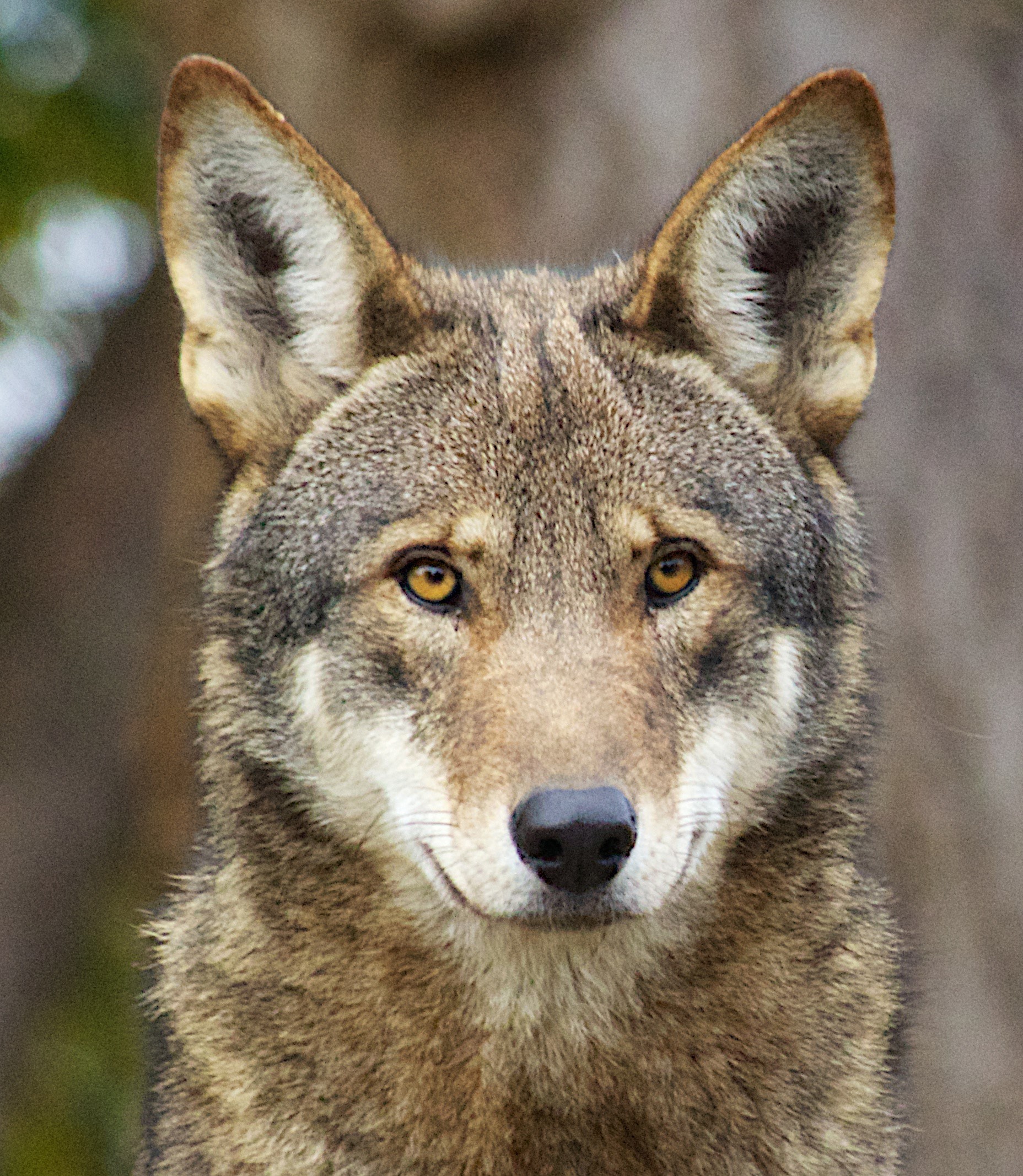 Red wolf captive breeding facilities today announced the release of four rare red wolves into eastern North Carolina after conservation groups won a federal court ruling in January that required the U.S. Fish and Wildlife Service to prepare a plan to release captive red wolves into the wild to avoid irreversible harm to the highly endangered population during ongoing litigation.
Image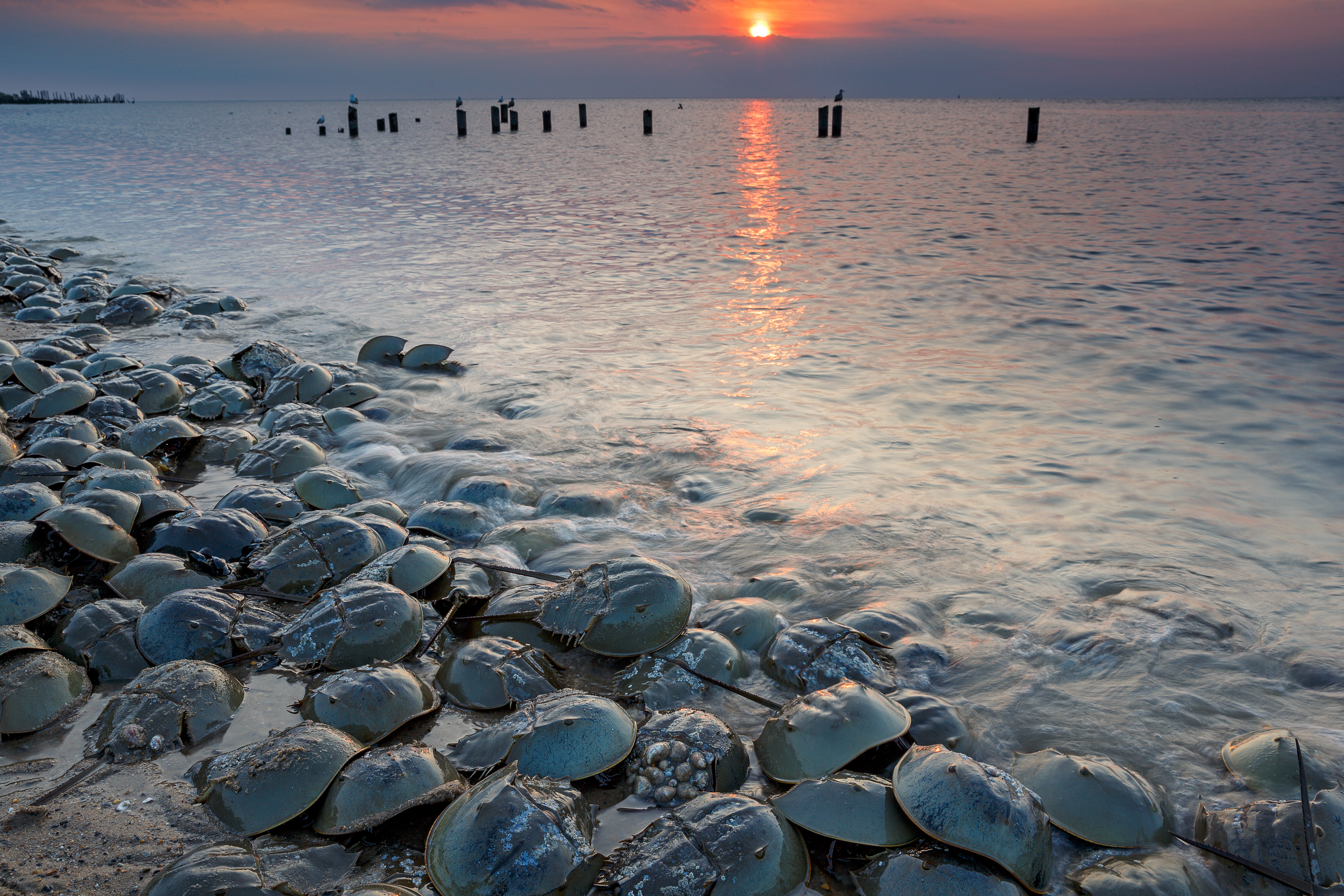 A federal judge has blocked a contractor for Charles River Laboratories from harvesting horseshoe crabs for their blood from Cape Roman National Wildlife Refuge until a lawsuit seeking to require the practice be conducted sustainably has been decided.