Defenders has been working to conserve jaguars in Mexico and the United States for more than a decade. In Mexico, we played a major role in creating, supporting and guiding the Northern Jaguar Project, which works to sustain the most northern known breeding population of jaguars in the Americas.
Click below to read the report.
Defenders of Wildlife is dedicated to the protection of all native animals and plants in their natural communities. With over 1.8 million members and activists, Defenders of Wildlife is a leading advocate for innovative solutions to safeguard our wildlife heritage for generations to come. For more information, visit defenders.org/newsroom and follow us on Twitter @Defenders.
News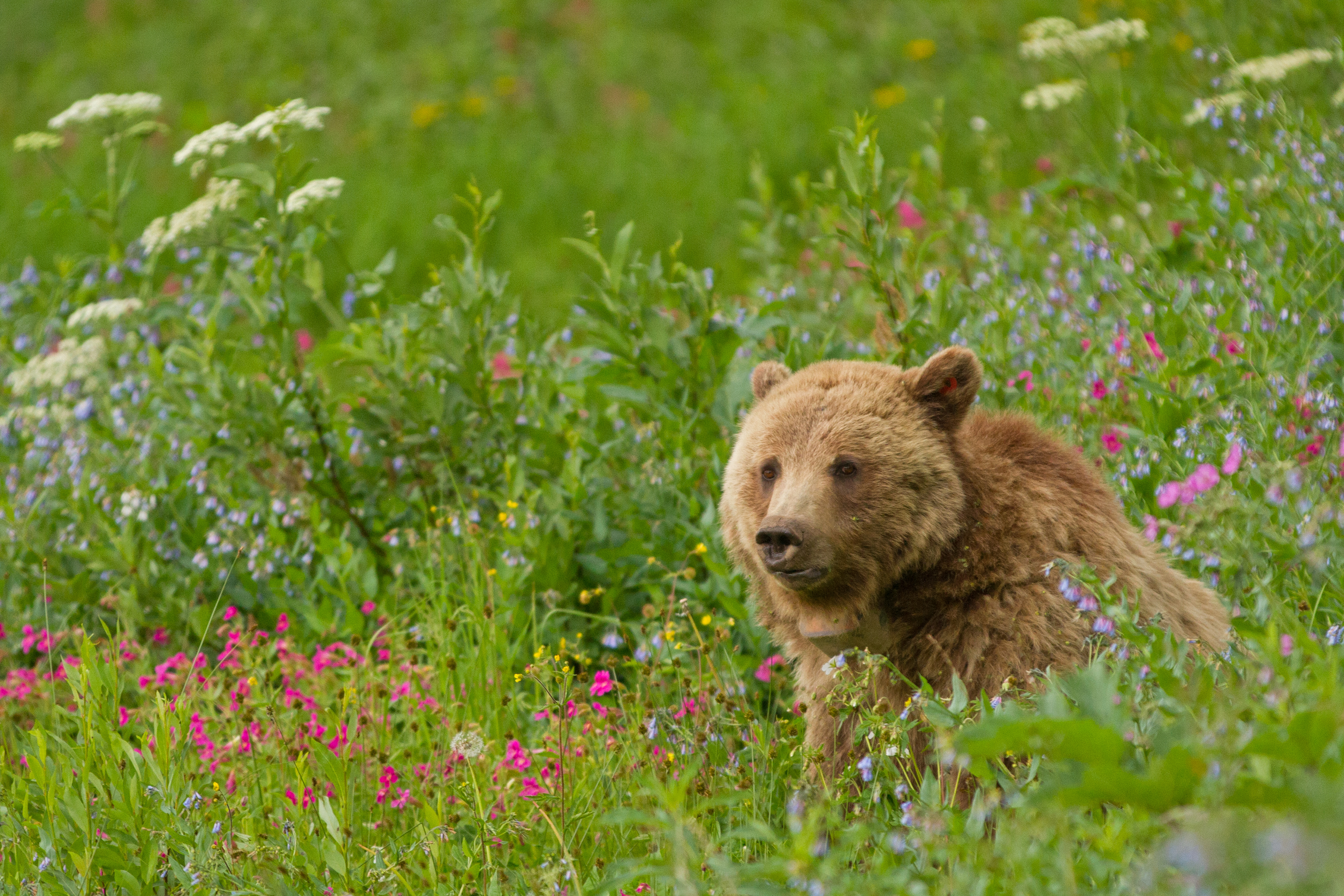 The Trump administration today announced its decision to terminate the public process regarding re-introducing grizzly bears back into the North Cascades Ecosystem of Washington state. This decision was reported by U.S. Department of the Interior Secretary David Bernhardt despite public input and science, denying grizzlies access to their historic range.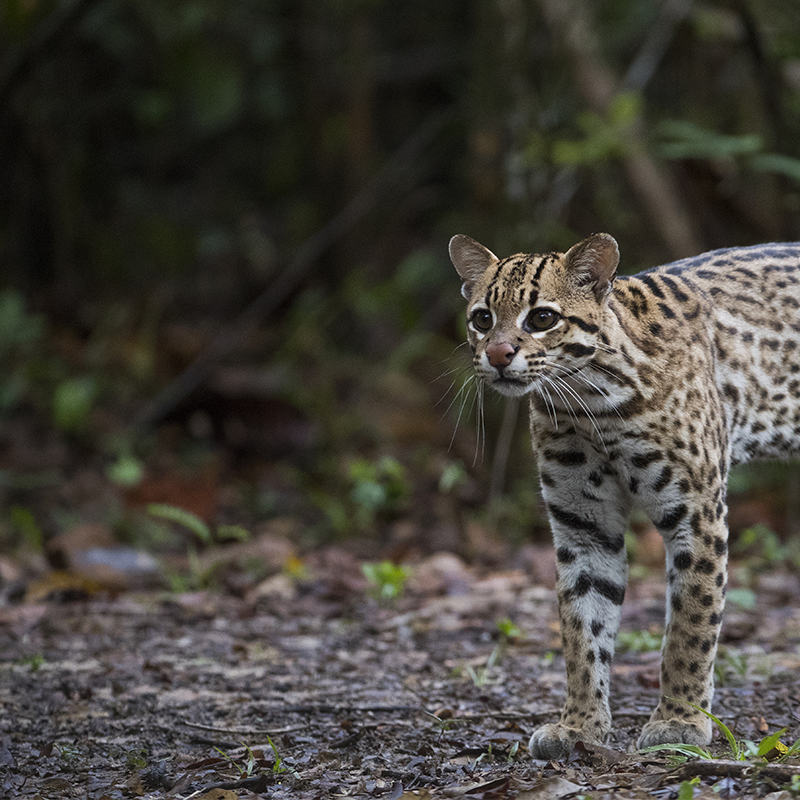 In a letter sent to the Federal Aviation Administration (FAA), environmental groups are calling on the agency to require a new Environmental Impact Statement (EIS) that fully details the impact of the SpaceX Boca Chica testing and launch site.