Defenders has been working to conserve jaguars in Mexico and the United States for more than a decade. In Mexico, we played a major role in creating, supporting and guiding the Northern Jaguar Project, which works to sustain the most northern known breeding population of jaguars in the Americas.
Click below to read the report.
Defenders of Wildlife is dedicated to the protection of all native animals and plants in their natural communities. With nearly 2.2 million members and activists, Defenders of Wildlife is a leading advocate for innovative solutions to safeguard our wildlife heritage for generations to come. For more information, visit defenders.org/newsroom and follow us on Twitter @Defenders.
News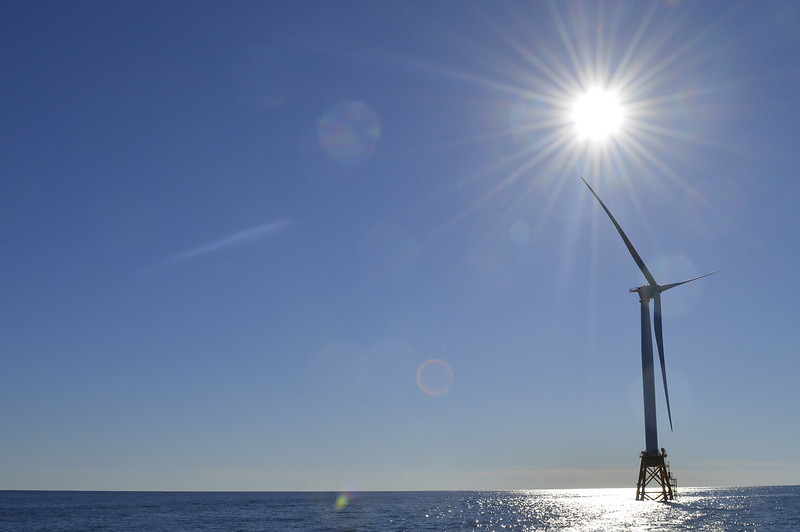 Today, President Biden released top-line spending numbers for departments and federal agencies that will prioritize funding for climate change, renewable energy projects and wildlife conservation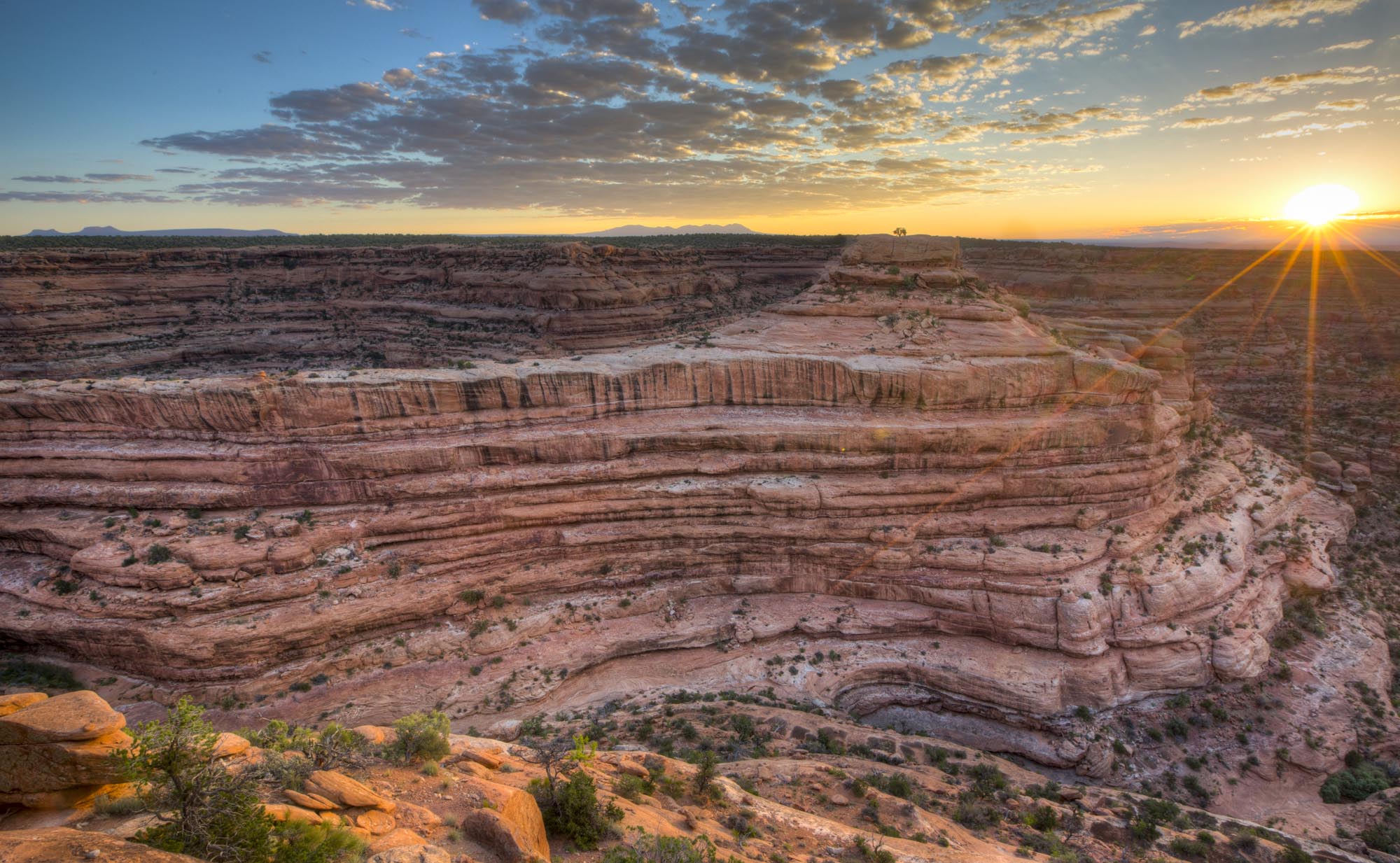 This week, Interior Secretary Deb Haaland is in Utah meeting with stakeholders, Tribes and elected leaders to inform the White House's next steps regarding the