Defenders has been working to conserve jaguars in Mexico and the United States for more than a decade. In Mexico, we played a major role in creating, supporting and guiding the Northern Jaguar Project, which works to sustain the most northern known breeding population of jaguars in the Americas.
Click below to read the report.
Defenders of Wildlife is celebrating 75 years of protecting all native animals and plants in their natural communities. With a nationwide network of nearly 2.2 million members and activists, Defenders of Wildlife is a leading advocate for innovative solutions to safeguard our wildlife heritage for generations to come. For more information, visit defenders.org/newsroom and follow us on Twitter @Defenders.
News
Image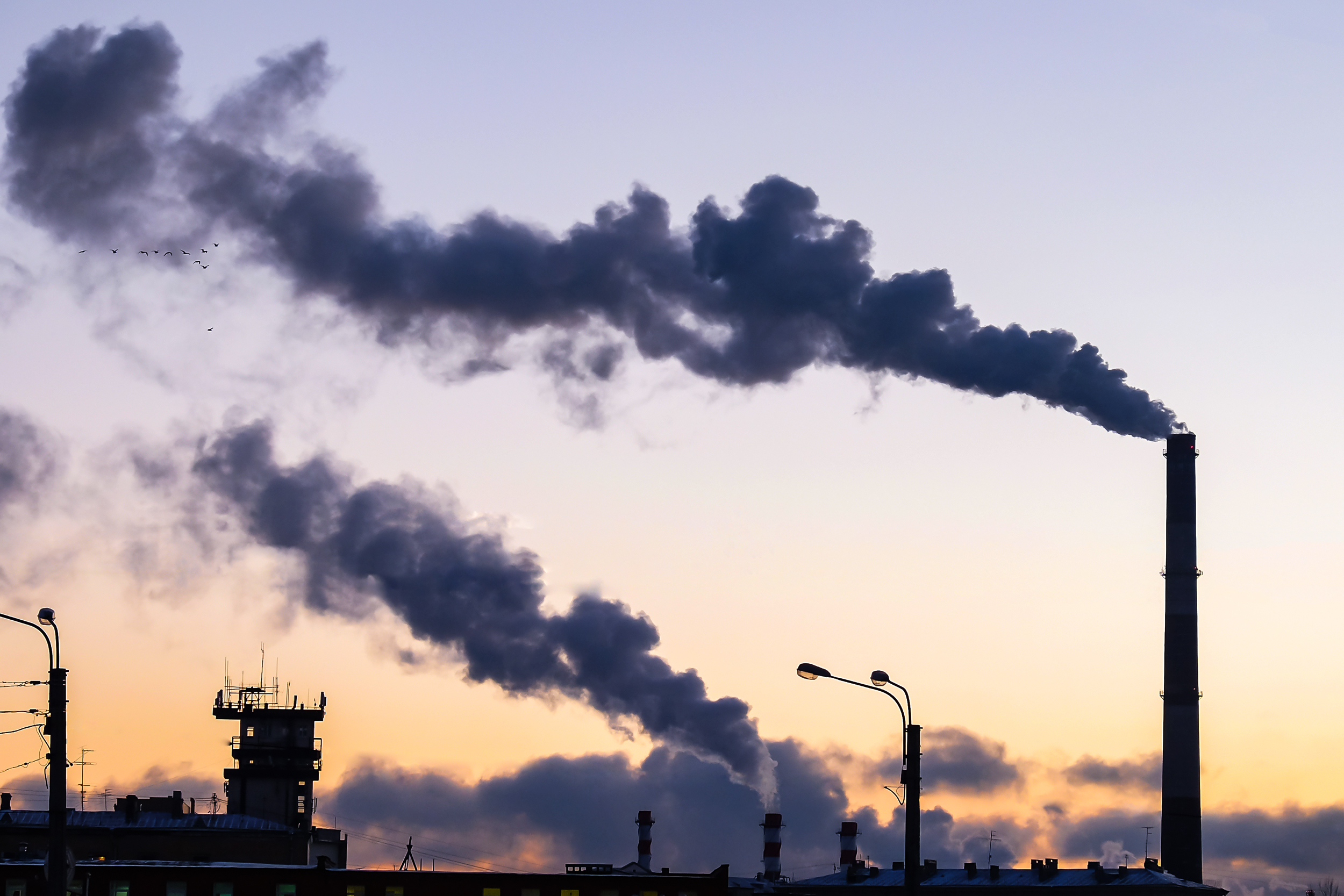 In the case of West Virginia v. Environmental Protection Agency, the Supreme Court voted 6-3 today to significantly narrow the scope of the Clean Air Act, causing a major setback for President Biden's plan to rein in greenhouse gas emissions from fossil-fuel-burning powerplants.
Image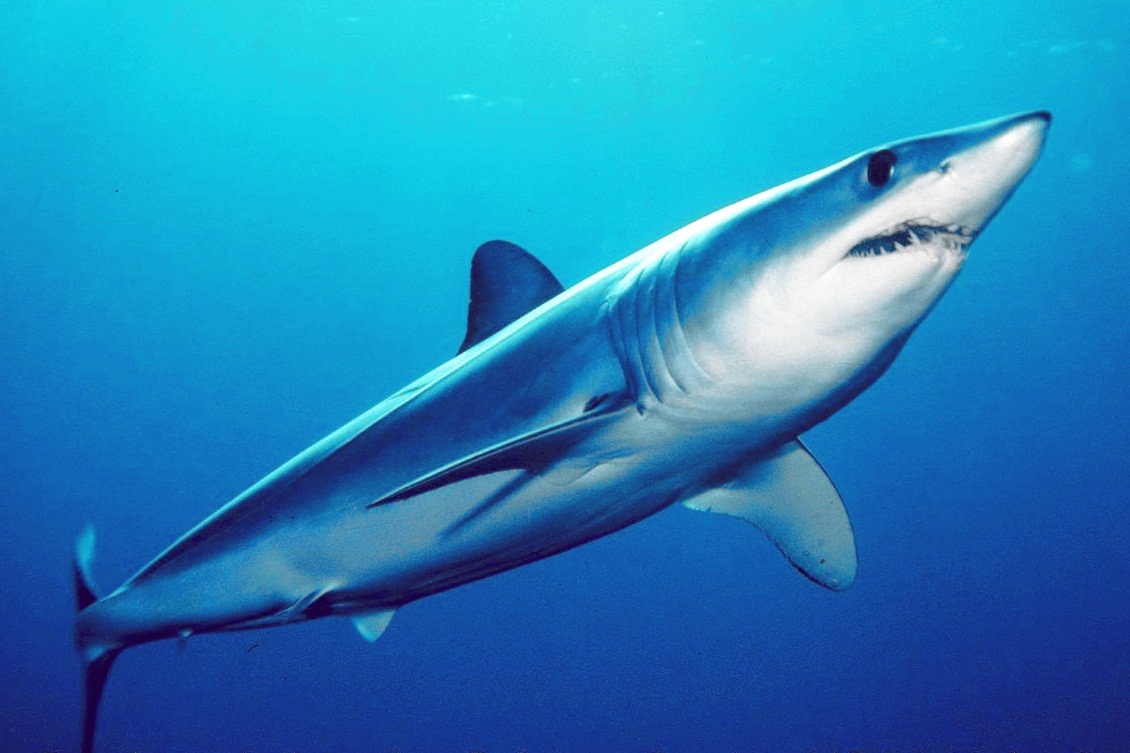 Defenders of Wildlife and the Center for Biological Diversity sent a notice today of their intent to sue NOAA Fisheries for its failure to protect the shortfin mako shark under the Endangered Species Act (ESA).