Tweet
As a result of human-related activities, the loss of species is accelerating faster than ever before in human history according to scientists. The consequences of our actions are dire and widespread. Destruction of habitat, overexploitation of wildlife, climate change, pollution and invasive species are driving the biodiversity crisis and jeopardizing our health and the security of our nation. 

While there are federal agencies already tasked with protecting and conserving our nation's biodiversity, we currently lack a national strategy to guide and mobilize a coordinated government response needed to fully address the crisis. 

Addressing this need, today, Rep. Neguse (D-Colo.), along with Reps. Lowenthal (D-Calif.) and Huffman (D-CA), introduced  a resolution in the U.S. House of Representatives calling for a national biodiversity strategy.  This resolution has been endorsed by a number of scientists and national environmental organizations. 
"Species are being lost faster than ever in human history. The resolution introduced today calls for the federal government to establish a National Biodiversity strategy that will serve as a blueprint for strengthening and coordinating a federal response to combat this unprecedented loss of wildlife and habitats," said Jamie Rappaport Clark, president and CEO of Defenders of Wildlife.

In May 2021, 196 nations that belong to the U.N. Convention on Biological Diversity are meeting to set new goals and targets for preserving global biodiversity. In alignment with and complementary to the international community,  a component of a National Biodiversity Strategy is to set a national goal to protect at least 30% of our nation's lands and waters by 2030 as part of actions to comprehensively address the drivers of the biodiversity crisis.

"Overconsumption, climate change and habitat destruction are threats to our health and national security, particularly for disadvantaged communities. Given the current biodiversity crisis, it is more important than ever to assert U.S. leadership in the context of renewed global efforts to protect biodiversity and nature," said Clark. "By establishing a National Biodiversity strategy, we can focus our commitment to addressing wildlife and habitat loss and tackling species extinction. Defenders of Wildlife thanks Rep. Neguse for his leadership on this issue and urges Congress to adopt this legislation." 
Defenders of Wildlife is celebrating 75 years of protecting all native animals and plants in their natural communities. With a nationwide network of nearly 2.2 million members and activists, Defenders of Wildlife is a leading advocate for innovative solutions to safeguard our wildlife heritage for generations to come. For more information, visit defenders.org/newsroom and follow us on Twitter @Defenders.
Media Contact
karberg@defenders.org
(202) 772-0259
News
Image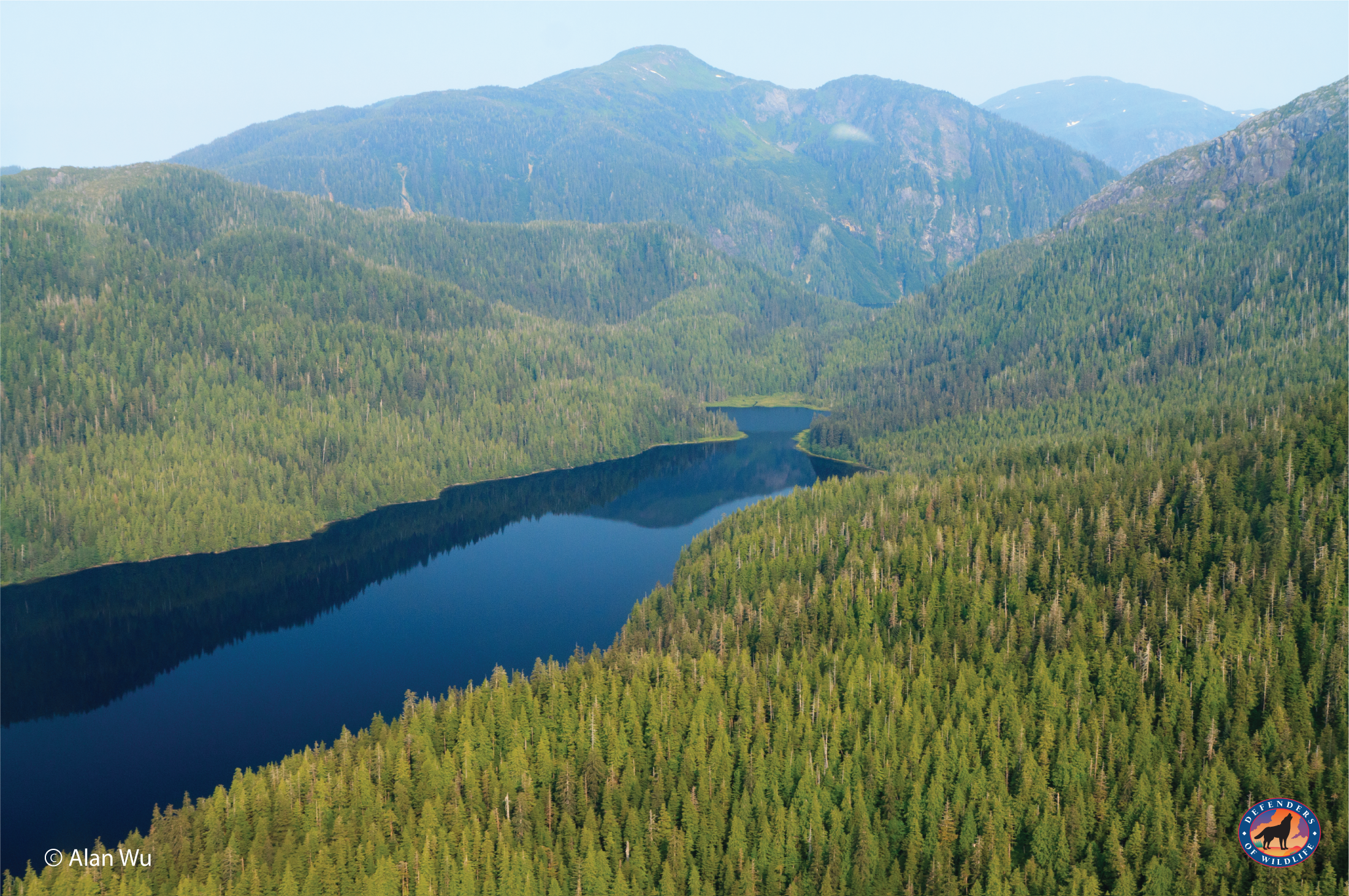 Today, the U.S. Department of Agriculture reinstated the national Roadless Area Conservation Rule in the Tongass National Forest in Southeast Alaska. The move restricts development on roughly 9.3 million acres in North America's largest temperate rainforest.
Image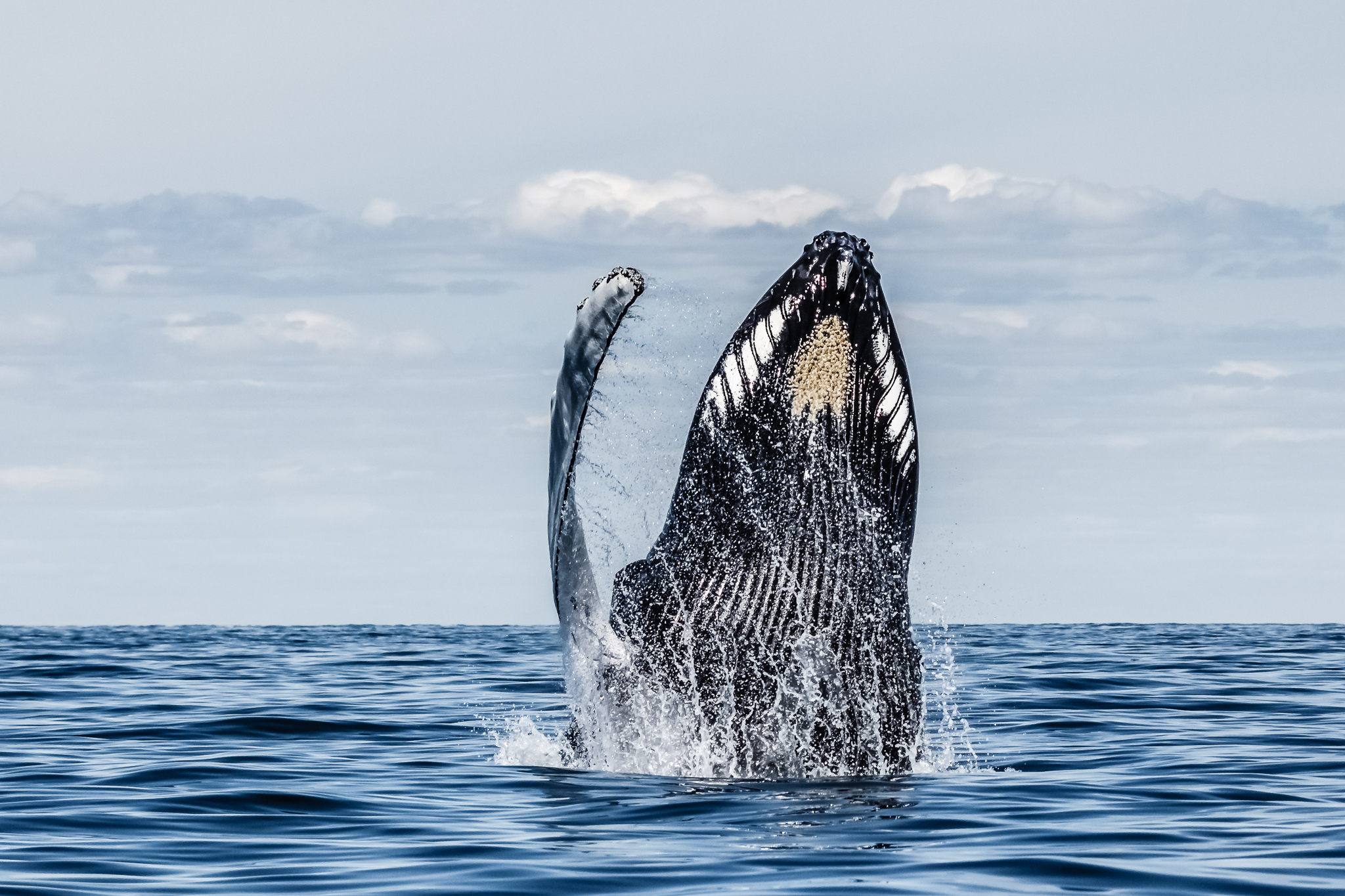 On a cold winter beach in New Jersey, onlookers huddled around a 30-foot dead humpback whale lying on the sand. This was one of more than a dozen whales that have washed up on beaches along the U.S. East Coast since the beginning of December 2022. Five of these whales washed up in New Jersey, two in New York and others on the coasts of states from Maine to Florida. A total of 178 humpback whales have washed up along East Coast beaches since 2016, leading the National Oceanic and Atmospheric Administration to declare an "unusual mortality event." An investigation is underway.