Lawmakers stripped almost all of the anti-wildlife riders attached to the National Defense Authorization Act (NDAA) from the final conference report. These included ones harming various endangered and imperiled species and threatening national wildlife refuges. However, the conference report for the must-pass legislation still includes a rider that threatens the conservation of the right whale and other imperiled marine mammals.
Robert Dewey, Vice President of Government Relations, Defenders of Wildlife, offered the following statement:
"We are very pleased that almost all of the anti-wildlife riders were stripped from the final defense bill conference report.
"However, extending the duration of permits for the incidental take of marine mammals caused by military activities will make it harder to ensure that appropriate mitigation is based on the most up-to-date science.
"Despite numerous attacks from Congress and the Trump administration, we will continue to fight any bad bills or riders that attempt to undermine the Endangered Species Act."
Defenders of Wildlife is dedicated to the protection of all native animals and plants in their natural communities. With over 1.8 million members and activists, Defenders of Wildlife is a leading advocate for innovative solutions to safeguard our wildlife heritage for generations to come. For more information, visit defenders.org/newsroom and follow us on Twitter @Defenders.
News
Senate Bill 1 (SB 1), the California Environmental, Public Health and Worker's Defense Act of 2019, was authored by Senator Toni Atkins. SB 1 is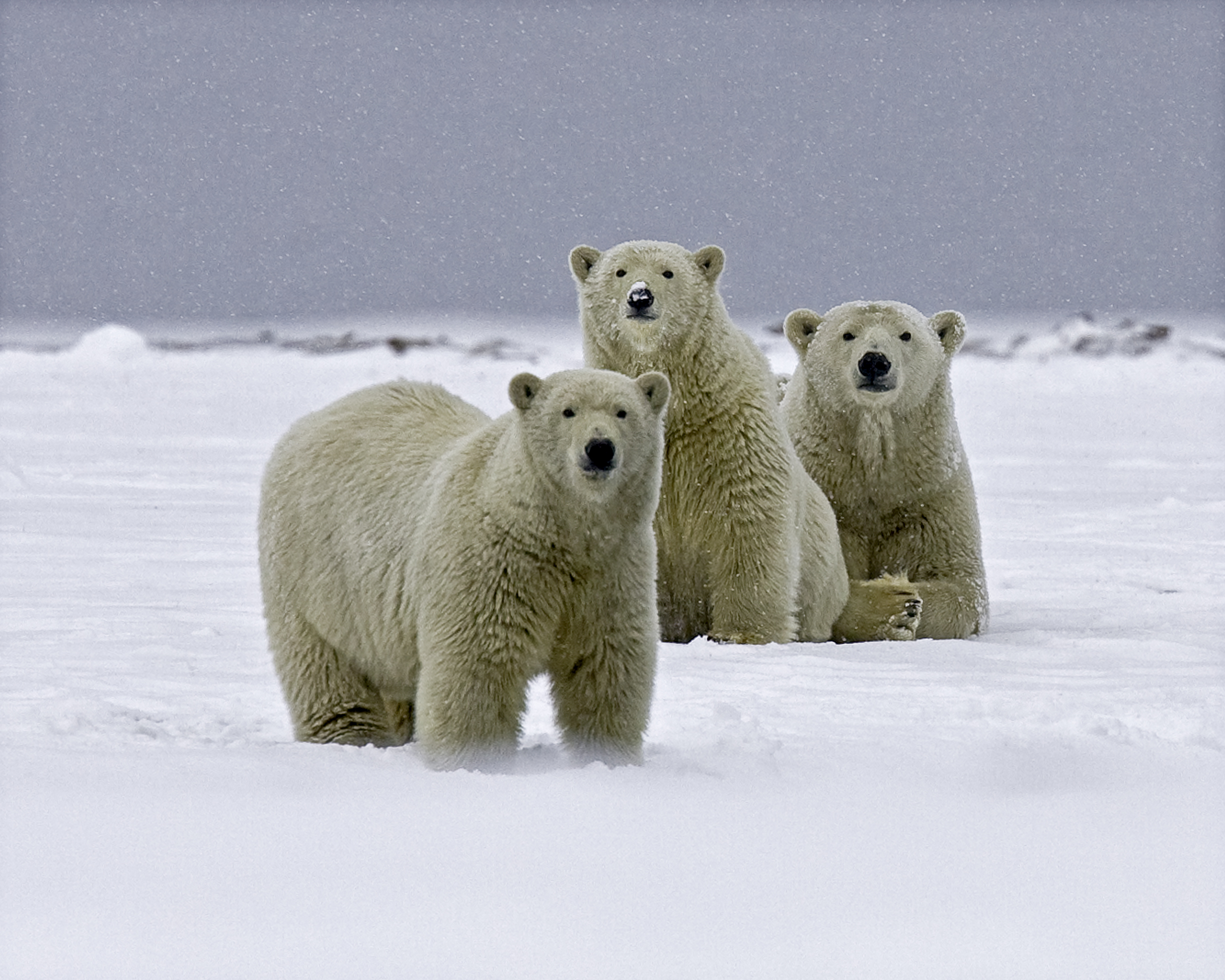 Today in a historic vote, the U.S. House of Representatives passed (225-193) the Arctic Cultural and Coastal Plain Protection Act, bipartisan legislation that would halt the Trump administration in its efforts to pursue oil drilling in the Arctic National Wildlife Refuge.