For Immediate Release
DENVER (April 25, 2017) – The 10th U.S. Circuit Court of Appeals ruled today to lift a preliminary injunction blocking further releases of highly endangered Mexican gray wolves into the wild within New Mexico. The U.S. Fish and Wildlife Service (FWS) can now resume wolf releases within the state.
Bryan Bird, Southwest program director for Defenders of Wildlife, issued the following statement:
"Today's ruling is a victory for the Endangered Species Act, the Mexican gray wolf and everyone who cares about endangered species recovery. Now that the U.S. Fish and Wildlife Service can again release Mexican gray wolves into the wild in New Mexico, we hope that their numbers will continue to climb and that their genetic diversity in the wild will improve. Defenders will continue to work with local communities by providing them proactive strategies and tools to peacefully share the landscape with Mexican gray wolves. We can coexist with these icons of the Southwest."
Judy Calman, staff attorney for the New Mexico Wilderness Alliance, said:
"Direct releases of wolves into the wild is one of the most critical tools available to the Fish and Wildlife Service to facilitate species recovery. With this ability restored, the Court has increased the chances that the wolf will once again be able to fill its keystone role in the Gila ecosystem."
Defenders of Wildlife is celebrating 75 years of protecting all native animals and plants in their natural communities. With a nationwide network of nearly 2.2 million members and activists, Defenders of Wildlife is a leading advocate for innovative solutions to safeguard our wildlife heritage for generations to come. For more information, visit defenders.org/newsroom and follow us on Twitter @Defenders.
News
Image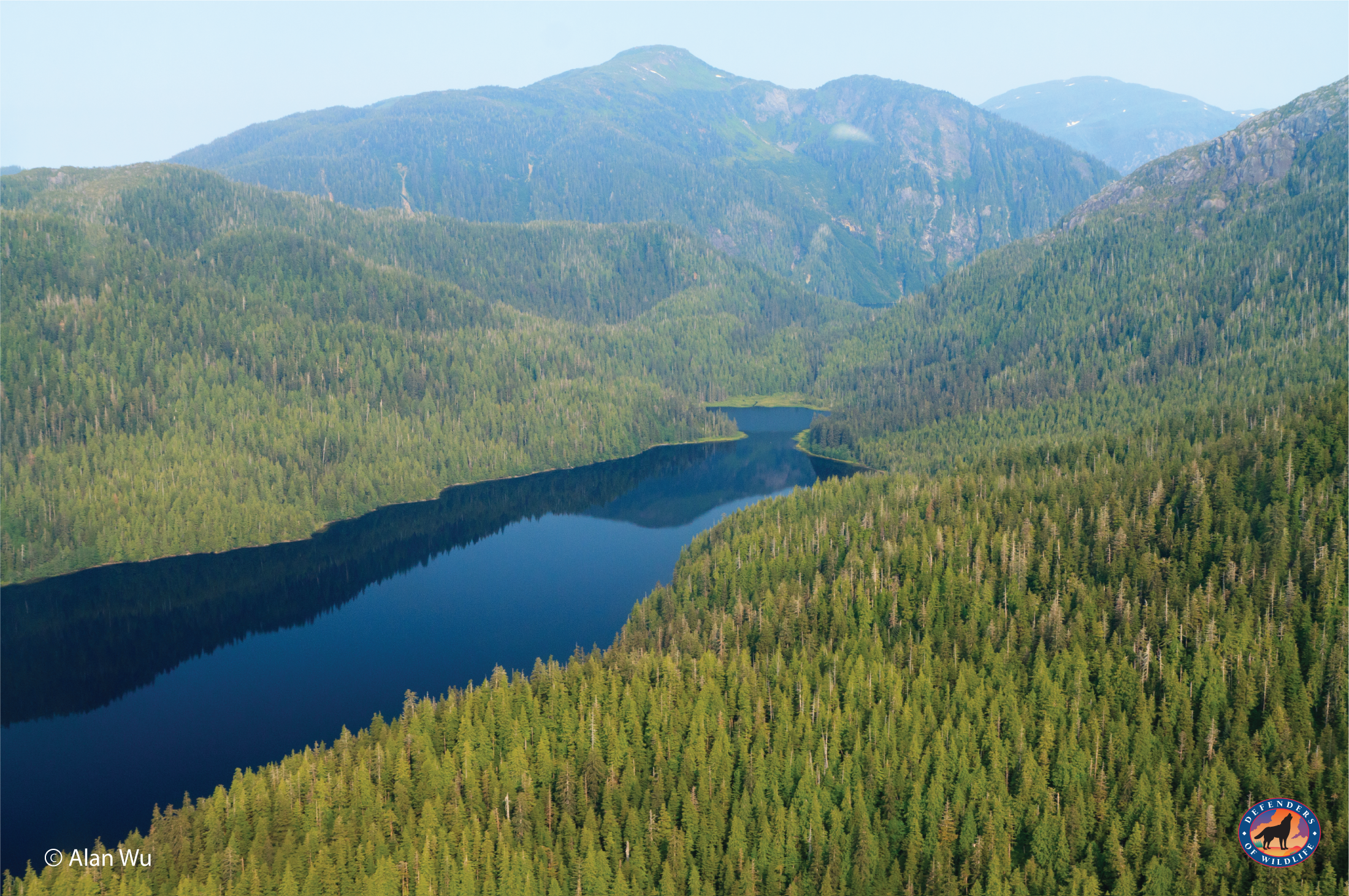 Today, the U.S. Department of Agriculture reinstated the national Roadless Area Conservation Rule in the Tongass National Forest in Southeast Alaska. The move restricts development on roughly 9.3 million acres in North America's largest temperate rainforest.
Image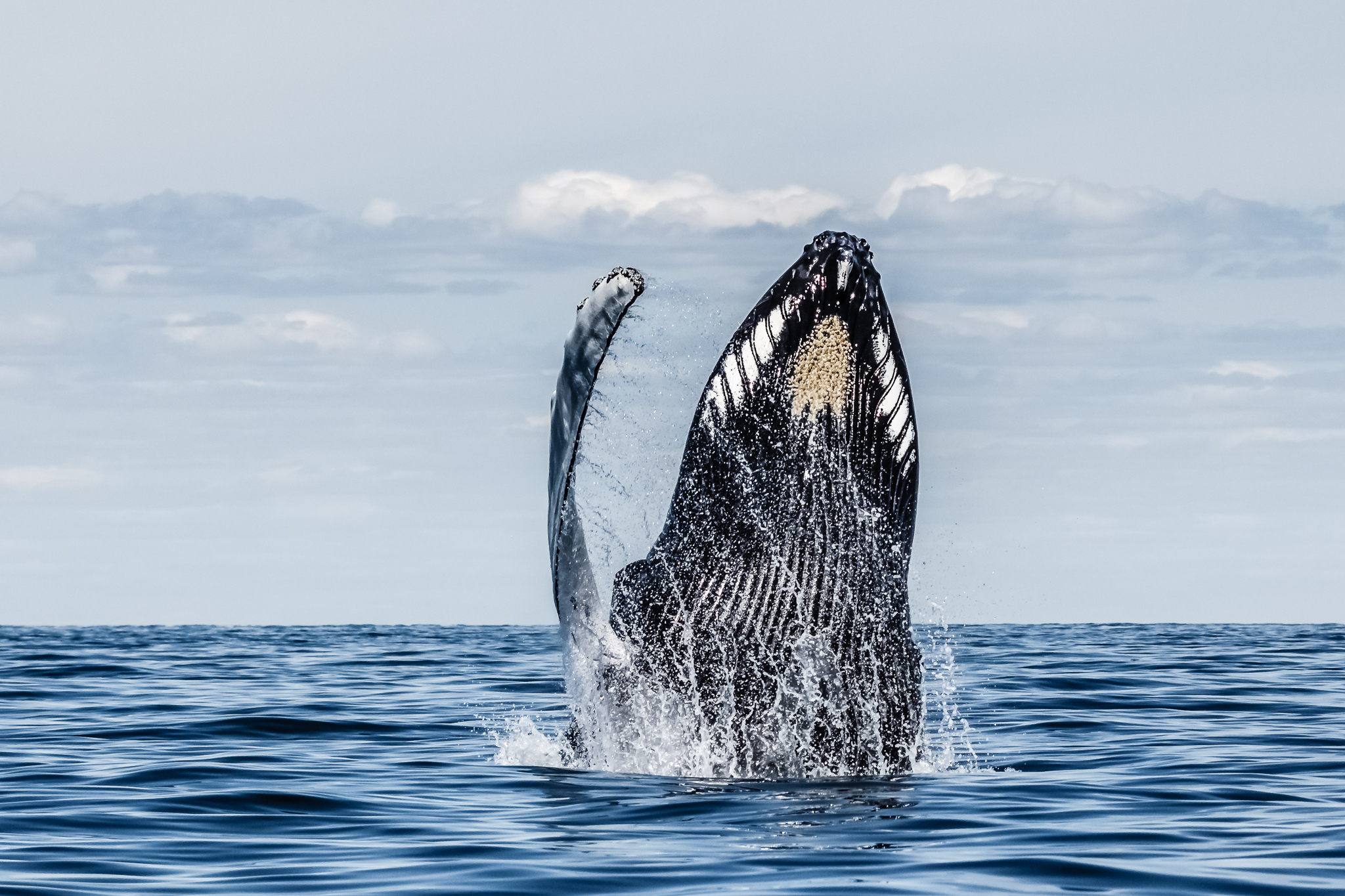 On a cold winter beach in New Jersey, onlookers huddled around a 30-foot dead humpback whale lying on the sand. This was one of more than a dozen whales that have washed up on beaches along the U.S. East Coast since the beginning of December 2022. Five of these whales washed up in New Jersey, two in New York and others on the coasts of states from Maine to Florida. A total of 178 humpback whales have washed up along East Coast beaches since 2016, leading the National Oceanic and Atmospheric Administration to declare an "unusual mortality event." An investigation is underway.