The Plurinational government of Bolivia last week hosted the First International workshop to combat the illegal trade of jaguars. Participants included Interpol, UNODC, CITES,  various government representatives of jaguar range states and conservation groups, including Defenders of Wildlife.  
This workshop is the first international gathering to fight the illegal trade of jaguars and jaguar parts. Defenders of Wildlife presented on the trafficking of wildlife and parts and products from Latin America to the United States, including jaguars, focusing on ports of entry and the fluctuation of species demand in illegal markets. 
Alejandra Goyenechea, senior international counsel for Defenders of Wildlife, issued this statement:  
 "The jaguar is a prime example of the threat illegal wildlife trade poses to the biodiversity of Latin America. Government agencies need to work together to mitigate both the supply and demand of jaguar trade and we congratulate Bolivia for taking the first step to host this workshop. Defenders of Wildlife is proud to participate in this global conversation, and we encourage those charged with jaguar protection to fully commit to strengthening ports of entry, cracking down on poaching and funding conservation initiatives to save this great cat." 
Background: 
In 1975, the Convention on International Trade in Endangered Species of Wild Fauna and Flora (CITES) added jaguars to Appendix I, ultimately banning international trade of jaguar products for commercial purposes. In the Americas there are 34 documented jaguar subpopulations, 25 of which are threatened and eight that are in danger of extinction. One of the main threats to the jaguar is poaching and illegal wildlife trade (IWT). The United States is one of the largest consumers of wildlife products in the world, with a domestic market value of U.S. $2 billion annually.  
In 2019, Defenders of Wildlife released a fact sheet reviewing 10 years of data (from 2007-2017) on seizures of wildlife and wildlife parts and products from the Law Enforcement Management Information System (LEMIS) Trade Database managed by FWS. The data shows that shipments of illegal wildlife products arrive into the U.S. from 41 nations across South and Central America and the Caribbean. While there is high variability in the data on seized wildlife products, jaguar skins, teeth, claws and other products are documented items seized by U.S. Fish and Wildlife Service. 
To view the fact sheet, click here. 
In October 2018 delegations for Latin American and North American nations met to commit to future engagement on fighting illegal wildlife trade including poaching in Latin America, and to assess the potential for future coordinated action in the region. Defenders of Wildlife participated to advocate that nations recognize IWT as a major issue and treat it as a serious and organized crime that affects the economies, communities and ecosystems in the region. 
To learn more about Defenders of Wildlife work to protect international species, click here.
Defenders of Wildlife is dedicated to the protection of all native animals and plants in their natural communities. With over 1.8 million members and activists, Defenders of Wildlife is a leading advocate for innovative solutions to safeguard our wildlife heritage for generations to come. For more information, visit defenders.org/newsroom and follow us on Twitter @Defenders.
Media Contact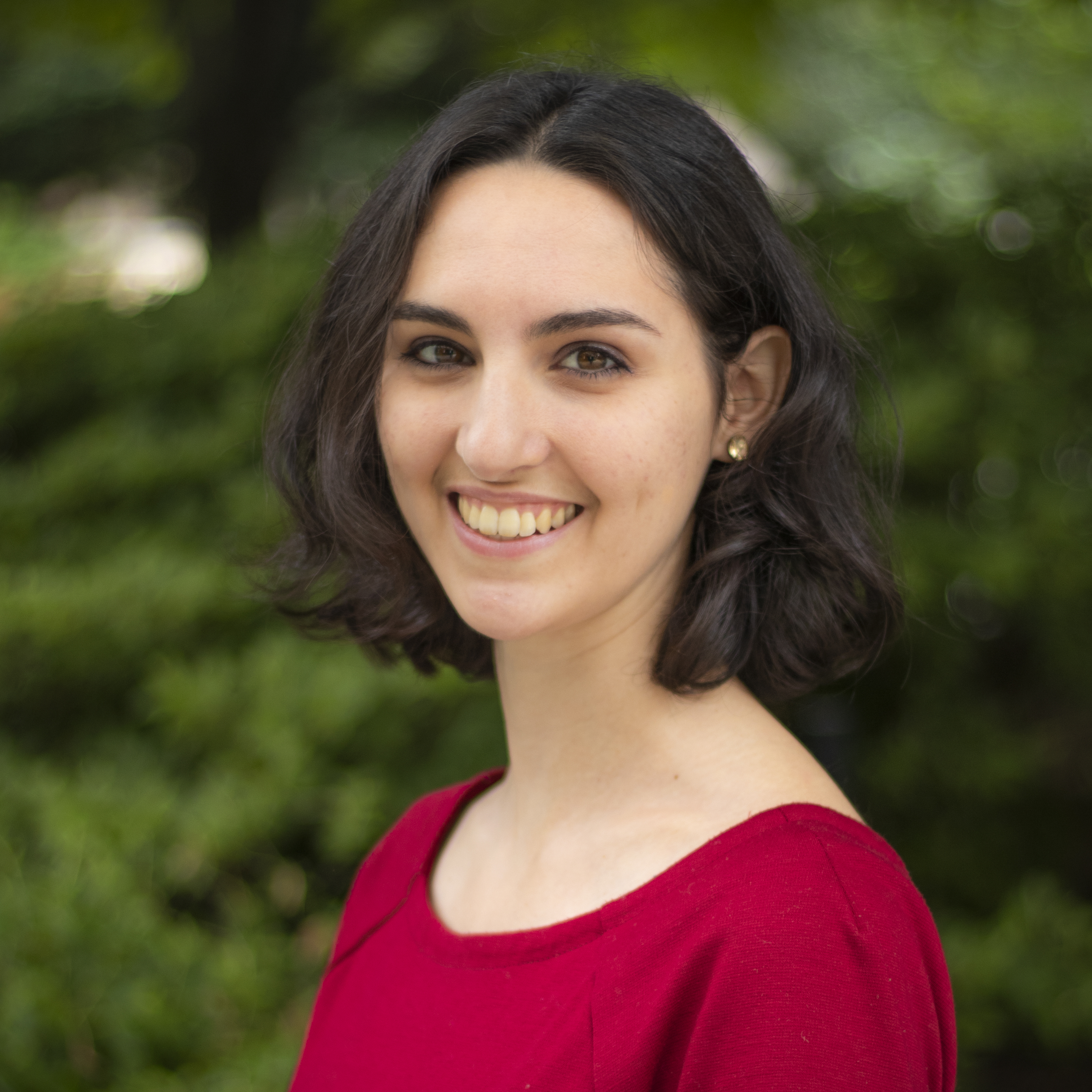 Kerry Skiff
kskiff@defenders.org
(202) 772-0253
News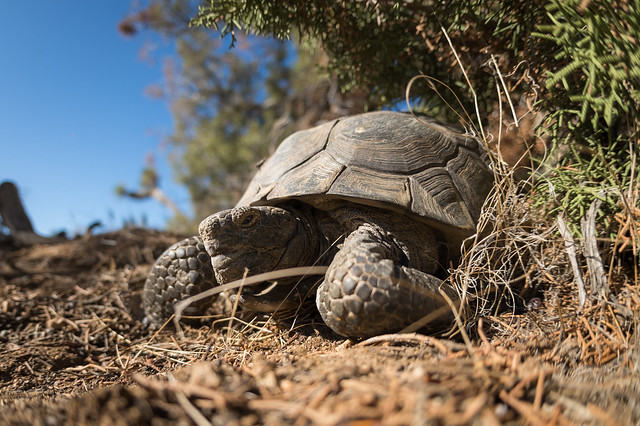 It's looking like déjà vu all over again as the Congressional Western Caucus has begun to introduce another package of anti-wildlife, anti-public lands, anti-Endangered Species Act (ESA) bills. The new package of stand-alone bills is – so far – nearly identical to draft legislation the caucus released this past fall. And, like the previous package, the bills would eliminate key protections for wildlife that have been in place for more than 45 years.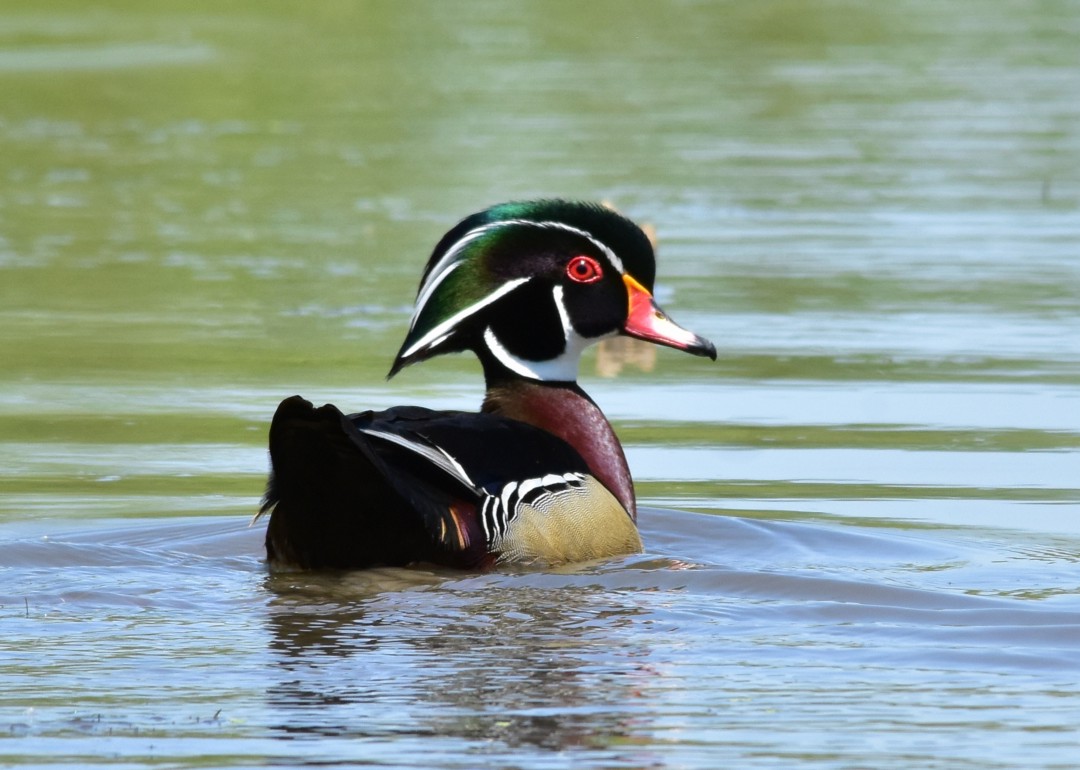 Statement from Robert Dewey, Vice President for Government Relations, Defenders of Wildlife upon the Migratory Bird Protection Act passing out of the House Natural Resources