Twenty-five years ago this week, gray wolves were reintroduced in Yellowstone National Park and central Idaho. The reintroduction not only improved the wolf's situation, but also the entire Yellowstone ecosystem. Yellowstone's ecology had suffered without this apex predator to help maintain natural ecological dynamics, a pattern we're seeing throughout the wolf's historical range.  
In the 25 years since the Yellowstone and central Idaho reintroduction, Defenders of Wildlife has remained committed to restoring wolves to additional suitable places throughout their historical range and to promoting coexistence in these places, with past and present campaigns in Montana, Idaho, Wyoming, Oregon, Washington, California, Colorado and more. 
Jamie Rappaport Clark, president and CEO of Defenders of Wildlife, issued the following statement:  
"Defenders of Wildlife played a critical role in the reintroduction of gray wolves to Yellowstone National Park and central Idaho in 1995. The changes in Yellowstone National Park after wolves returned have been both significant and exciting. This is not only a celebration of wolves and the success of the Endangered Species Act, it is a victory for humans and our planet."  
Defenders of Wildlife is dedicated to the protection of all native animals and plants in their natural communities. With over 1.8 million members and activists, Defenders of Wildlife is a leading advocate for innovative solutions to safeguard our wildlife heritage for generations to come. For more information, visit defenders.org/newsroom and follow us on Twitter @Defenders.
Media Contact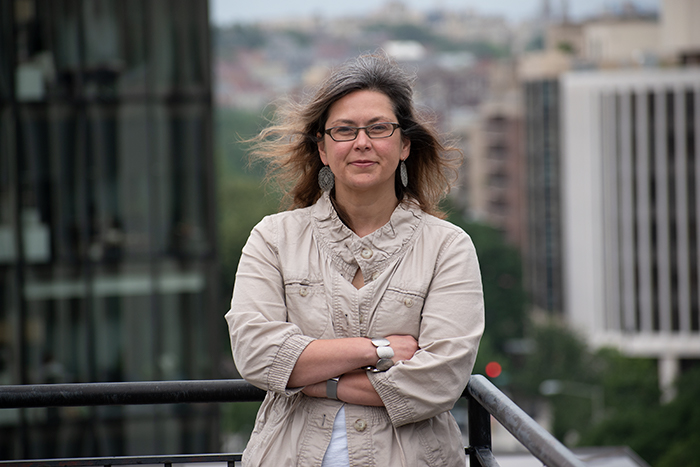 Gwen Dobbs
gdobbs@defenders.org
(202) 772-0269
News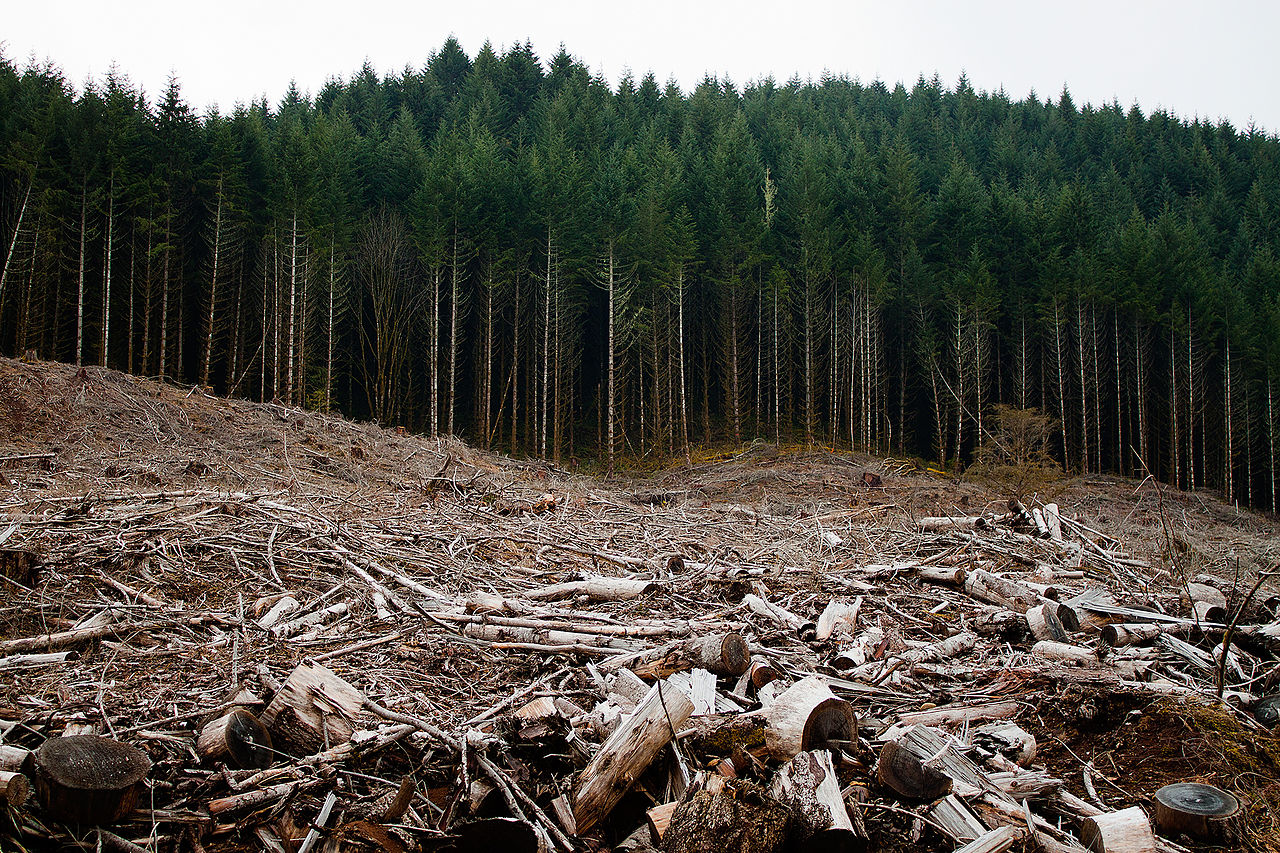 Defenders of Wildlife's Center for Conservation Innovation (CCI) is creating cutting-edge technology to help officials and the public track habitat loss.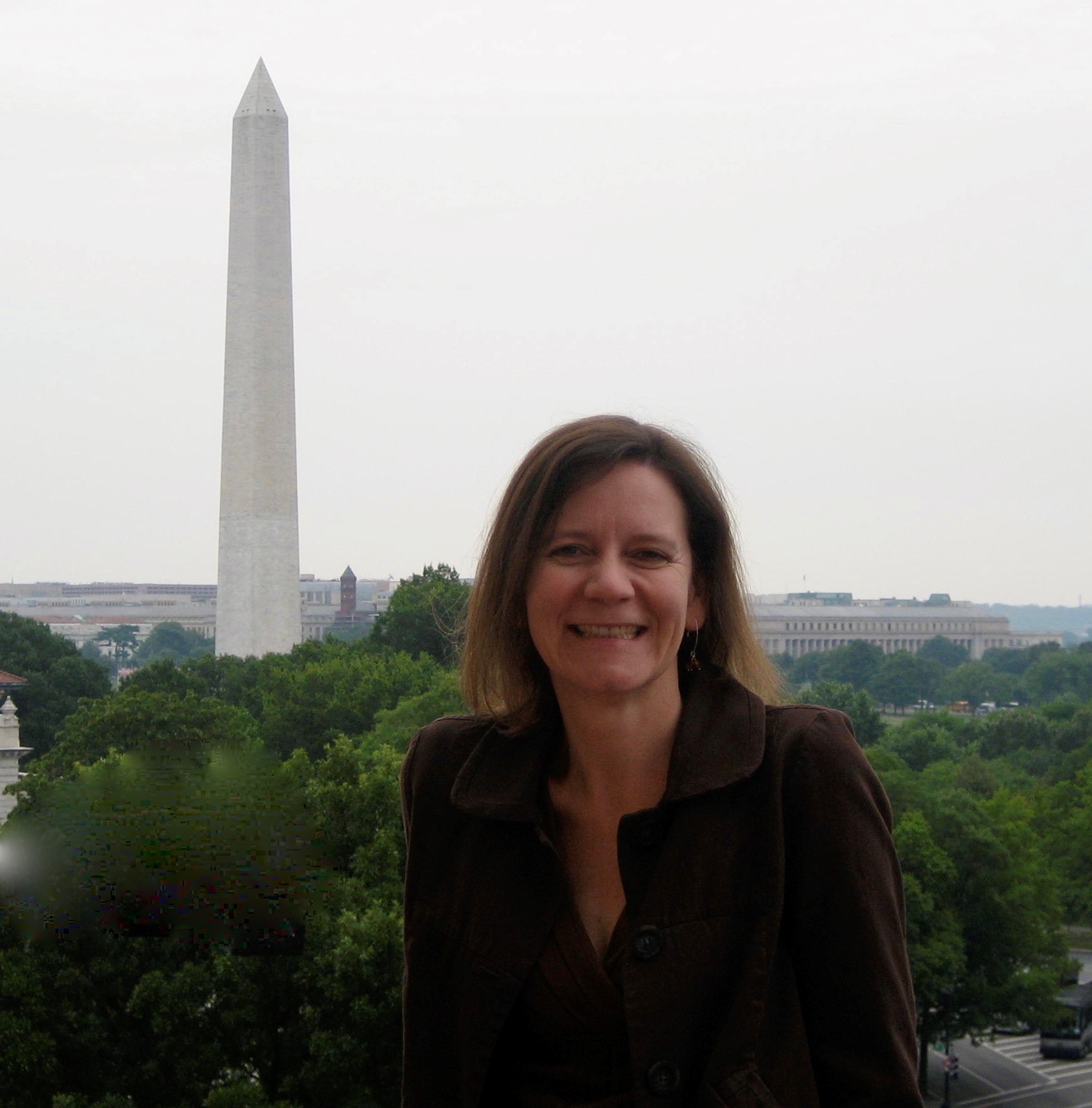 Today, Defenders of Wildlife announced the appointment of Renee Stone as the next Senior Vice President of Conservation Programs. She will be responsible for overseeing