Today the Senate Appropriations Committee approved a fiscal year 2019 Department of Homeland Security Appropriations bill that includes $1.6 billion for border wall construction and 375 additional border patrol agents. The bill will fully fund construction of approximately 65 miles of additional border wall in the Rio Grande Valley, effectively sealing off the entire valley, sparing only the Santa Ana National Wildlife Refuge.
Defenders of Wildlife recently released a comprehensive report, "In The Shadow of The Wall," detailing how a border wall would damage wildlife values and undermine decades of binational work to protect this region and others along the border.
Jamie Rappaport Clark, president and CEO of Defenders of Wildlife, issued this statement:
"The Trump administration's border wall demands are dividing communities and wildlife in the United States and Mexico. The Rio Grande Valley is a unique and diverse ecological landscape that is an irreplaceable part of our nation's heritage and will be forever and irreversibly altered with more wall construction. We've seen the pain inflicted on children and families seeking refuge in the U.S. and building more walls is not the solution."
Defenders of Wildlife is dedicated to the protection of all native animals and plants in their natural communities. With over 1.8 million members and activists, Defenders of Wildlife is a leading advocate for innovative solutions to safeguard our wildlife heritage for generations to come. For more information, visit defenders.org/newsroom and follow us on Twitter @Defenders.
Media Contact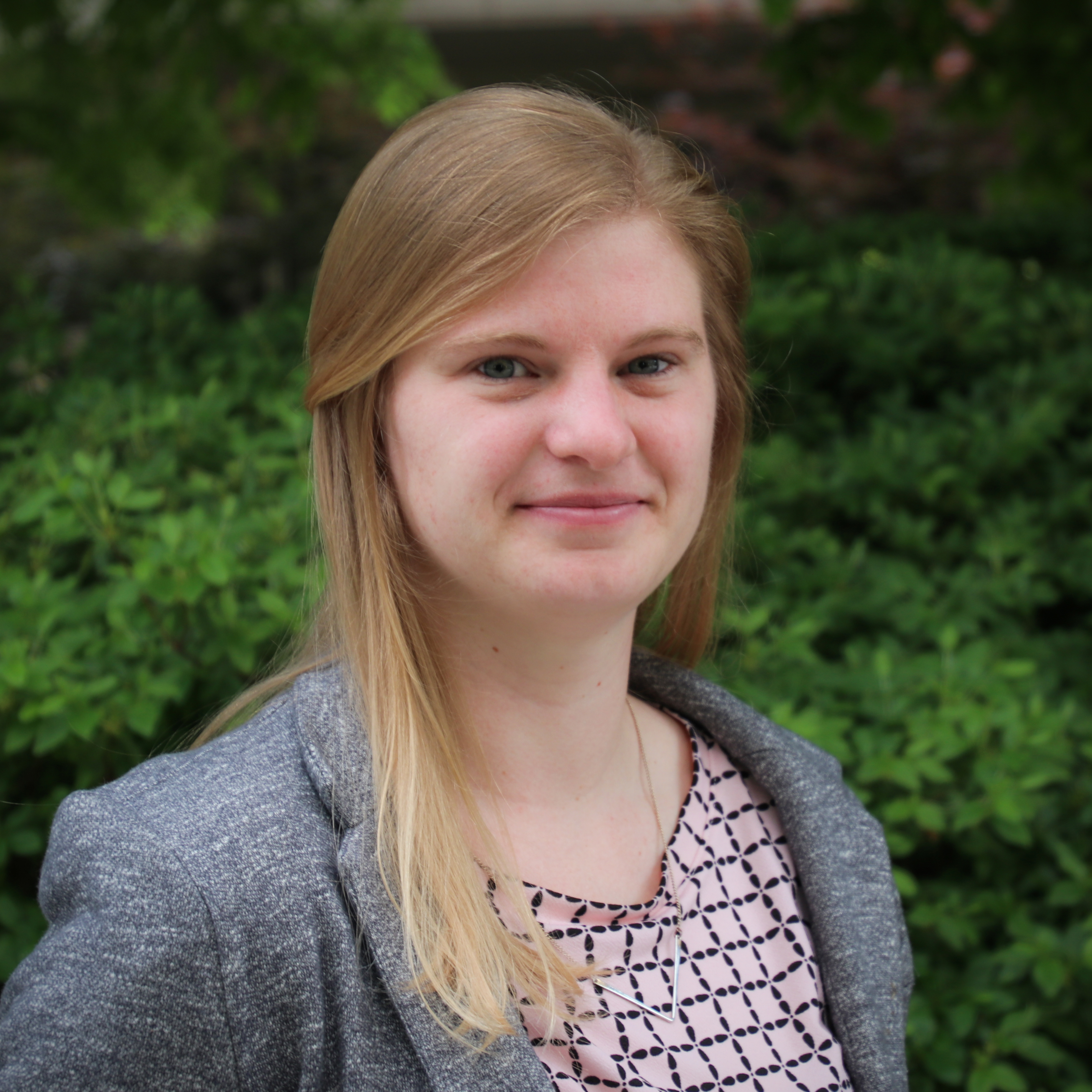 Rebecca Bullis
rbullis@defenders.org
(202) 772-0295
News
The Oregon Fish and Wildlife Commission today voted to revisit their decision to deny greater protections for the marbled murrelet.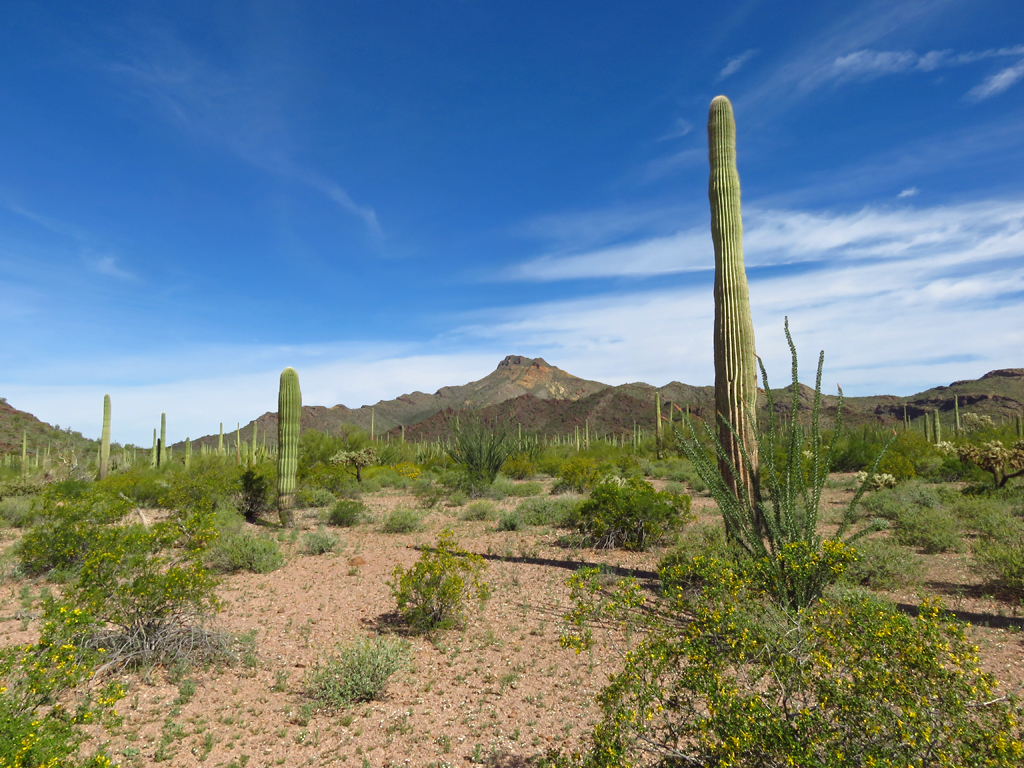 Defenders of Wildlife Expert Available to Discuss Wildlife Impacts During Arizona Rally to Stop Border Wall Construction and Funding