Drilling, Sand Mining, Herbicides Imperil Rare Lizard in New Mexico, Texas
"After years of political back and forth, it's time to finally give the dunes sagebrush lizard the federal protections it desperately needs," said Jason Rylander, senior counsel for Defenders of Wildlife. "Though this is only the first step on the road to recovery, we are hopeful for the future of this species."

Tweet
The U.S. Fish and Wildlife Service (FWS) announced today that the dunes sagebrush lizard may warrant protection under the Endangered Species Act (ESA) and initiated a year-long status review. 
Found only in the Permian Basin of West Texas and southeastern New Mexico, the dunes sagebrush lizard historically possessed the second-smallest range of any North American lizard. It was first identified as needing protection in 1982 and proposed for listing as an endangered species in 2010. However, opposition from the oil and gas industry has prevented that much-needed step.
Over the years this three-inch lizard lost more of its unique habitat to fossil fuel development and to herbicide spraying for ranching. 
"Ants and small beetles may tremble at the sight of this lizard, but it's been in the fight of its life against the behemoth oil and gas industry," said Michael Robinson at the Center for Biological Diversity. "Federal protection is all that stands between the dunes sagebrush lizard and extinction."
Although fracking and drilling have declined dramatically this year, the lizard's shinnery oak dunes habitat, where three-foot-high oak shrubs anchor the shifting dunes and shade them for the lizard, has suffered dramatic losses over the decades. Those shinnery oak-dominated dunes comprise just 2% of the Permian Basin overall, but 100% of where dunes sagebrush lizards live. A resurgence of fracking and drilling, which is likely, will pose serious danger to the lizard.
"After years of political back and forth, it's time to finally give the dunes sagebrush lizard the federal protections it desperately needs," said Jason Rylander, senior counsel for Defenders of Wildlife. "Though this is only the first step on the road to recovery, we are hopeful for the future of this species." 
The Permian Basin is the largest onshore oil and gas field in the United States. Construction and installation of roads, well pads and pipelines, along with sand mining for use in fracking, destroy the dunes, the oaks and interspersed grasslands. 
Moreover, airborne toxic gases from drilling settle on the ground, killing lizards as well as their invertebrate prey.
Background:

In 2002 the Center for Biological Diversity filed a scientific petition to protect the dunes sagebrush lizard under the Endangered Species Act. The Center's litigation to compel review of the petition on its merits led FWS to propose listing the lizard as endangered in 2010. 
However, two years later, FWS withdrew that proposal on the basis that state-led conservation plans and voluntary agreements with landowners — agreements that in Texas the federal agency was not allowed to review — would suffice to protect the lizard's habitat. The state-led plans were later rescinded.
In 2018 the Center and Defenders of Wildlife filed an updated petition to protect the lizard and protect its critical habitat under the ESA. The groups filed a lawsuit last year to compel review of the petition. An agreement based on that lawsuit, with a timeline for action, led to today's launch of a new evaluation of the lizard's status.
Defenders of Wildlife is dedicated to the protection of all native animals and plants in their natural communities. With nearly 2.2 million members and activists, Defenders of Wildlife is a leading advocate for innovative solutions to safeguard our wildlife heritage for generations to come. For more information, visit defenders.org/newsroom and follow us on Twitter @Defenders.
News
Image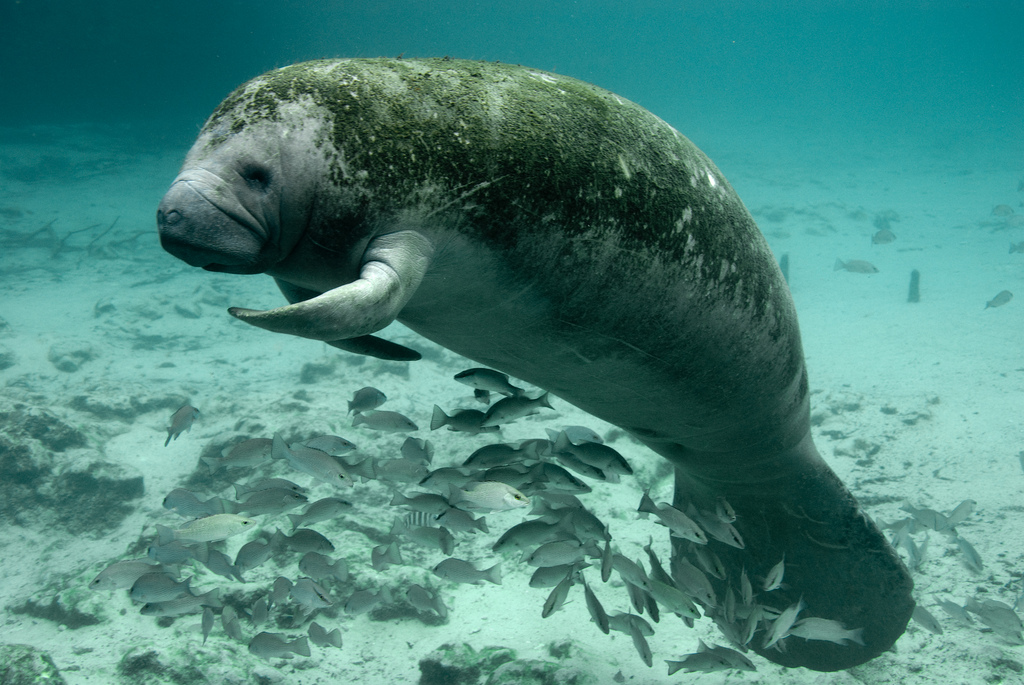 A large outbreak of highly toxic algae or "red tide" continues to impact Gulf Coast communities in Southwest Florida, resulting in the deaths of over 1,500 tons of marine life and fish, including manatees, goliath groupers, dolphins and endangered sea turtles along St. Petersburg and Pinellas County beaches.
Image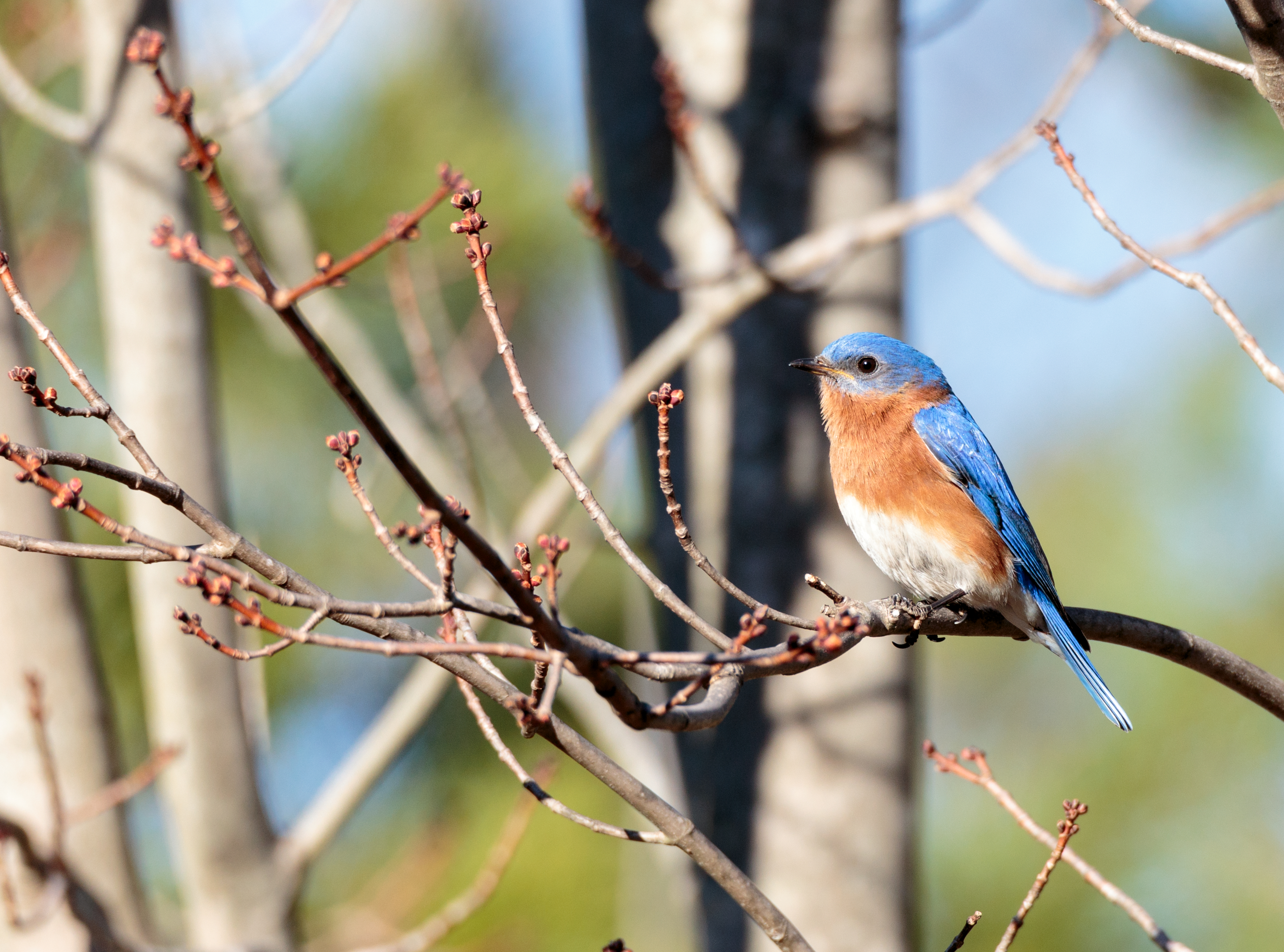 Today, Representative Alan Lowenthal (D-CA) joined with Representative Brian Fitzpatrick (R-PA) and 47 original co-sponsors to introduce the Migratory Bird Protection Act to reaffirm long-standing protections for migratory birds against industrial take — that is, unintentional but predictable killing of birds.