Alaska Wilderness League Action * Clean Water Action * Defenders of Wildlife * Earthjustice
EDF Action * Friends of the Earth * League of Conservation Voters  * Sierra Club
The Wilderness Society
 Ahead of President Trump's State of the Union address today, national environmental groups agree: no administration has been worse for our environment or our nation's public health than this one. The President is expected to greenwash his unprecedented assault on kids' health and our great outdoors during his address. 
Nine leading national organizations offered the following statement:
    "Donald Trump's administration has unleashed an unprecedented assault on our environment and the health of our communities. His policies threaten our climate, air, water, public lands, wildlife, and oceans; no amount of his greenwashing can change the simple fact: Donald Trump has been the worst president for our environment in history. Unfortunately, our children will pay the costs of this president's recklessness. Our organizations have repeatedly fought back against these attacks and we will continue to fight to ensure that our kids don't bear the brunt of the Trump administration's anti-environmental agenda." 
Defenders of Wildlife is celebrating 75 years of protecting all native animals and plants in their natural communities. With a nationwide network of nearly 2.2 million members and activists, Defenders of Wildlife is a leading advocate for innovative solutions to safeguard our wildlife heritage for generations to come. For more information, visit defenders.org/newsroom and follow us on Twitter @Defenders.
News
Image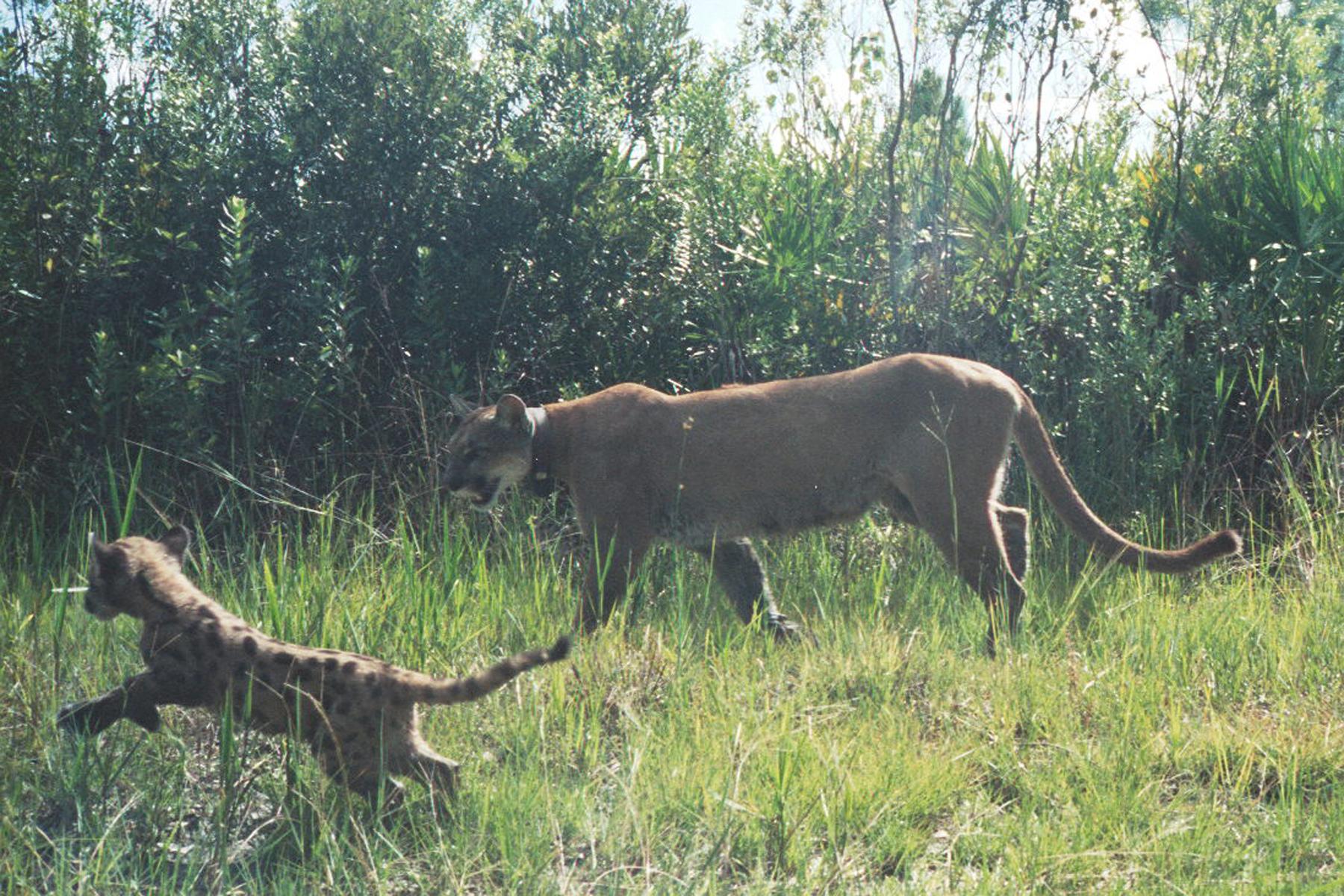 Like many parts of the Sunshine State, Southwest Florida is experiencing exponential growth, and the accompanying urban development and expanding roadway networks are putting vital
Image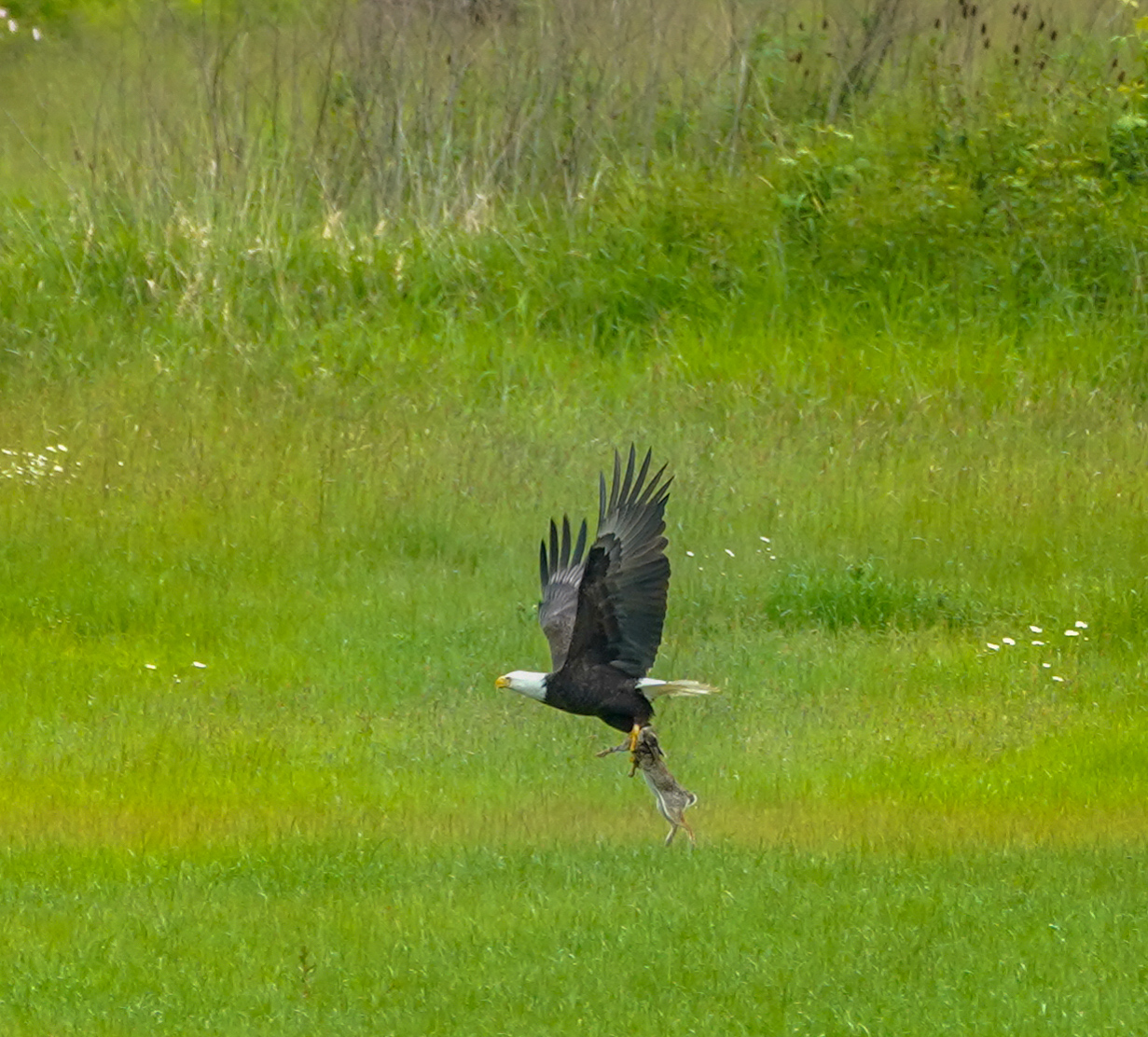 A federal judge in Montana District Court ruled today to reinstate a moratorium on new coal leasing on public lands, halting all coal leasing on federal