Gov. Brad Little has signed SB 1211 into law, which increases money from the Fish and Game Fund to the Wolf Control Fund in order to decrease Idaho's wolf populations. The legislation also furthers Idaho's hunting and trapping seasons for wolves on both public and private lands, seeking to reduce the wolf population in Idaho from well over 1,000 individuals to less than 200 – an estimated 90% reduction.
Zoё Hanley, Ph.D., Northwest Representative for Defenders of Wildlife, issued this statement:
"Today marks a low point for gray wolf recovery in the U.S. The rushed process this bill went through shows how eager Idaho's lawmakers are to reverse wolf recovery throughout the state. For years Idaho wolves have been intensely persecuted through the nation's most permissive hunting and trapping seasons, and this bill all but pushes the species back to the brink of federal relisting. Defenders of Wildlife will continue to stand against state programs and policies that are founded on political prejudice rather than science." 
Background
•    SB 1211 went to Gov. Little's desk for signing on Wednesday after the House of Representatives passed the bill by a vote of 58-11 on April 27. 
•    Defenders of Wildlife testified against SB 1211 in the on April 22 and was the only environmental group to submit oral testimony during the hearing. 
•    SB 1211 further politicizes wolf management in Idaho by stripping the Idaho Fish and Game Commission's authority to scientifically manage this species and places the fate of wolves in the hands of the Idaho legislature. 
•    The bill sets a horrible precedent by having the state hire private contractors to kill  wolves, and allows for hunting wolves using ATVs and snowmobiles.
•    The Idaho Fish and Game Commission opposed this SB 1211 in a 5-2 vote on April 27.
•    Over 30 active and retired federal, state and tribal wildlife managers sent a letter to Idaho Republican Gov. Brad Little asking him to veto SB 1211 on April 28.
•    For the past several years, the Idaho Legislature has directed $400,000 in Idaho tax dollars to fund the Idaho Wolf Depredation Control Board. SB 1211 increases that amount by approximately $190,000 annually. In total, the Wolf Depredation Control Board will now receive approximately $800,000 a year earmarked for lethal control. 
Defenders of Wildlife is dedicated to the protection of all native animals and plants in their natural communities. With nearly 2.2 million members and activists, Defenders of Wildlife is a leading advocate for innovative solutions to safeguard our wildlife heritage for generations to come. For more information, visit defenders.org/newsroom and follow us on Twitter @Defenders.
Media Contact
Image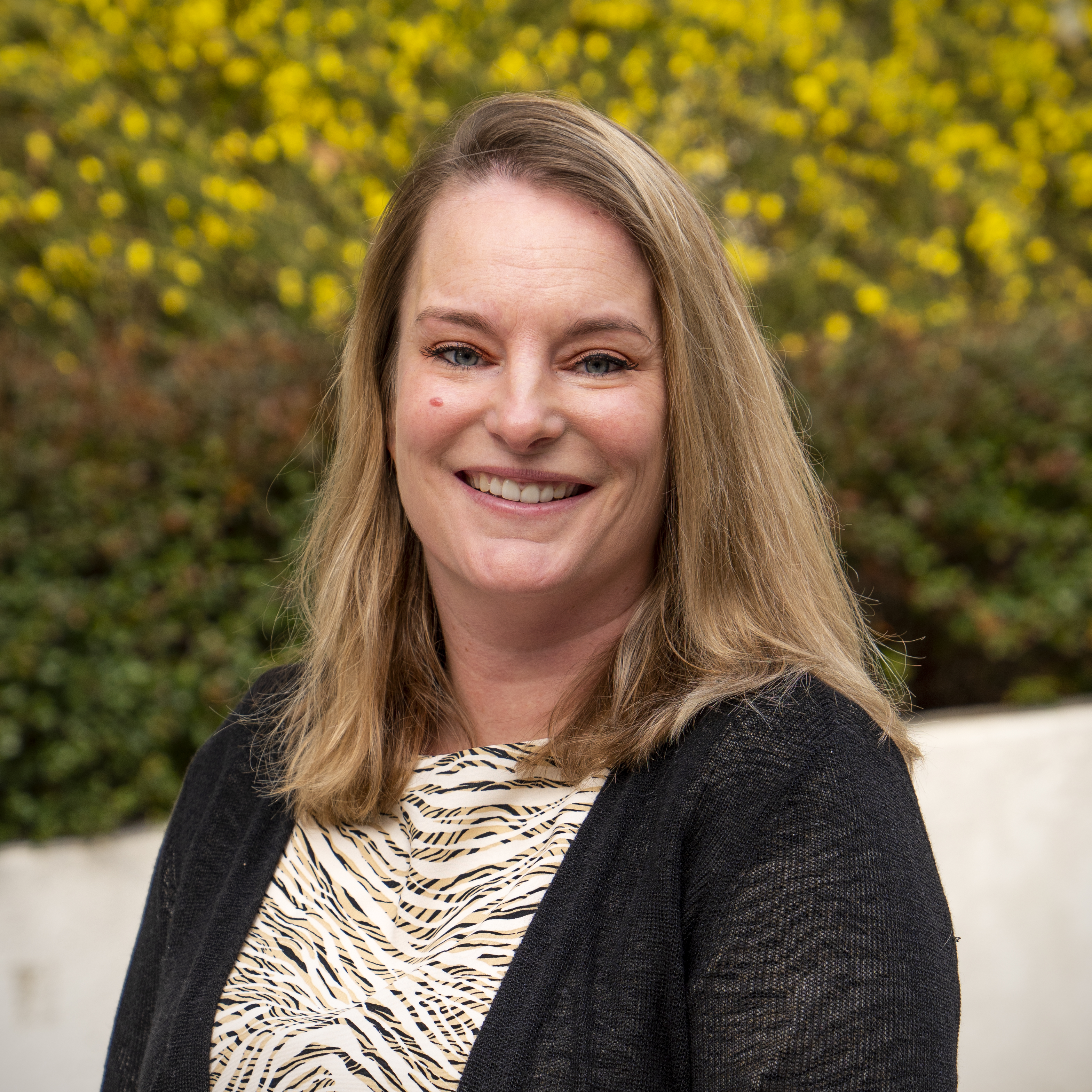 Katherine Arberg
karberg@defenders.org
(202) 772-0259
News
Image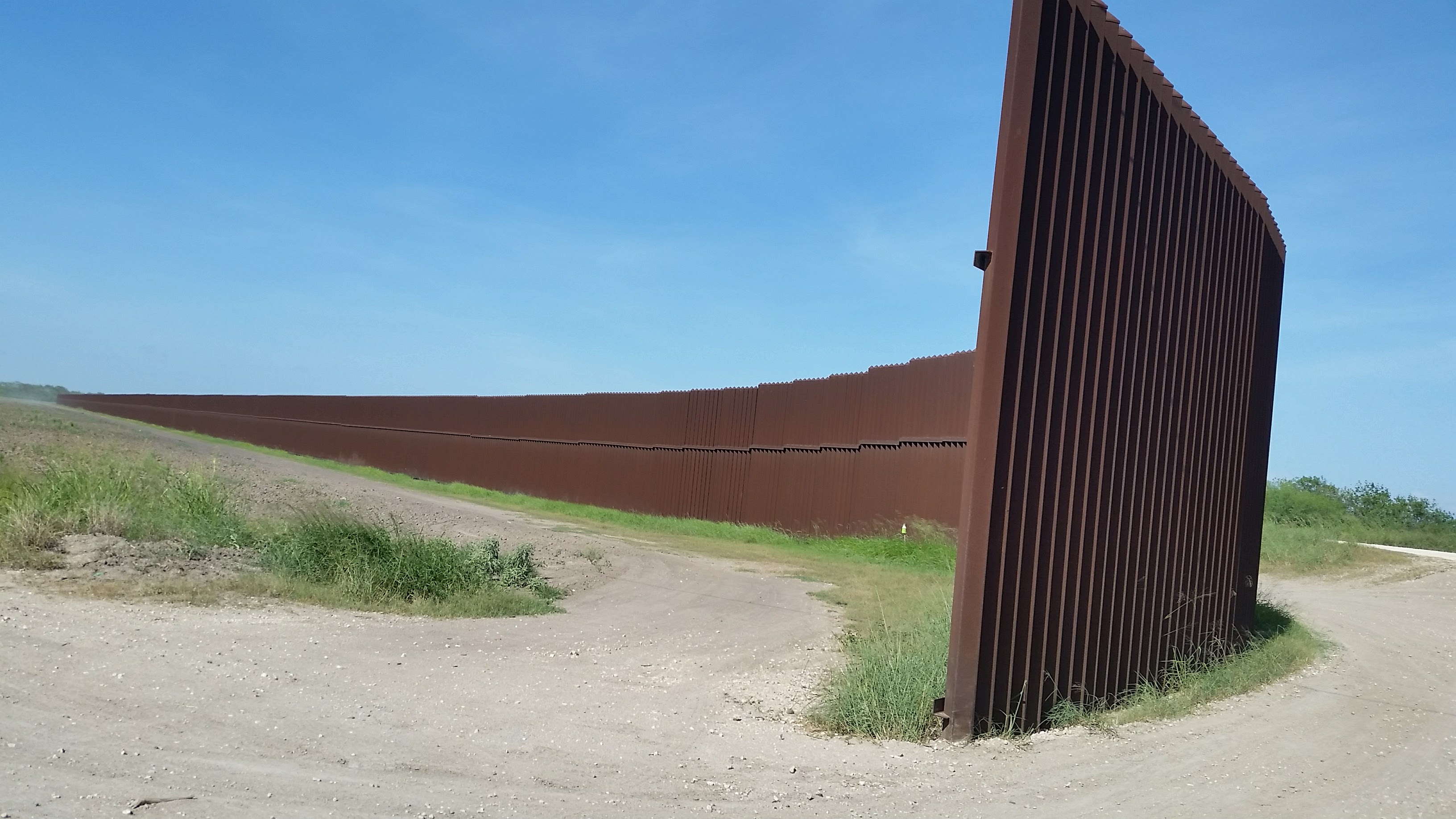 Today, the Biden administration announced plans to halt border wall construction along the Southwest border of the U.S. The plan, which will be carried out by the Department of Homeland Security and the Department of Defense, fulfills President Biden's promise to end the diversion of funds for the border wall, and outlines steps the administration will take to address life, safety and environmental concerns.
Image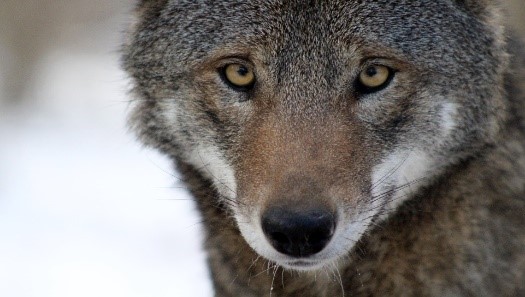 The U.S. Fish and Wildlife Service confirmed this week that a 4-year-old red wolf has been killed in a roadway collision with a vehicle. The wolf was one of four previously captive adult wolves released into the wild in late April, as required by a recent court decision.