Here are Five Ways to Help Five Sea Turtle Species
"Beachgoers can have a meaningful impact on the health and well-being of nesting and hatchling sea turtles. Following a few simple yet important tips can save turtles' lives and safeguard essential habitat for these magnificent creatures."

Tweet
Beaches along the Atlantic coast from North Carolina to Florida support the largest aggregation of nesting loggerhead sea turtles in the world. Within this range is Florida's Archie Carr National Wildlife Refuge. On June 20, 2023, Governor Ron DeSantis signed the Brevard Barrier Island Area Protection Act designating the southern area of Brevard County, including the entirety of the Refuge, as an Area of Critical State Concern. This Refuge hosts the majority of loggerhead turtles' nests in Florida and is also a significant area for green sea turtle nesting in North America. 
"While we are pleased the ACSC designation increases protection of this habitat from impacts of development, there is still much more to be done to protect these turtles and their essential beach and in-water habitat areas," said Elizabeth Fleming, Defenders of Wildlife's Senior Florida Representative.
Florida's beaches are home to more than 90 percent of all sea turtle nesting in the continental U.S. And, of the world's seven sea turtle species, five use Florida's beaches as nesting habitats. All five of these sea turtle species are listed as threatened or endangered under the U.S. Endangered Species Act, making it especially important to know what you can do to protect these ancient reptiles.
"Beachgoers can have a meaningful impact on the health and well-being of nesting and hatchling sea turtles," Fleming continued.  "Following a few simple yet important tips can save turtles' lives and safeguard essential habitat for these magnificent creatures." 
We are currently in the height of sea turtle nesting season for 2023. As of May 31, 2023, the Florida Fish and Wildlife Conservation Commission estimated 35,495 loggerhead nests; 2,086 green turtle nests; 1,194 leatherback nests; and 10 Kemp's Ridley nests so far this year. There are usually only a few hawksbill nests documented each year. To help understand the bigger picture of turtle nesting in Florida, look at the complete 2022 nesting season: the Commission documented 116,765 loggerhead nests; 37,028 green turtle nests; 1,848 leatherback  nests; and seven Kemp's ridleys on Florida beaches.
Dive into the five sea turtle species frequenting Florida's beaches and check out five ways you can help sea turtles at beaches everywhere!
Loggerhead Turtles (Caretta caretta)
The loggerhead turtle is the most abundant sea turtle found in Florida. It's named for its large head. Adults average around 275 pounds and their a reddish-brown shell can reach three feet long. Loggerheads primarily eat jellyfish, crabs and a variety of mollusks.
Green Turtles (Chelonia mydas)
Florida beaches are home to the second-largest nesting area for green sea turtles in the wider Caribbean. In the Archie Carr National Wildlife Refuge, green sea turtle nest counts grew from 50 in 1990 to over 12,000 today! Green sea turtles are the largest hard-shelled sea turtle in the world with adults reaching three to four feet in length and weighing in at upwards of 400 pounds.
Leatherback Turtles (Dermochelys coriacea)
Florida is home to almost all the nesting sites in North America for leatherback sea turtles. The leatherback is the largest and deepest diving sea turtle in the world. They are also the only sea turtle not to have scales and a hard shell. Leatherbacks can swim over 10,000 miles a year, migrating between their nesting and foraging sites. 
Kemp's Ridley Turtles (Lepidochelys kempii)
Kemp's ridley sea turtles are the most endangered, rarest and smallest sea turtle species in the world. Most are found in the Gulf of Mexico. While not as frequent to Florida's beaches as the above-mentioned species, Kemp's ridley turtles are seen in area waters and nest occasionally on Florida beaches. These turtles primarily eat crabs, but will also prey on fish, jellyfish and small mollusks.  
Hawksbill Turtles (Eretmochelys imbricata)
Hawksbills are the rarest nesting sea turtle in Florida and are found primarily  on reefs in the Florida Keys and along the southeastern Atlantic coast. Hawksbill turtles are named after the shape of their mouth, which helps them access food in reef cracks and crevices. It is the only species of sea turtle that can survive on a diet consisting mainly of sponges.
Help us spread the word on protecting sea turtles! Download and share this quick guide:
Defenders of Wildlife is celebrating 75 years of protecting all native animals and plants in their natural communities. With a nationwide network of nearly 2.2 million members and activists, Defenders of Wildlife is a leading advocate for innovative solutions to safeguard our wildlife heritage for generations to come. For more information, visit defenders.org/newsroom and follow us on Twitter @Defenders.
Media Contact
efleming@defenders.org
(727) 823-3888
News
Image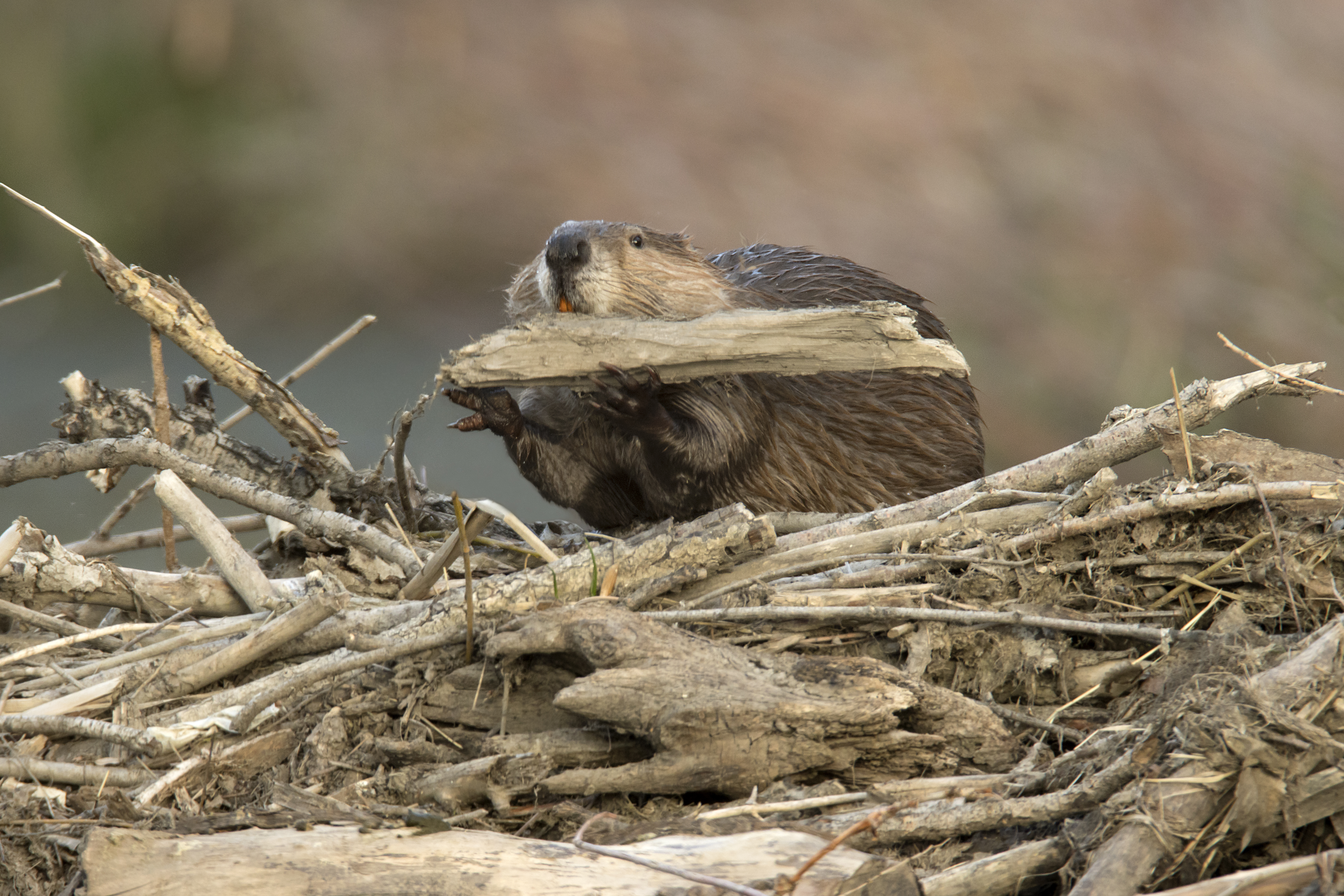 Defenders of Wildlife and partners are undertaking a nearly 30-mile restoration project in two major tributaries of the Rio Grande to increase water flow for
Image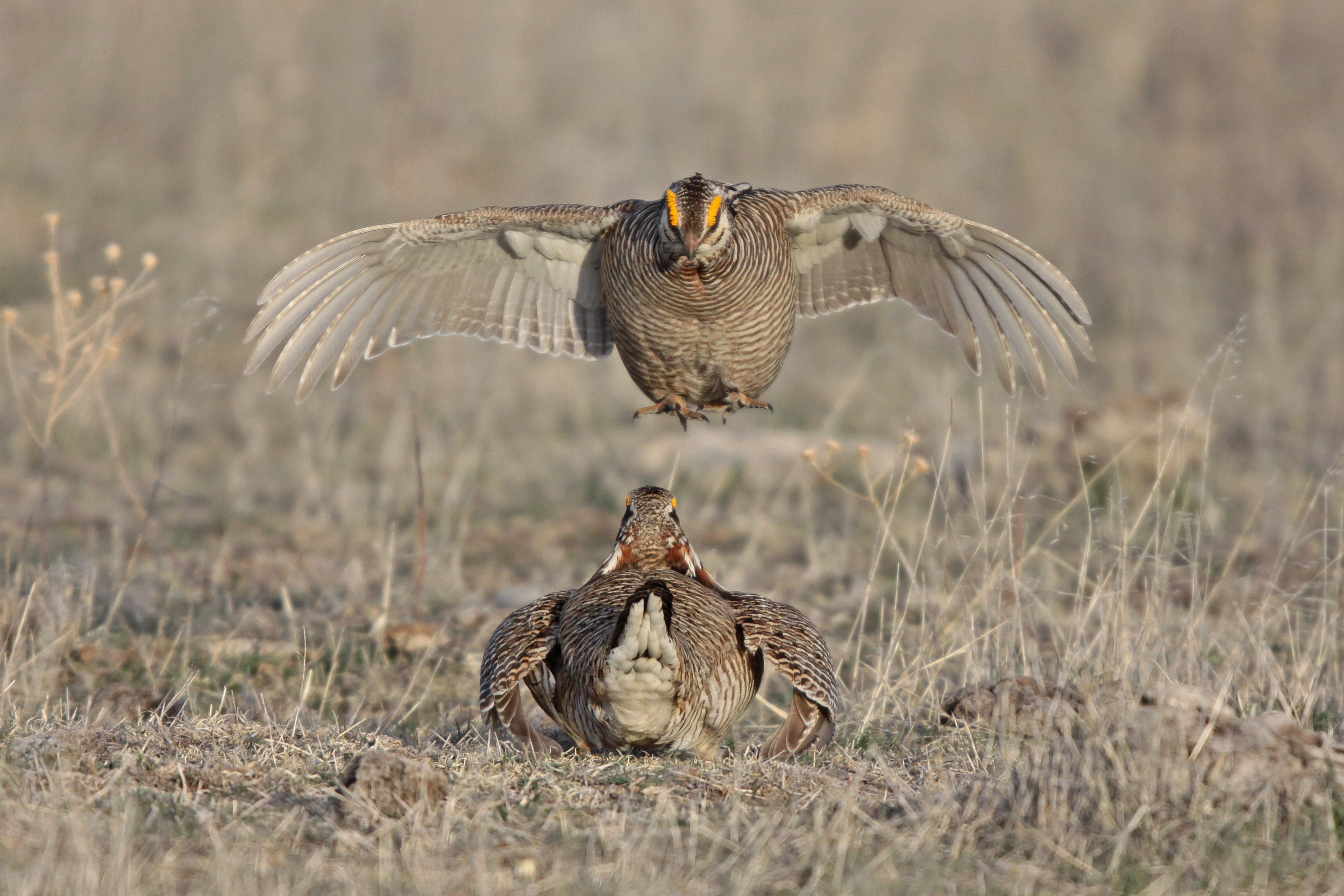 Defenders of Wildlife thanks President Biden for exercising his veto power today on two pieces of legislation brought under the Congressional Review Act that would