For Immediate Release
For more than 45 years, the U.S. federal government has played a critical role in protecting endangered and threatened species through the Endangered Species Act (ESA). Although the law is overwhelmingly popular with the American public, critics in Congress want to weaken the law. For example, some have repeatedly introduced legislation to try to remove ESA protections from species only found in one state. That would mean that the Florida panther, Smith's blue butterfly, California tiger salamander and many more species would lose their ESA protections. But, how many more? 
For years, the total number of state-specific ESA listings had been very hard to find. Then Defenders of Wildlife's Center for Conservation Innovation (CCI) developed a new web app that shows exactly how many species would be effected by the legislation. The numbers highlight just how damaging such legislation would be.
"Most people don't realize that more than 1,200 species—about three-quarters of all U.S. species protected by the ESA—are found only in one state," said Jacob Malcom, director of CCI. "One of the reasons this isn't a well-known fact is that it was hard to come up with an accurate nationwide total until the data were made available to the public."
The lack of publicly-available information on single-state species highlights a bigger problem. Decades of severe underfunding have made it difficult for the U.S. Fish and Wildlife Service (FWS) to make data readily accessible to the public. When deciding between funding on-the-ground ESA actions or a longer-term investment in data and technology, the immediate return is more attractive. Despite this, FWS has made big strides in the last few years. 
To revamp their data systems and to make ESA data publicly available and readily accessible, FWS recently created the Branch of Data Integration. The goal is to provide the best possible data to agencies and the public about ESA-listed species so that everyone can work together to conserve them. The new FWS portal, Data Explorer,  allows conservation practitioners and the public to search for information about the many species protected by the ESA.
 
"The authors of the ESA understood the importance of using the best available scientific data to inform conservation decisions for species on the brink," said Malcom. "We're thrilled to see those data now being made available to everyone—from members of Congress to members of the public—to help inform conservation decisions needed to bring species back from the brink of extinction."
With the FWS data now available, CCI Innovation is working to develop other apps that use real-time data focused on the ESA. This includes one app that tracks listings under the ESA over time and another that tracks the status of "five-year reviews," which are required by the ESA to review the status of listed species but are often delayed.
To learn more, visit the CCI webpage.
Defenders of Wildlife is celebrating 75 years of protecting all native animals and plants in their natural communities. With a nationwide network of nearly 2.2 million members and activists, Defenders of Wildlife is a leading advocate for innovative solutions to safeguard our wildlife heritage for generations to come. For more information, visit defenders.org/newsroom and follow us on Twitter @Defenders.
News
Image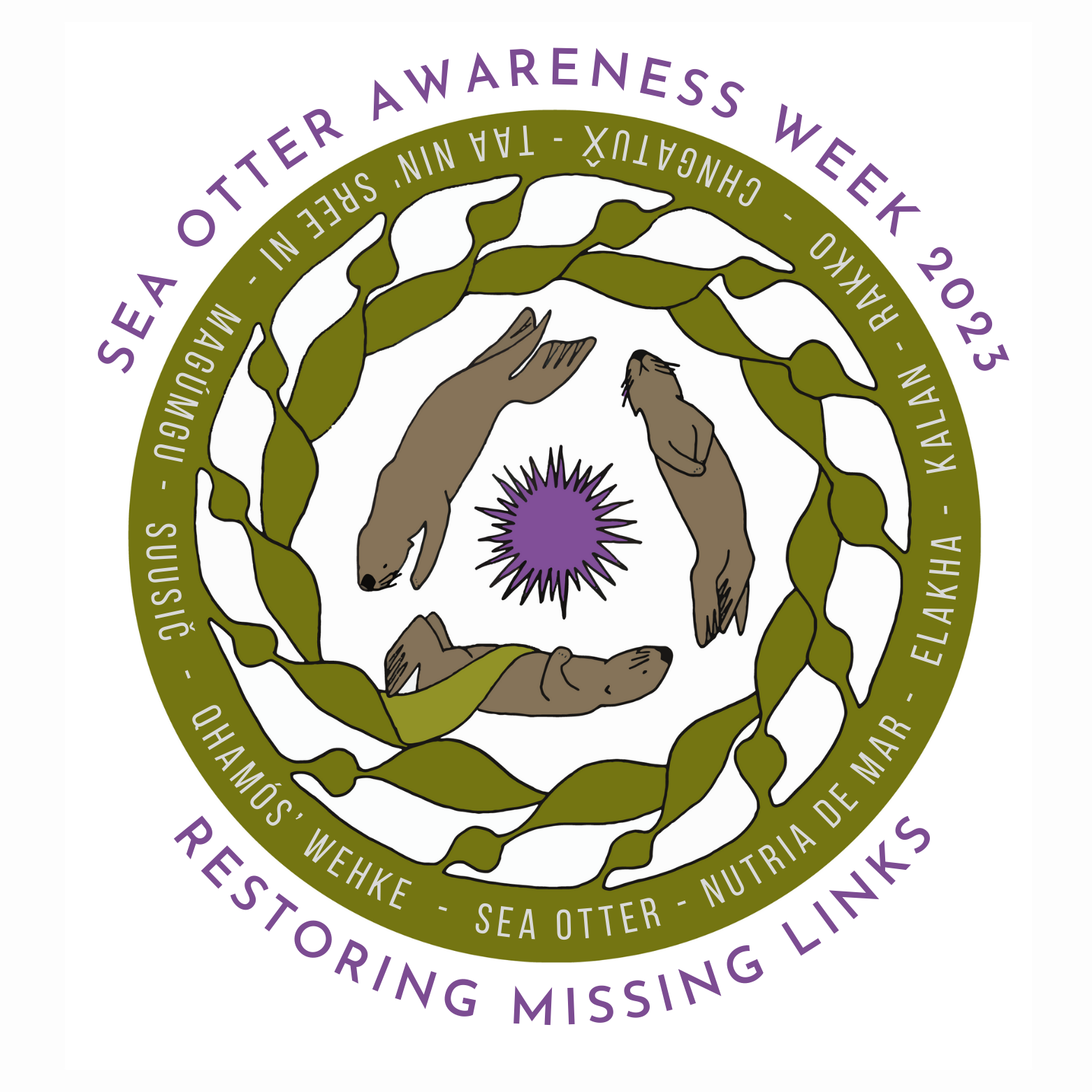 Defenders of Wildlife, Sea Otter Savvy, the Elakha Alliance, the Monterey Bay Aquarium and California State Parks will commemorate the 21st annual Sea Otter Awareness
Image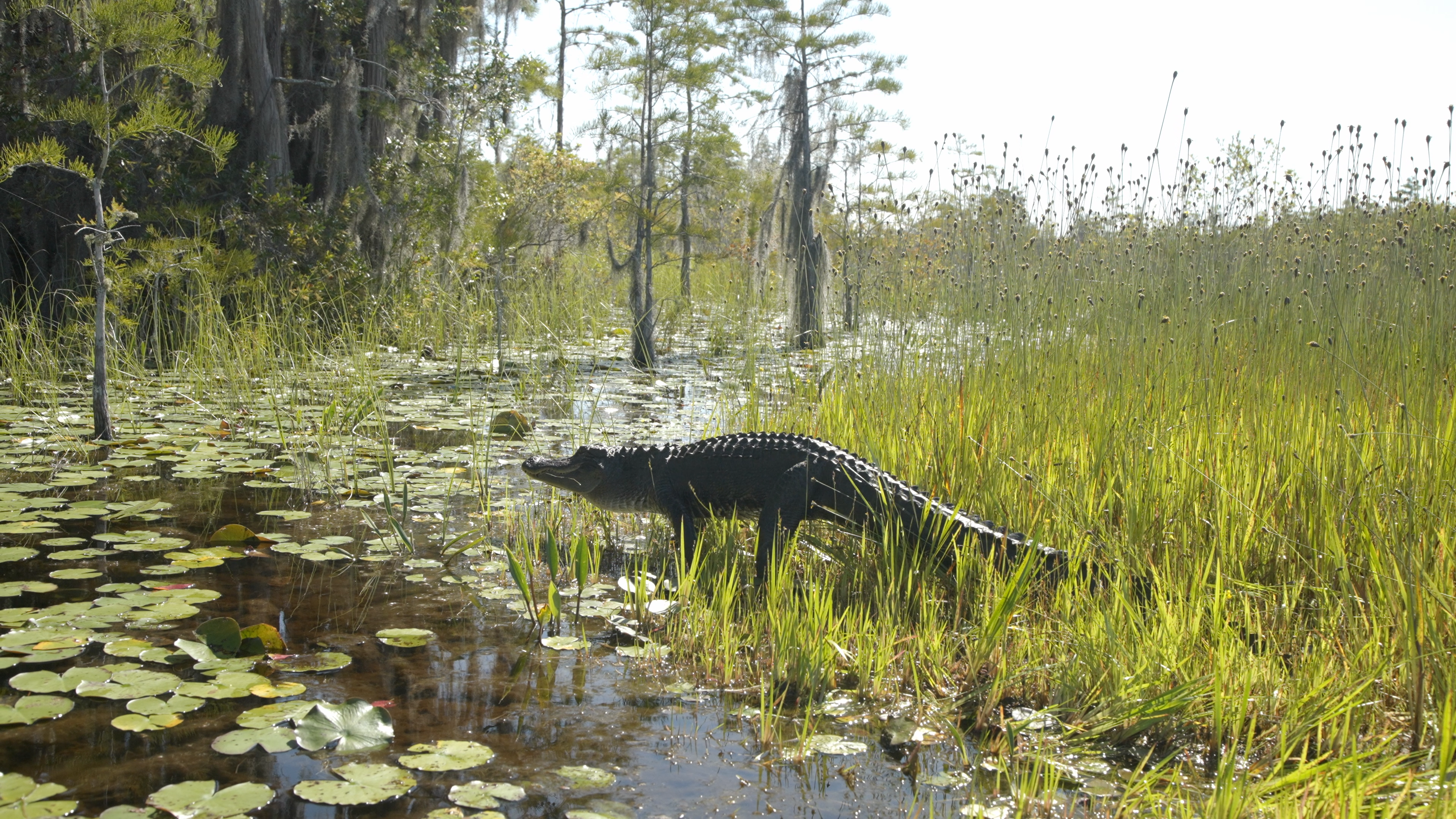 Following widespread bipartisan support, the National Park Service announced today that it will nominate the Okefenokee National Wildlife Refuge to join the United Nations Educational