SACRAMENTO, Calif. (July 6, 2017) – Late yesterday the California Department of Fish and Wildlife (CDFW) confirmed a new wolf pack in California, the Lassen Pack. The new pack has at least three confirmed pups, and CDFW successfully collared the alpha female.
Pamela Flick, California representative for Defenders of Wildlife, issued the following statement:
"Considering that wolves were absent from the California landscape for nearly 90 years before OR-7 made his way here, a whole new wolf family showing up just a few years later is momentous. The presence of the Lassen Pack marks an exciting new chapter in wolf recovery in the Pacific West.
"Defenders of Wildlife is encouraged to hear that the California Department of Fish and Wildlife has successfully collared the Lassen Pack's alpha female, the first wolf ever collared by our state.
"We hope that the information gathered by the collar can help inform management and coexistence efforts -- proactive strategies that can prevent or minimize conflicts between livestock and our state's newest wolves.
"Wolves are just starting to return to their historical range here. OR-7 proved that a wolf could make the trek to California. The Shasta Pack gave us hope for wolf packs here. Now the presence of the Lassen Pack shows that wolves are eager to return to their native territory in the Golden State."
Defenders of Wildlife is dedicated to the protection of all native animals and plants in their natural communities. With over 1.8 million members and activists, Defenders of Wildlife is a leading advocate for innovative solutions to safeguard our wildlife heritage for generations to come. For more information, visit defenders.org/newsroom and follow us on Twitter @Defenders.
News
Senate Bill 1 (SB 1), the California Environmental, Public Health and Worker's Defense Act of 2019, was authored by Senator Toni Atkins. SB 1 is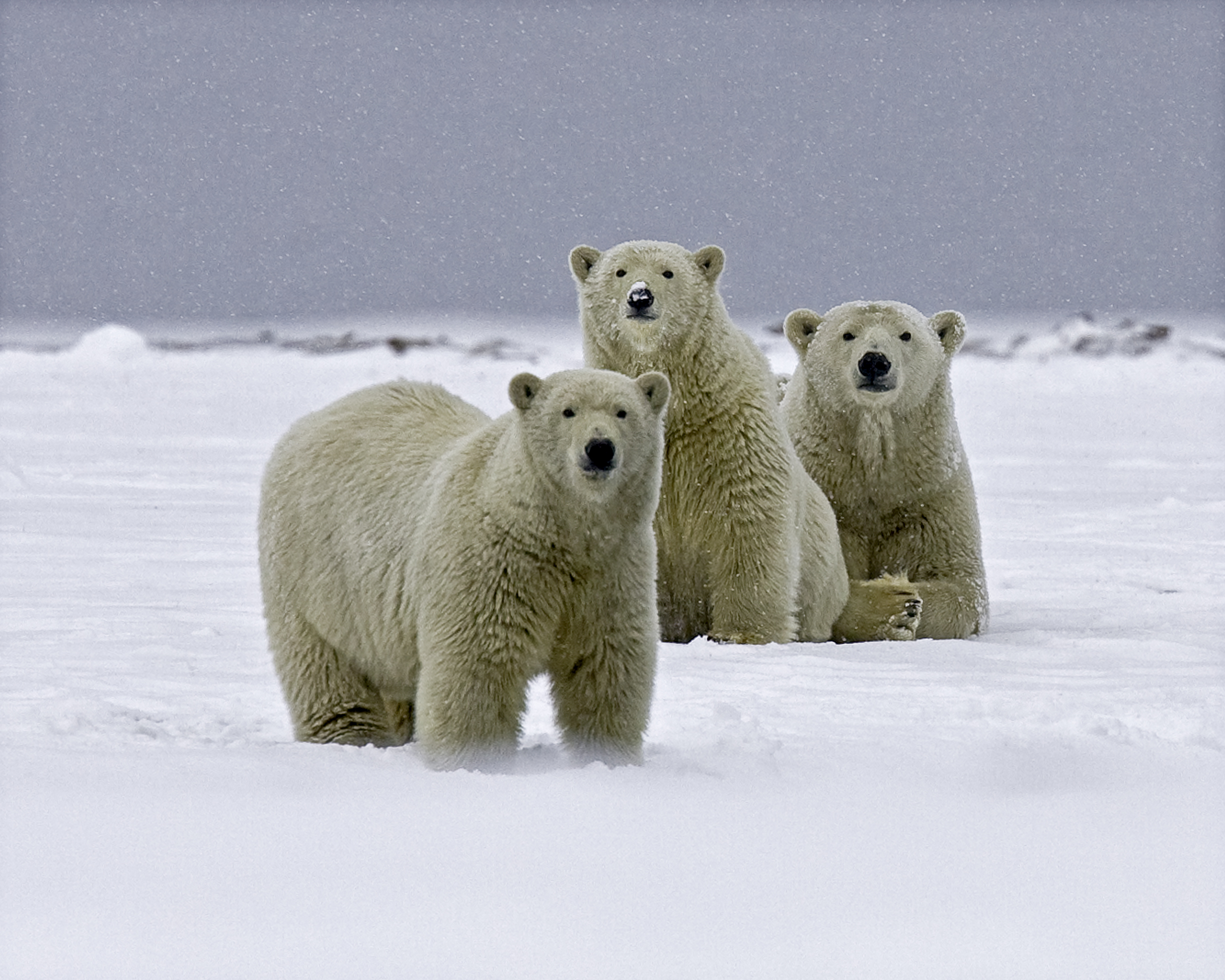 Today in a historic vote, the U.S. House of Representatives passed (225-193) the Arctic Cultural and Coastal Plain Protection Act, bipartisan legislation that would halt the Trump administration in its efforts to pursue oil drilling in the Arctic National Wildlife Refuge.