Tweet
Governor Michelle Lujan Grisham signed an executive order (EO) today focused on protecting New Mexico's biodiversity, carbon stores and natural working lands. Despite being rich in species of plants and wildlife, only 5% of New Mexico's lands and waters are protected with biodiversity as the priority. The EO establishes the goal of conserving at least 30% of the state's water and land by 2030, which is also known as the 30x30 campaign. Furthermore, it establishes a committee of state agencies and an annual reporting requirement. 
New Mexico becomes the latest state, among others including California, Nevada, Hawaii and Maine, to officially commit to the White House's America the Beautiful, the federal 30x30 initiative recently launched to address climate change and biodiversity loss, and incorporates Tribal input, equity and access to nature.   
Bryan Bird, southwest program director for Defenders of Wildlife, issued the following statement: 
"By committing to protect almost one-third of lands and waters in New Mexico, today's announcement is a major step towards conserving wildlife and their habitats," said Bryan Bird, southwest program director for Defenders of Wildlife. "The Governor's action demonstrates her commitment to addressing the unprecedented dual crises of climate change and the loss of biodiversity our state, nation and world are facing." 
In addition, the order focuses on using the best available science, wildlife habitat connectivity, equitable access to nature and stakeholder involvement. Under the order, the natural resource agencies will report annually and make policy recommendations to help the state meet the 30x30 goal.   
Defenders of Wildlife is committed to working with the Biden administration, federal and state management agencies, tribes and local communities, and other stakeholders to maximize the benefits of 'America the Beautiful' in order to conserve our nation's biodiversity, help fight climate change, and provide equitable access to nature. Defenders has worked with stakeholders throughout the state of California on implementing strategies and legislation, and was a leading advocate for Assembly Bill 3030. 
While the commitment is a major step, the state of New Mexico has a long way to go. Defenders recommend that Governor Grisham undertake a baseline assessment of the state's biodiversity status and trends followed by a comprehensive strategy that sets forth the steps needed to achieve 30x30. The governor and others across New Mexico—in and out of government—will need to provide leadership to implement the strategy, from engaging with federal land managers to collaborating with private landowners whose voluntary actions will help the state achieve the goal.  
Defenders of Wildlife is dedicated to the protection of all native animals and plants in their natural communities. With nearly 2.2 million members and activists, Defenders of Wildlife is a leading advocate for innovative solutions to safeguard our wildlife heritage for generations to come. For more information, visit defenders.org/newsroom and follow us on Twitter @Defenders.
Media Contact
Image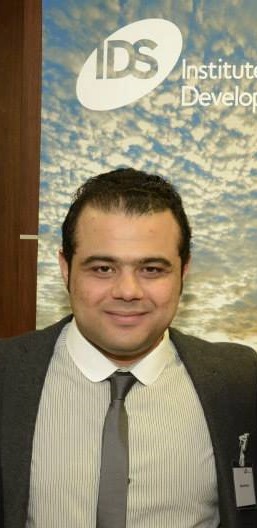 Nasrat Esmaty
nesmaty@defenders.org
News
Image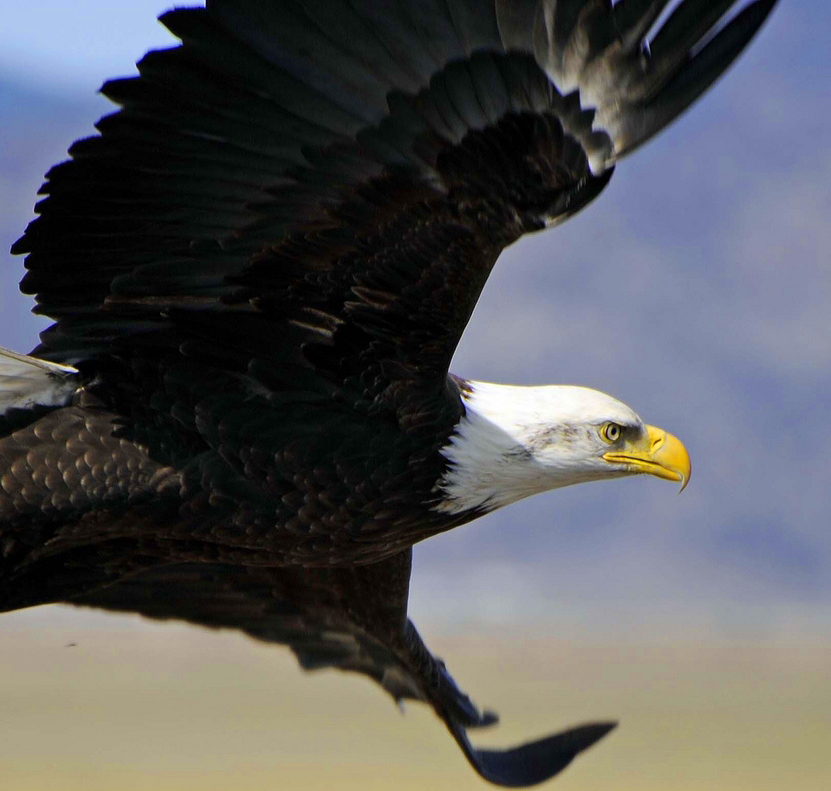 U.S. Reps. Jimmy Panetta (D-CA) and Blake Moore (R-UT) introduced the Save Our Forests Act today to address the chronic staffing shortages in National Forests
Image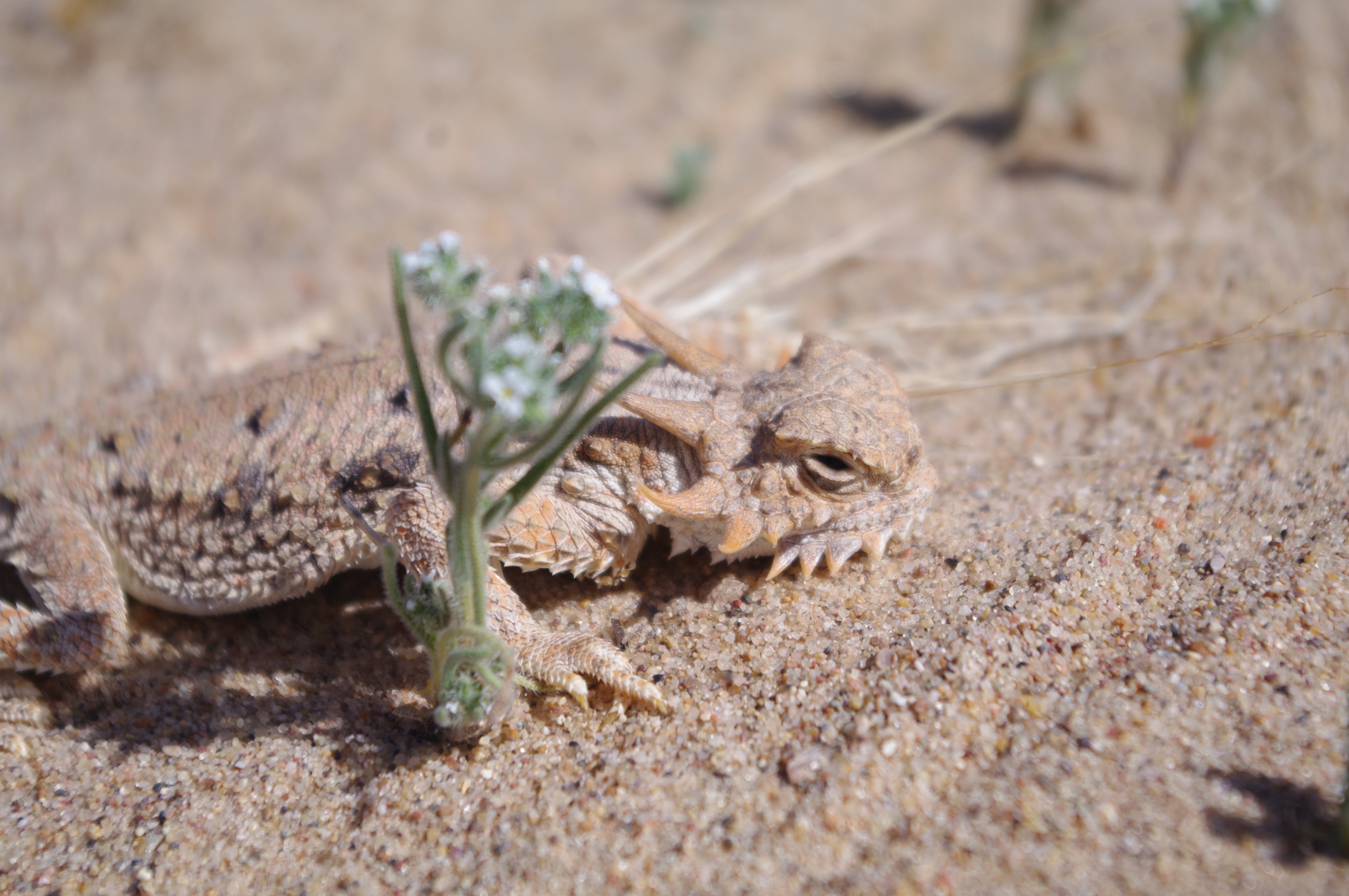 Defenders of Wildlife and our partners in the Species Survival Network are urgently seeking increased protections for all 21 species of horned lizards as their