Since being hunted to near extinction for their fur in the 18th and 19th centuries, sea otters have been fighting for survival. An approximate population of 300,000 animals that extended continuously along the North Pacific Rim dropped to as few as 2,000 in just 13 remnant colonies. The world's estimated 125,000 sea otters are descendants of those survivors.

"Sea otters have made a remarkable comeback, but their situation is still precarious," said Andrew Johnson, California representative for Defenders of Wildlife and an expert on sea otters. "The species is still absent from major sections of its former range, including northern California and all of Oregon." 

While sea otter populations are now slowly recovering, they face another challenge: sharing space with a growing human population. With commercial fishing operations overlapping much of the sea otter's habitat range, a struggle has arisen between protecting the species and ensuring the economic survival of coastal communities that rely on the crabs and clams that otters also eat.

A new study published in Science this month describes a predictive model that assesses the economic and ecological benefits of healthy sea otter populations. Using the model, researchers found that sea otter recovery provides significant economic benefits to coastal communities. The presence of sea otters generates millions of dollars for local economies by increasing ecotourism and helping maintain robust kelp forests (dense groupings similar to forests on land) that sequester carbon and increase fish populations.

According to the study, authored by Edward J. Gregr at the University of British Columbia, sea otter presence yields 37% more total ecosystem biomass annually, increasing the value of finfish [+7.2 million US$], carbon sequestration [+1.7 million US$], and ecotourism [+32.0 million US$].
"These new data are vital to the conversation on sea otter recovery," said Johnson. "By pointing to the positive economic value sea otters can bring to coastal communities, we can generate more support for recovering the species throughout its range."

Defenders of Wildlife continues to work with state and federal agencies and other groups to maintain, increase and broaden the current protections for sea otters so they can continue recolonizing areas of the their historical range along  the West Coast and in Alaska. 
Defenders of Wildlife is dedicated to the protection of all native animals and plants in their natural communities. With over 1.8 million members and activists, Defenders of Wildlife is a leading advocate for innovative solutions to safeguard our wildlife heritage for generations to come. For more information, visit defenders.org/newsroom and follow us on Twitter @Defenders.
Media Contact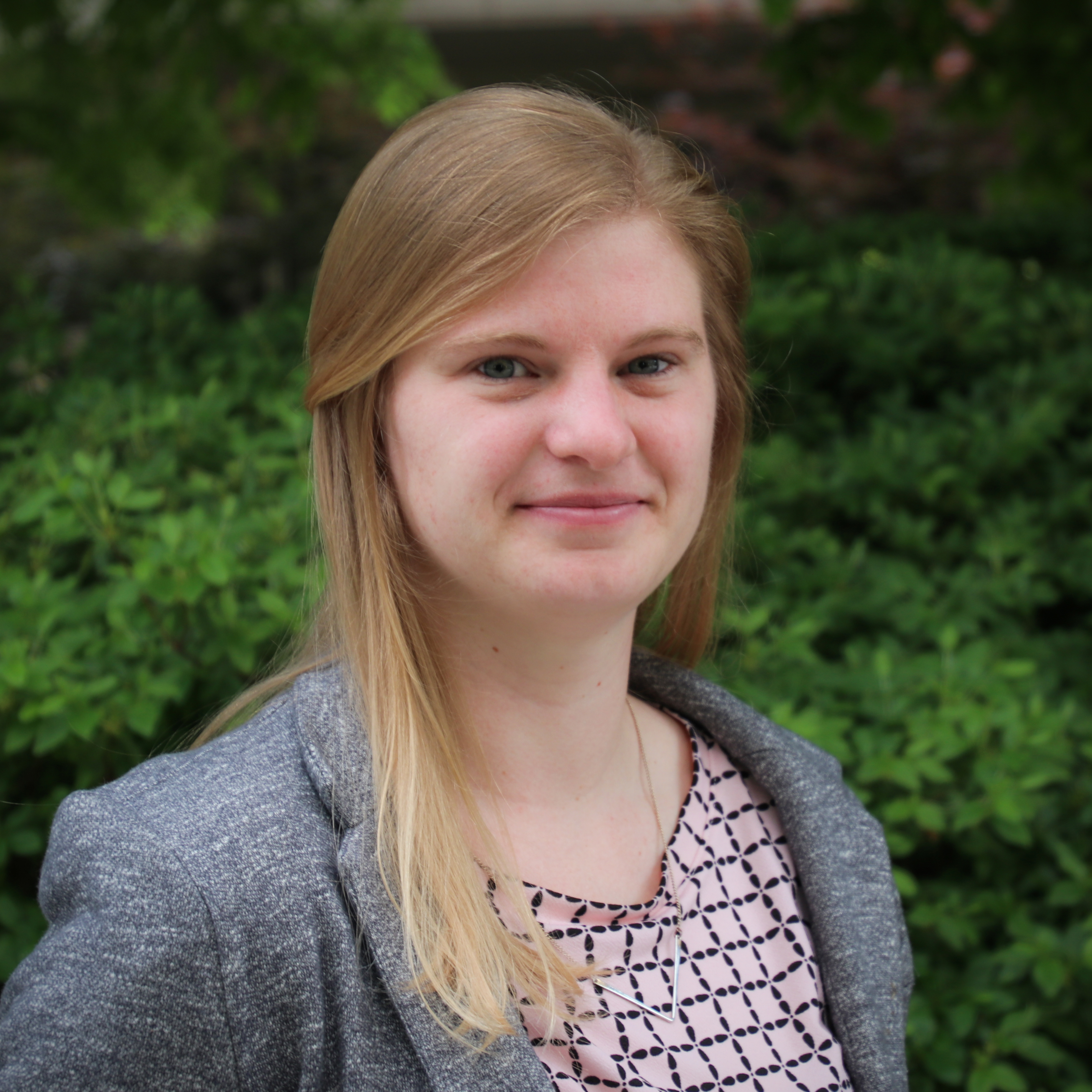 Rebecca Bullis
rbullis@defenders.org
(202) 772-0295
News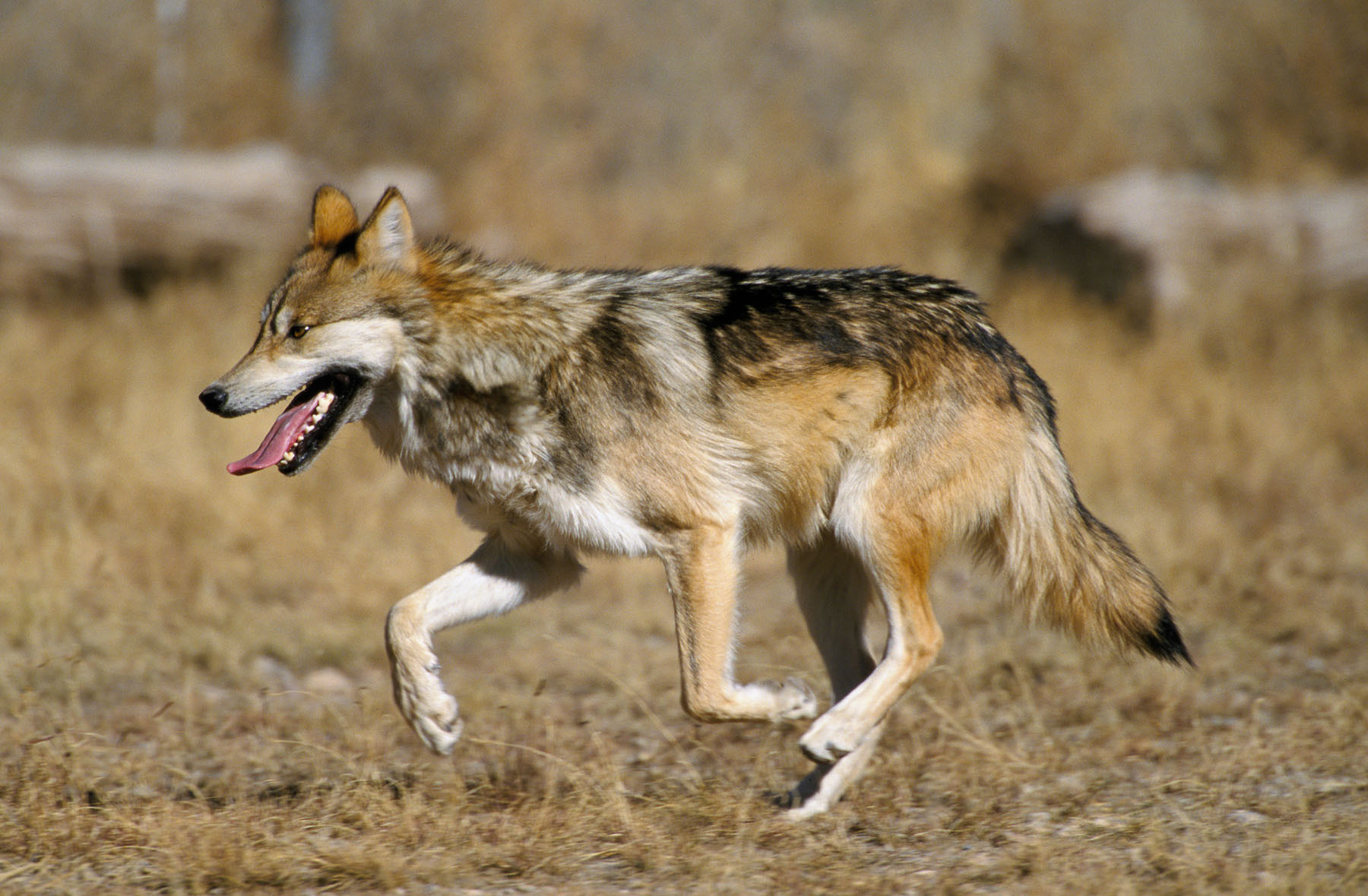 Two of the Mexican gray wolf deaths are now under investigation by wildlife officials, as reported last month.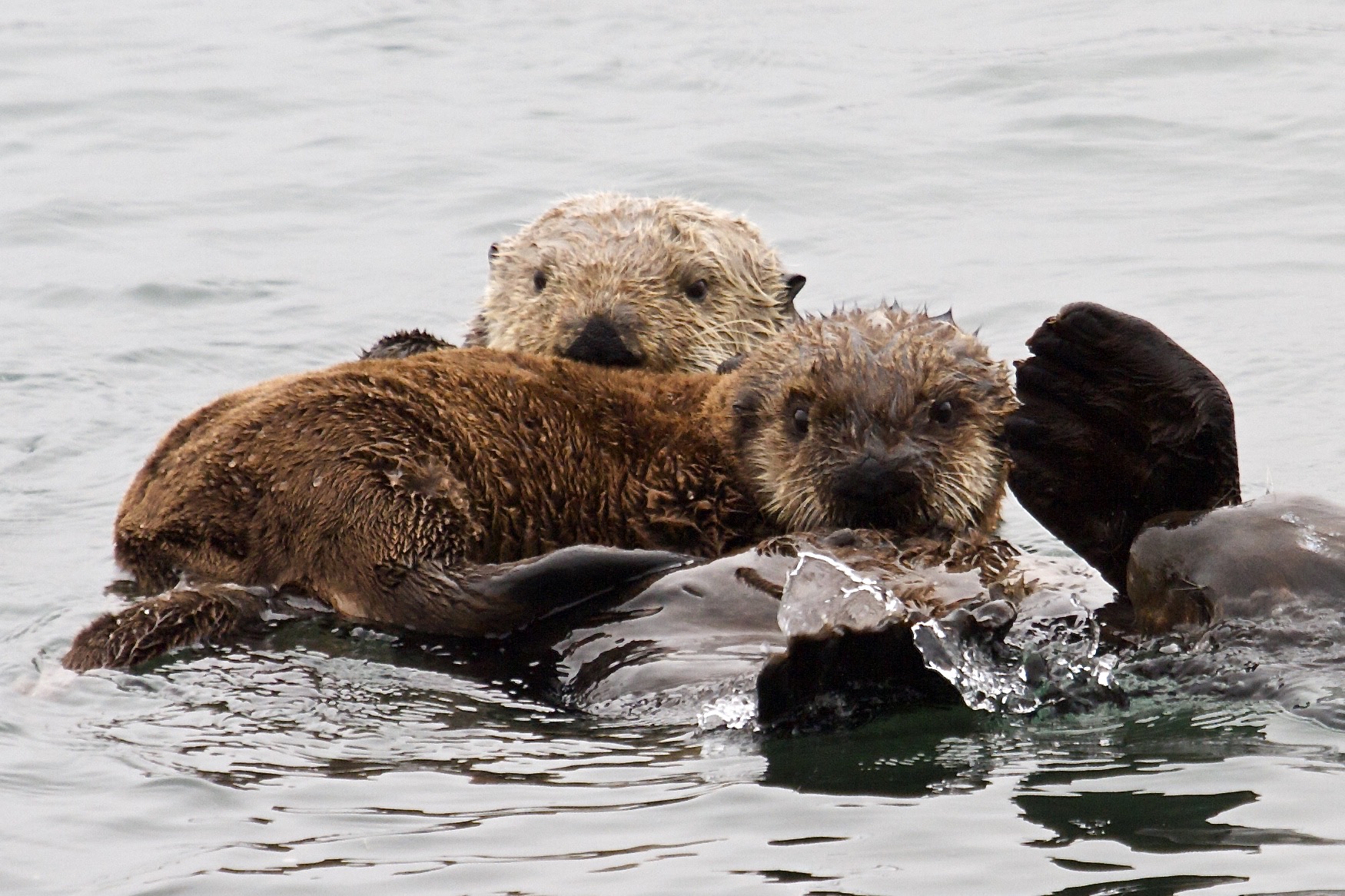 Today, Friends of the Sea Otter (FSO) released the report, Roadmap: Recovery of the Southern Sea Otter.