For Immediate Release
More than 1,500 wildlife species are threatened or near threatened with extinction in Mesoamerica, according to a new study published today. Species at risk include birds, amphibians and reptiles that are captured from the wild and sold as pets in nations like the United States, and jaguars, whose parts are used for medicinal and ornamental purposes.  
The study, "Emerging Trends in the Illegal Wildlife Trade in Mesoamerica – Potential for International Collaboration and Proactive Action," was published this week in the conservation journal Oryx. 

Mesoamerica is a historical region and cultural area in North America. It extends from approximately central Mexico through Belize, Guatemala, El Salvador, Honduras, Nicaragua, and northern Costa Rica. Within this region, pre-Columbian societies flourished before the Spanish colonization of the Americas, which hosts a great diversity of wildlife.

"Mesoamerica is one of the most diverse regions in the world, rich in biodiversity. Poaching and wildlife trafficking threaten the balance of the region's ecosystems, putting our own society at risk," said Alejandra Goyenechea, senior international counsel at Defenders of Wildlife and one of the study's coauthors. "Central American nations need to act now to halt the increasing illegal trade in wildlife coming from this region and consuming countries need to stop the demand. If we are to combat the massive biodiversity loss happening right in front of us, we must stay one step ahead."

For the study, researchers conducted horizon scanning, a systemic analysis that uses technology, innovation and trends to identify future risks and opportunities, in order to analyze shared data of wildlife activity throughout Mesoamerica. This approach helps decision makers prioritize actions that could prevent and control illegal wildlife trade in the region.  From the horizon scan, the study's authors identified 15 emerging trends for lawmakers, both for protecting wildlife species and for fighting illegal trade. 

While this data analysis revealed several trends around illegal trade in the region, researchers found that in order to effectively prioritize emerging threats and opportunities, more data must be collected and stored on a regular basis. By conducting research and sharing information across groups, countries across Mesoamerica can better coordinate and unite anti-trafficking efforts. 
Defenders of Wildlife is celebrating 75 years of protecting all native animals and plants in their natural communities. With a nationwide network of nearly 2.2 million members and activists, Defenders of Wildlife is a leading advocate for innovative solutions to safeguard our wildlife heritage for generations to come. For more information, visit defenders.org/newsroom and follow us on Twitter @Defenders.
News
Image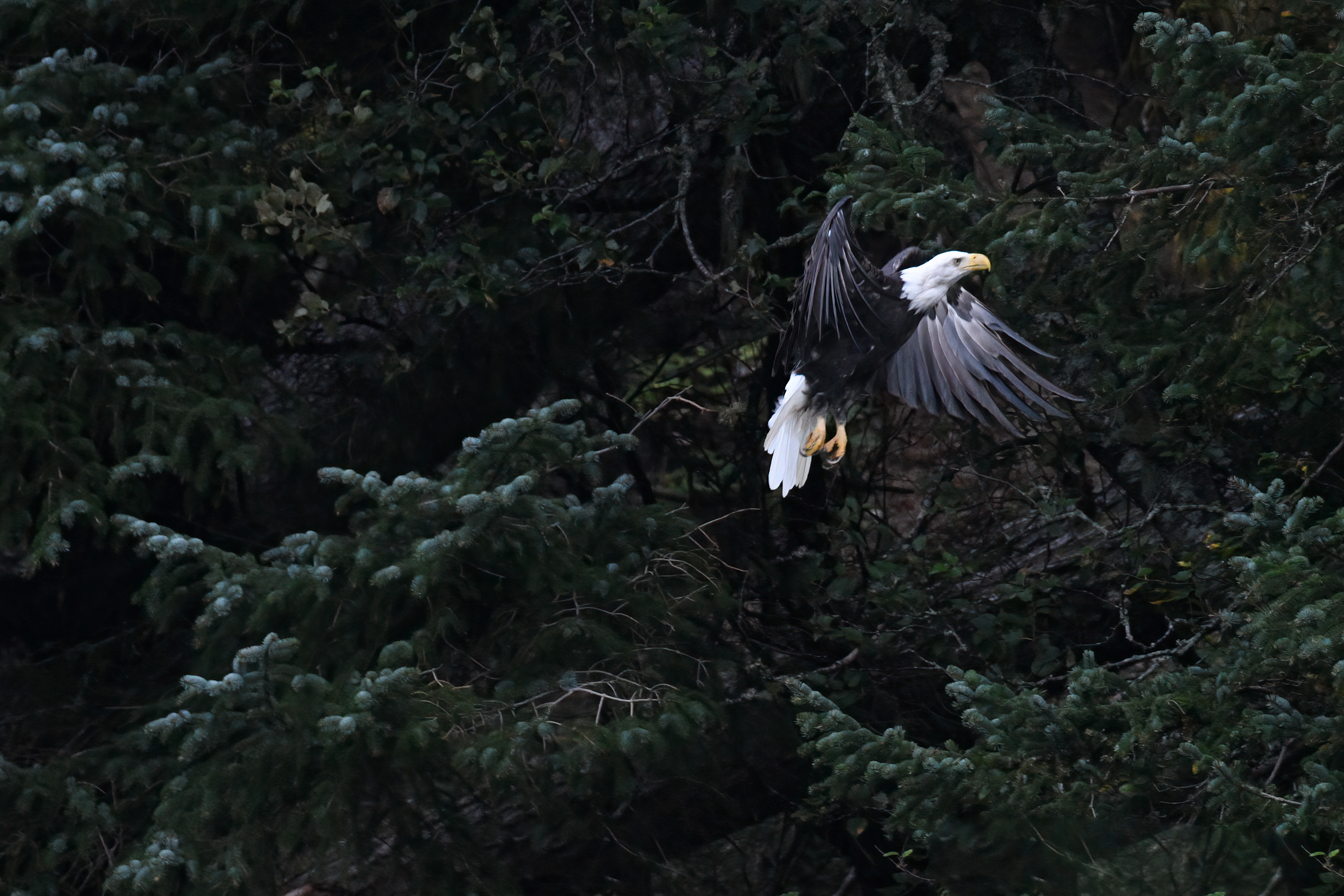 Today, Representative Gallego (D-AZ) and Senator Cantwell (D-WA), along with 15 other lawmakers, reintroduced the Roadless Area Conservation Act (RACA). This legislation would codify the
Image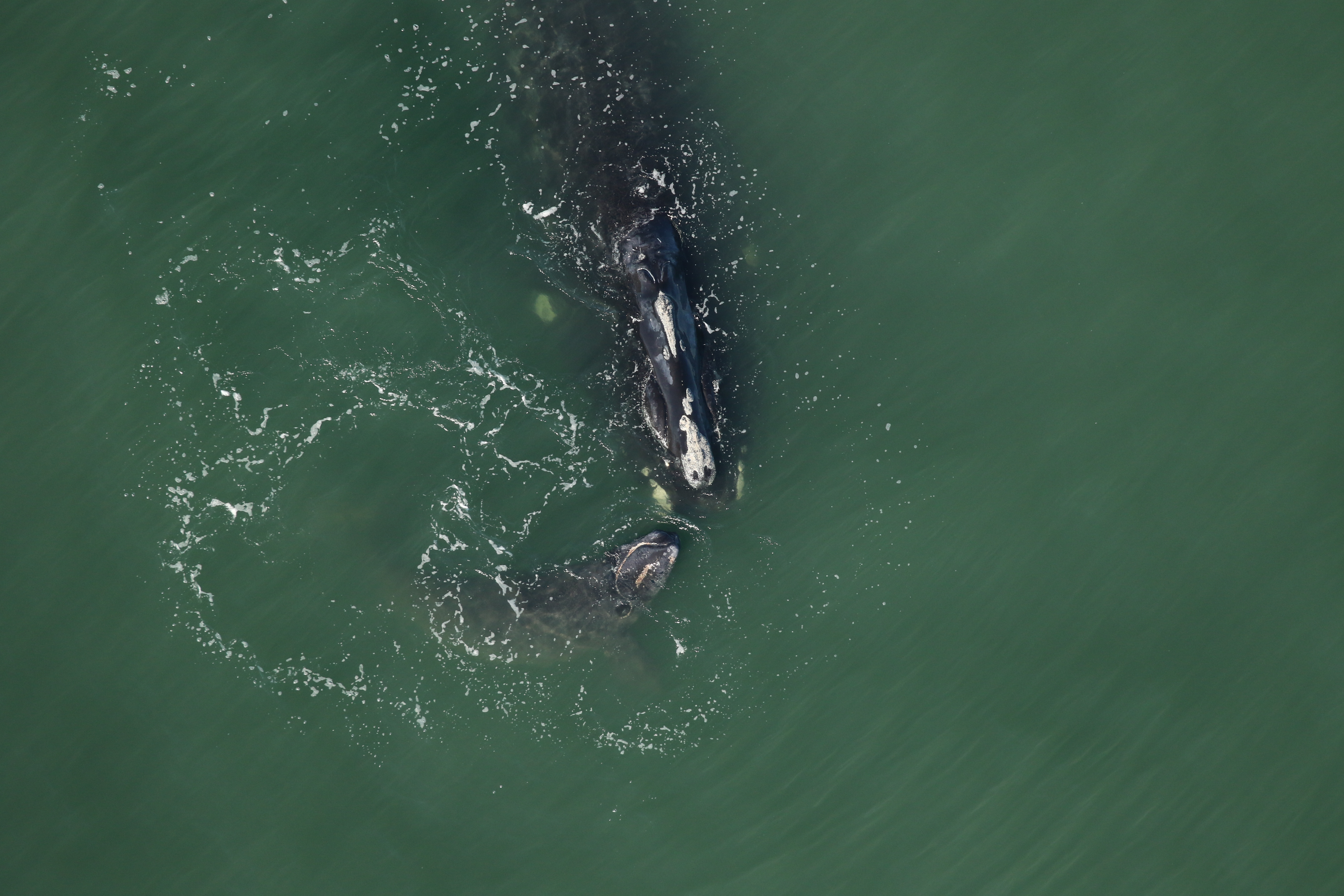 In response to today's hearing on National Oceanographic and Atmospheric Association's proposed changes to its 2008 vessel speed ruling, Jane Davenport, senior attorney with Defenders