For Immediate Release
Today, the Oregon Fish and Wildlife Commission voted to reject a petition that would have initiated a rulemaking to increase protections for beavers throughout the state. Defenders of Wildlife, along with nine other conservation groups and private citizens, submitted this petition in September, calling for a permanent ban on all commercial and recreational beaver hunting and trapping on federally-owned lands in the state. This would have increased the amount of protected lands for beavers to more than half of Oregon's total acreage. 
Sristi Kamal, Senior Oregon Representative for Northwest Programs at Defenders of Wildlife, issued this statement: 

"The Oregon Fish and Wildlife Commission's decision today is a significant setback in protecting Oregon's beaver population and is a threat to our reputation as the Beaver State.  Science has made it clear that safeguarding public lands for beaver habitat will improve our forests, wetlands and streams for us and other wildlife, and help us combat climate change impacts such as this year's devastating wildfires. 

"The commission sided with a small minority rather than honoring the needs and well-being of most Oregonians. Defenders of Wildlife will continue to defend protections that make Oregon a healthier place for human communities, wildlife and the places they call home.  Oregon needs beavers and beavers need Oregonians to stand up for them." 
Background
•    This petition, which was submitted to the Oregon Fish and Wildlife Commission in September, called for the permanent closure of commercial and recreational beaver hunting and trapping on federally-managed public lands and waters in Oregon. This would include Bureau of Land Management lands, national forest lands, national monuments, national parks, national grasslands and federal wildlife refuge lands. Federal public lands cover about half of the total state's acreage. 
•    While beavers are not listed as endangered under the federal Endangered Species Act or Oregon's Endangered Species Act, they are critically important members of forest and aquatic ecosystems.
•    Currently, beavers and their habitat are not protected under any state or federal law. This petition would have protected them in at least half the state.
•    Since 2000, more than 48,000 beavers have been killed under the furbearer regulations. The percentage of beavers killed on federally-managed public lands is currently unknown because the data is reported only at the county level.
•    Beaver-created and maintained habitat leads to improved water quality, decreased flood peaks and intensity, and higher water tables, helping human and natural communities be resilient to climate change impacts.
Defenders of Wildlife is celebrating 75 years of protecting all native animals and plants in their natural communities. With a nationwide network of nearly 2.2 million members and activists, Defenders of Wildlife is a leading advocate for innovative solutions to safeguard our wildlife heritage for generations to come. For more information, visit defenders.org/newsroom and follow us on Twitter @Defenders.
News
Image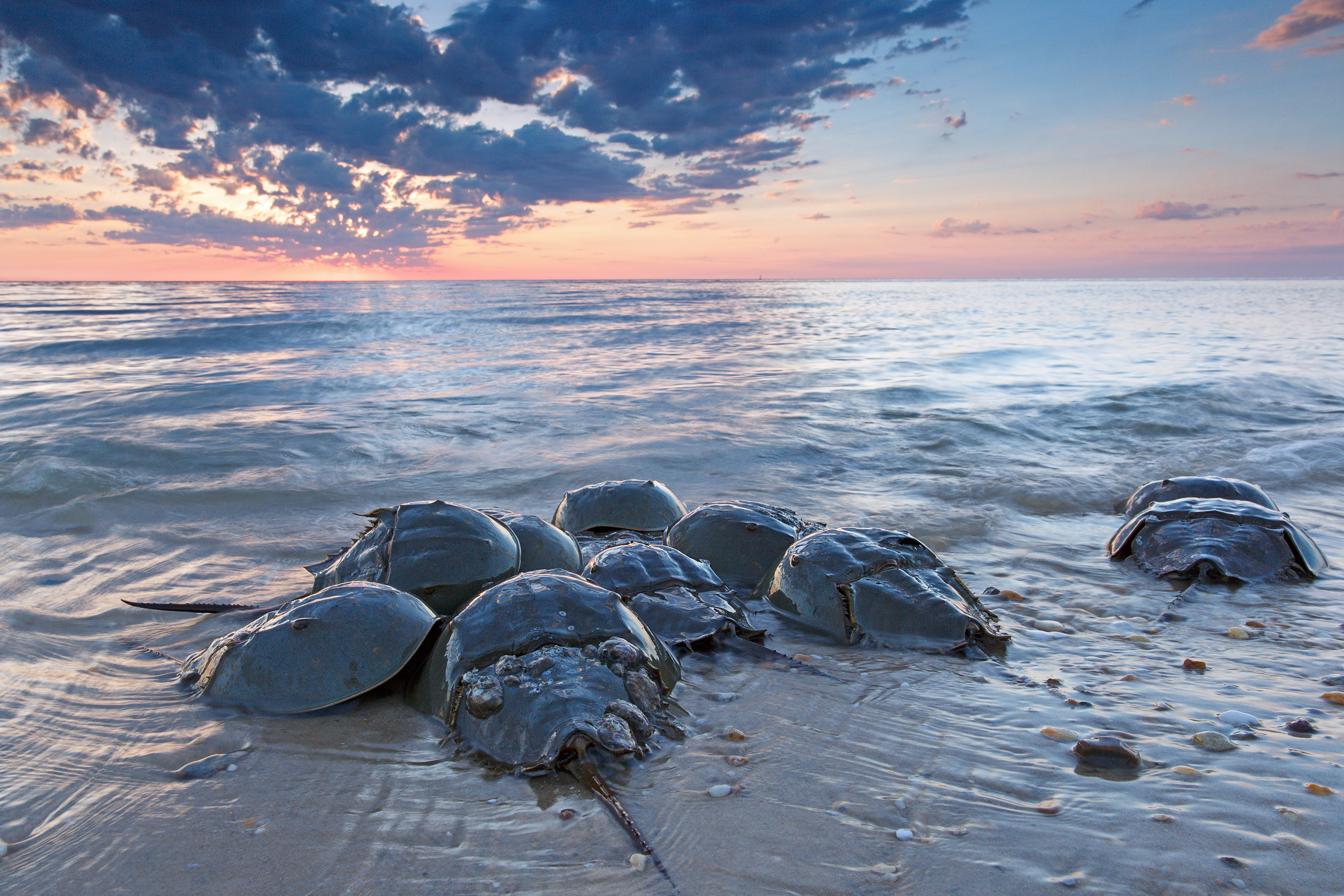 A new technical analysis from University of Nevada, Reno Associate Professor Dr. Kevin Shoemaker finds that a computer model used by the Atlantic States Marine
Image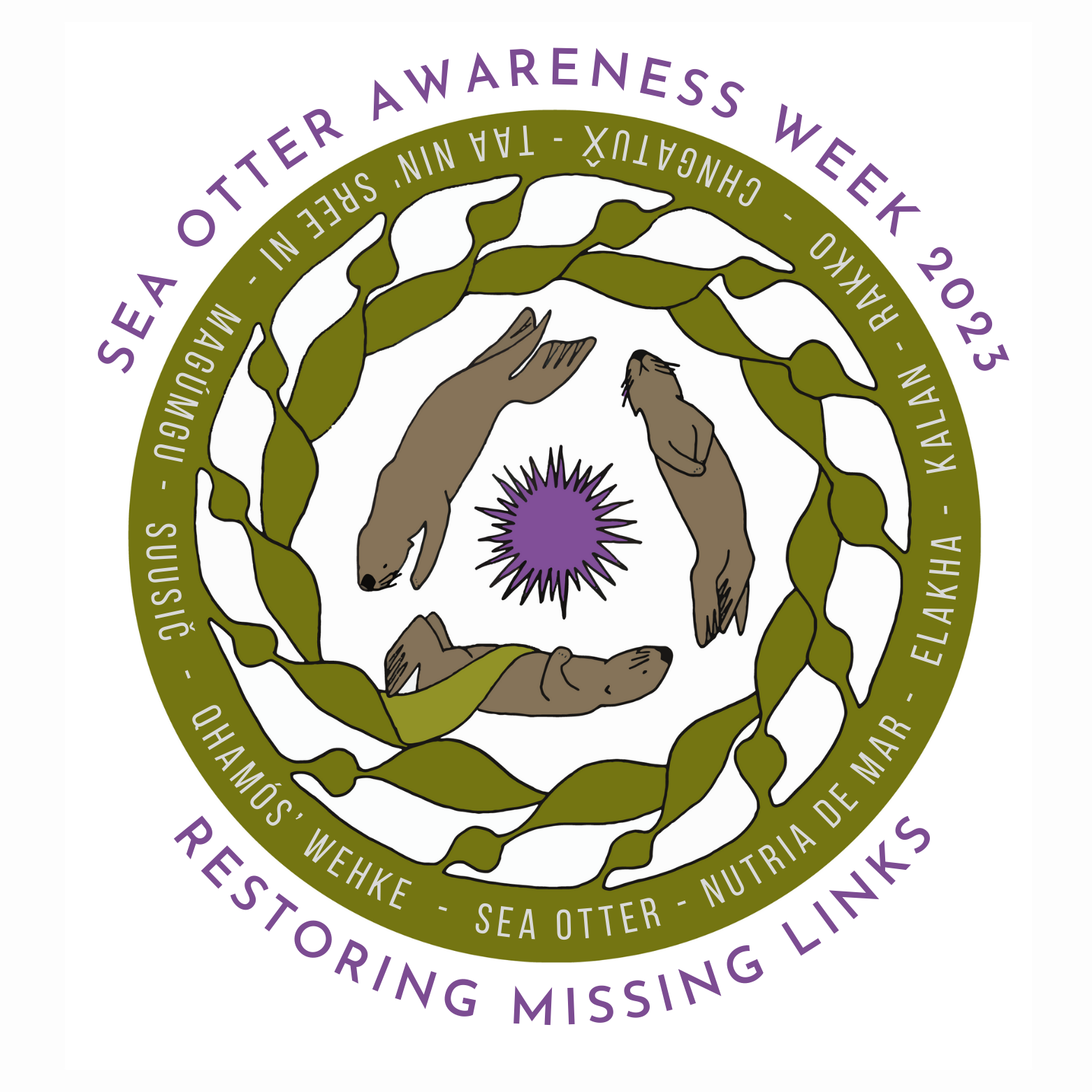 Defenders of Wildlife, Sea Otter Savvy, the Elakha Alliance, the Monterey Bay Aquarium and California State Parks will commemorate the 21st annual Sea Otter Awareness