Two gray wolves were captured on film as they played last month in Northwest Colorado, the first documentation in several months of Colorado's first wolf pack in more than 75 years. These rare images were captured by a trail camera set up by Defenders of Wildlife in Moffat County.
"These photos are a rare glimpse into the lives of Colorado's few wolves," said Karin Vardaman, manager of the Working Circle, a coexistence-focused initiative led by Defenders of Wildlife. "Monitoring these wolves is crucial to understanding their patterns of behavior so we can help prevent human-wildlife conflict and better protect them."
In addition to the trail photos, Vardaman and Defenders field contractor Jen Mueller cataloged numerous pictures of wolf tracks in Moffat County this past August and October, further documenting the wolf presence in Colorado.
The Moffat County wolves were first sighted in Colorado in October 2019 and confirmed by Colorado Parks and Wildlife (CPW) in January 2020, marking the first time a documented pack of wolves has resided in the state in decades. While wolves once roamed Colorado for thousands of years, anti-wolf government policies in the early 20th century led to their extirpation in the state and across the entire western U.S. The last Colorado wolf was killed in 1945.
Since 1945, lone wolves from neighboring states have occasionally crossed into Colorado, though they've eventually either left or been killed. While the Moffat County wolves are the first known pack in Colorado in decades, they have encountered similar challenges. In September, it was purported that at least three of the pack's six wolves had been killed just over the border in Wyoming. Unlike wolf management in Colorado, Wyoming allows gray wolves to be hunted without restriction across most of the state. 
Despite the Trump administration's recent rollback of federal gray wolf protections, over 1.5 million Coloradans chose this month to formally reintroduce wolves back to their state. Colorado adopted Proposition 114, which instructs CPW to design and implement a gray wolf reintroduction plan by the end of 2023. While this process may take several months or years, Defenders is supporting CPW's efforts to monitor and protect the handful of wolves that currently reside in Colorado through our field presence and by sharing data we collect of the wolves' use of the landscape. 
Defenders continues working to promote coexistence for people and wolves ahead of the Colorado reintroduction. Recognizing that ranchers own and manage large areas of wildlife habitat, Defenders is collaborating with many rural communities to reduce or prevent livestock depredations and other areas of conflict. The initiative Vardaman manages—the Working Circle—promotes long-term conflict reduction strategies that supports ranch sustainability while forwarding predator conservation and healthy land management. 
"Reducing conflicts between people and wildlife has long been a central aim of Defenders' work and will be vital for ensuring a lasting positive environment for wolves and ranchers on Colorado's shared landscapes," said Vardaman.
Defenders of Wildlife is celebrating 75 years of protecting all native animals and plants in their natural communities. With a nationwide network of nearly 2.2 million members and activists, Defenders of Wildlife is a leading advocate for innovative solutions to safeguard our wildlife heritage for generations to come. For more information, visit defenders.org/newsroom and follow us on Twitter @Defenders.
Media Contact
jbleich@defenders.org
(202) 772-3208
News
Image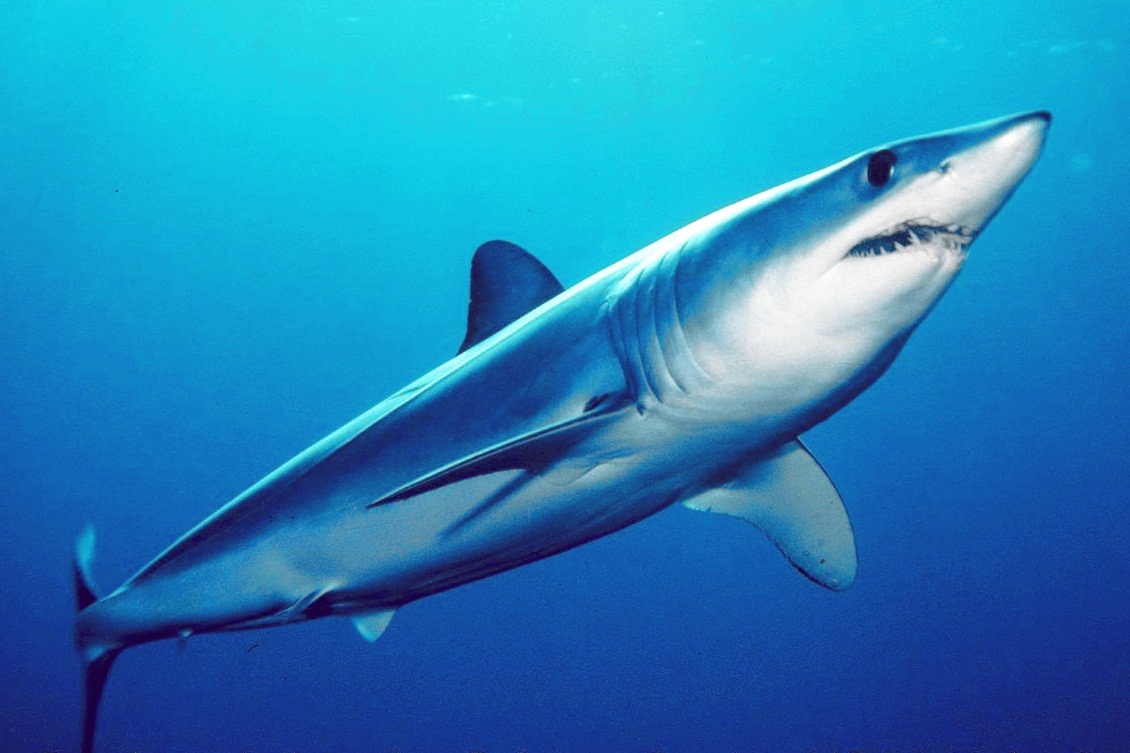 Defenders of Wildlife and the Center for Biological Diversity sent a notice today of their intent to sue NOAA Fisheries for its failure to protect the shortfin mako shark under the Endangered Species Act (ESA).
Image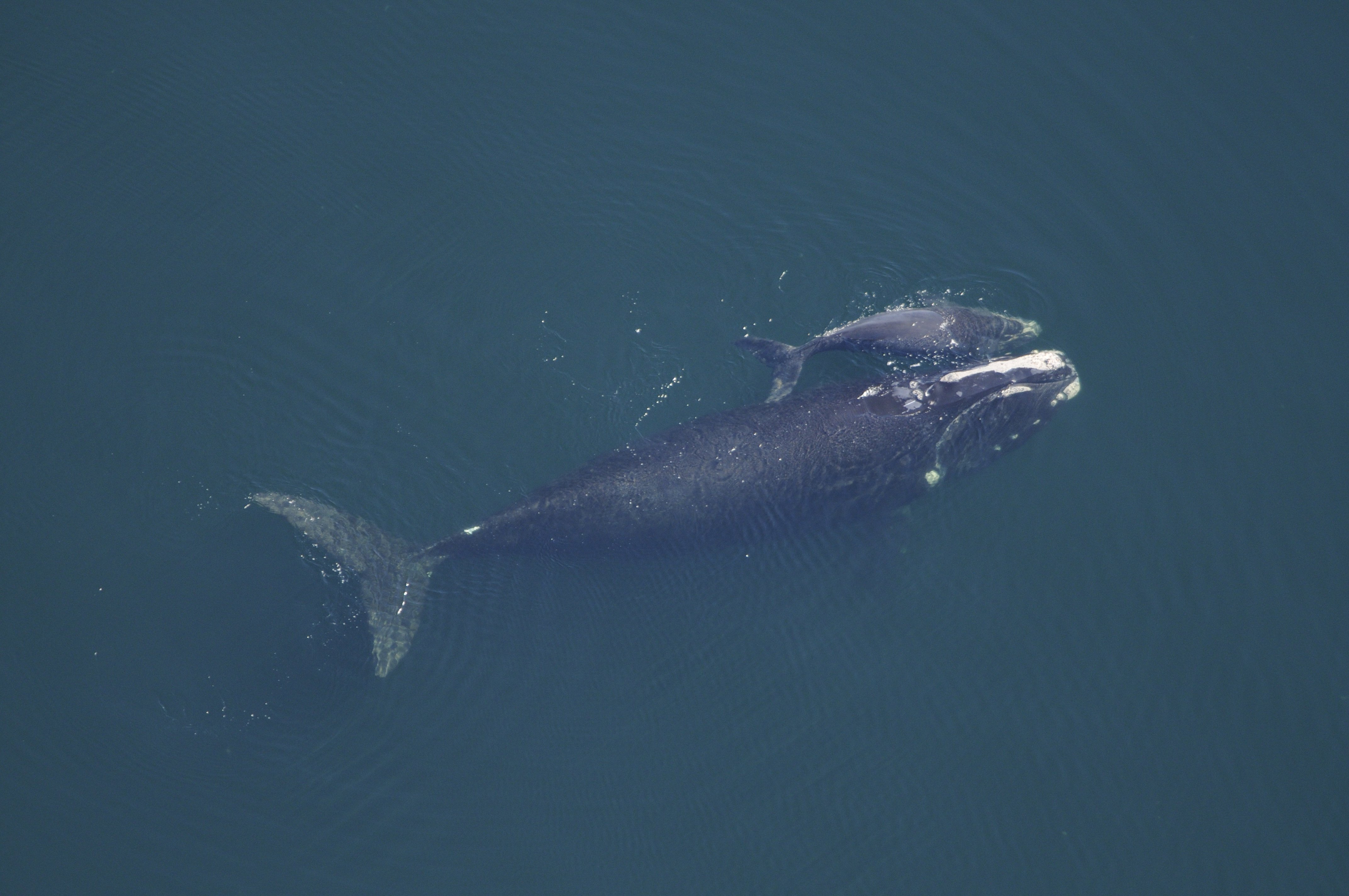 Conservation groups acted today to protect the critically endangered North Atlantic right whale by formally objecting to a determination that the Gulf of Maine lobster fishery should be recertified to the Marine Stewardship Council (MSC) sustainability standard.