She will serve as Senior Advisor to the President and CEO until Fall 2020
Today, Defenders of Wildlife announced the appointment of Renee Stone as the next Senior Vice President of Conservation Programs. She will be responsible for overseeing landscape conservation, government and congressional affairs, conservation litigation, field conservation programs, international work, endangered species, migratory birds and the Center for Conservation Innovation. Stone will serve as Senior Advisor to the President and CEO through fall 2020 before transitioning to SVP upon Bob Dreher's retirement at the end of the year.
"Her experience with land and ocean management, renewable energy, imperiled species conservation, climate change, and conservation law and policy issues will be a huge asset for Defenders, especially in the years ahead," said Defenders of Wildlife President and CEO Jamie Rappaport Clark. "We're thrilled to have Renee join the Defenders team, and I am personally excited to be working closely with her again."
Stone joins Defenders with nearly 30 years of experience in the federal government, private law practice, and in environmental nonprofit organizations serving in senior management, legal, and policy roles. She has worked on a wide range of environmental and climate issues, including wildlife and endangered species conservation, habitat protection, wetlands and water conservation, renewable energy, oceans, and land use.
"Defenders of Wildlife wants a future where diverse wildlife populations are secure and thriving, sustained by healthy lands and waters," said Stone. "I'm thrilled to have the opportunity to collaborate with some of the environmental community's most talented and passionate professionals."
Stone has served in senior leadership positions at the Department of the Interior, the National Oceanic and Atmospheric Administration and the Department of Energy across the span of two prior presidential administrations. In the nonprofit sector, Stone has worked for the Natural Resources Defense Council and, most recently, for the National Audubon Society. She holds a law degree from Stanford University Law School, a master's degree in Modern History from Oxford University, and a bachelor's degree from Rollins College. She is both a Rhodes and a Truman Scholar.
Initially, as Defenders' senior advisor, Stone will work closely with President and CEO Jamie Rappaport Clark on conservation policy matters, presidential transition planning and philanthropic initiatives.
Defenders of Wildlife is dedicated to the protection of all native animals and plants in their natural communities. With over 1.8 million members and activists, Defenders of Wildlife is a leading advocate for innovative solutions to safeguard our wildlife heritage for generations to come. For more information, visit defenders.org/newsroom and follow us on Twitter @Defenders.
Media Contact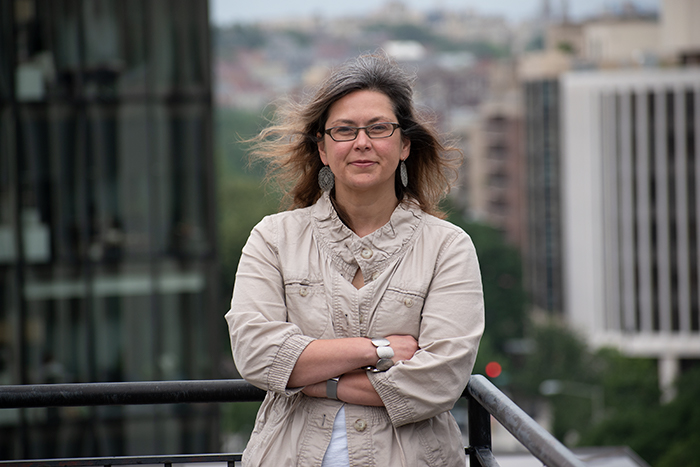 Gwen Dobbs
gdobbs@defenders.org
(202) 772-0269
News

U.S. Sens. Ron Wyden, D-Ore., Joe Manchin, D-W.Va., and Maria Cantwell, D-Wash., today introduced legislation to help prevent the blistering and destructive infernos destroying homes, businesses and livelihoods and becoming all too common as the climate crisis grows.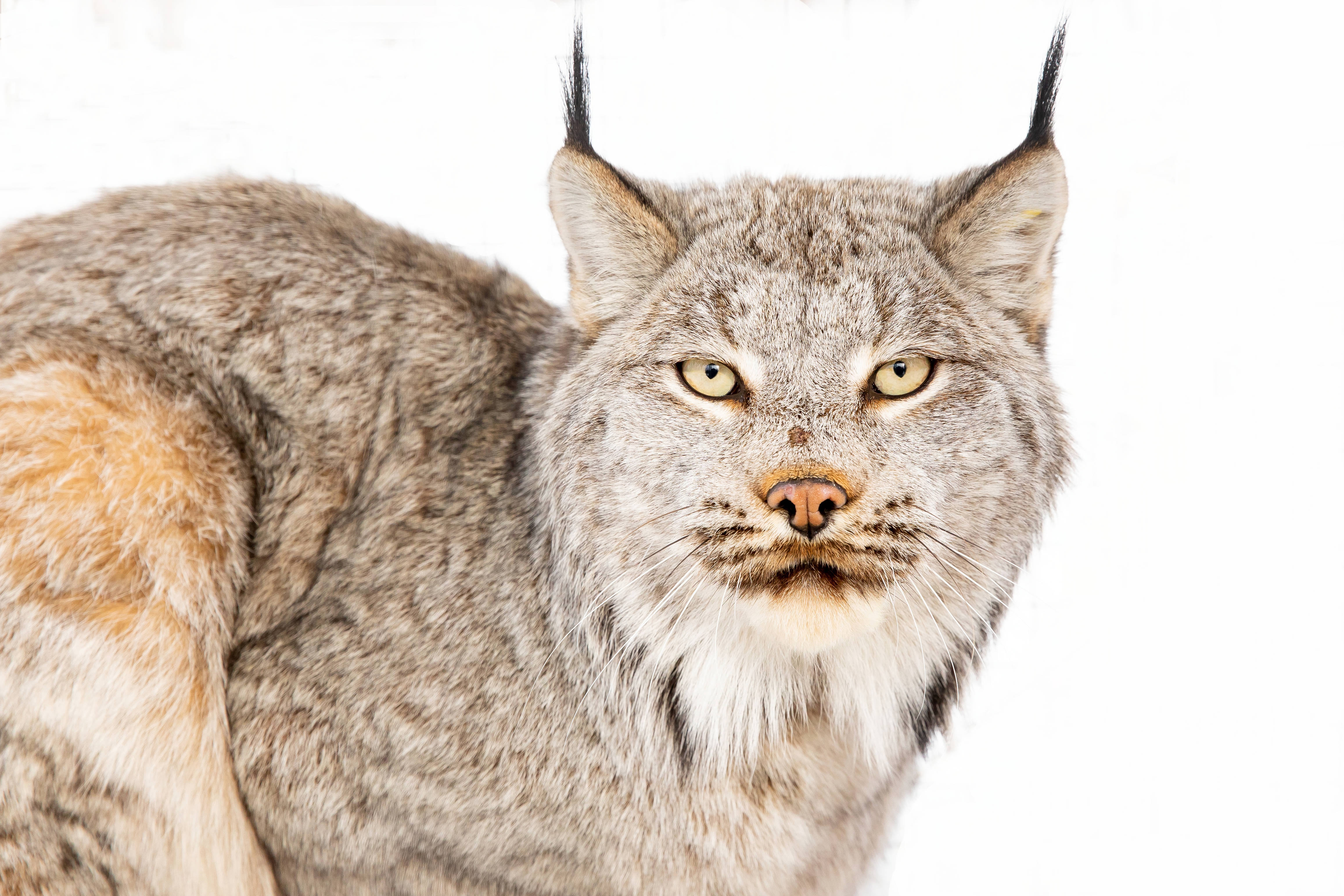 Defenders of Wildlife notified the U.S. Forest Service today that they will be filing a lawsuit over the agency's failure to protect the Canada lynx