For Immediate Release
Secretary Zinke restarted the North Cascade Grizzly Bear Environmental Impact Statement (EIS) process today. The process, which analyzed various options to recover this extremely small population of bears, was paused following the 2016 Presidential Election. Restarting the process allows agencies to review the more than 125,000 public comments received for this EIS. Secretary Zinke noted that a record of decision would be reached by the end of 2018.
Robb Krehbiel, Northwest representative for Defenders of Wildlife, issued this statement:
"We welcome Secretary Zinke's announcement that Federal Agencies are re-engaging in an open and transparent review process for the North Cascade Grizzly Bear Environmental Impact Statement. Washingtonians overwhelmingly support efforts to recover grizzly bears in the North Cascades. Grizzlies are an icon of the West, and they belong in the wild and rugged wilderness of the Cascades. We have been involved in this process from the beginning and hope it will result in the full recovery of grizzly bears.
"Defenders of Wildlife has a proud history of supporting local communities living alongside grizzly populations. We remain committed to working with hikers, farmers, ranchers, and residents to ensure they have the tools they need to share the landscape with grizzlies."
Defenders of Wildlife is dedicated to the protection of all native animals and plants in their natural communities. With nearly 2.2 million members and activists, Defenders of Wildlife is a leading advocate for innovative solutions to safeguard our wildlife heritage for generations to come. For more information, visit defenders.org/newsroom and follow us on Twitter @Defenders.
News
The federal district court in Montana on Tuesday invalidated the federal government's approval of the first phase of the Rock Creek Mine, a major copper and silver mine proposed beneath the Cabinet Mountains Wilderness in northwest Montana.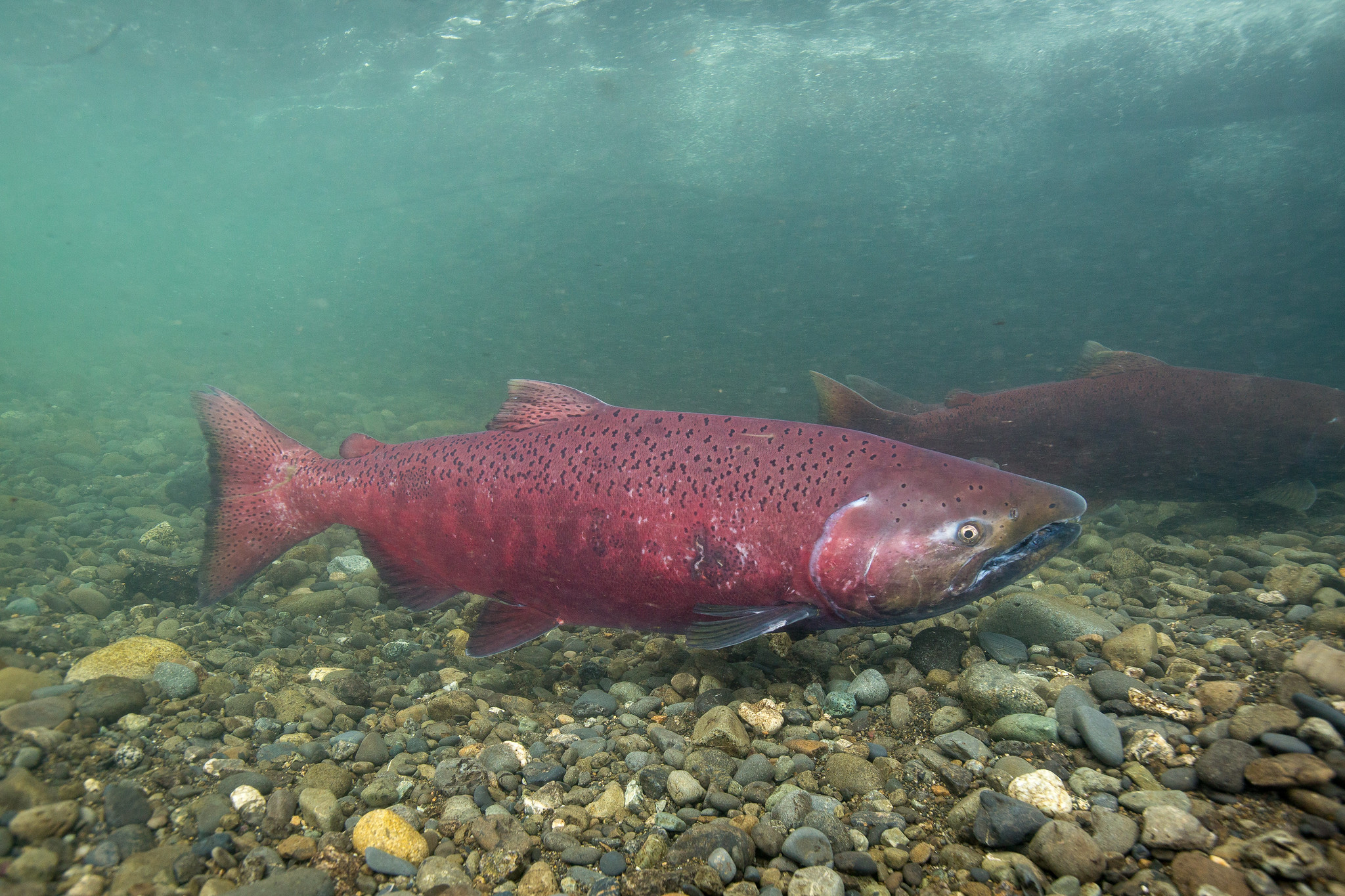 This week Governor Jay Inslee signed HB 1372 into law, which would honor the late Billy Frank Jr. with a statue in National Statuary Hall in Washington, D.C. Frank was an environmental and civil rights hero in Washington State.