For Immediate Release
Responding to increasing and pervasive impacts of climate change on both natural and human communities, Senator Sheldon Whitehouse (D-RI) and Rep. Matt Cartwright (D-PA-8) introduced the Safeguarding America's Future and Environment (SAFE) Act in the Senate and House of Representatives today.
The SAFE Act would support climate change adaptation for wildlife, habitats and human communities and economies by legislatively adopting the National Fish, Wildlife, and Plants Climate Adaptation Strategy. The Strategy, originally conceived by Defenders of Wildlife, is a comprehensive roadmap developed and implemented over several years to support species and habitats to adapt to climate change.
The critical need for this bill is illustrated by Defenders' Field Guide to Climate Change, which offers dozens of examples of current climate change impacts on species and habitats around the country.
Jamie Rappaport Clark, president and CEO of Defenders of Wildlife, issued this statement: 
"In light of the recent United Nations report on impending species extinctions, it is devastatingly apparent that we need to redouble our efforts to safeguard our natural world from climate change impacts. The SAFE Act is designed to do just that. This bill recognizes the countless benefits strong and resilient natural systems provide to our country's well-being by legislating a comprehensive national strategy to prioritize climate change adaptation nationwide.
"We commend Senator Whitehouse and Representative Cartwright for their leadership on this critical issue and look forward to the passage of the Safeguarding America's Future and Environment Act of 2019."
Defenders of Wildlife is dedicated to the protection of all native animals and plants in their natural communities. With over 1.8 million members and activists, Defenders of Wildlife is a leading advocate for innovative solutions to safeguard our wildlife heritage for generations to come. For more information, visit defenders.org/newsroom and follow us on Twitter @Defenders.
Media Contact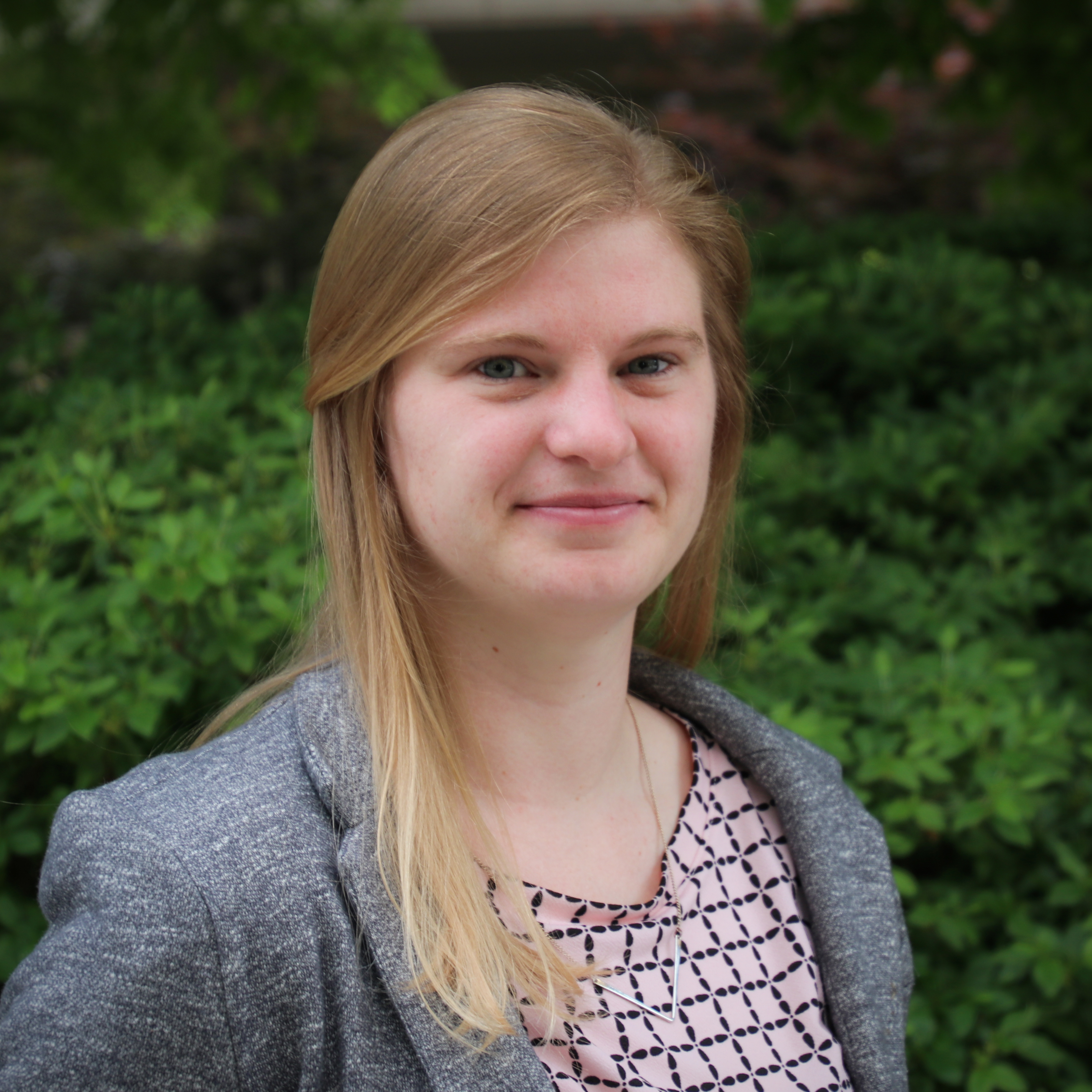 Rebecca Bullis
rbullis@defenders.org
(202) 772-0295
News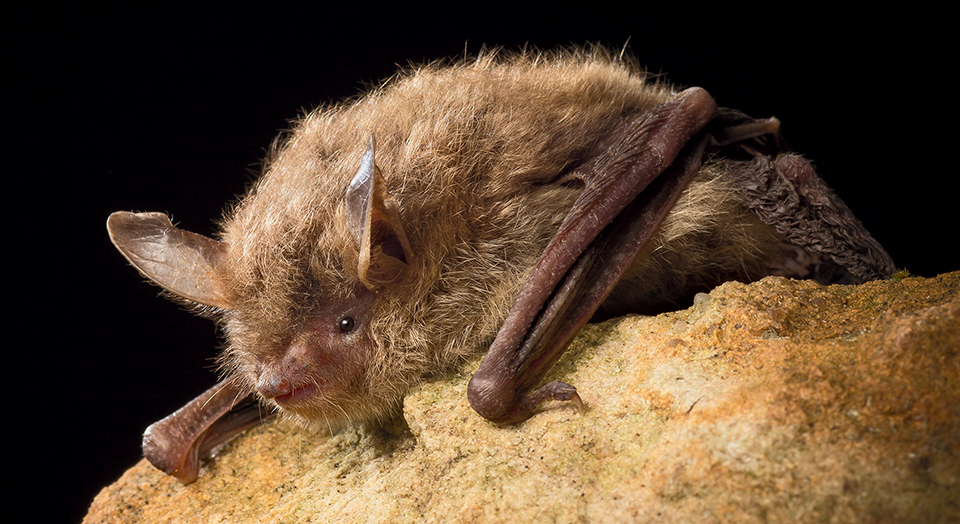 As the COVID-19 pandemic continues to spread across the U.S., China recently reopened its wet wildlife markets. These markets, which sell animals in crowded conditions that are unsafe for both wildlife and humans, have been pegged as the most likely place the disease originally spread from wildlife species.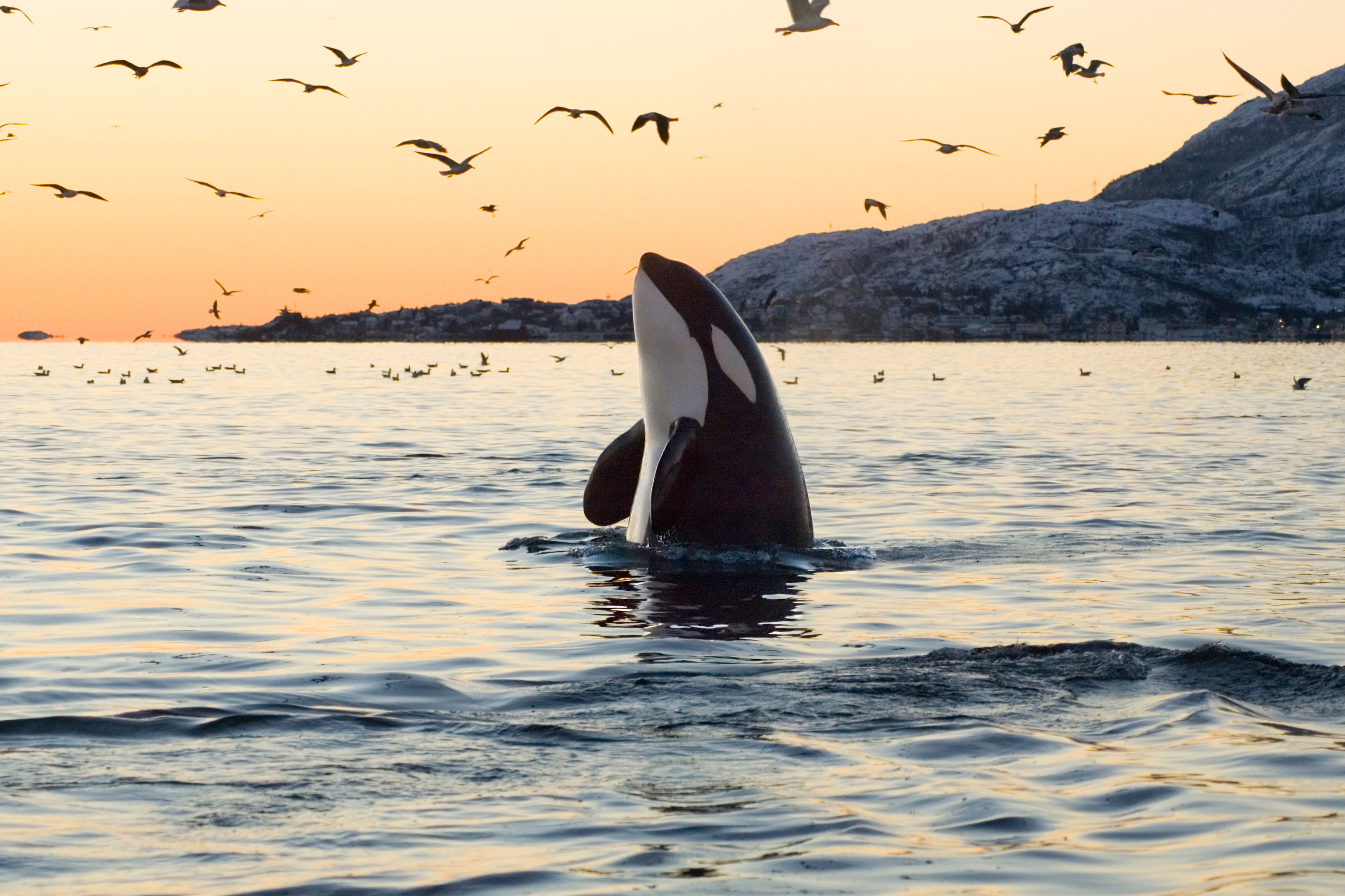 Last week Gov. Jay Inslee finalized the state's fiscal year 2020 operating budget, allocating urgent funds for the COVID-19 pandemic response.