Tweet
Like so many others around the world, we at Defenders of Wildlife are deeply saddened by the acts of war unfolding in Ukraine and our hearts go out to everyone affected by these horrific attacks.
For 75 years, we have been unwavering defenders of wildlife and wild places. We fight for the vulnerable, threatened and endangered. Our mission is wildlife, but there are many organizations whose mission is to help the people impacted by war and violence. Today we lend our voice to them. 
If you're looking to support the people of Ukraine, The Guardian published a list of organizations with high marks from Charity Navigator, which assesses groups' efficiency, transparency and other factors.
 
Defenders of Wildlife is celebrating 75 years of protecting all native animals and plants in their natural communities. With a nationwide network of nearly 2.2 million members and activists, Defenders of Wildlife is a leading advocate for innovative solutions to safeguard our wildlife heritage for generations to come. For more information, visit defenders.org/newsroom and follow us on Twitter @Defenders.
News
Image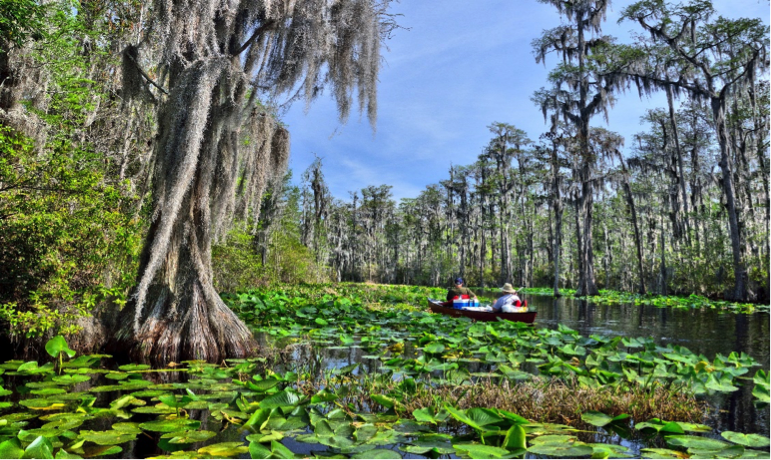 Defenders of Wildlife applauds recent comments submitted directly to Georgia Governor Brian Kemp by U.S. Secretary of the Interior Debra Haaland that reinforce the dangers
Image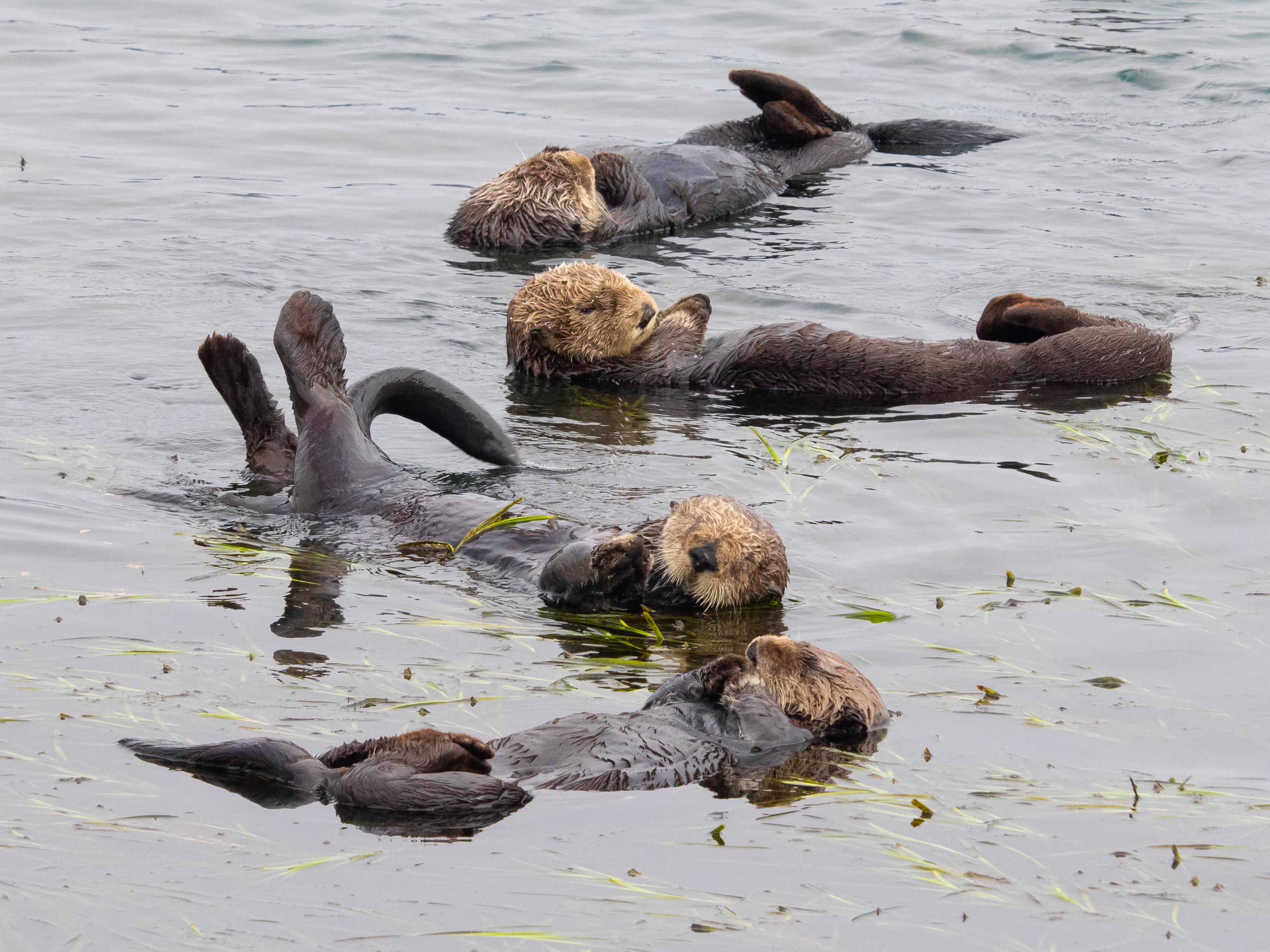 A new analysis from Defender of Wildlife's Center for Conservation Innovation (CCI), finds that the U.S. Fish and Wildlife Service only receives about 40% of the funding required to fully implement the Endangered Species Act.