For Immediate Release
The following is a statement from Defenders of Wildlife President Rodger Schlickeisen, in response to President Obama's budget:
"While the FY11 budget has proven a delicate balancing act for the administration, there is much to be heartened by in President Obama's budget for Department of the Interior. The administration has proposed a serious funding increase for the conservation of wildlife and habitat imperiled by climate change, to the tune of $35 million. This increase takes the total funding commitment to $171.3 million. This money will, in part, fund two new regional science centers set up to study the impacts of global warming on wildlife, making national and state level efforts to protect imperiled wildlife all the more discerning.
"The Land and Water Conservation Fund (LWCF) is another tool available to the federal government to help struggling wildlife, and the funding increase laid out in this budget is proof that this administration intends to utilize it. With the habitats of so many species under threat from global warming and development, the LWCF strategically preserves land that is important both as habitat and to link areas of protected habitat. President Obama's budget clearly acknowledges that safeguarding wildlife and habitat from the threats of global warming and encroaching development is one of the greatest conservation challenges we now face.
"In light of that, it is disappointing that the president's budget, like those of his predecessor, does not provide adequate resources to vital operating programs that support National Wildlife Refuges and other key federal lands, as well as protect endangered species and uphold wildlife conservation laws. Recognizing the dire fiscal realities we face, Defenders of Wildlife and our colleagues in the conservation community proposed over $20 billion in cuts in our FY11 Green Budget. We hope that, as the administration and Congress work together to enact a budget within the constraints brought about by a struggling economy, they will increase funding for vital conservation programs, and make strategic cuts in environmentally destructive programs and activities, as recommended in the Green Budget."
Defenders of Wildlife is dedicated to the protection of all native animals and plants in their natural communities. With nearly 2.2 million members and activists, Defenders of Wildlife is a leading advocate for innovative solutions to safeguard our wildlife heritage for generations to come. For more information, visit defenders.org/newsroom and follow us on Twitter @Defenders.
News
Image
The Oregon Department of Fish and Wildlife (ODFW) announced this week they are authorizing the killing of up to six additional members of the Lookout
Image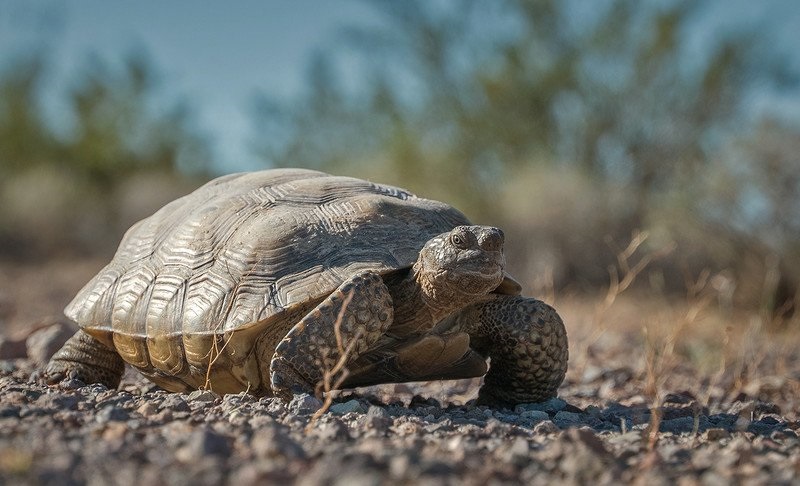 Environmental groups sued the Interior Department, U.S. Bureau of Land Management and U.S. Fish and Wildlife Service today for authorizing damaging activities in the California Desert Conservation Area, including a vast network of off-road vehicle routes in the West Mojave Desert.