Today, the U.S. Fish and Wildlife Service and NOAA Fisheries have proposed regulatory revisions to the Endangered Species Act (ESA). The agencies have released a plan to improve and strengthen the implementation of the ESA and will initiate a rulemaking in the coming months to revise, rescind, or reinstate the five ESA regulations finalized by the Trump administration.

Statement by Jamie Rappaport Clark, President and CEO of Defenders of Wildlife:
"Endangered and threatened species scored a big win today as the Biden administration stepped up to protect vital habitat. Thank you to the Biden administration for its commitment to saving biodiversity and addressing the impacts of climate change on our public lands and imperiled species. With 1 million species threatened with extinction in the coming decades, this is a welcome decision for our nation's wildlife."

 
Defenders of Wildlife is celebrating 75 years of protecting all native animals and plants in their natural communities. With a nationwide network of nearly 2.2 million members and activists, Defenders of Wildlife is a leading advocate for innovative solutions to safeguard our wildlife heritage for generations to come. For more information, visit defenders.org/newsroom and follow us on Twitter @Defenders.
News
Image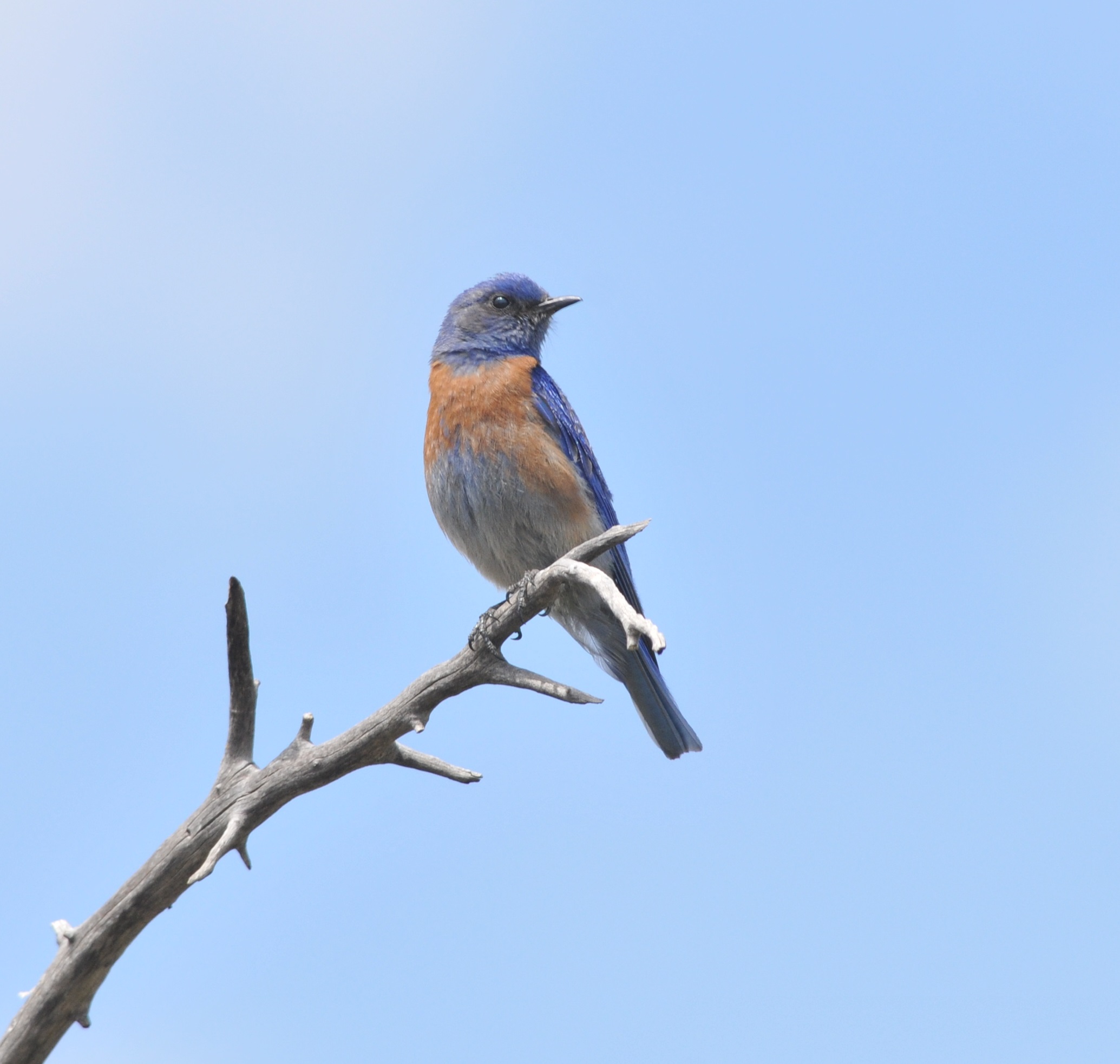 The U.S. Department of the Interior today announced it is halting efforts to finalize key protective measures under the Migratory Bird Treaty Act—the nation's landmark
Image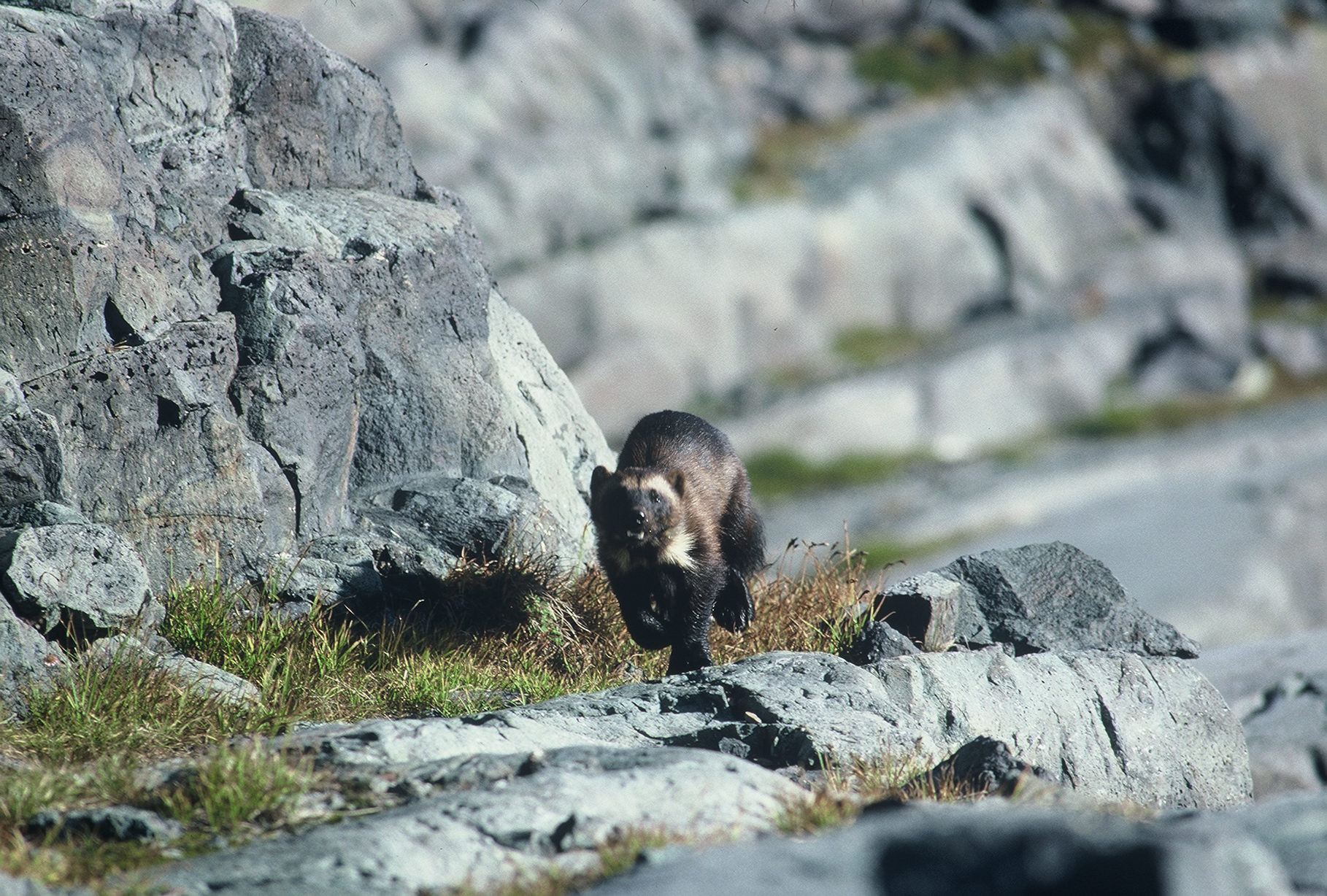 The U.S. Fish and Wildlife Service announced today that it will protect the wolverine population in the lower 48 states as threatened under the Endangered