Thousands of people from across the world will gather tomorrow to March for Science. The March for Science event is an international celebration of science and the critical role it plays in our daily lives, for example, ensuring the health and safety of humans, wildlife and our environment. The goal is to emphasize that science upholds the common good and to call for evidence-based policy in the public's best interest.
Senior Scientist, Jennie Miller, issued the following statement:
"Science matters. Without science, wildlife has no chance for survival. The Endangered Species Act relies on a science-based decision-making process. The Act is credited with saving iconic species like the southern sea otter, California condor and Florida manatee. Scientists – not politicians – should be making decisions about which species need protection. We will continue to push back against the politicization of science and fight any legislation that undermines the ESA and its science-based decision-making process.
"Defenders of Wildlife is proud to be a sponsor of the March for Science. We will march in solidarity with thousands of others committed to protecting scientific integrity."
Defenders of Wildlife is dedicated to the protection of all native animals and plants in their natural communities. With over 1.8 million members and activists, Defenders of Wildlife is a leading advocate for innovative solutions to safeguard our wildlife heritage for generations to come. For more information, visit defenders.org/newsroom and follow us on Twitter @Defenders.
Media Contact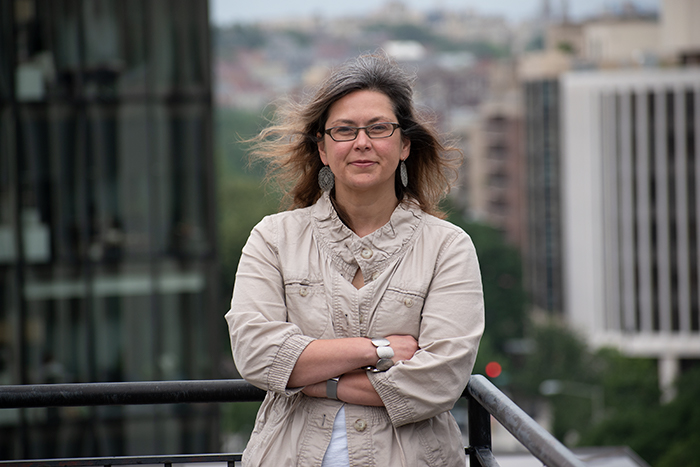 Gwen Dobbs
gdobbs@defenders.org
(202) 772-0269
News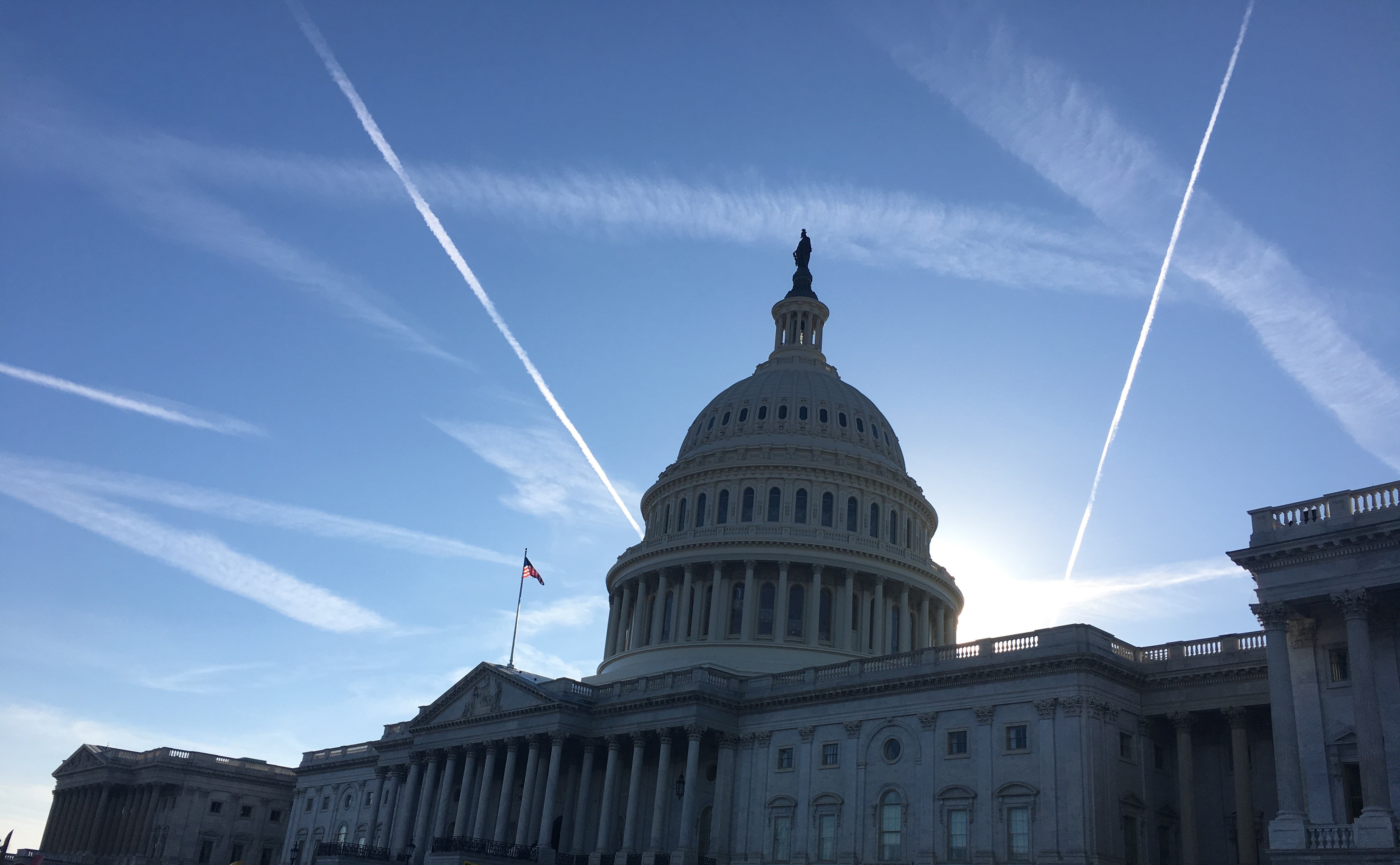 Defenders of Wildlife reacts to retirement announcement of Rep. Nita Lowey (D-N.Y.).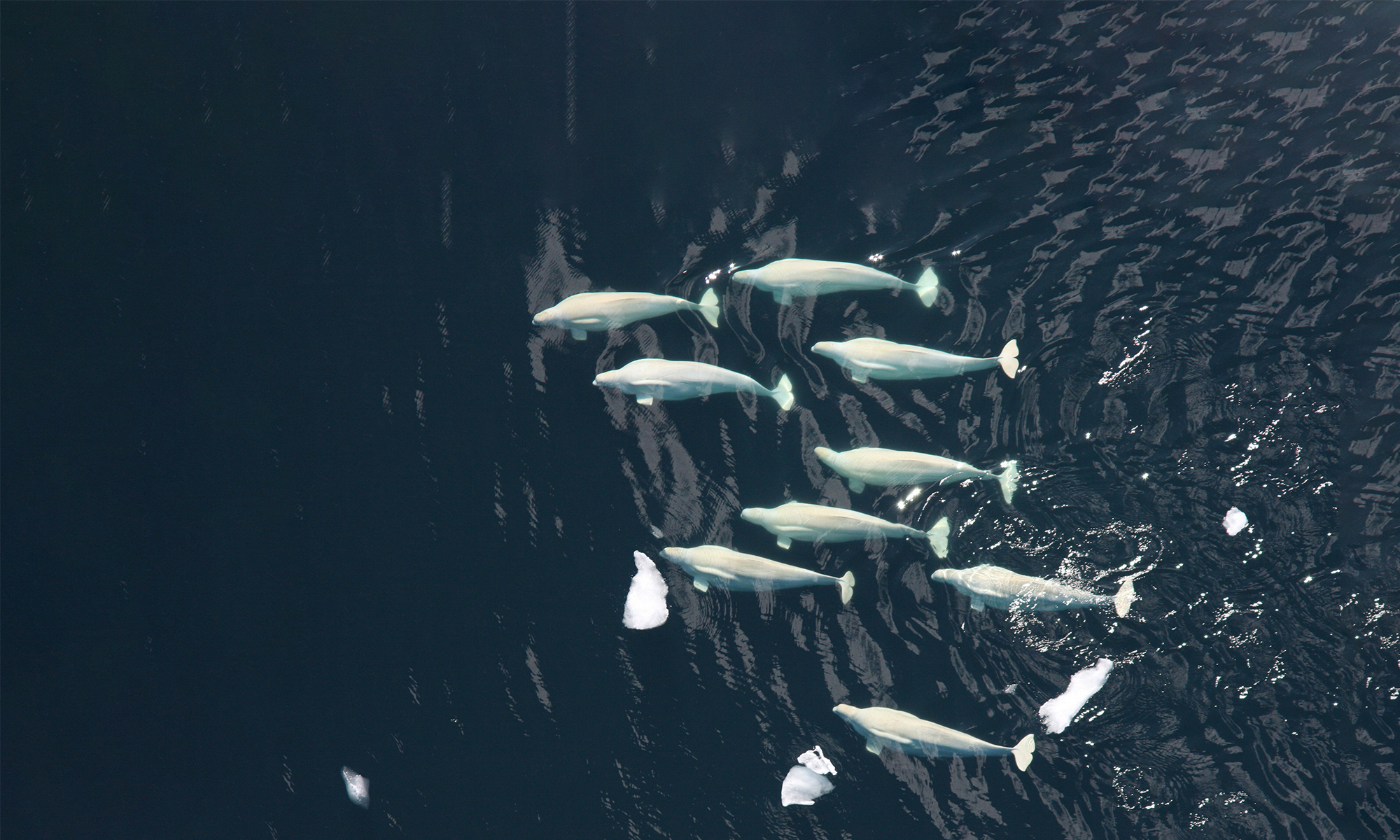 More than a dozen groups sued the Environmental Protection Agency today for failing to protect Alaska fisheries, wildlife, jobs, communities, and ways of life from