President Donald Trump's State of the Union address reinforced his commitment to building an ecologically and socially catastrophic, ineffective and offensive wall along the U.S. – Mexico border and forging ahead on an infrastructure proposal that will likely include plans to sell out federal lands and roll back environmental protections for the sake of developers. Both these plans will weaken the Endangered Species Act, the Clean Water Act, the Clean Air Act and the National Environmental Protection Act ignoring important environmental protections that Americans want and deserve.
Jamie Rappaport Clark, president and CEO of Defenders of Wildlife, issued this statement:
"This State of the Union address leaves no doubt that President Trump is doubling down on his reckless and irresponsible attacks on wildlife and border communities. President Trump should be protecting and restoring our natural and cultural heritage, not tearing it down or selling it out to corporate interests. We'll be fighting for our lands, waters and wildlife in court and in the halls of Congress, with the support of millions of Americans who refuse to sit by and watch as this administration tries to bulldoze our nation's conservation legacy."
Defenders of Wildlife is dedicated to the protection of all native animals and plants in their natural communities. With over 1.8 million members and activists, Defenders of Wildlife is a leading advocate for innovative solutions to safeguard our wildlife heritage for generations to come. For more information, visit defenders.org/newsroom and follow us on Twitter @Defenders.
Media Contact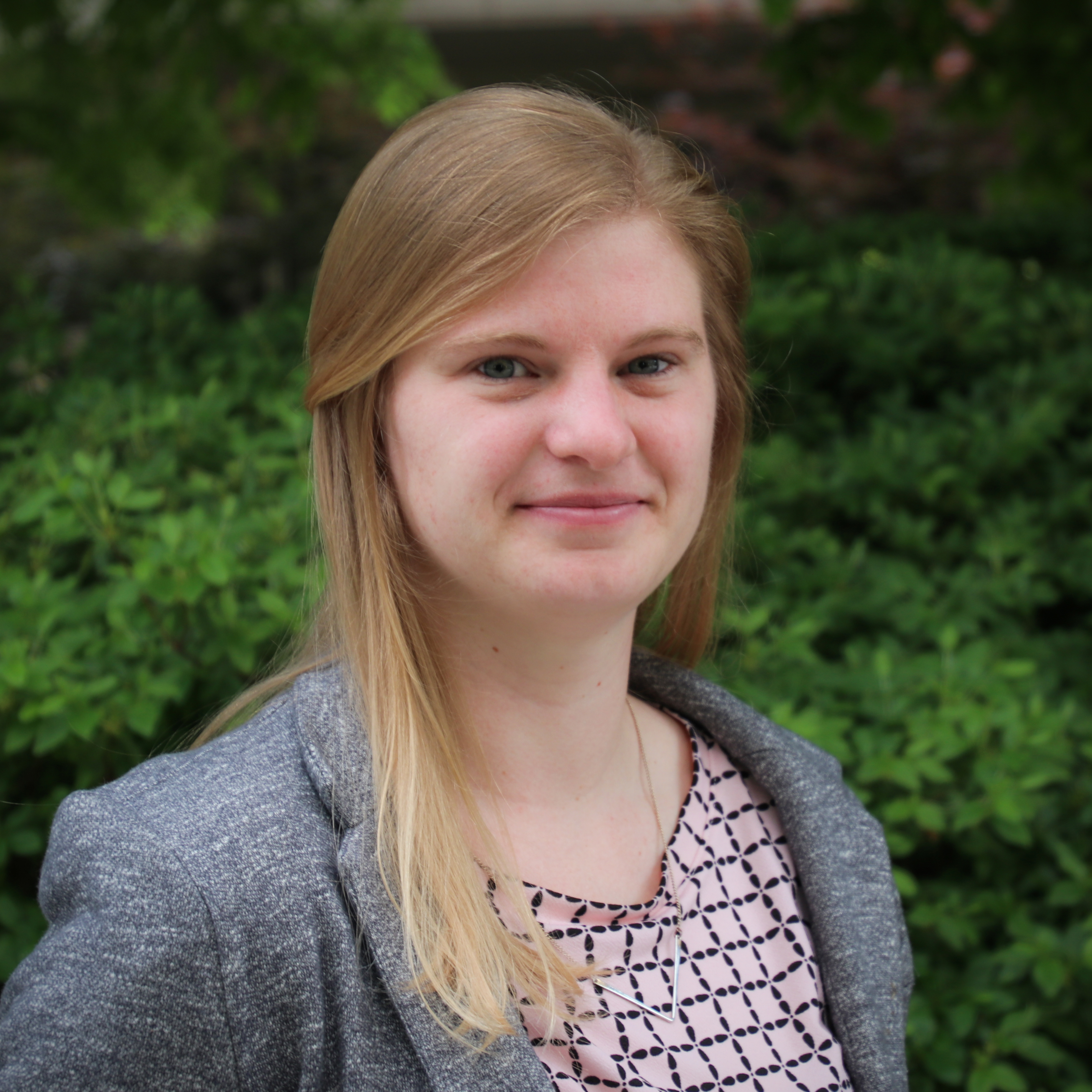 Rebecca Bullis
rbullis@defenders.org
(202) 772-0295
News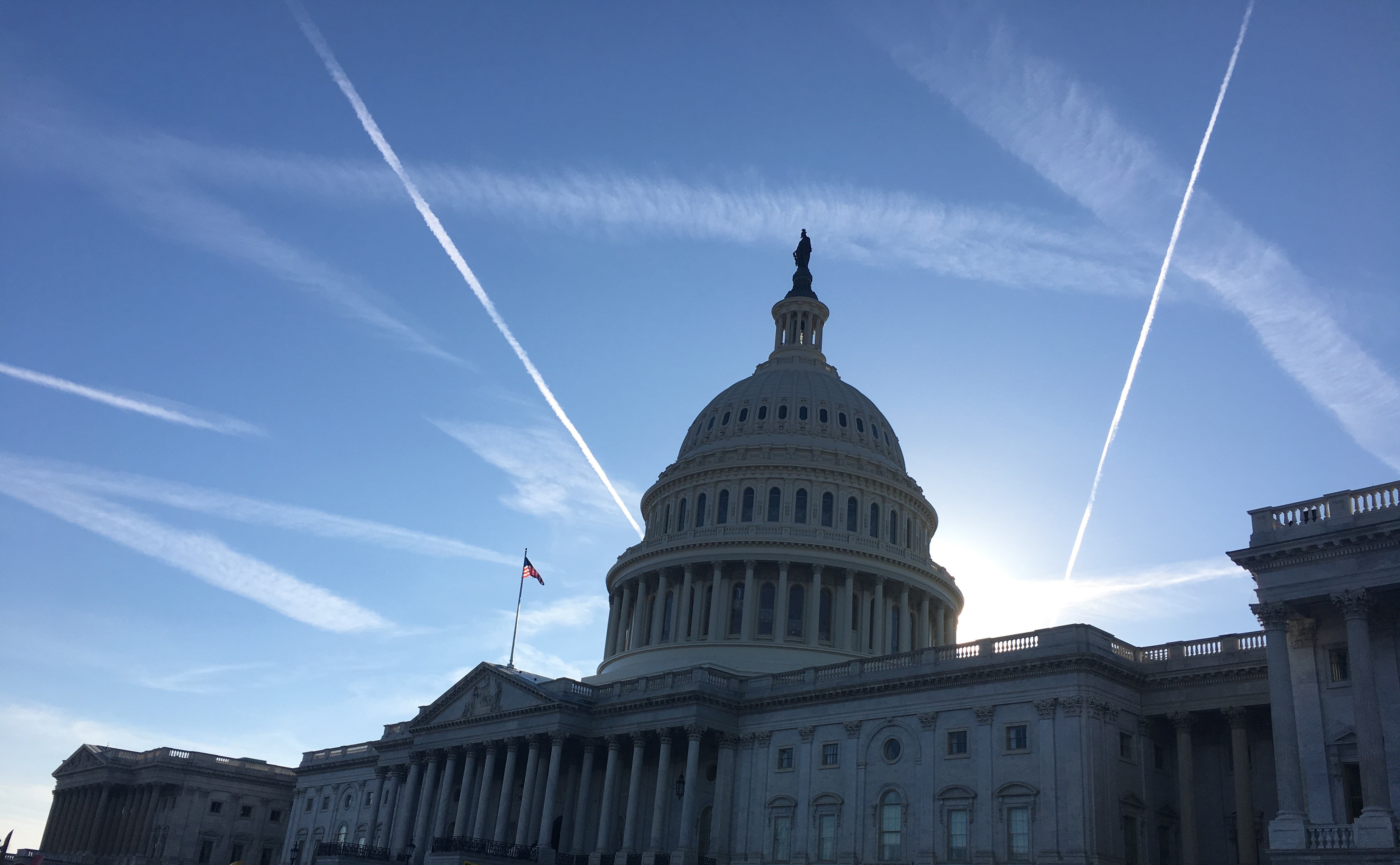 Defenders of Wildlife reacts to retirement announcement of Rep. Nita Lowey (D-N.Y.).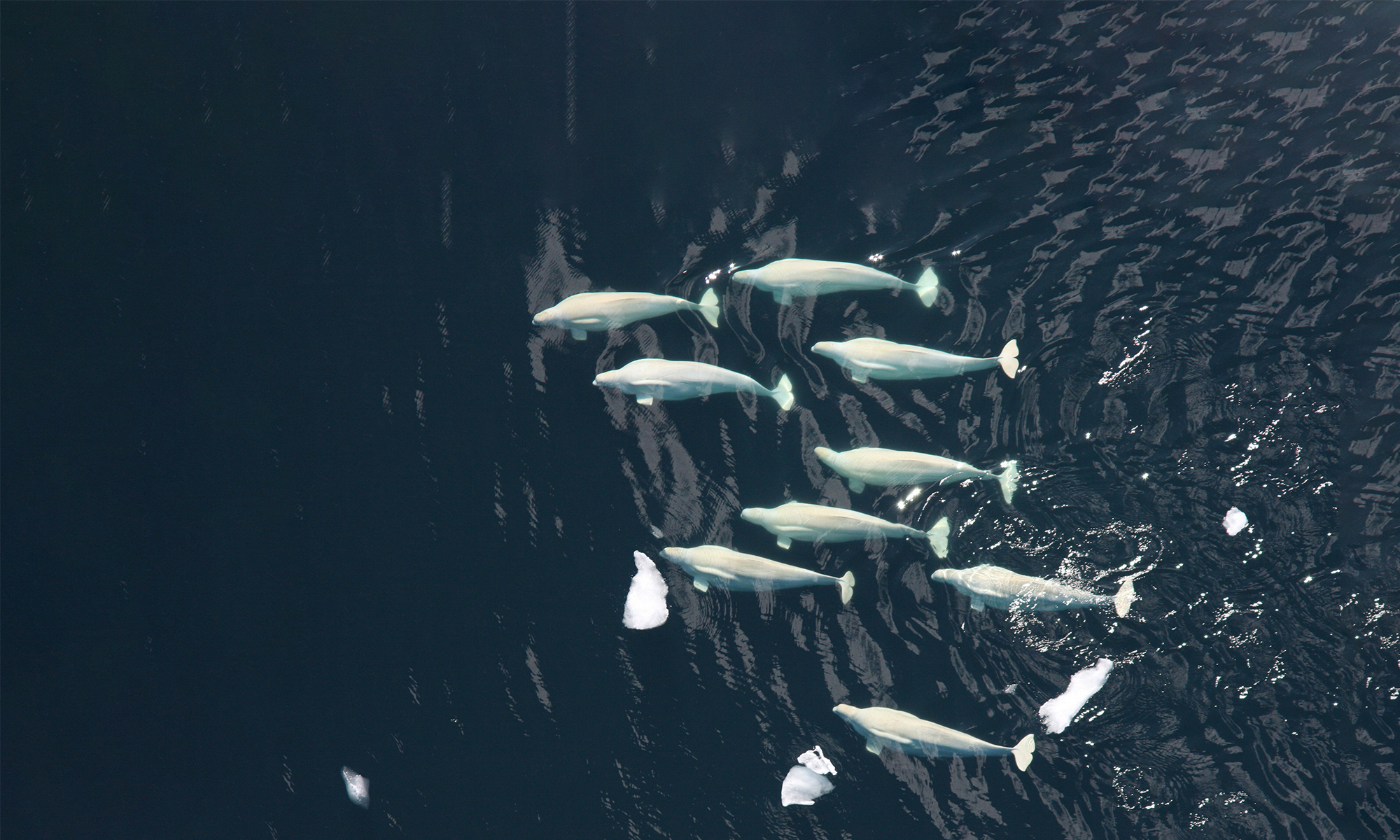 More than a dozen groups sued the Environmental Protection Agency today for failing to protect Alaska fisheries, wildlife, jobs, communities, and ways of life from